Glad you are joining us for Welcome Home Sunday #31! Here is where we bring together posts relating to styling your home, DIYs, room updates and more.
Change.
Sometimes, it should be a four letter word.
I'm always resistant to it and it's hard to watch those I love struggle through it.
But friends, it's the process that makes the progress.
We are starting back to school this week and emotions are running high all around. Shopping for supplies, new bedtimes and morning routines, a change in school for my youngest, and teen angst with my oldest.
But we got this, right?
So, if you're in the same boat, let's paddle up this river together knowing that we will all be better for it in the end.
Wishing you a wonder-filled Sunday friends and please check out my link below for the Painted Brick Reveal! I'm sharing 3 easy steps to update pre-painted brick with a Farmhouse Feel.
Welcome Home Sunday #31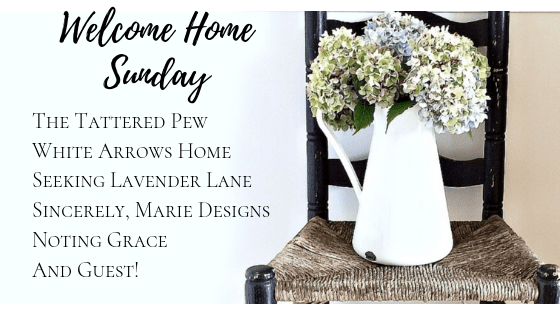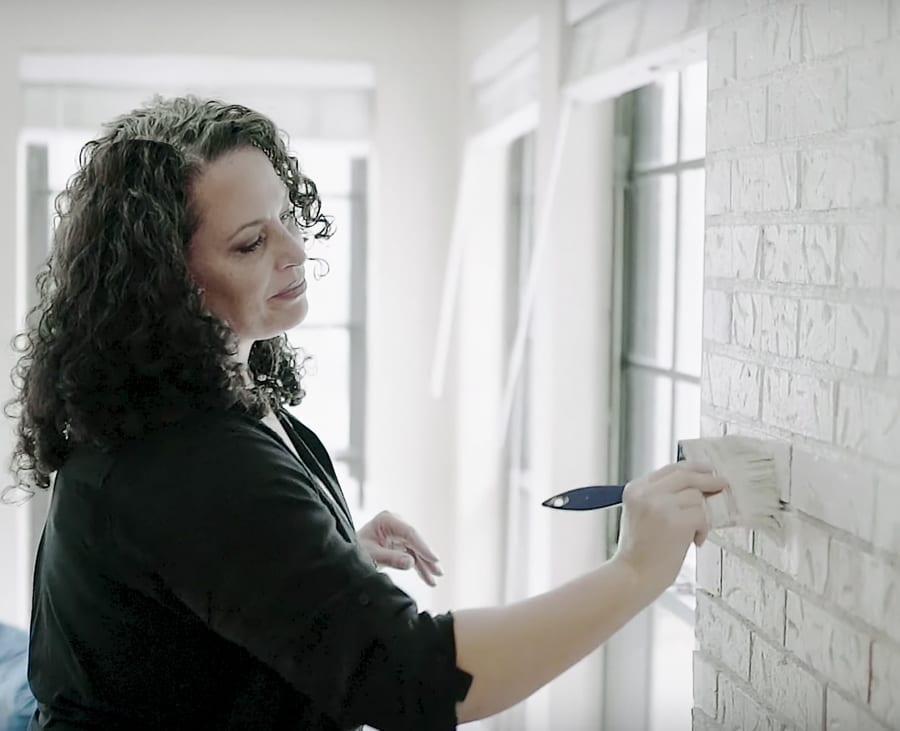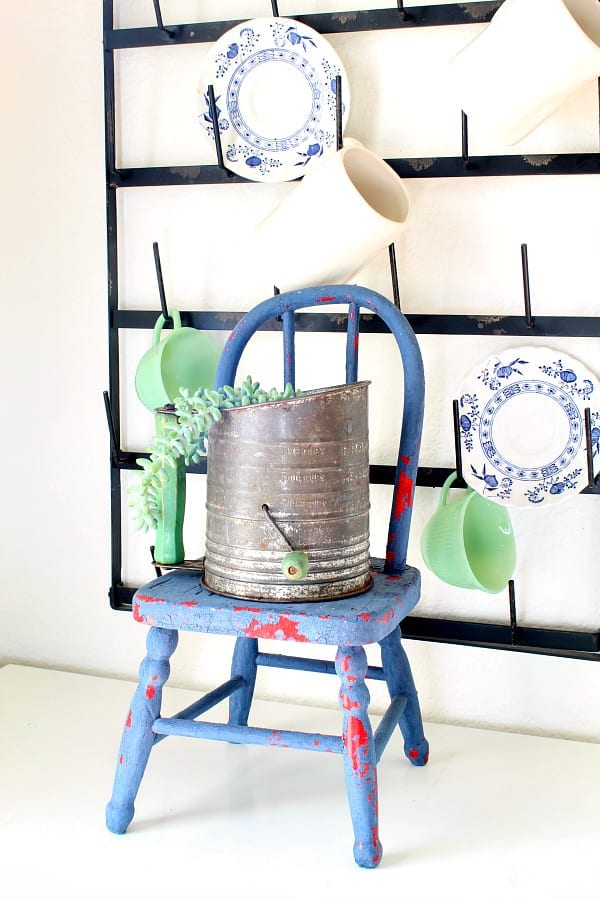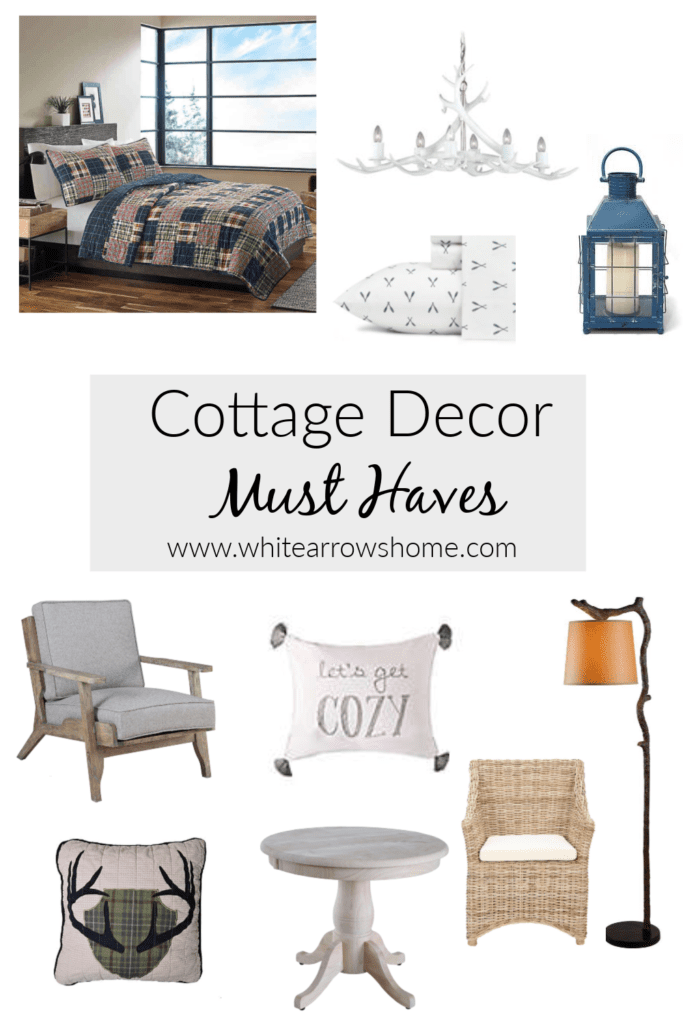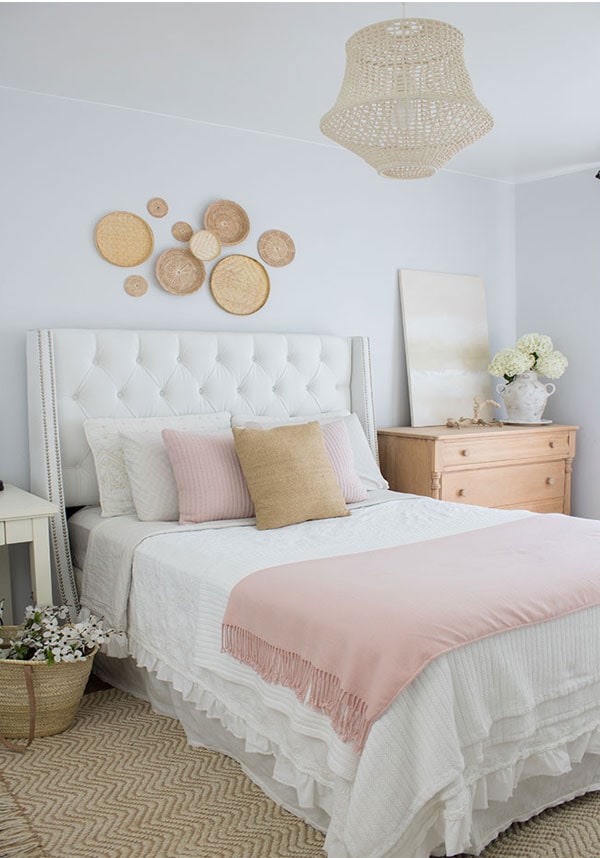 shop our favorite home items

shop now
Join Our Community
Don't miss the next DIY! Receive exclusive content, including behind the scenes photos, our favorite home decor DIYs and more!
More WELCOME HOME Posts