It's Welcome Home Sunday #12 Friends! Welcome Home Sunday is digest you can visit filled with a collection of posts from top DIY/Home Decor bloggers to inspire you each week.
We are sadly seeing the end to our Spring Break week.
It wasn't much of a Spring Break. No trips, no excursions, but it was special nonetheless.
It feels so good having my boys at home.
It makes me miss the time we shared when I used to homeschool them. Trent worked from home, and between homeschool and blogging, I was home all the time as well. Sometimes a week would go by before we got in the car to go anywhere.
It was a sweet little vacuum of time that I cherish.
But all good things must come to an end, just like this week.
We made some great progress on our Limewashing project and I can't wait to show you the reveal soon.
But reality hit this week as well.
Suffice it to say, we aren't spring chickens anymore! Our bodies are certainly letting us know. So there were many days of work a little, rest a little.
And speaking of Spring – there is some awesome posts for you to check out below!
I hope that these posts inspire you to create a home you love! That's the reason for these digest posts. To give you glimpses into our lives while also providing ideas for your home.
Welcome Home Sunday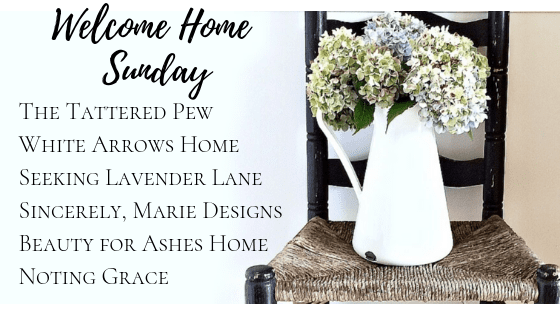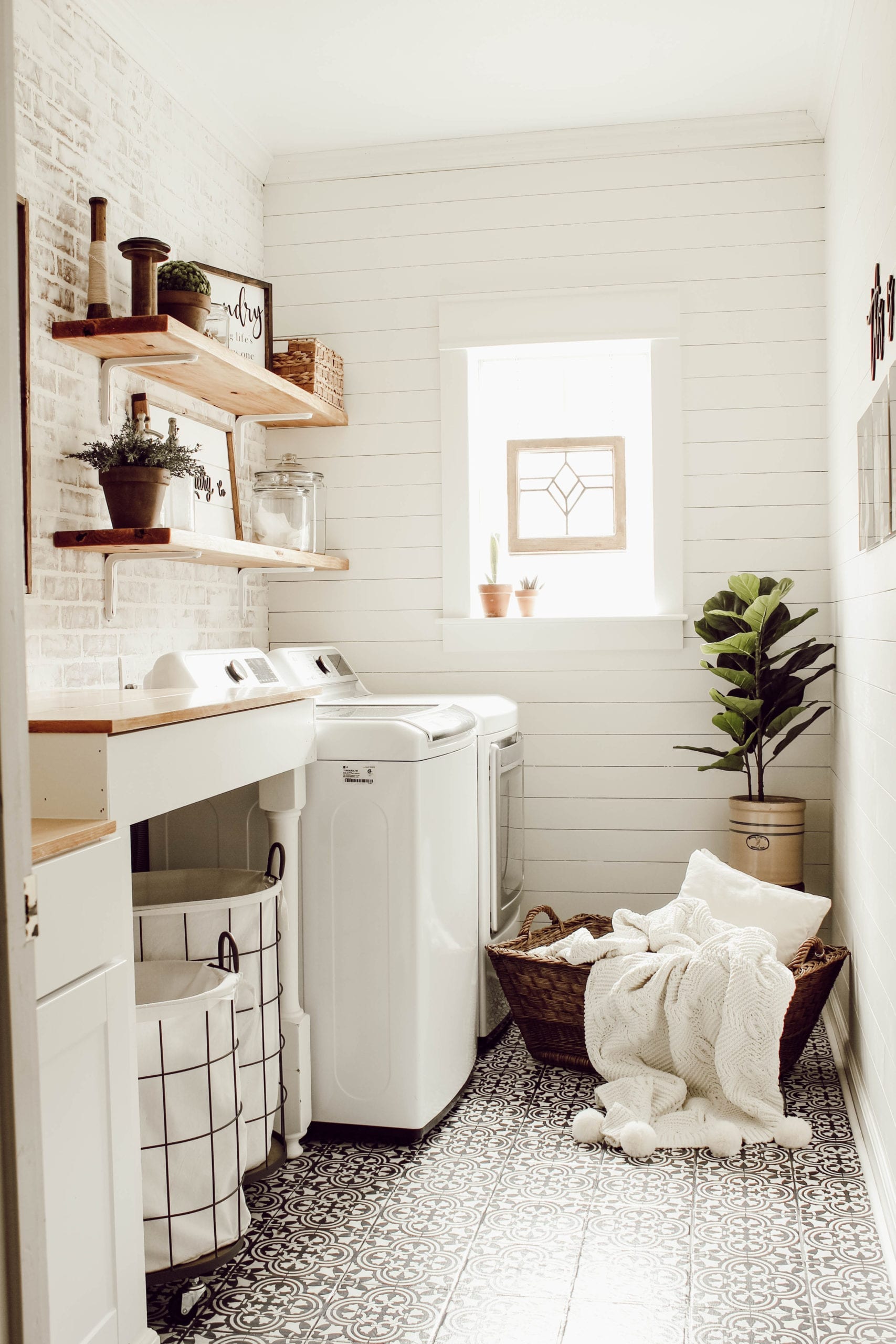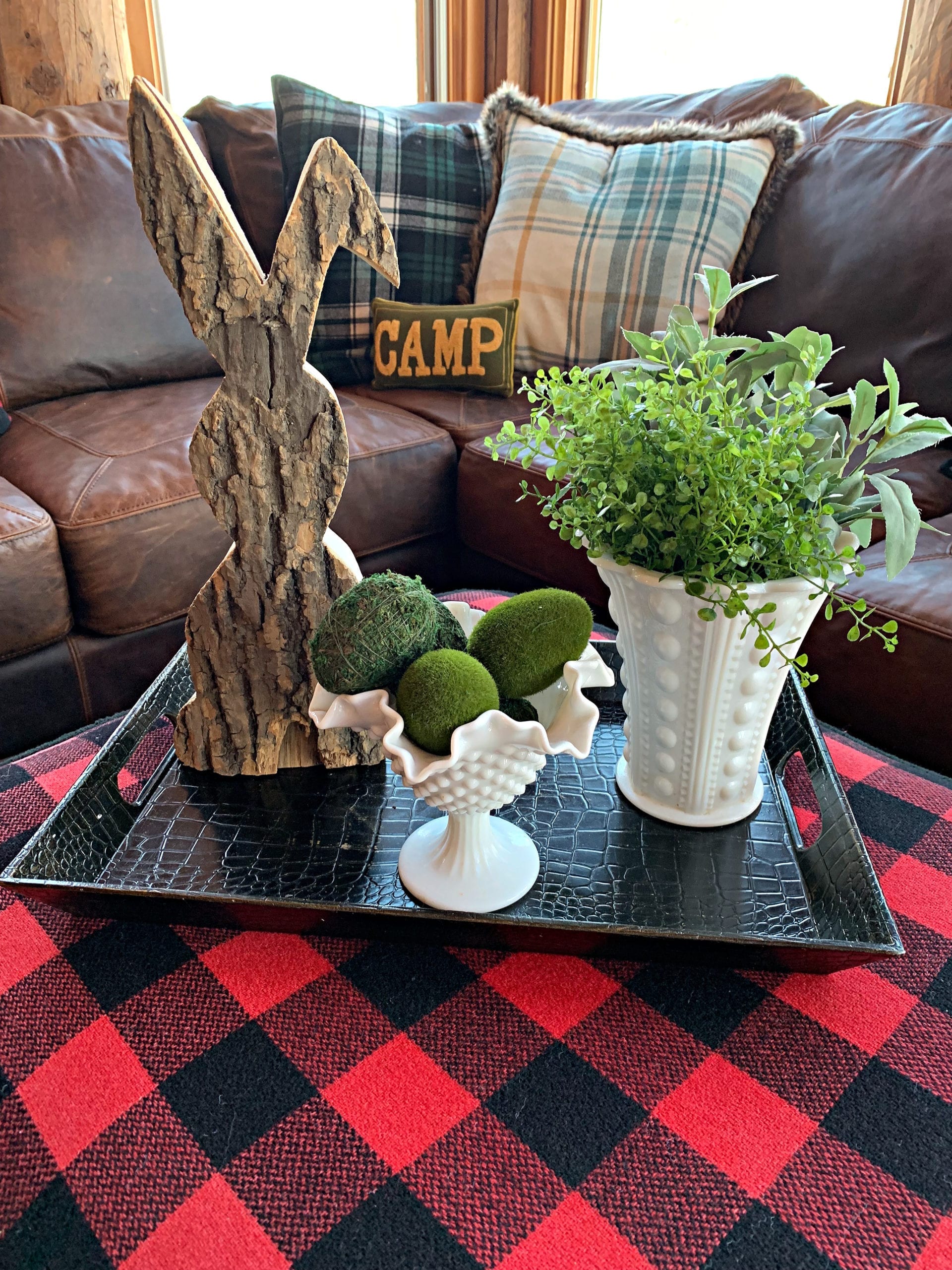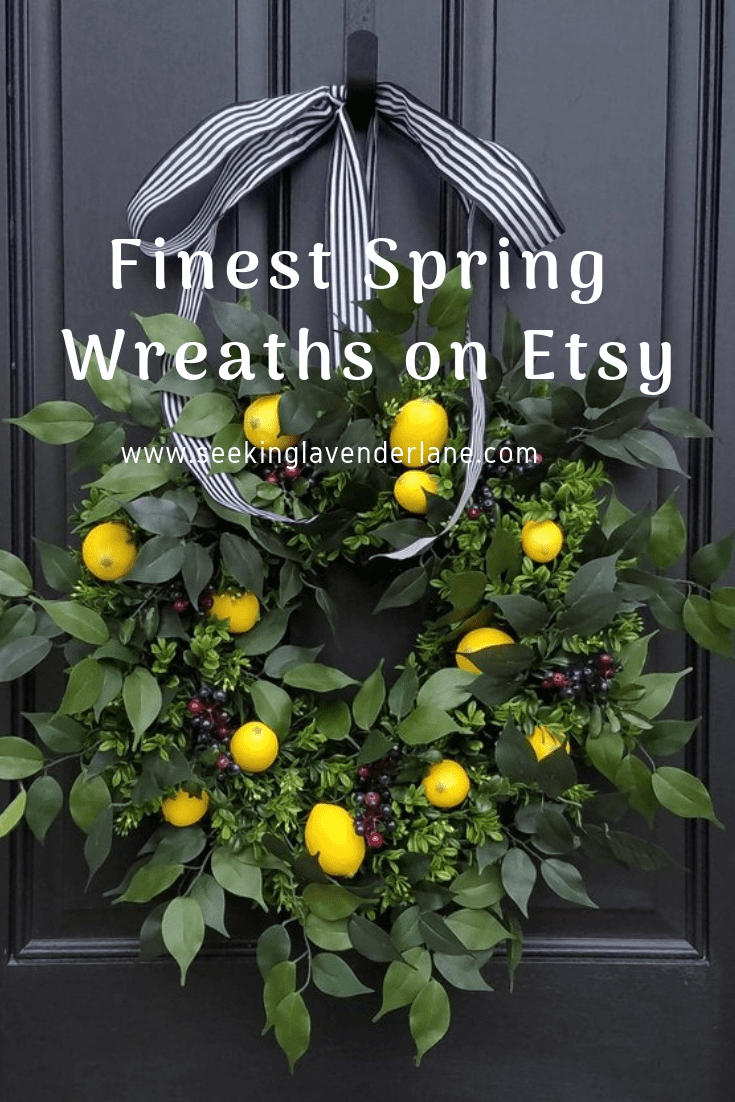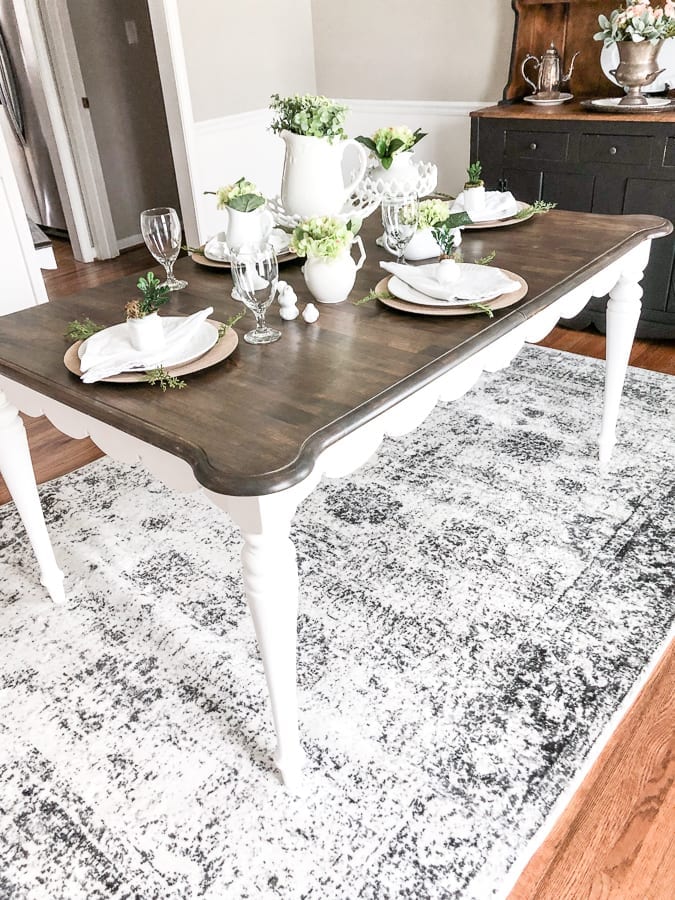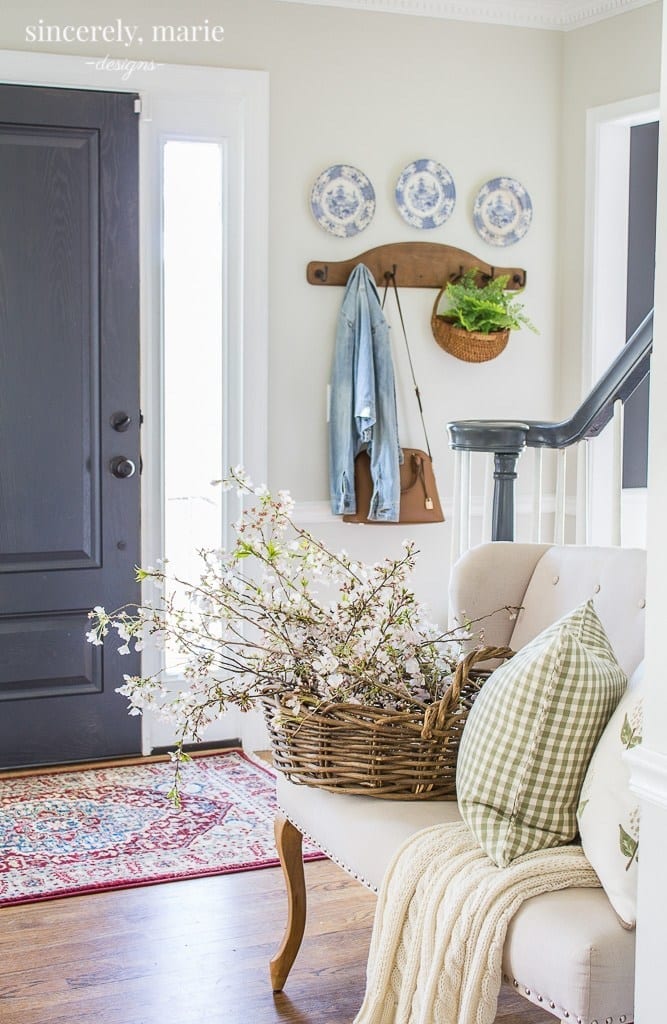 shop our favorite home items

shop now
Join Our Community
Don't miss the next DIY! Receive exclusive content, including behind the scenes photos, our favorite home decor DIYs and more!
More WELCOME HOME Posts