Thanks so much for joining us for this week's Welcome Home Sunday #37! Each and every week, we gather together posts about styling your home, easy DIYs, fun room updates and more.
Yesterday marks the first day of Fall and here in Birmingham it's anything but!
This is my favorite time of year with all the changes the season brings, but also, because the One Room Challenge is right around the corner.
We went back and forth on whether we would participate this season or not. Since we moved here a year ago, we've tackled some big DIY projects, like remodeling a bathroom, a kitchen, and painting our exterior.
But something happened the other day that made me change my mind. I went into my boys bathroom while my son was washing his face. Or trying to, at least.
Picture this:
A handicap accessible vanity top that isn't even 30 inches tall and a 6 foot 6 teenager bent in half trying to reach the sink.
Y'all, it looked like he was trying to tie his shoes!
Then he stood up and I noticed that the mirror was so low that he couldn't even see the top of his head. So, that was the proverbial straw.
For the past week, I've been searching all things bathroom remodel and trying to figure out how to makeover this bathroom on a penny – cuz we ain't even got a dime!
So, today, I'm escaping into this Welcome Home Sunday to give my mind a break from all things bathroom-related.
And we are so very honored to have Laura from Inspiration for Moms joining us as guest host. She is sharing her beautiful home all gussied up for fall! It's a must see!
Grab a seat, cozy up and have some fun, friends!
Welcome Home Sunday #37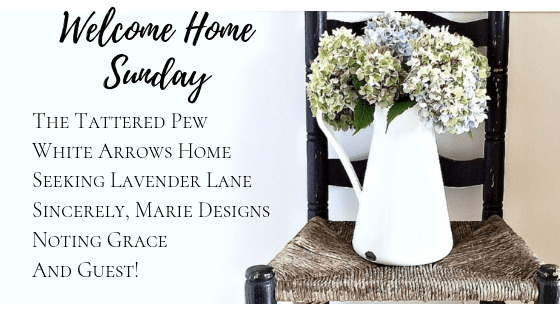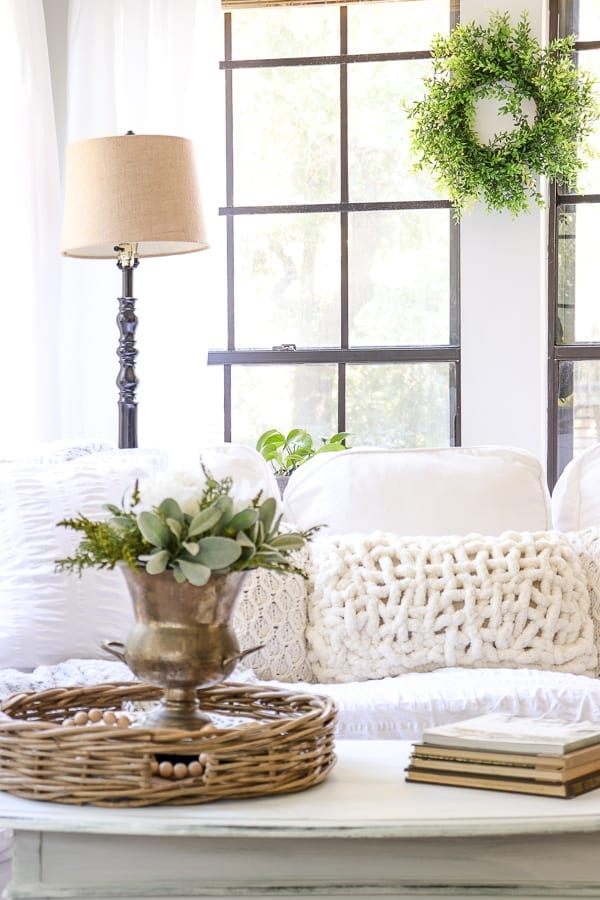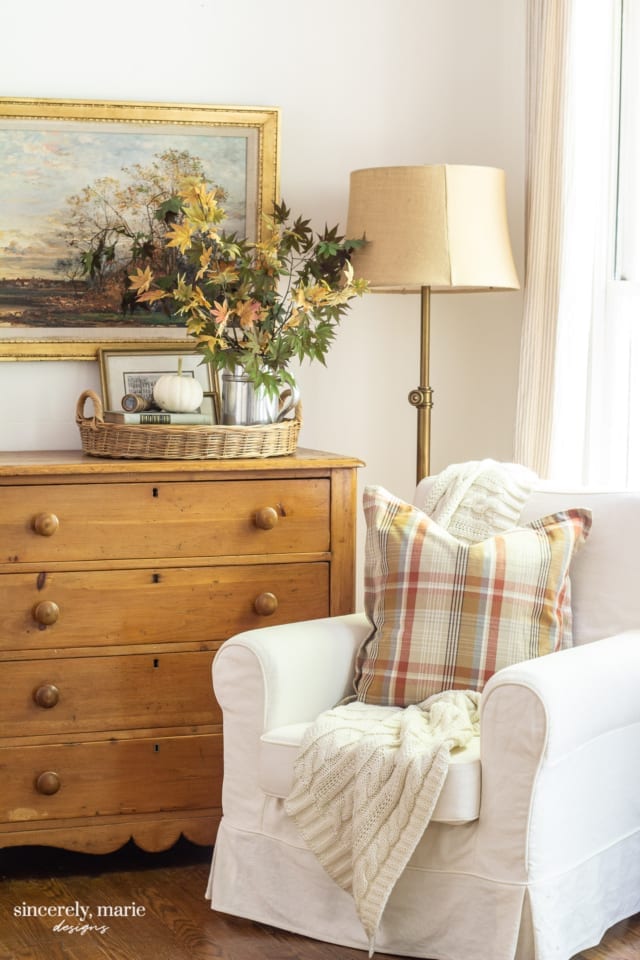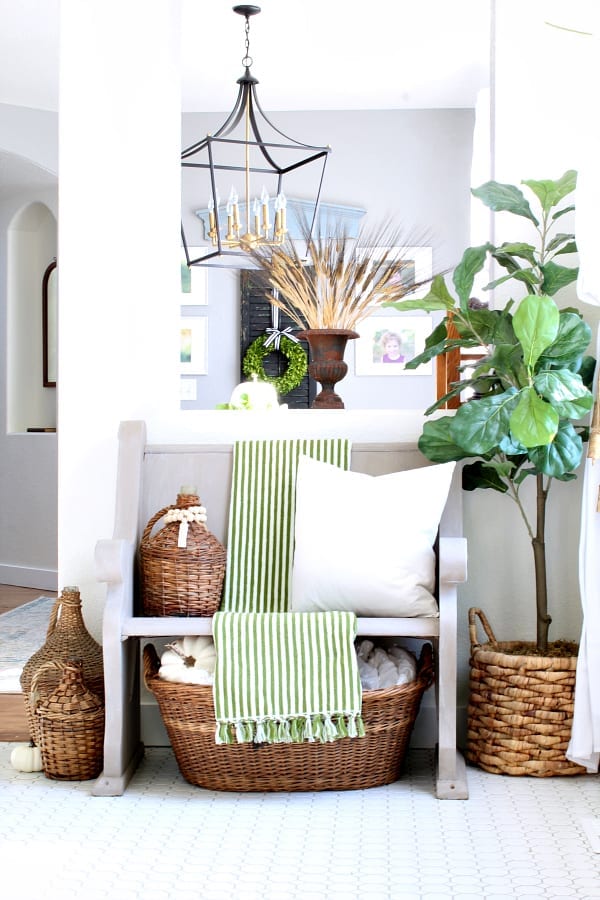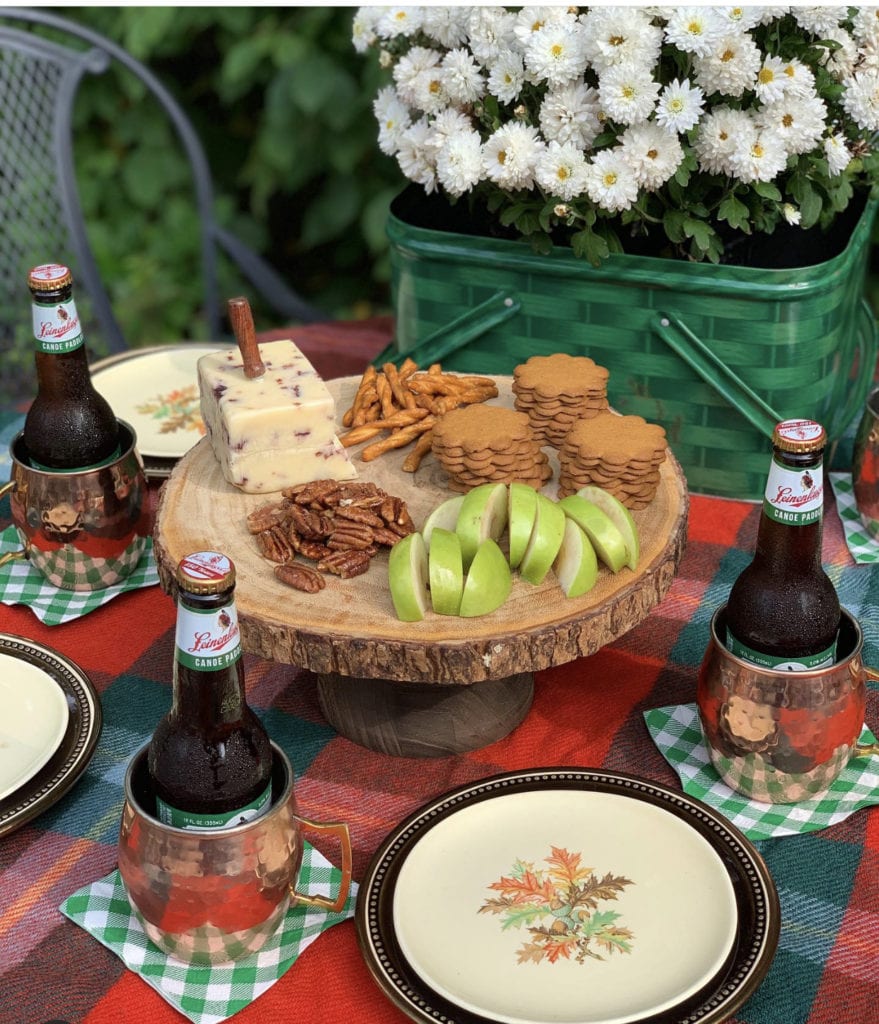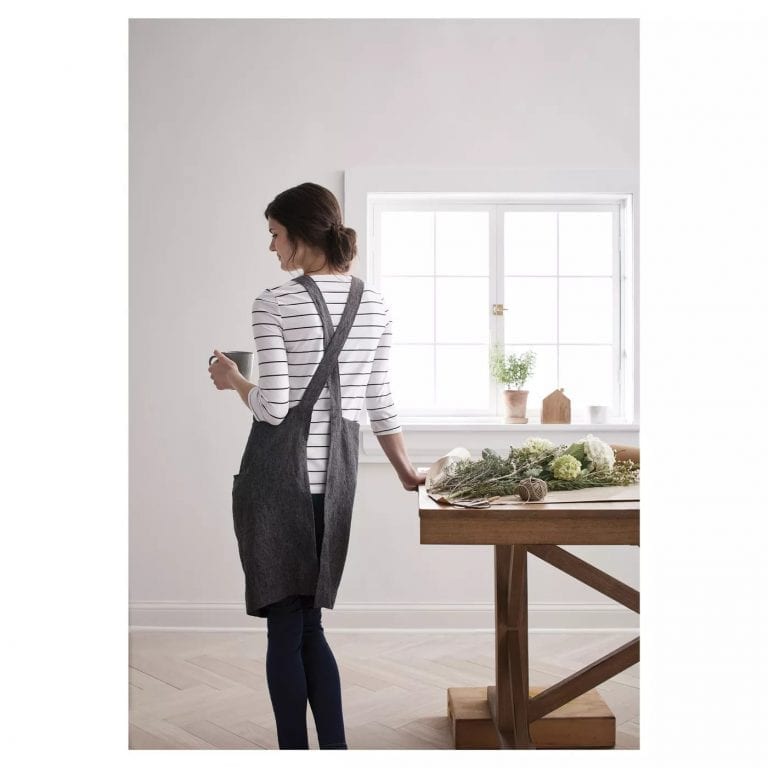 shop our favorite home items

shop now
More WELCOME HOME Posts