We are getting ready to put our home back on the market and I am going to be doing a Selling Your Home Series to help you get your home ready for the market!
Last summer, we put our house up for sale.
The Las Vegas market is definitely a seller's market right now. We had some success with our showings – even a few offers.
In September, we got a bit overwhelmed and decided to postpone the sell until the Spring.
So, why are we selling, why did we take it off the market, and why are we now getting ready to relist?
Why Are We Selling Our Home?
When we purchased our home in 2009, our job situation was a bit different than where we stand today.
A few things were rearranged and our current mortgage is eating up our finances, preventing us to save.
I used to work for financial Guru Dave Ramsey way back in the day, and he recommends that your housing costs don't exceed 25% of your take home pay.
We are at 40% and while we are able to make it every month, it is really tight and we have to watch every penny.
With the market in our favor right now, and inventory ridiculously low, we figured we would take advantage of this opportunity.
Why Did We Take It Off the Market?
For a number of reasons.
As some of you know, we run a music business out of our home and we became very busy.
Secondly, we started homeschooling our youngest boy and it was a big transition from teaching one to two!
And lastly, I became obsessed with our home being perfect.
Even though our realtor, told us to relax, I was determined that it had to be perfect. The house had to smell perfect, look perfect, lights on, music playing, all the bells and whistles.
My house was…sterile.
And impossible to juggle everything at once. We decided to take a break, step away to enjoy the holidays and get our ducks in a row. Now we are ready to dive back into the pool!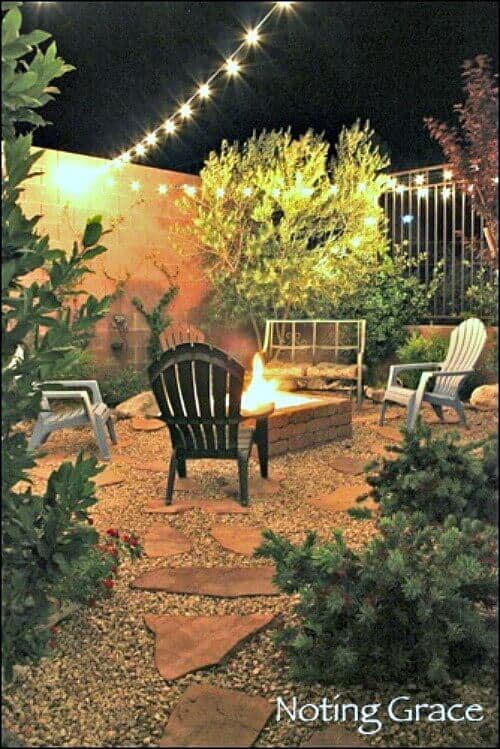 How Can this Selling Your Home Series help with the sale?
I will still make sure my home is show ready, because I'm a bit OCD.
But with the right preparation, my plan is to lessen the stress of showings and selling our house.
In this Selling Your Home Series, I'm going to address the ways you can get ready for the market and still live in your home.
I'll be presenting ways to get your house on the market the right way. In this series, we'll talk about the importance of Getting the Numbers of selling your home upfront, Understanding your Net, and Prepping your Home before you list.
Continue on to the next post in this series, Getting the Numbers!
Getting the Numbers
The Cost of Selling
Curb Appeal
Neutral Decor
Depersonalizing Your Space
Cleaning