Noting Grace Has Started a Podcast!
This is exciting news that we have had brewing for months now and today is finally the day. Noting Grace has started a podcast!
Have you ever had those moments where you feel like God has squared your shoulders to show you what you are supposed to be doing?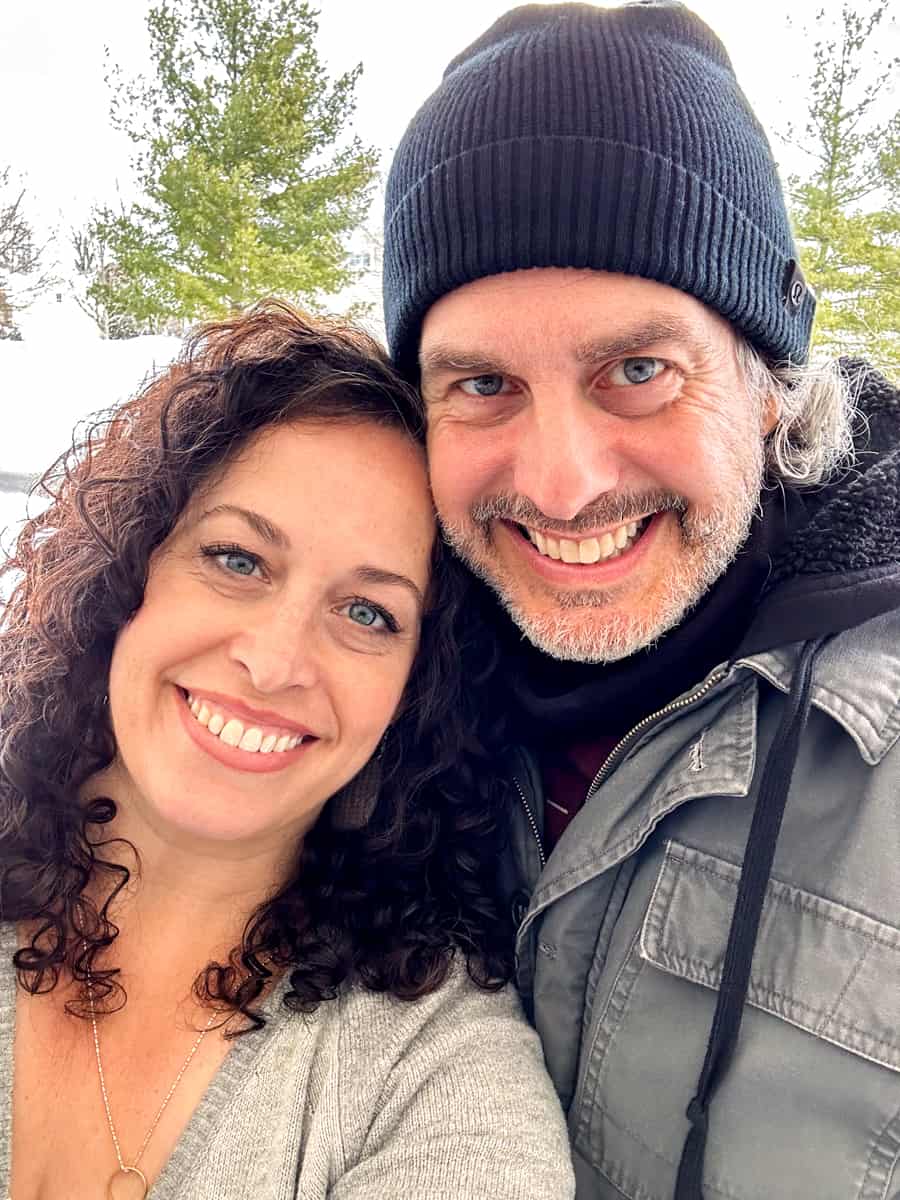 That has only happened to us maybe once or twice, and this last summer was one of them.
While at a blogging conference this summer, we knew that we needed to start a podcast.
Noting Grace Has Started a Podcast!
It is called Your Home, Renewed – a play on words using Trent's business name as a starting point.
In the podcast, we plan to explore the why behind the DIYs and touch more on the heart of creating a home filled with joy.
And it launches today!
In addition to being able to listen to our podcast on your platform of preference, we also will be uploading a video to play on YouTube as well.
So whatever your preference, you can always tune in!
In the coming weeks, we will be building a website to hold all the necessary info and show notes for each episode.
We are so excited to bring a new way to connect with you.
There is sure to be shenanigans and tom-foolery from us both and we hope to encourage you, give you inspiration, and most importantly make you laugh!
Click here to listen:
Head over to YouTube and subscribe to watch each episode every week, or check it out linked below.