Welcome Home Sunday Week 96
Every Sunday, a group of home decor bloggers share their homes with you offering you inspiration in one post. This is Welcome Home Sunday Week 96.
Have you put away your Fall decor yet?
Are you starting to get the itch to switch to Christmas? I have to admit that I am!
If you came to my house right now, it would look like Christmas has exploded in my home and you know what?
I don't mind it a bit!
Bring on the holiday cheer!
After the year that we've had, I have been reading that more and more people are starting to decorate early.
We all need that magic that twinkly lights bring.
This week, I will be sharing the first of the rooms decorated for Christmas and I cannot wait to show you all!
But it's not happening without a couple of harrumphs. My oldest son isn't too keen on the Christmas decor rolling out so early, but my other 2 men couldn't be happier.
And I have to agree – having the warmth of Christmas surrounding me does invoke a sense of excitement and joy.
Maybe we should have put the tree up months ago!
I'm totally kidding, but have to admit that I'm happy Christmas is finally here.
What about you? Where are you on your holiday decorating?
Now let's get to this week's decor inspiration.
We are so happy to have Kim from Shiplap and Shells joining us again. She is sharing a fall table that is absolutely beautiful!
Welcome Home Sunday Week 96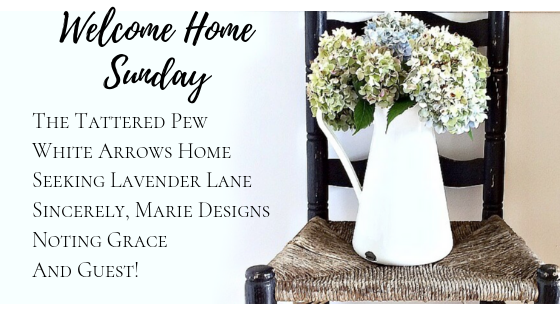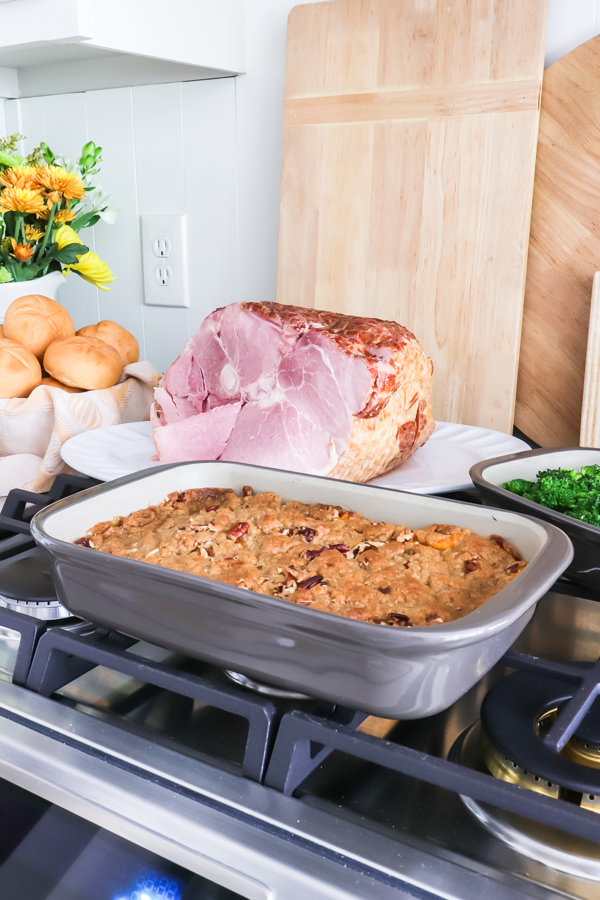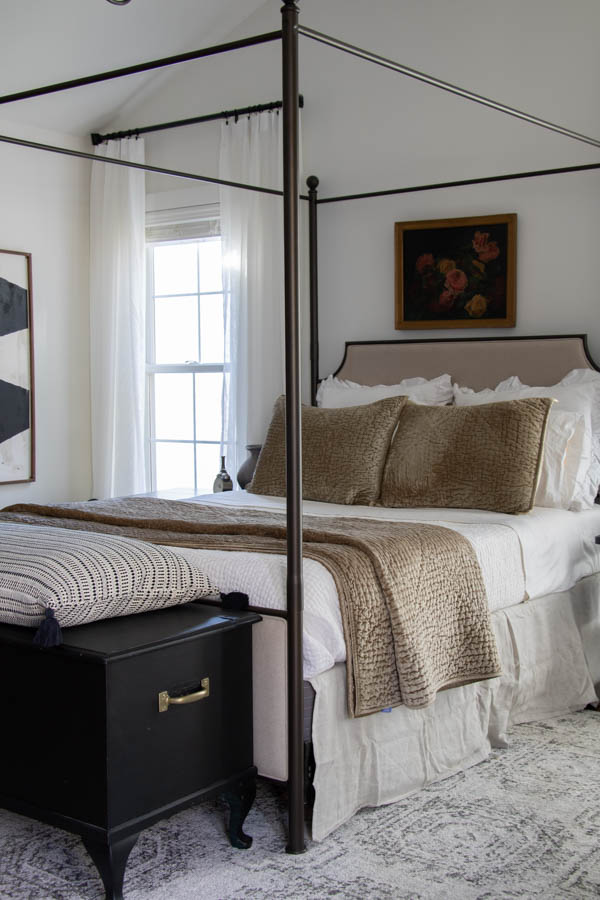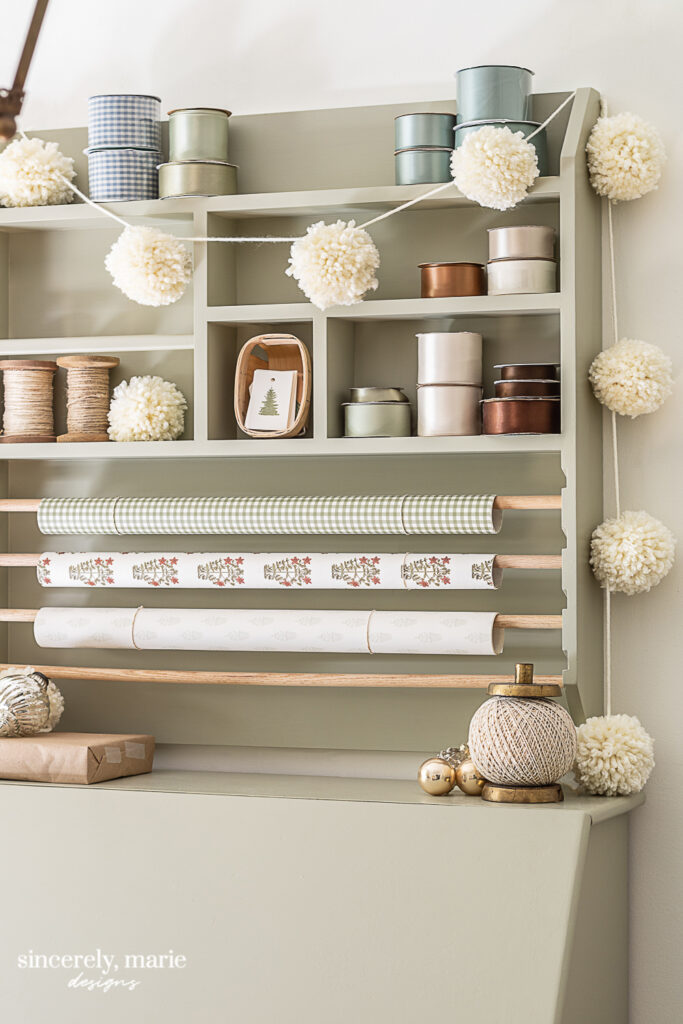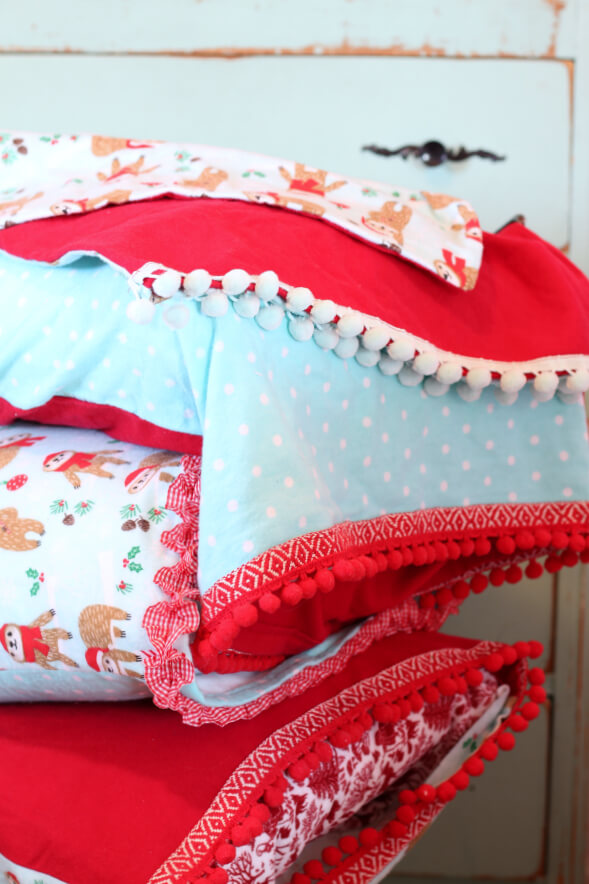 White Arrows Home / Vintage Camper Decorated for Fall