Welcome Home Sunday Week 88
Looking for fall decor inspiration? There are lots of ideas being shared for this week's Welcome Home Sunday Week 88.
I have to admit I'm a bit jealous.
And a lot more disappointed.
I saw on the news that there are parts of the US getting a cold snap this week, with even the possibility of snow! In September!
And I was so excited for our temperatures to drop into the 70s this past week, but the weather didn't get the memo and the temps stayed high and humid.
Womp, womp….
But that is okay.
Because I know the weather will change eventually.
So I've been decorating for fall and will be sharing our home decor touches here very soon.
If you are in the area of where the cold snap came, enjoy some of the brisk air for me – even if it's just a moment!
And I'm sure you want to know where we are on the guest room progress.
Welp, that came to a complete stop, but just temporarily!
Trent had a limewashing job that took him away for this past week, and I was busy with my part-time job. But we will be getting back to it very soon and I will share the details in a few weeks.
One good thing was accomplished this week.
We went through our closets and donated 7 bags of clothing.
I have been feeling the urge to purge lately and it definitely feels so much lighter have less stuff around!
What about you? Are you a purger or packer?
We are so excited to have Michelle from Marche Maison joining us as this week's guest host! She is sharing her home all decked out for fall! And it's gorgeous!
Welcome Home Sunday Week 88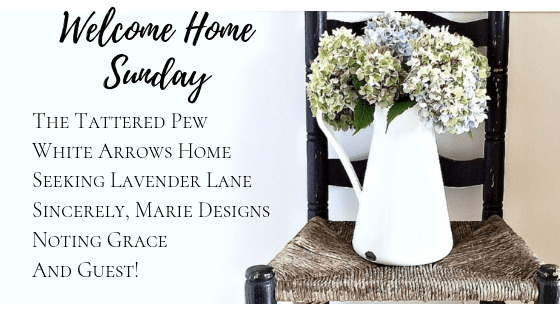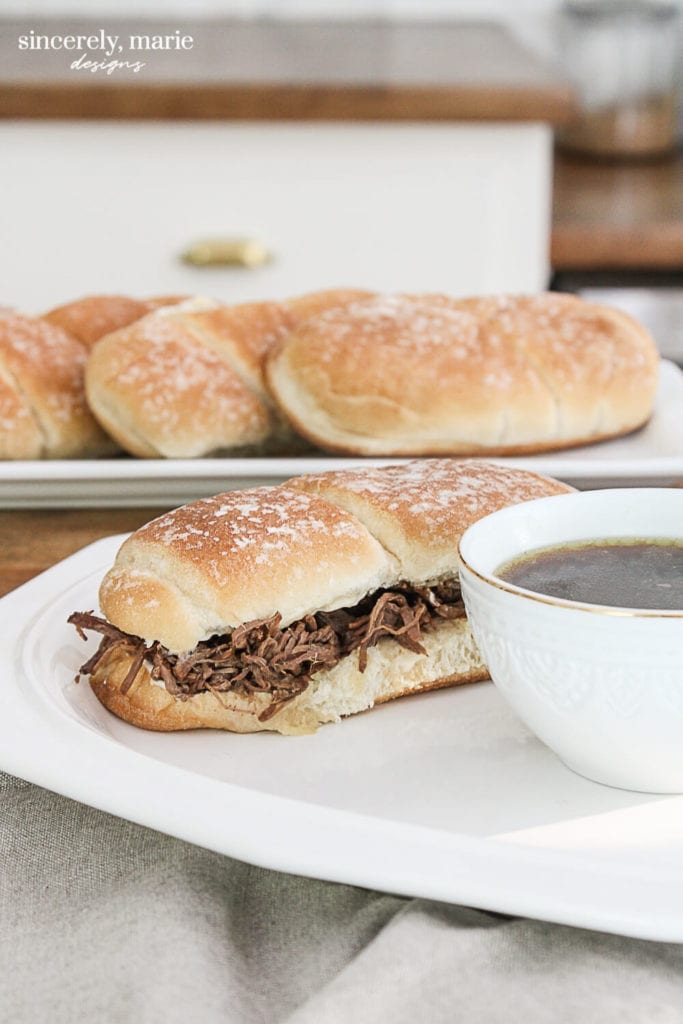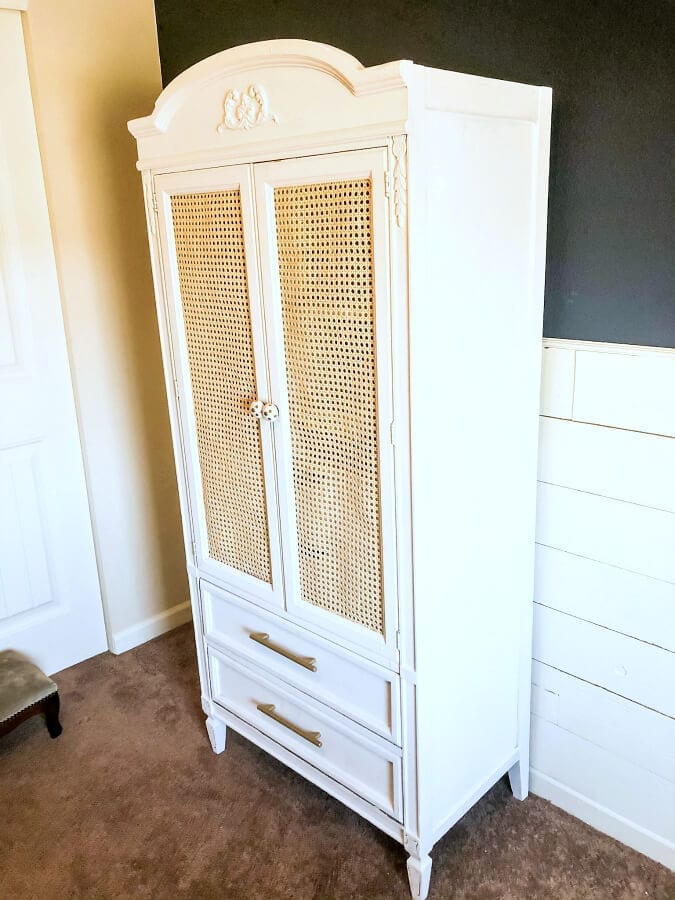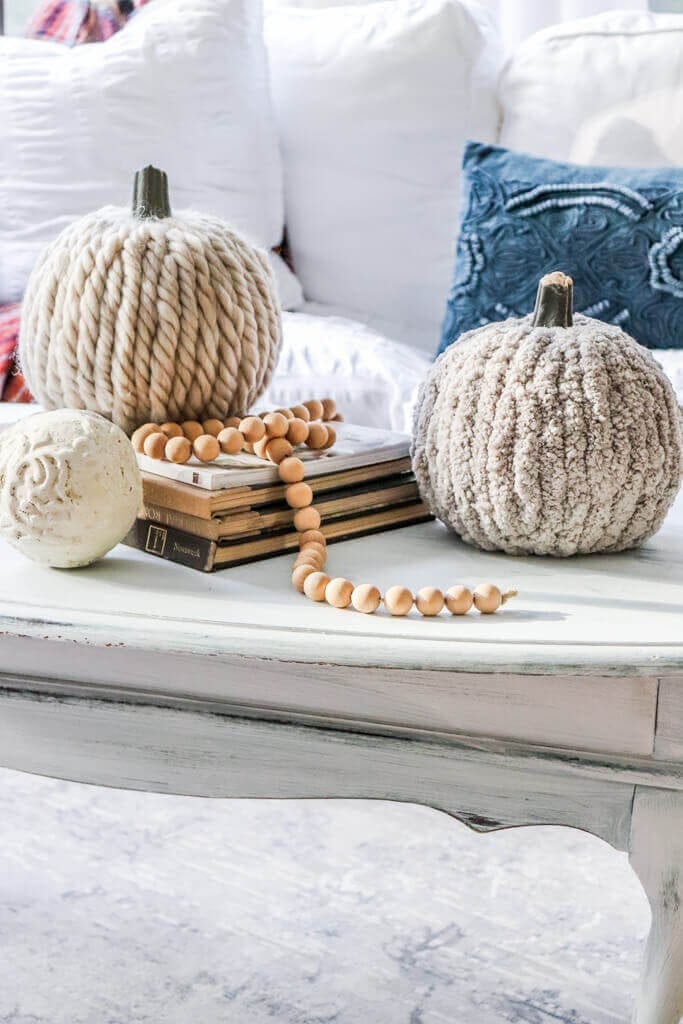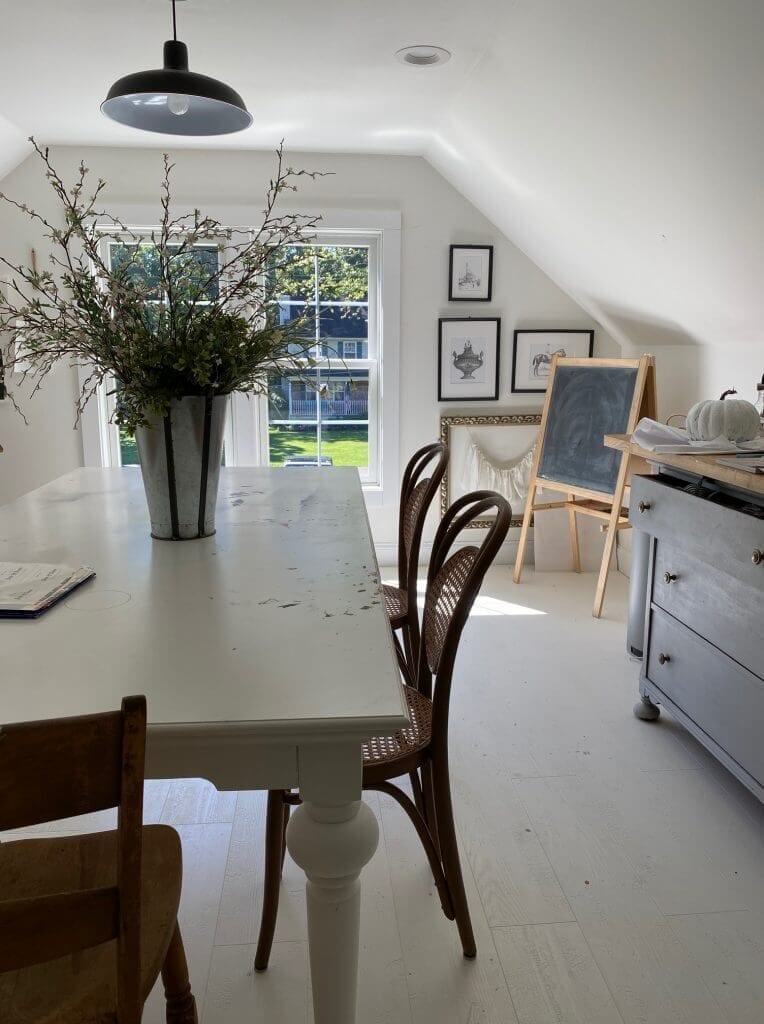 Marche Maison / A Neutral Fall Home