Welcome Home Sunday Week 86
Looking for Inspiration? Each week, I join a group of bloggers sharing some DIYs from our homes. This is Welcome Home Sunday Week 86.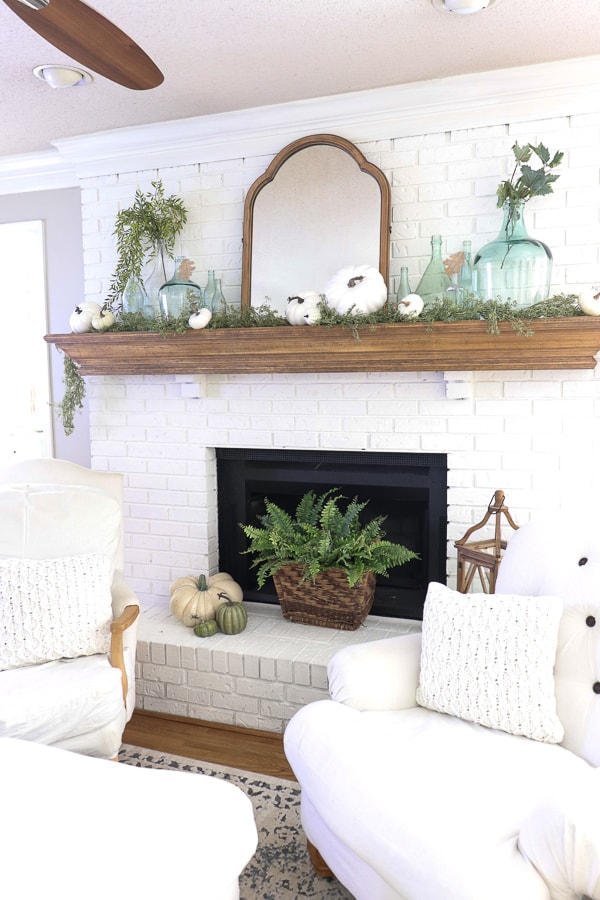 Is it crazy that I'm ready for Fall?
I know there are summer lovers out there that are dreading that first cold morning that is coming.
But I have to say, I am waiting with baited breath!
I have always been one to love the brisk days, whether it's Spring or Fall.
Both seasons bring the most beautiful colors and always make my heart rejoice with the glory of creation. They also inspire me to create something.
So my mind has been swimming with ideas and DIYs to try in the next few weeks. Colors and textures and fall goodness.
Not only that, but I prefer the layered look with scarfs and cardigans and a warm cup in my hand! I also love all things pumpkin – pumpkin spice, pumpkin pie, pumpkin bars, heirloom pumpkins, jack-o-lanterns and more!
So with Autumn coming soon, I am thinking all things fall! I've got some fun crafts coming up that I can't wait to share with you, and I hope you enjoy them!
There are some fun fall posts down below to get you started. This week, we are so excited to have Joy from The Aspiring Home joining us. She is sharing some awesome tips to transistion your decor for fall. I know you will enjoy her blog!
Welcome Home Sunday Week 86