Welcome Home Sunday Week 71
Each week, DIY Home Decor bloggers gather together to share their inspiration with you. This is Welcome Home Sunday Week 71.
All the days are melting together.
I've been hard at work fixing some blogging errors that needed addressed.
While it feels great to make great strides in doing necessary maintenance, it also seems like a weird vacuum of time.
But something amazing has happened in the midst of it all.
We have embarked on a new business.
Trent has started Limewashing others homes!
It's scary to think about starting a business during a pandemic, but business has taken off to a great start.
We have been feeling this nudge from our Lord to do this for quite some time.
But we didn't trust Him enough to do it.
It just opened up and fell in our laps a few weeks ago.
If you want to check out our business, you can visit our instagram page. Be sure to tell us you stopped by!
But now onto the fun stuff!
Oodles of inspo for this week's Welcome Home Sunday.
We are so excited to have First Day of Home joining us this week! Be sure to scroll down and see her post at the end of the page.
Welcome Home Sunday Week 71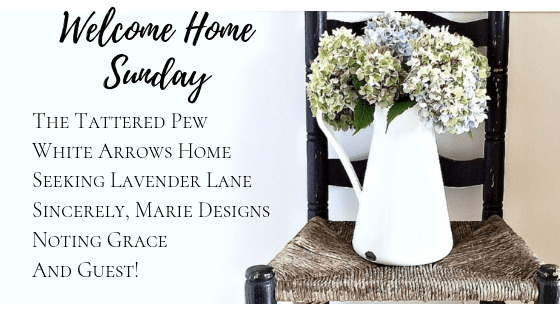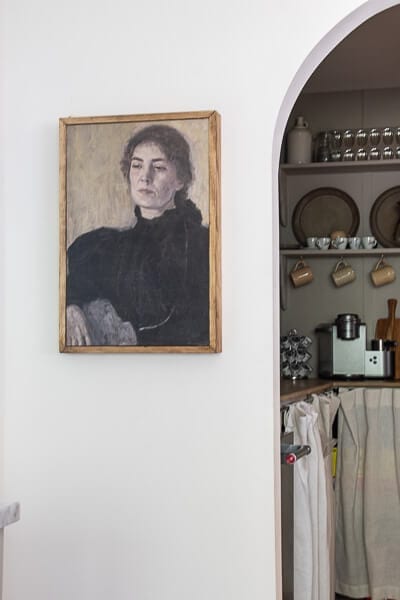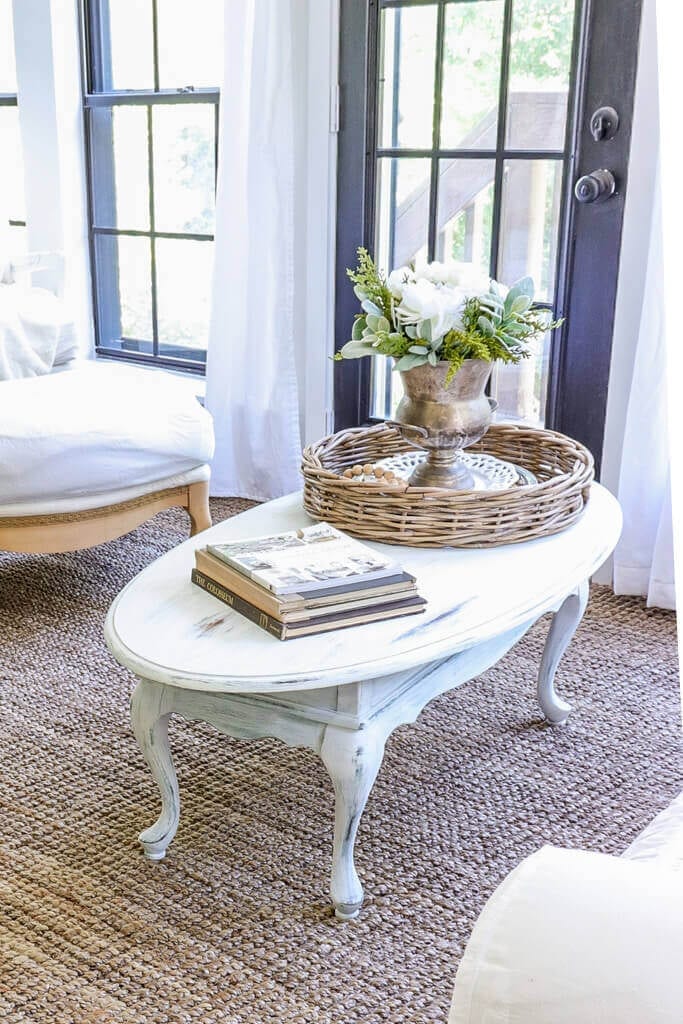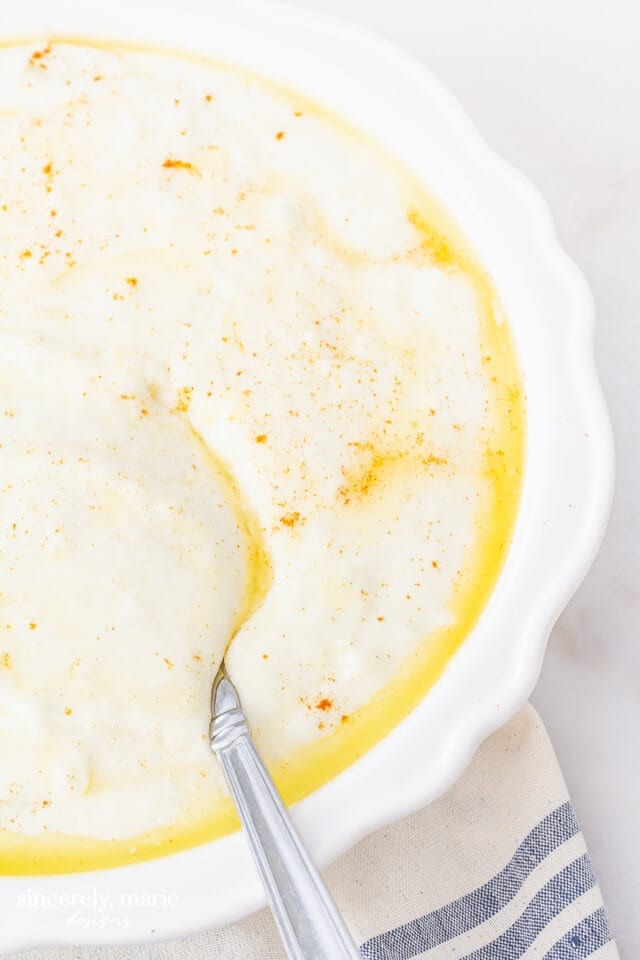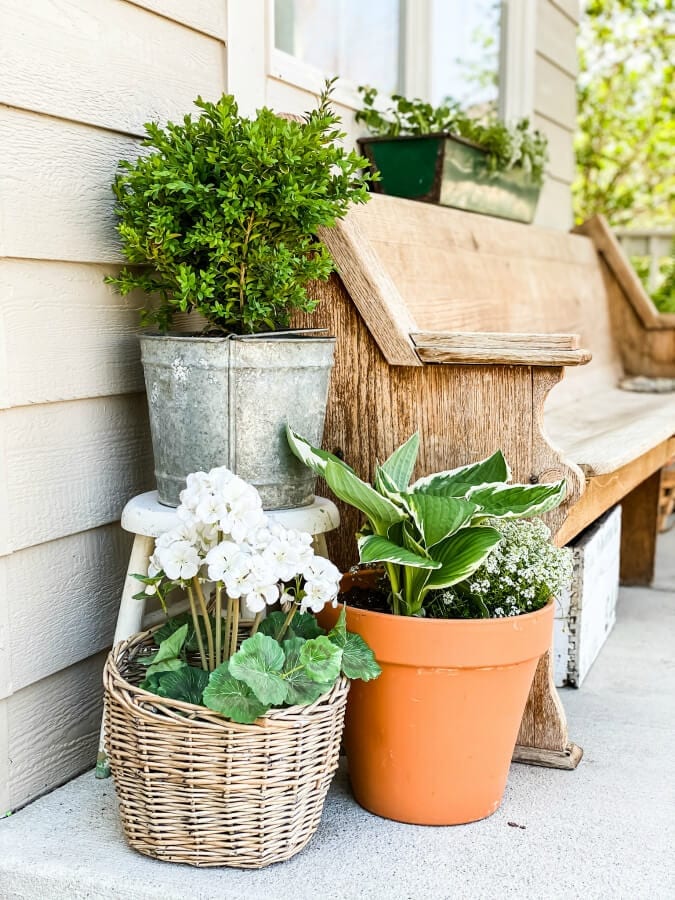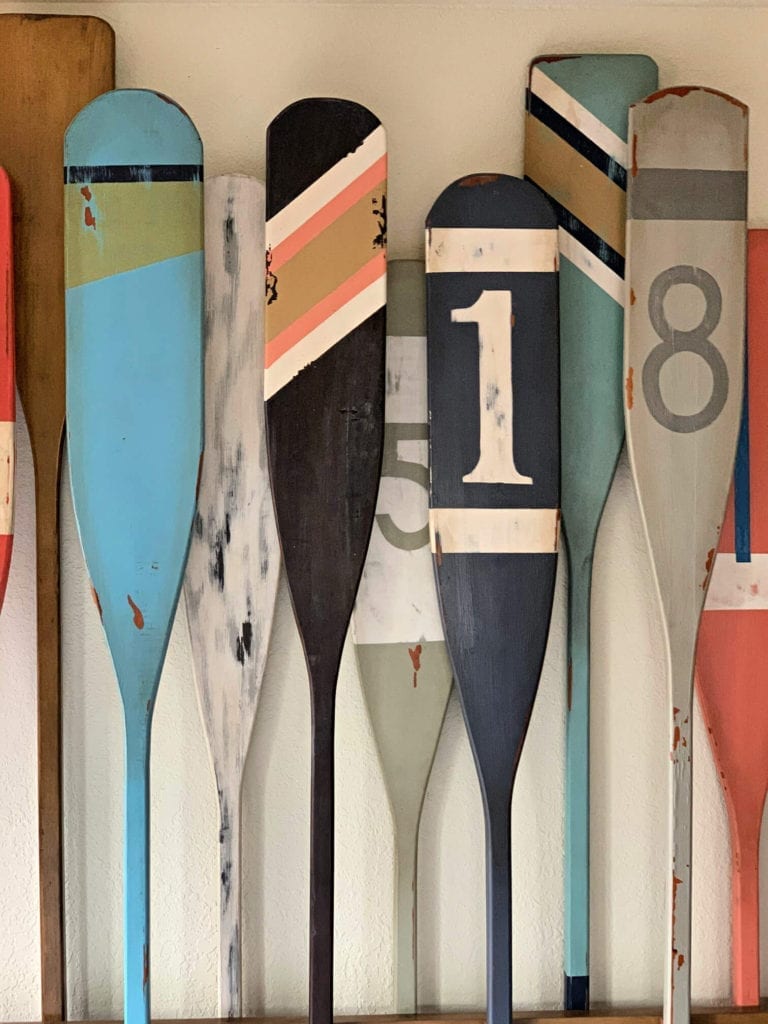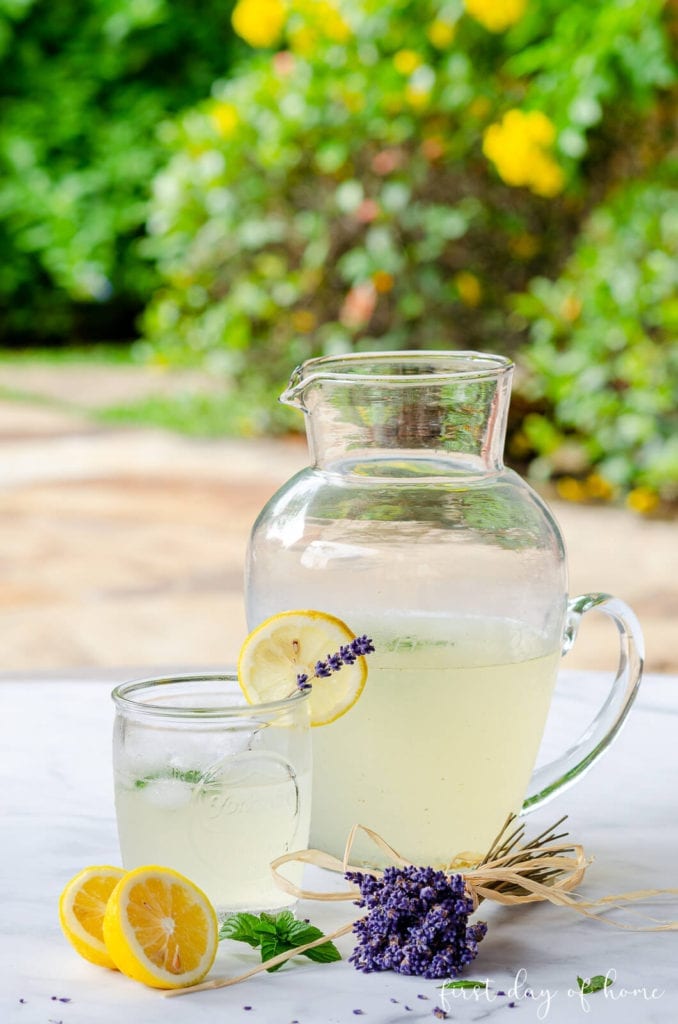 Pin This for Later