Welcome Home Sunday Week 70
Each and every week, a group of home bloggers share their posts with you to inspire you in this Welcome Home Sunday Week 70.
Today is Mother's Day and I'm honored to share someone very special with you.
This is my Momma.
She's more than my mom.
She's my best friend.
And it's her voice that has always brought me solace.
When I was little, I recall sitting in my grandfather's rocking chair. I would lay my head on her chest and listen to her sing to me and still to this day, I can hear it.
I remember going with her to the recording studios in Cincinnati to watch her sing vocals for the latest jingle or background vocals for someone's album.
Then as I got older, I would help her in the kitchen and we would stand and wash dishes and sing together.
For as long as I can remember, I wanted to be just like her when I grew up.
And much of my life mirrors hers.
I married my best friend, just like she did.
I also had a career in music, just like she did.
Now in my forties, I'm shifting gears away from music to another career, just like she did.
She's goofy, loves to tease, and can always make me laugh.
But my mom is also there whenever I need a word of encouragement, or an atta girl. And she's not afraid to hold me accountable when I'm in the wrong.
Ever since I left for college, I've been far away from her. But distance has never stopped our relationship.
We will call each other and talk on the phone for hours each week, pouring a cup of coffee miles apart – and it's time I truly cherish!
She surprised me with these flowers for Mother's Day, knowing hydrangeas are my favorite.
It's more than a bouquet.
It's a plant that I plan to place prominently in my yard. That way, I can see it every time I look out my window.
So wherever you are in your life, you never forget your Mom. I pray that today is a special day for you.
Now let's enjoy this Welcome Home Sunday – Week 70! We are so excited that
Mansa is joining us this week. Just wait til you see her two story great room reveal! Wowsa!
Welcome Home Sunday Week 70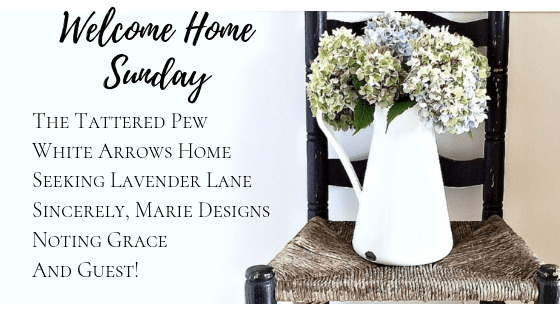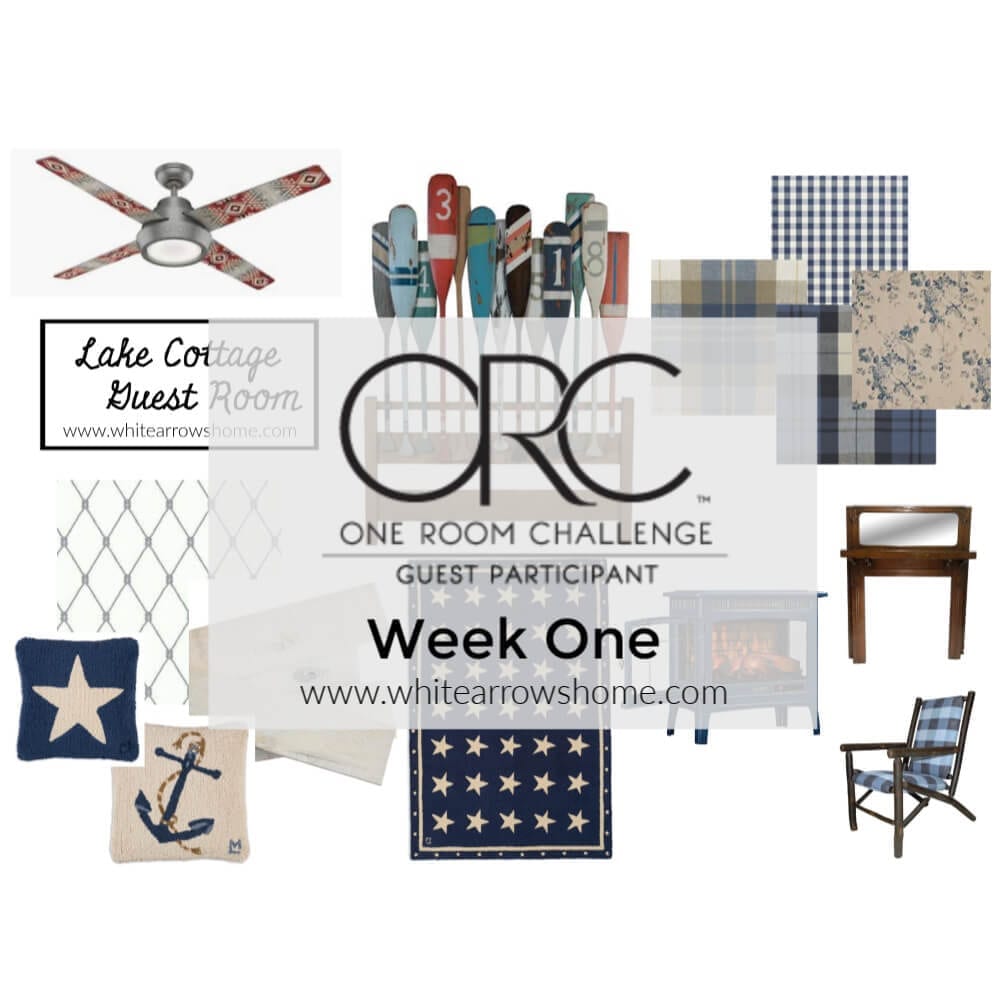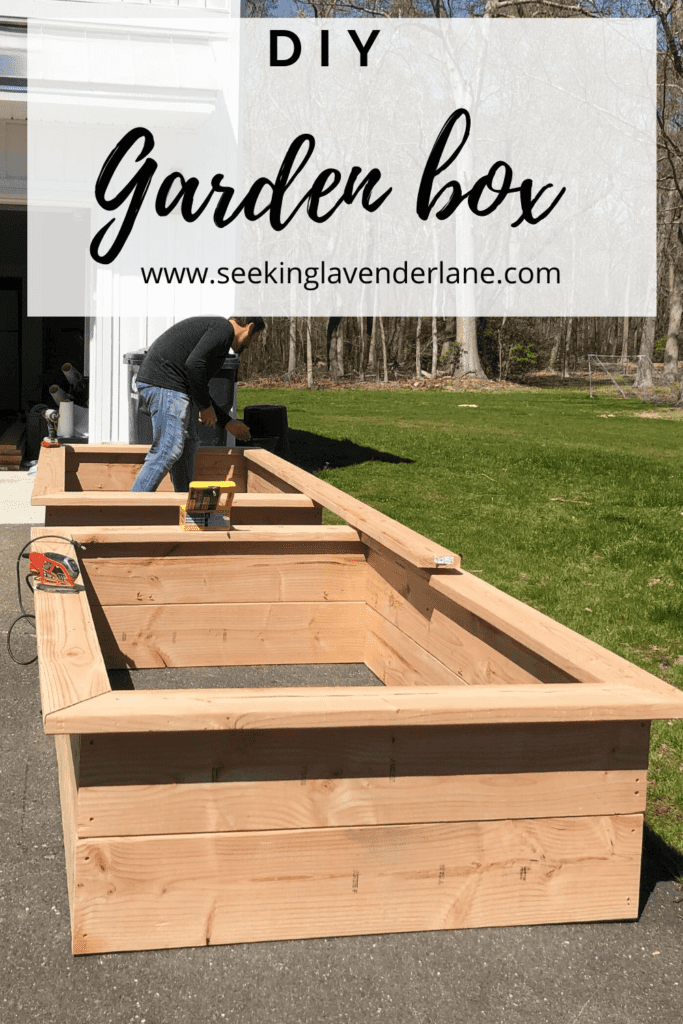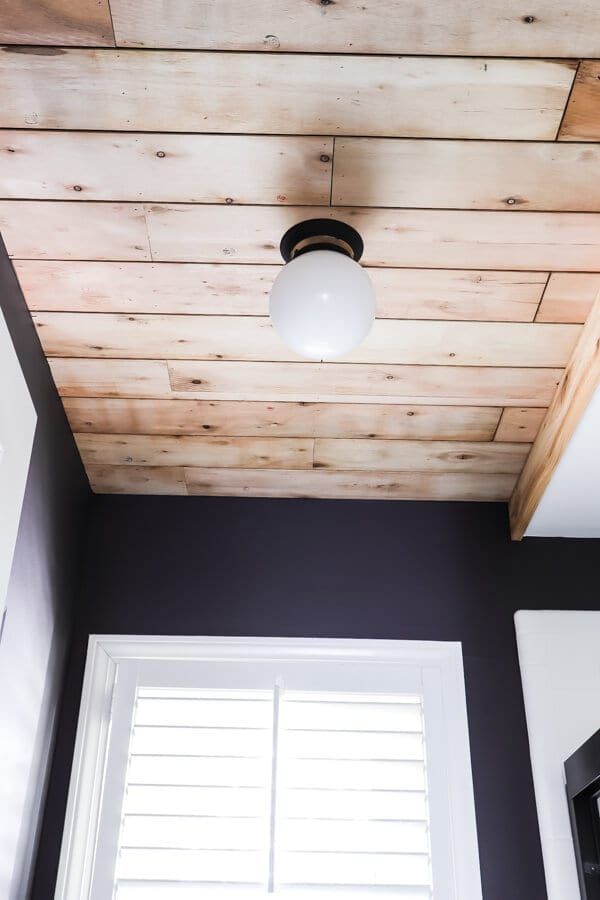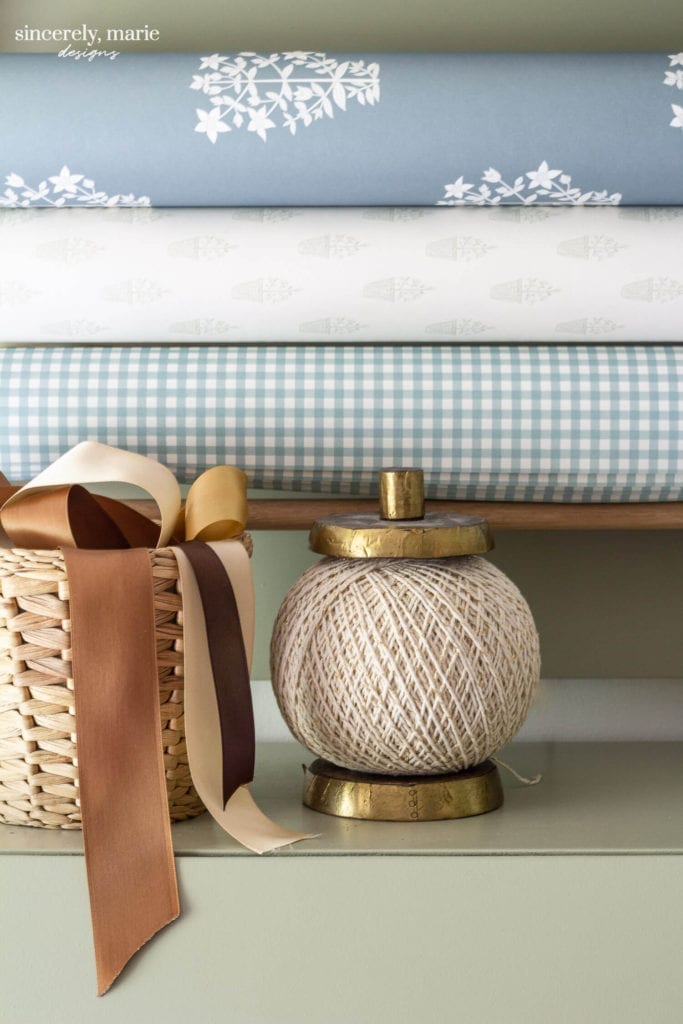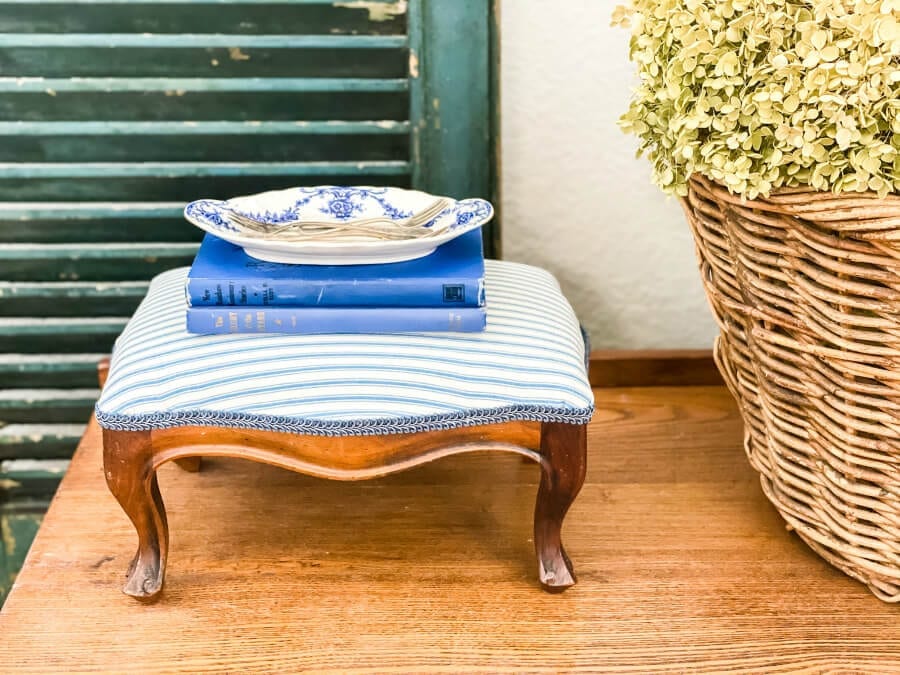 Pin This for Later!