A group of bloggers start each week off sharing their DIY tips and home decor ideas to inspire you for this Welcome Home Sunday Week 61 post!
When I was younger, I would hear people my age telling me to grab hold of time while you have it because you blink and it will be gone.
And I would politely say thank you while silently rolling my eyes and telling myself, 'Whatever!'
But now….
Now I'm here and the world is spinning so fast that it truly baffles me!
How is it that my baby boy, my youngest, is now officially a teenager.
This little one who carved his name into my newly refinished table.
The guy who was right by our sides during all our DIYs and is now wowing us with his percussion talent.
It was just yesterday when it was themed train rooms and super hero costumes daily.
Today it's music and youtube and less and less time with mom and dad.
It's true that time is a thief, but it cannot rob me of my joy.
Now I have 2 young men who make me immensely proud.
Now I have the privilege of seeing what amazing things God will do this these best friends.
So instead of clinging to what was, I am sitting in praise for the ability to watch what will be unfolding before me.
And I'm overjoyed.
Well, enough teary-eyed reminiscing! Let's get on to this week's Welcome Home Sunday!
This week, Lindsay from My Creative Days is joining us and y'all she is a DIY ROCKSTAR! I am so happy to share her talents with you and I know you'll adore her blog!
Welcome Home Sunday Week 61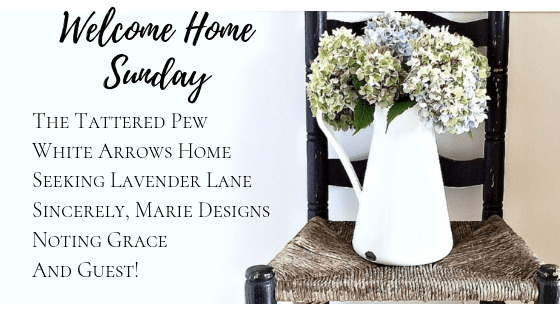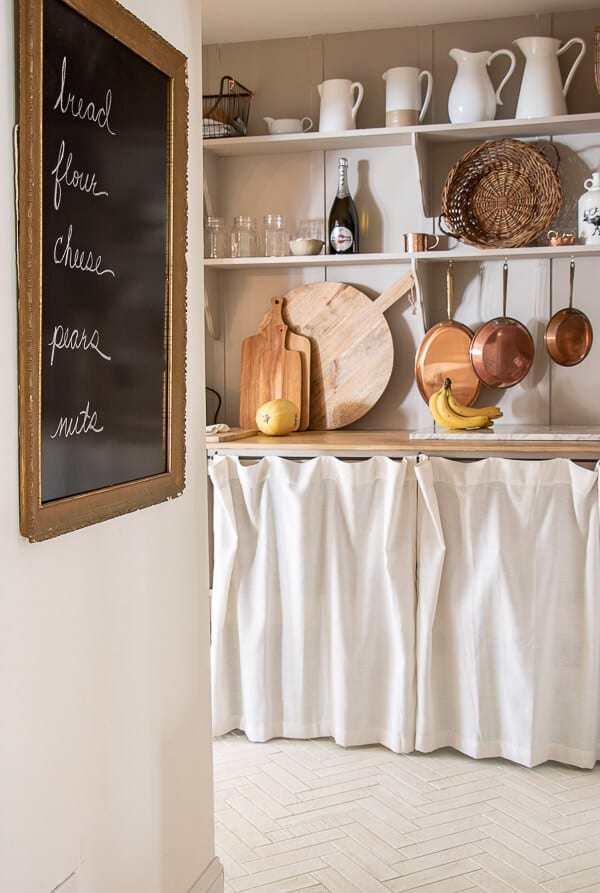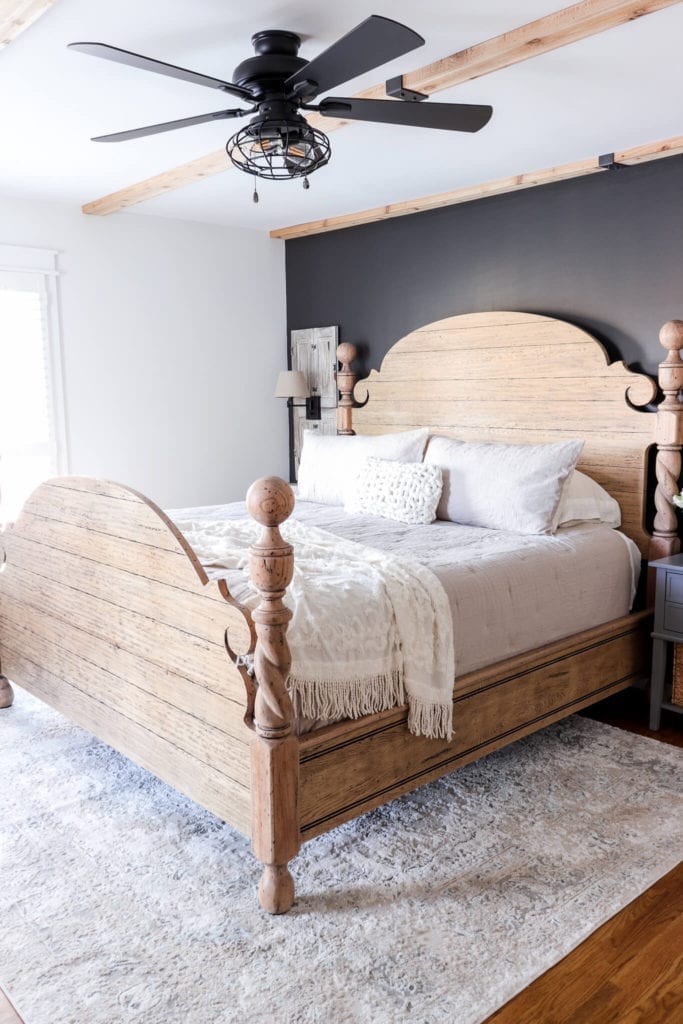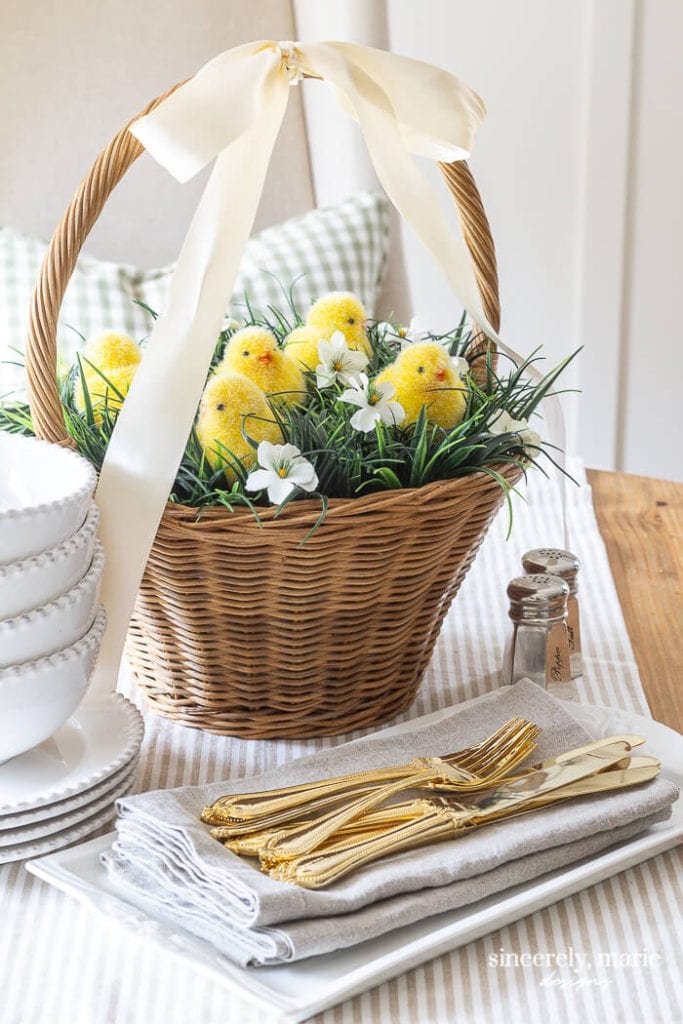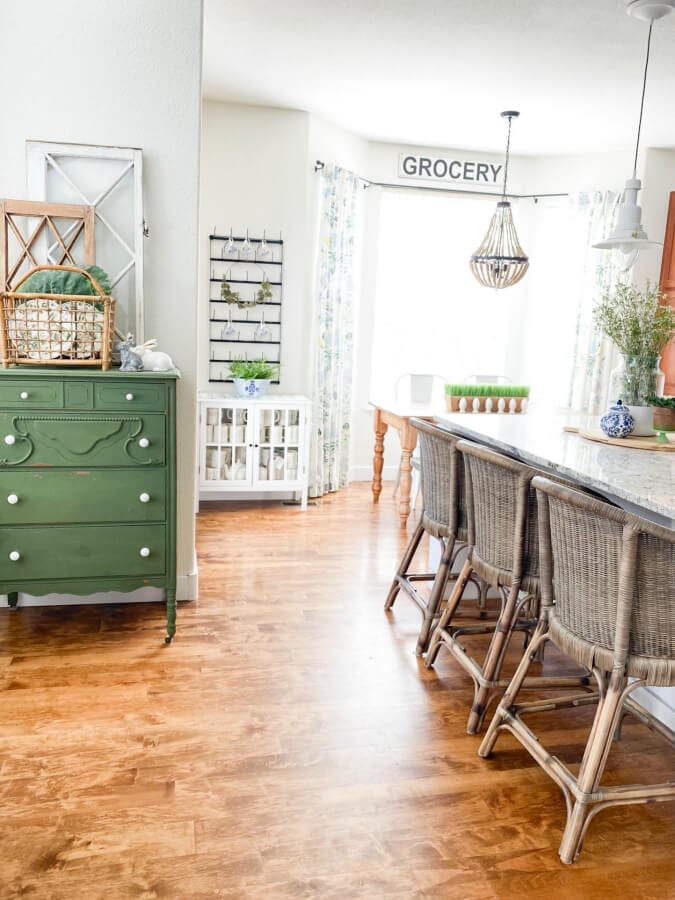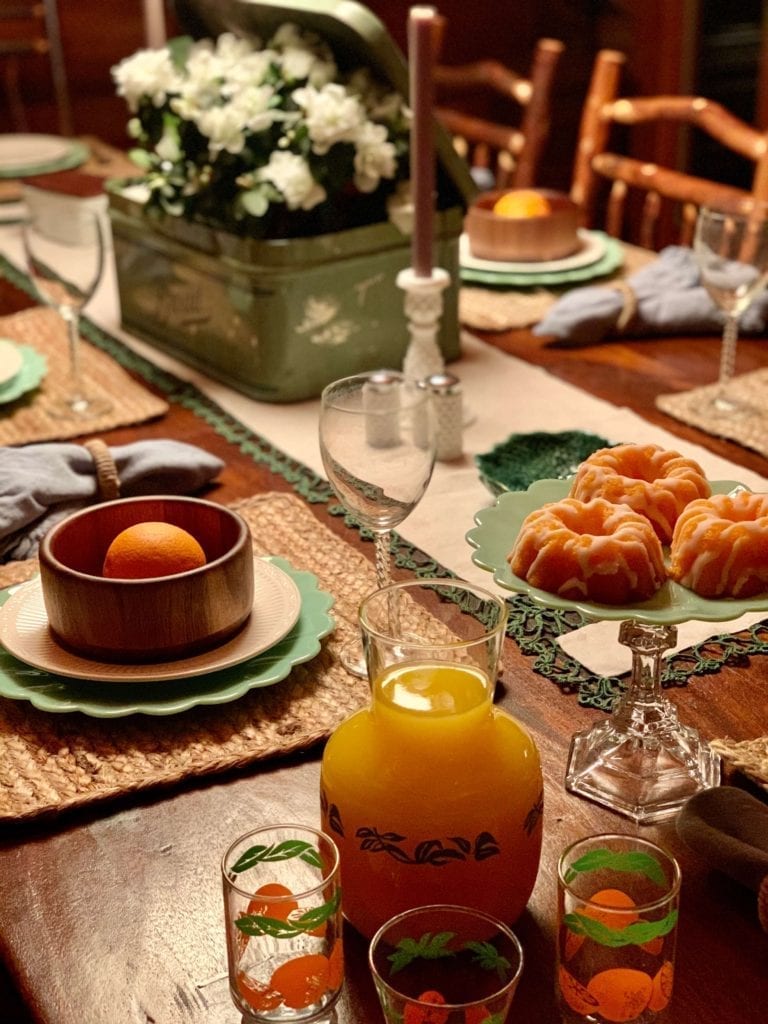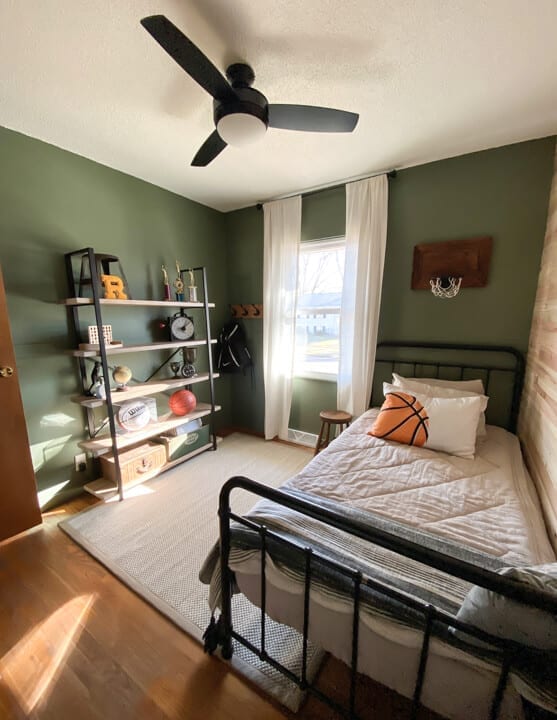 Pin This for Later!