Welcome Home Sunday Week 57
Each week, a group of Home Decor and DIY bloggers round up their inspiration for you for Welcome Home Sunday Week 57!
Ever have those weeks when technology just doesn't want to play nice?
For the most part, I get along well with my computer.
But I definitely wouldn't call me tech-savvy.
So, this week was the "How fast can I toss this computer out the window" kind of week.
And since it was frustrating, my shoulders tensed up from hours slumped over the computer and my eyes are tired from squinting at the screen trying to figure out the issue.
And all I wanted to do was complete one task.
But it was like I had to jump over 5 hurdles before I could even begin.
sigh.
If you ever struggle with your computer – I know you get me!
All that to say, I am grateful this week is over and can finally get to that one task that's waiting for me.
And it makes me think of how we learn and grow as people. We have to walk the rough roads to learn the hard lessons.
We watch our children fall again and again on their cute little bums while trying to learn to walk.
Sometimes determination helps us get through those circumstances.
But many times, frustration gets the best of us.
One thing we can find rest in is letting go of any and all perfection this side of heaven.
Friend, it will NEVER be achieved. Yet, how often do we try to make it happen?
Either by cooking a delicious meal, creating a welcoming home, or simply doing one computer task.
So in those times of frustration, we are to call upon the One who gives us generously all that we need for that moment.
Rest in the One who adores you, who with with you and mighty to save, who takes great delight in you, who quiets you with His love and rejoices over you with singing.
Isn't that a beautiful thing to rest on?
But now to this weeks Welcome Home Sunday. I can't believe we are already at week 57!
This week, we have Shelley from Calypso in the Country joining us as co-host sharing a gorgeous tablescape just in time for Valentine's Day! Check it out below!
Welcome Home Sunday Week 57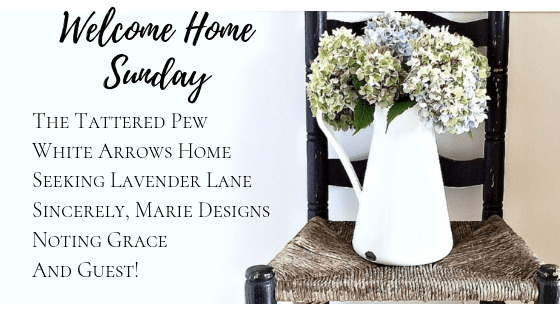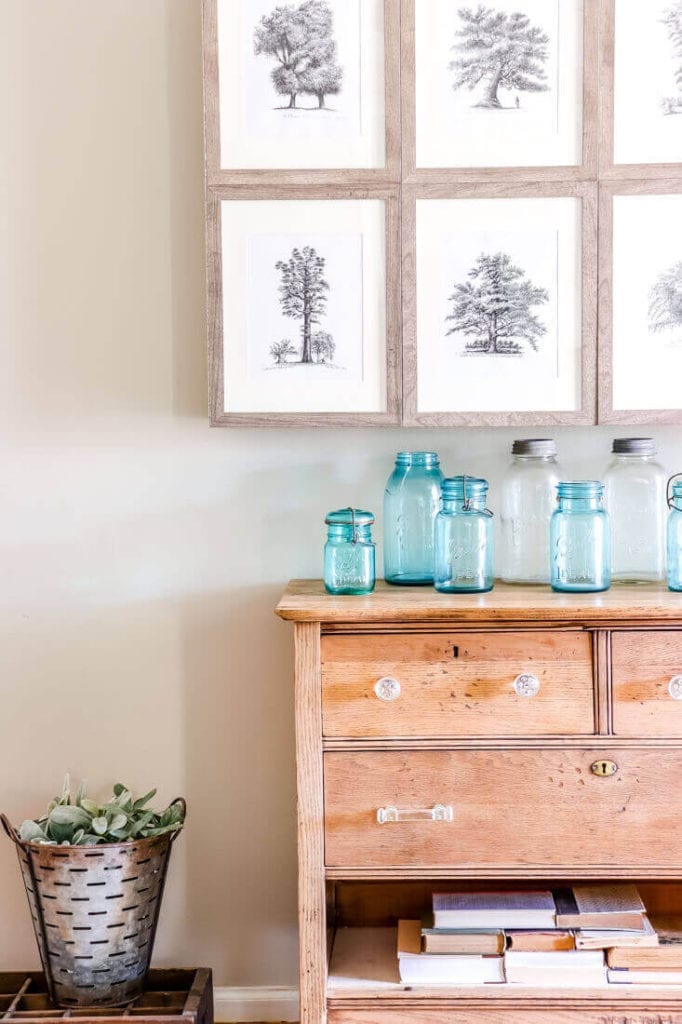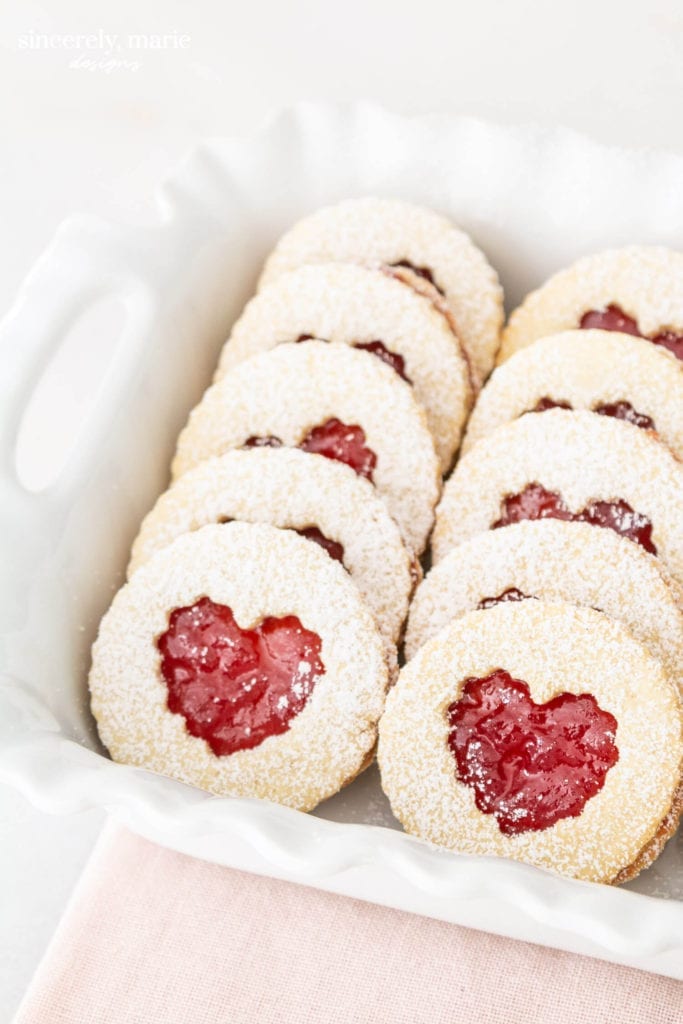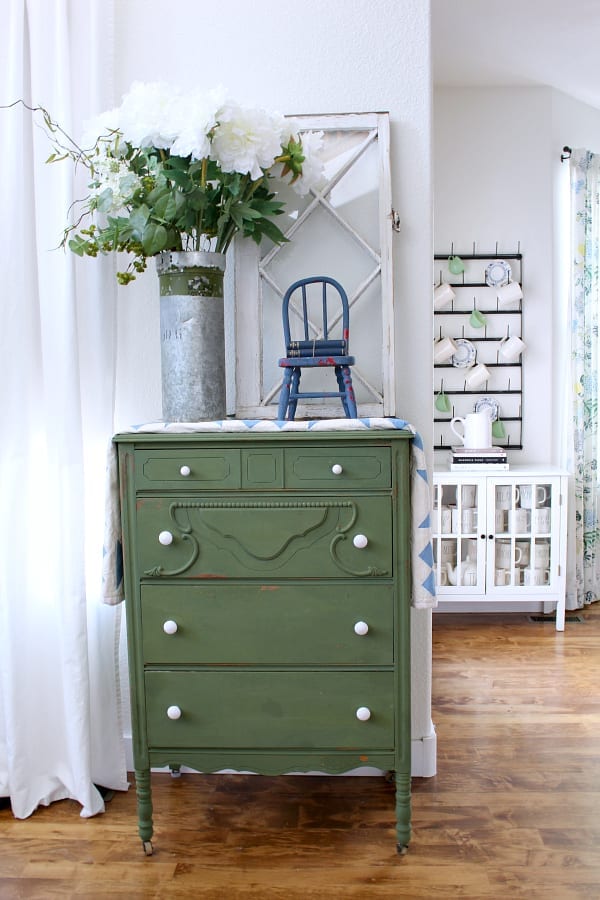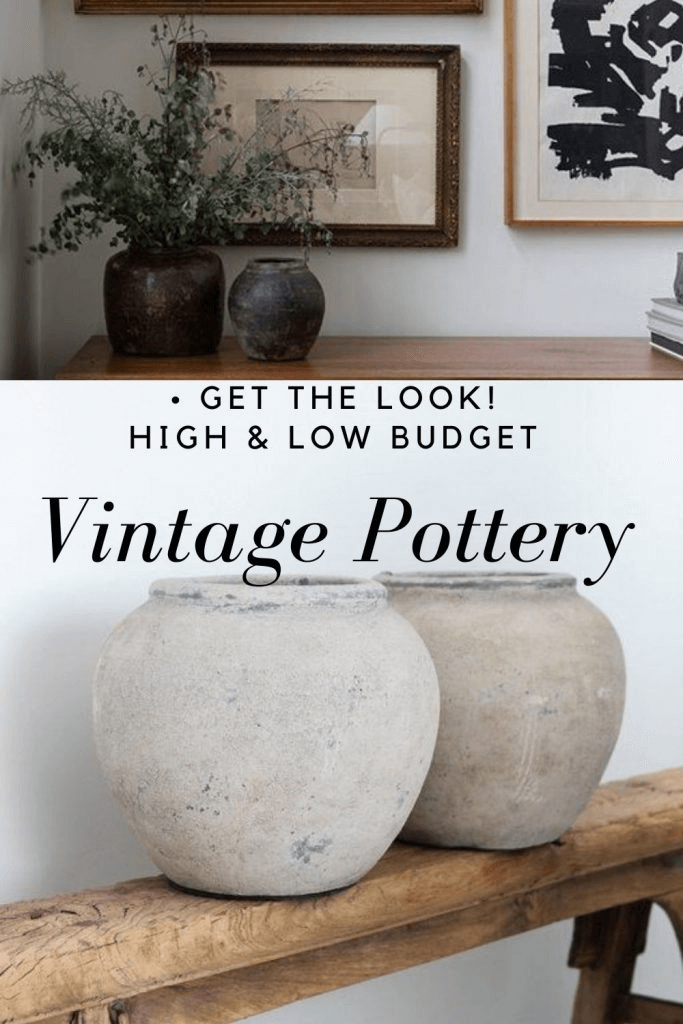 —