Welcome Home Sunday Week 54
Every week, we bring together posts about styling your home, easy DIYs, fun room updates and more. I'm glad you are joining us for this week's Welcome Home Sunday Week 54!
How are you doing on your New Year's Resolutions?
Did you know that most people have quit their resolutions by Jan 19th?
Or maybe you are like me.
You've made the resolution.
But you just haven't started yet.
Oh I have a myriad of excuses.
We are working hard on our bedroom.
Our son just completed a music conference an hour away from us.
Work snafus, schedule changes, and the what not.
But do you know what it all boils down to?
Not taking the time for myself.
Yesterday, after we got back from the music conference, I had every intention of getting back to work to stay ahead of the game.
But I did something unprecedented for me.
I sat.
And did nothing.
And it. was. glorious!
It gave me renewed perspective to carve out time for myself and my health.
It's okay that I haven't started the race, when some have decided to quit. And it's okay that I'm behind on other things.
It's okay that you are, too!
So this week is a new week.
One with a new beginning. I am going to start small.
This week, I am going to take just one tiny step toward my goal each day instead of trying to leap far ahead, only to stumble.
I hope this encourages you if you're ready to throw in the towel, or if you're like me and are still sipping coffee in your robe and slippers at the start line.
We can do this!
And now, for some eye candy – let's get to this week's Welcome Home Sunday.
My friend Angie from Postcards from the Ridge is joining us this week and we are so honored to have such a talented lady helping us host! You will love Angie's home! It's perfectly cozy!
Welcome Home Sunday Week 54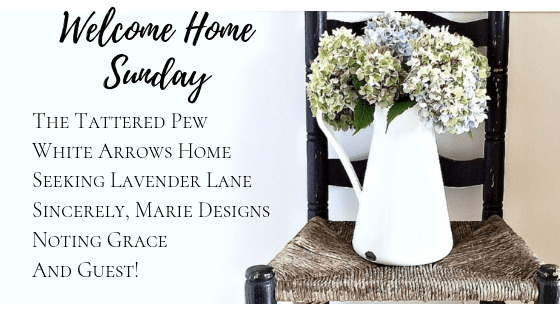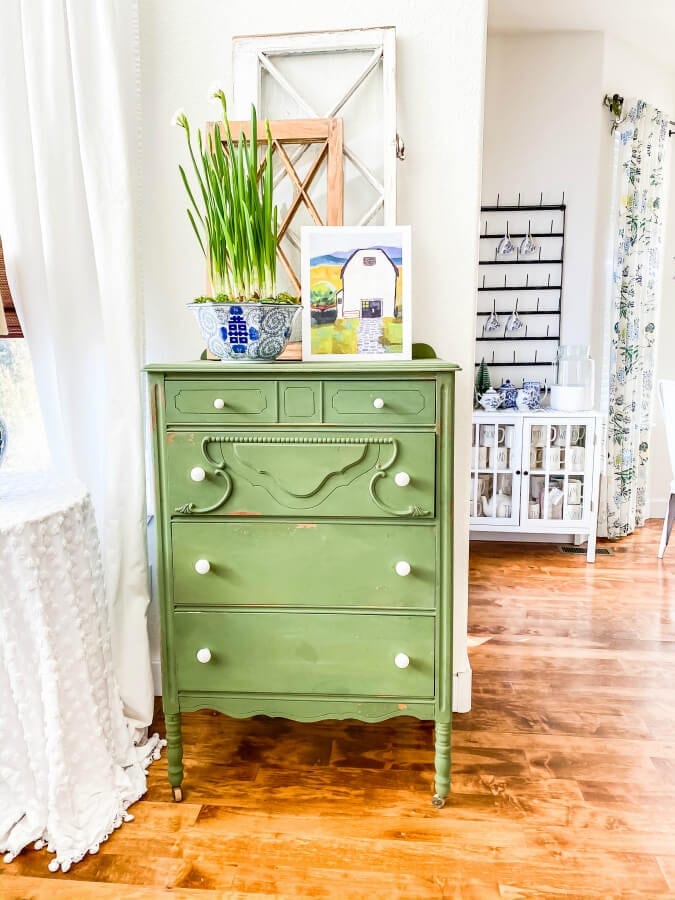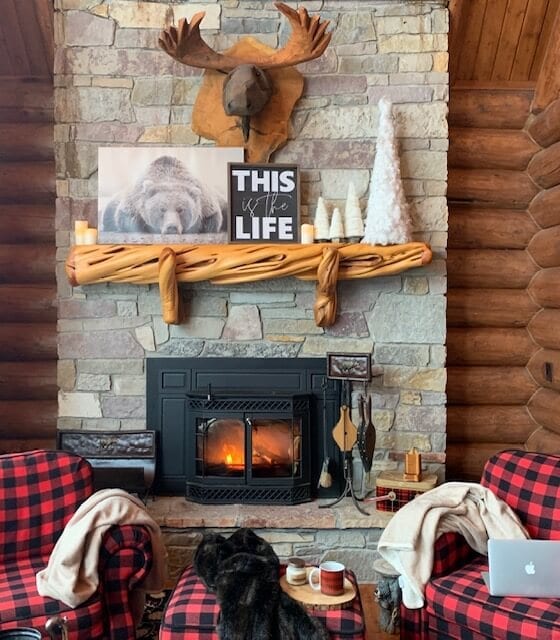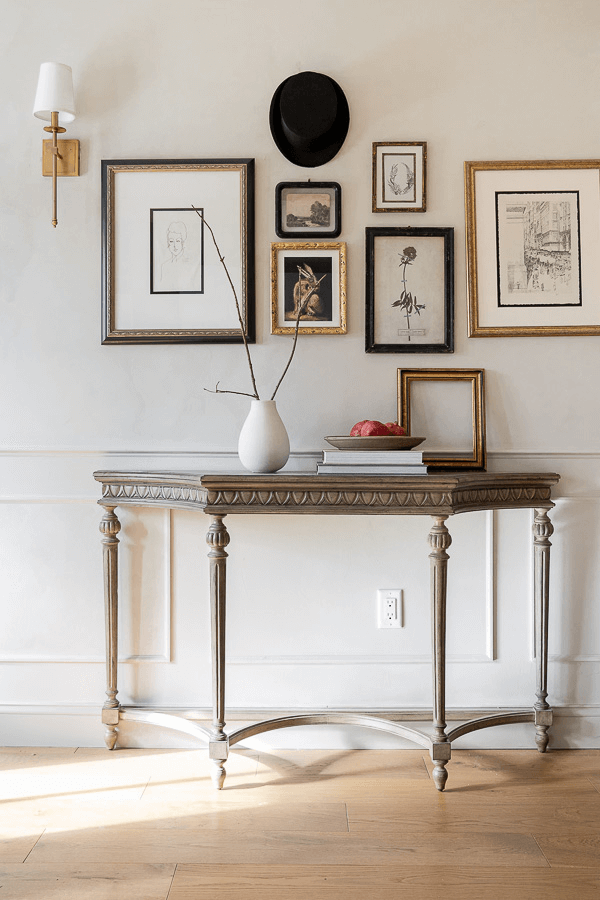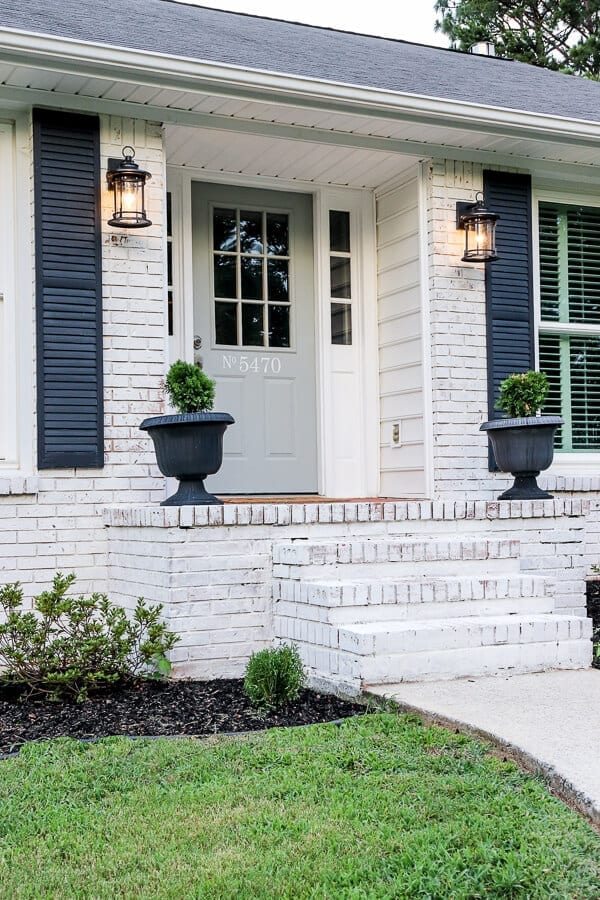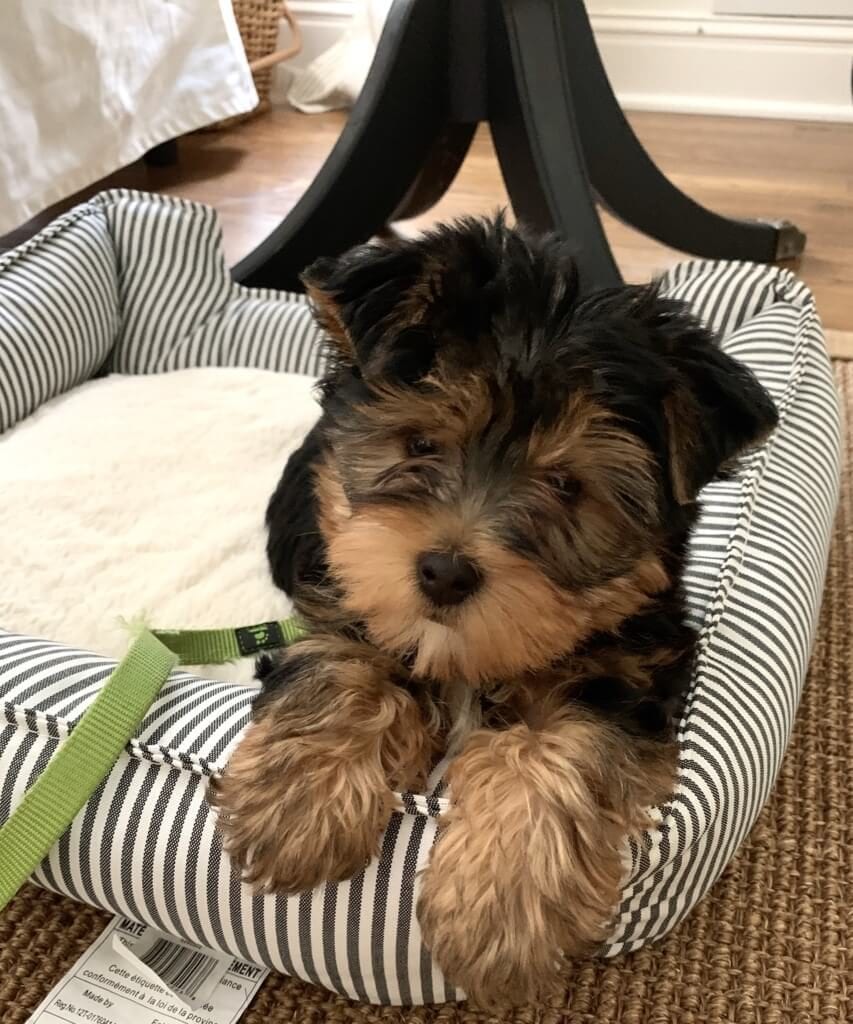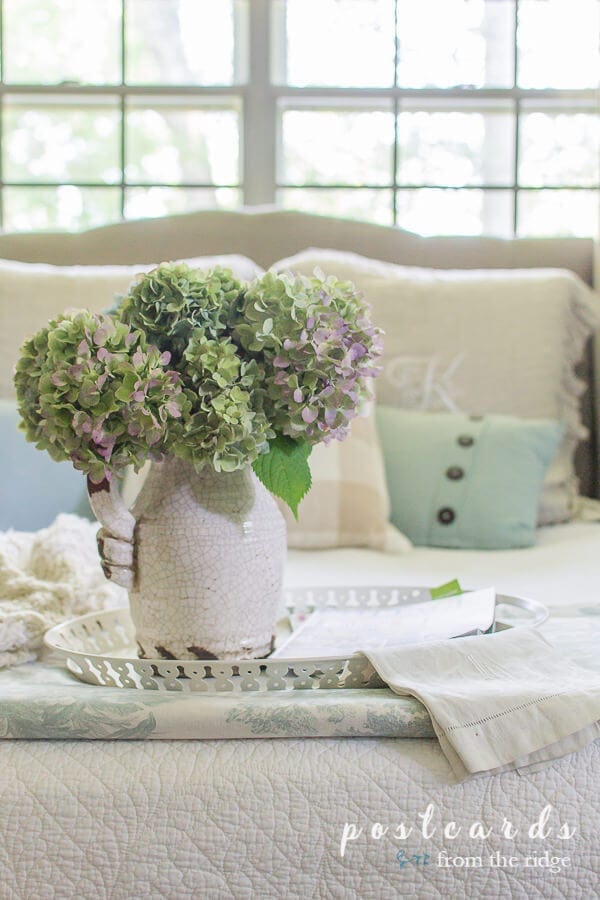 —