Welcome Home Sunday #9 is a collection of posts from six different home decor bloggers – all from different styles and talents.
What a week!
Between the weather struggling to make up it's mind on which season it's in, to getting everything together for tax season, this morning I'm looking forward this digest and escaping into all these Spring inspired posts.
What are your favorite seasons? Mine are Spring and Fall.
While the air is still crisp, I love to see the changes in nature.
So if it's the green buds on the trees or the orange leaves on the ground, I'm a happy camper.
But there's a catch. I suffer badly from seasonal allergies, and these two seasons are a beast to my system.
So, I've learned that I can't open my windows during my most favorite time of the year. But I can still look out and enjoy all the scenery from behind my window.
Take a moment to visit each of these amazing blog posts and have a wonderful Sunday!

Welcome Home Sunday #9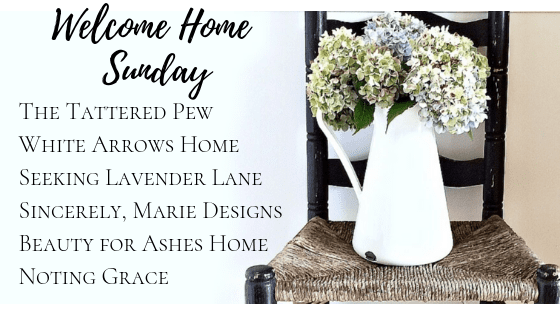 Seeking Lavender Lane / Easiest DIY Built Ins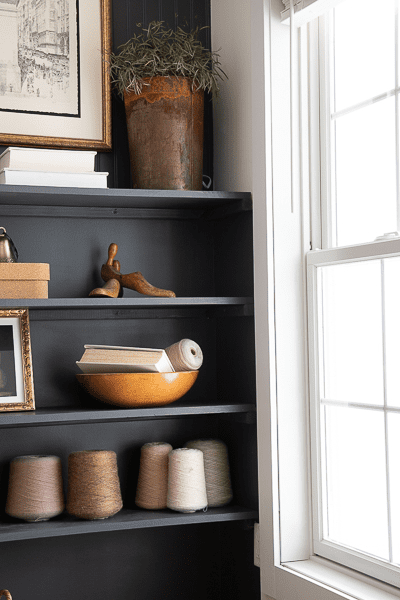 Noting Grace / Our Updated Hutch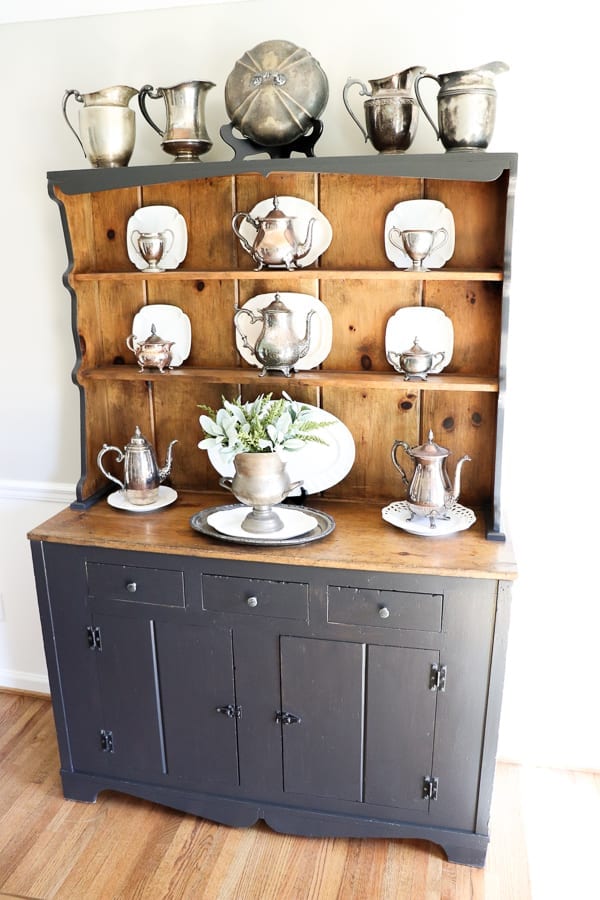 Sincerely Marie Designs / Antique Pine Chest Spring Vignette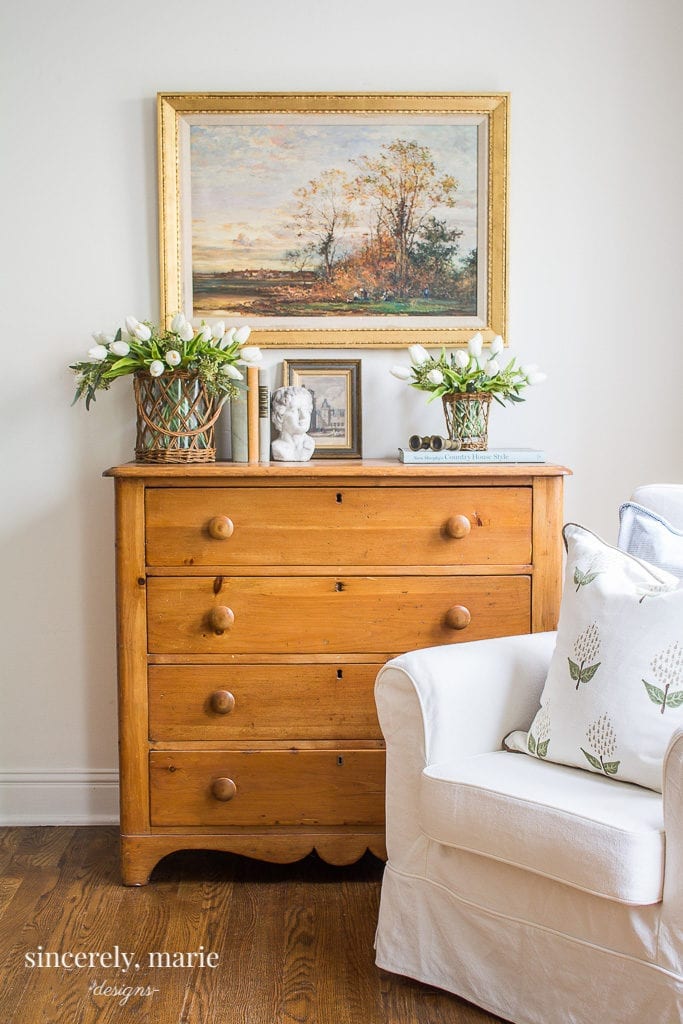 Beauty For Ashes Home / Spring Living Room Refresh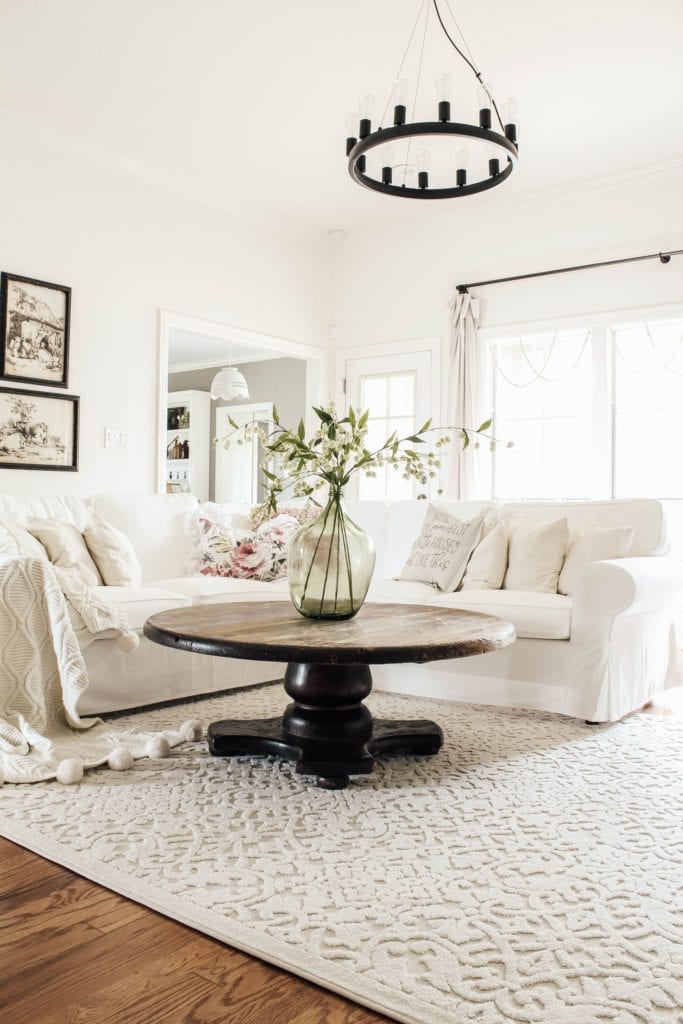 The Tattered Pew / How to Transition From Winter to Spring Decor
White Arrows Home / Spring Greens Vintage Decor for the Season
shop our favorite home items

shop now
Join Our Community
Don't miss the next DIY! Receive exclusive content, including behind the scenes photos, our favorite home decor DIYs and more!
More WELCOME HOME posts