Welcome Home Sunday #8: A collection of posts from six talented DIY and home decor bloggers to encourage and inspire you each week.
Another snap of cold weather is coming through the south this week and it's a perfect day to Welcome Home Sunday #8 with a digest of awesome posts.
I have spent the week working on our taxes so I am looking forward to a day to rest and relax before another busy week continues.
Taxes are my nemesis. Our entire married lives, Trent and I have worked as contract labor.
While that my sound exciting, it actually means that taxes are a HUGE DIY for us to tackle each year. I have yet to find a way to master the beast that usually takes me weeks to complete.
If you have any tips for self employed tax management, please please let me a comment and share!
I would love to glean from any info out there!
I hope these posts inspire, encourage, or motivate you this week! Take some time, visit my friends, and enjoy yourself!
Welcome Home Sunday #8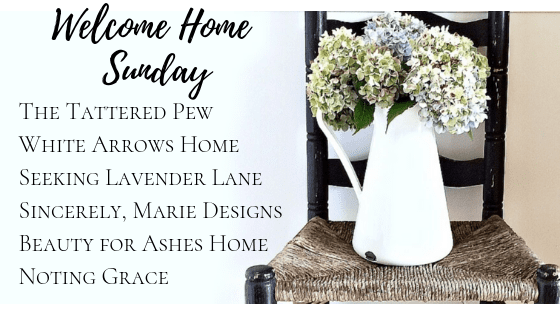 White Arrows Home / 12 Takeaways From Life Is Good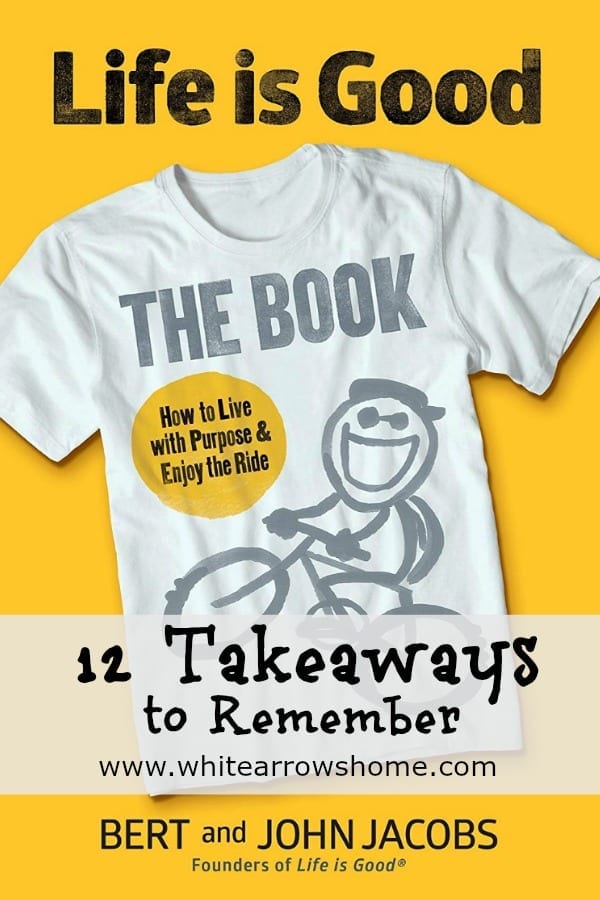 Seeking Lavender Lane / Kitchen Remodel Reveal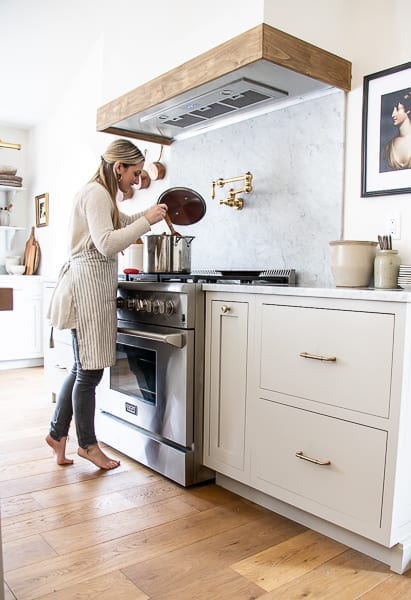 Noting Grace / 50 Low Carb Recipe Roundup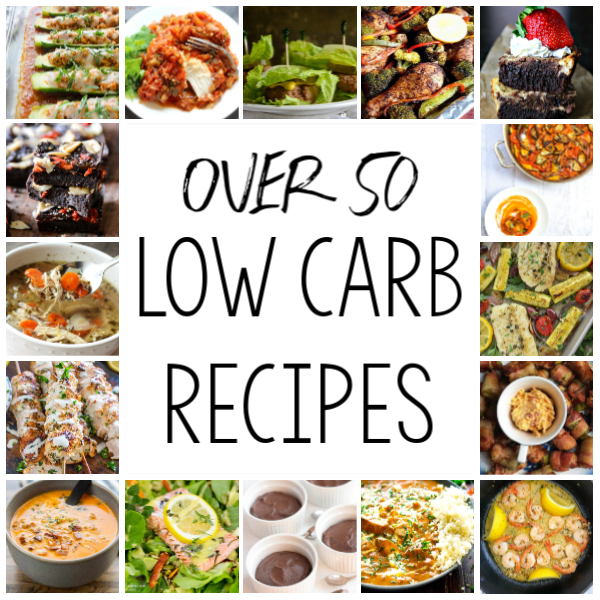 Sincerely Marie Designs / Tulips in a Nest-Spring Arrangement
Beauty For Ashes Home / 5 Tips To Organize a Small Pantry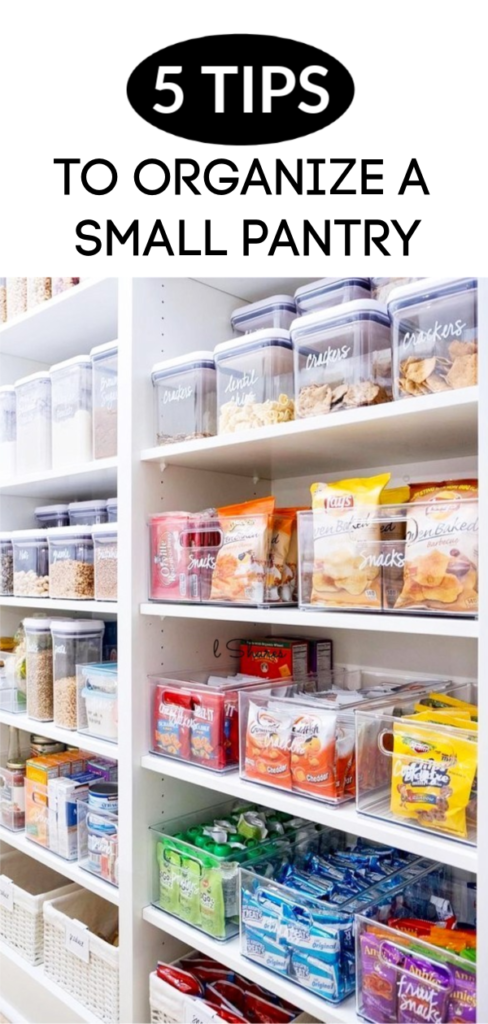 The Tattered Pew /How to Easily Organize a Kids Shared Closet
shop our favorite home items

shop now
Join Our Community
Don't miss the next DIY! Receive exclusive content, including behind the scenes photos, our favorite home decor DIYs and more!
More WELCOME HOME Posts