Each week, a group of blogger gather together to share their latest posts with you. This is Welcome Home Sunday #7.
What a glorious, sunny morning here in Alabama! A perfect way to start the week off with another Welcome Home Sunday filled with so many goodies for you to enjoy.
Today is an oddly busy day for us here, so we spent yesterday taking some much needed family time to laugh, play games and watch a movie.
As the years go on, I am learning more and more the importance of resting – taking time to just be still. I have to admit, this is hard for me to do.
This week, I had to nurse an injury I received last weekend which meant I had to just sit.
And do nothing!
Boy – I didn't realize how much of a busy body I am until I'm forced to not do anything. But health and wellness are most important and my word for this year is INTENTION – so being intentional with healing my injury is my job.
At least, that's what I'm trying to convince myself! Of course, Trent continues to catch me doing things I shouldn't be taking on.
So today – I'm taking a moment to visit my friends and celebrate their creations this week!
Want to join me?
Welcome Home Sunday #7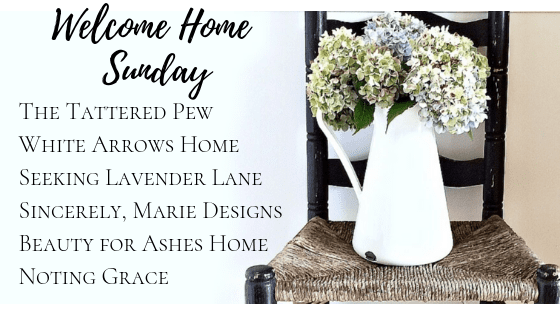 The Tattered Pew // Honest Review: Pottery Barn York Slipcovered Sofa
White Arrows Home //Spring Decor Botanical Inspired Mantel
Seeking Lavender Lane // Affordable Artwork With Vintage Style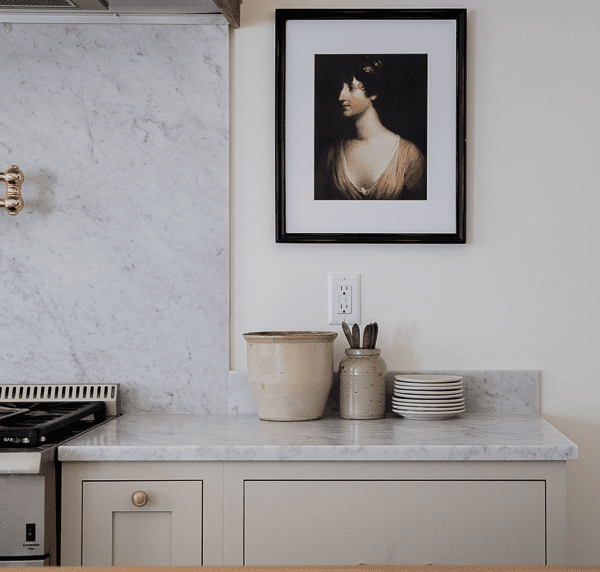 Noting Grace // Free Vintage Printable Artwork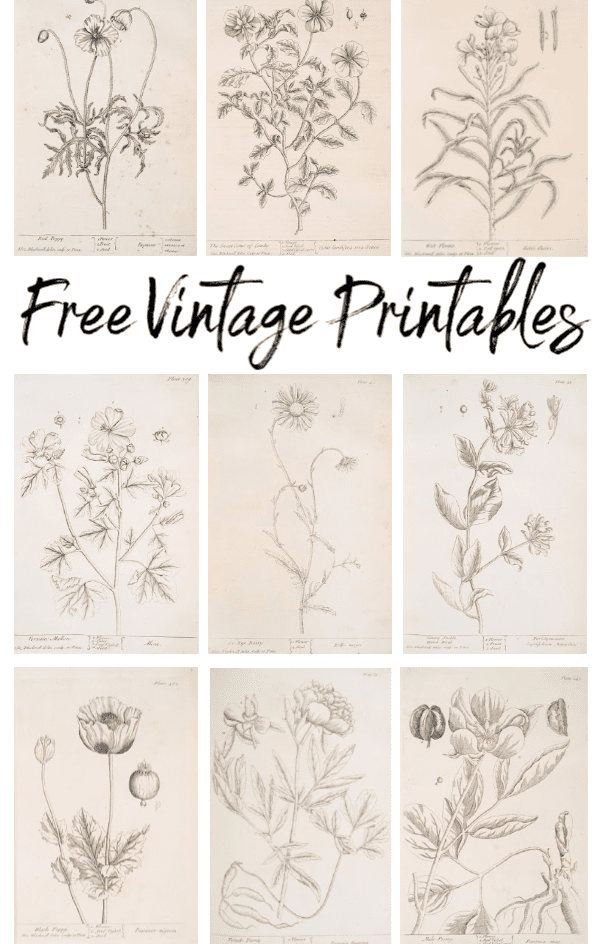 Sincerely Marie Designs // Easy DIY Roman Shade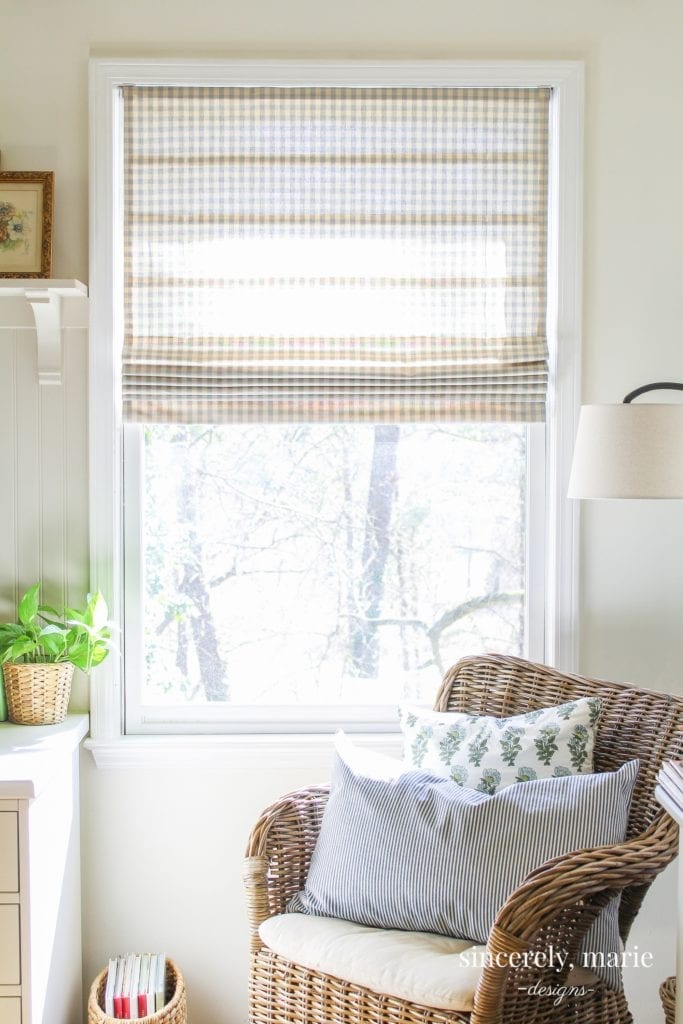 Beauty For Ashes Home // Painted Doormat DIY: Oh Hello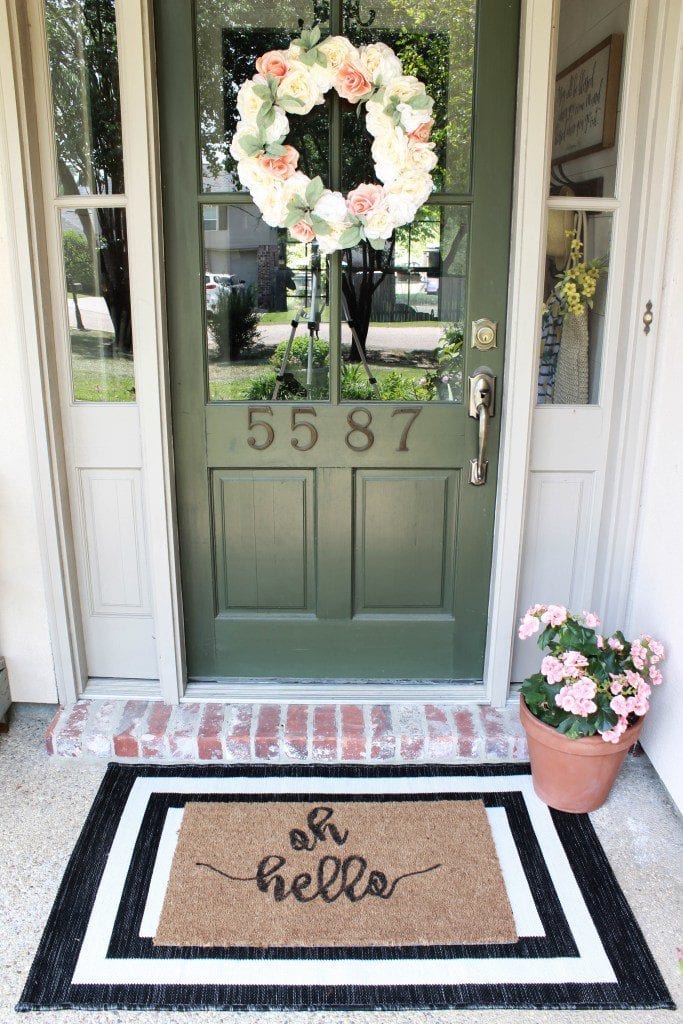 shop our favorite home items

shop now
Join Our Community
Don't miss the next DIY! Receive exclusive content, including behind the scenes photos, our favorite home decor DIYs and more!
More WELCOME HOME Posts