This is Welcome Home Sunday #6 . Let me be the first to wish you a Happy 3 day weekend!
We have spent the last few days having a wonderful time with my mom who is visiting us.
What you may not know is that, aside from Trent, my Mom is my very best friend.
We spend hours each week, talking on the phone and hanging out over a cup of coffee, even though we're miles apart.
It's been the norm ever since I got married. We haven't lived near my mom and dad for over 20 years. So we have to be creative in finding time to spend together.
So usually when I make myself a cuppa, I usually give her a call and hang out.
But now, I can do it in person!
It is always wonderful to be surrounded by family and the timing of her visit couldn't be more perfect. So we plan to have a relaxing time and soaking up all the love!
I hope you enjoy this week's digest of posts. So much awesome stuff to check out!
Welcome Home Sunday #6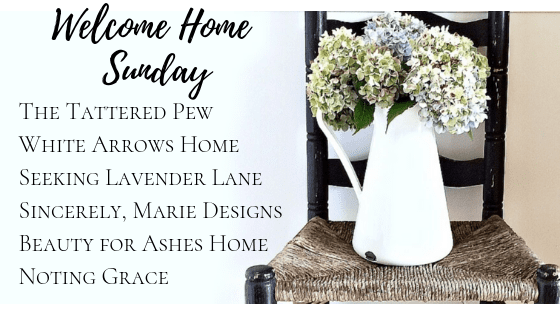 Beauty For Ashes Home / DIY BedSkirt: No Sew Dropcloth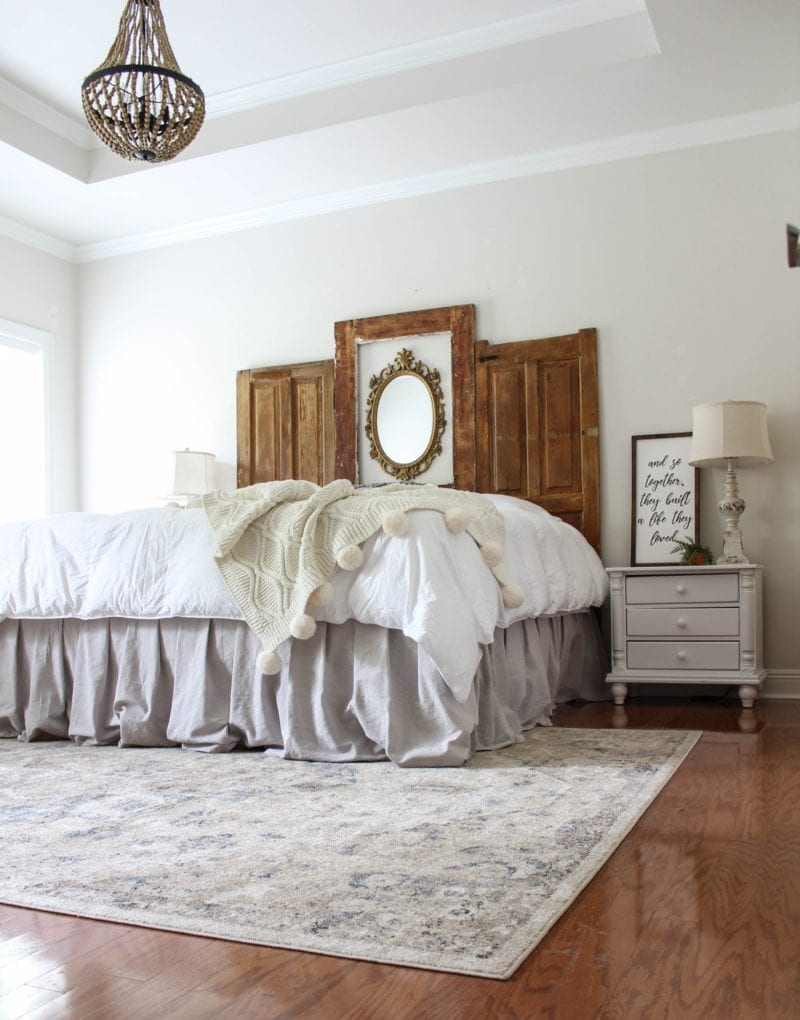 The Tattered Pew / A Beginners Guide to Changing Your Own Light Fixtures
White Arrows Home / Date Night How to Keep It a Priority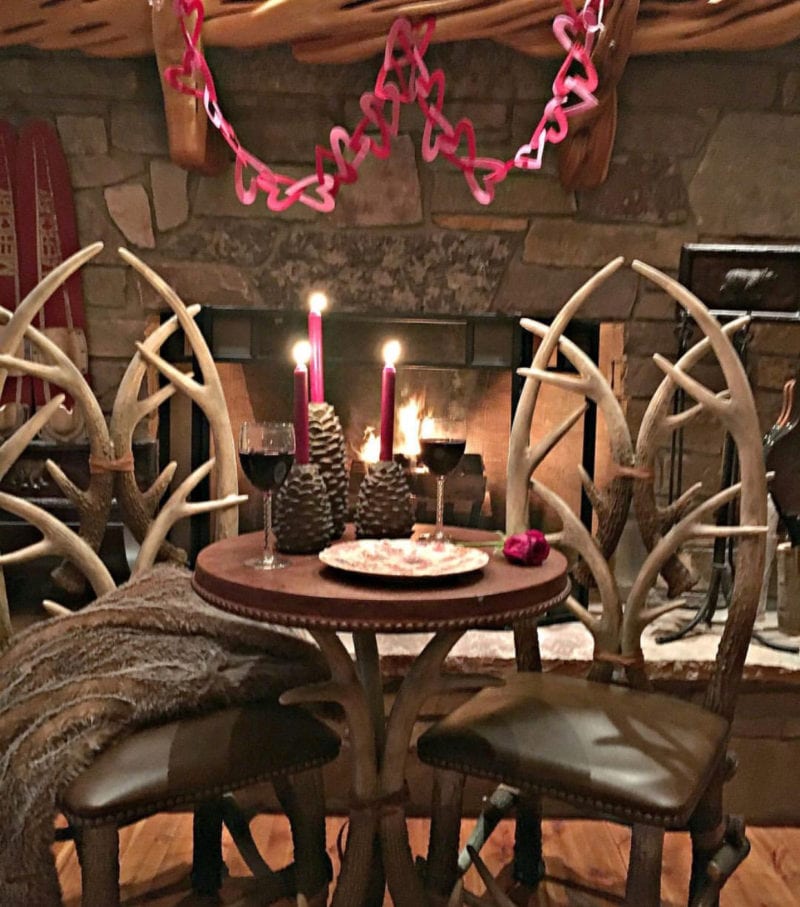 Seeking Lavender Lane / Mudroom Wall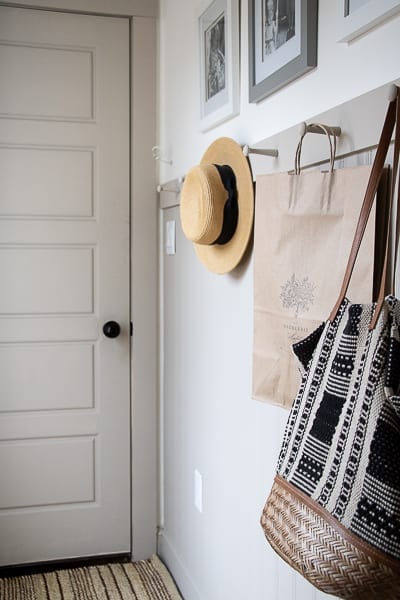 Noting Grace / Easy Reupholstered Chair and Ottoman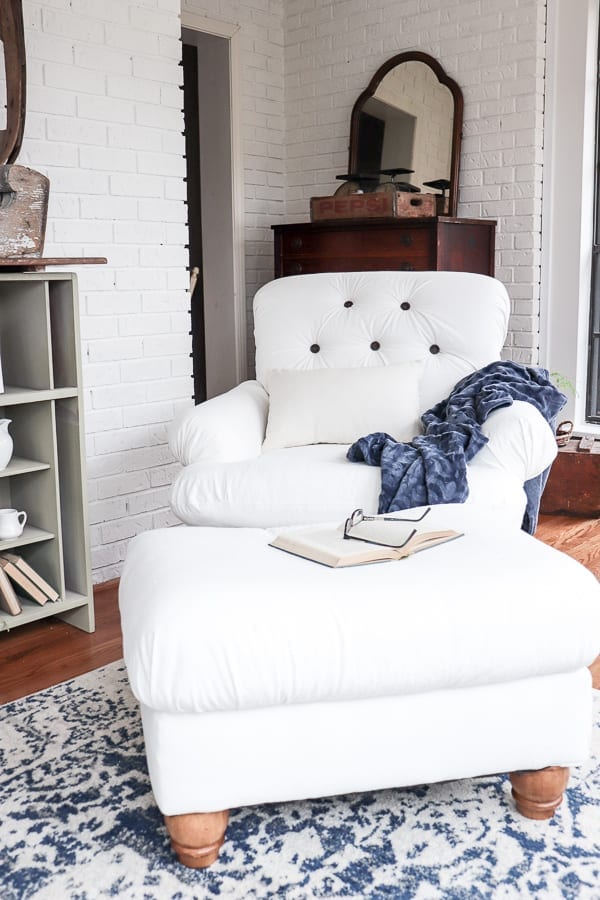 Sincerely Marie Designs / Pleated Ottoman Slip Cover How-To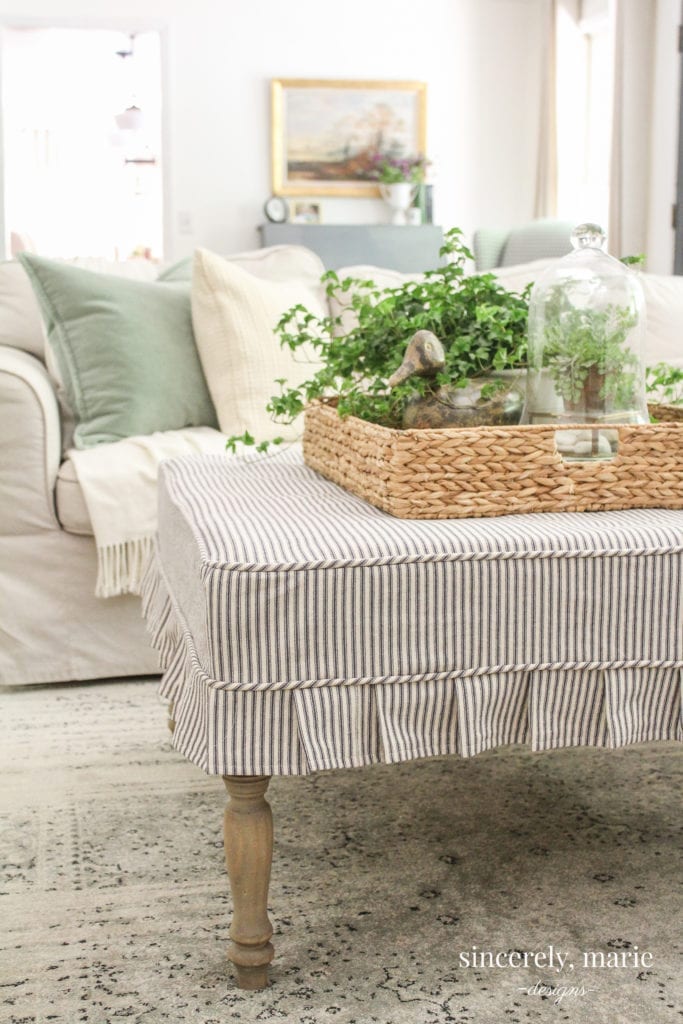 shop our favorite home items

shop now
Join Our Community
Don't miss the next DIY! Receive exclusive content, including behind the scenes photos, our favorite home decor DIYs and more!
More WELCOME HOME Posts