Looking for inspiration for your home? A group of bloggers gather together each week for Welcome Home Sunday #49 where we share our homes with you.
Where are you with your holiday planning?
Are you good to go, or on the struggle bus getting things together?
Or maybe you're like me and have most of your shopping done, but need to wrap your gifts.
I am trying my best to be intentional during this hectic time to savor the moments.
We have had a movie marathon weekend right at the end of a crazy busy week. And while I have that to do list tapping on my shoulder, I didn't miss the opportunity to snuggle with my men.
I know this time is fleeting.
Trent and I keep looking back at those photos of when our boys were little and missing that fun age.
So that has kept me focused on grabbing special times while I have them.
I hope this encourages you to take a moment with your family today. Even if it's just a quick phone call or a simple meal together.
But now, let's get on to this week's Welcome Home Sunday post!
I am so excited to have a dear friend joining us this week. Leslie, from Deeply Southern Home, is sharing her home with us. Since moving to Birmingham, I have had the honor to get to know her better and see her gorgeous home! You will absolutely LOVE her blog!
Welcome Home Sunday #49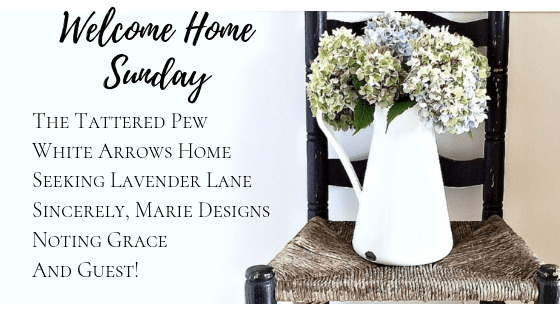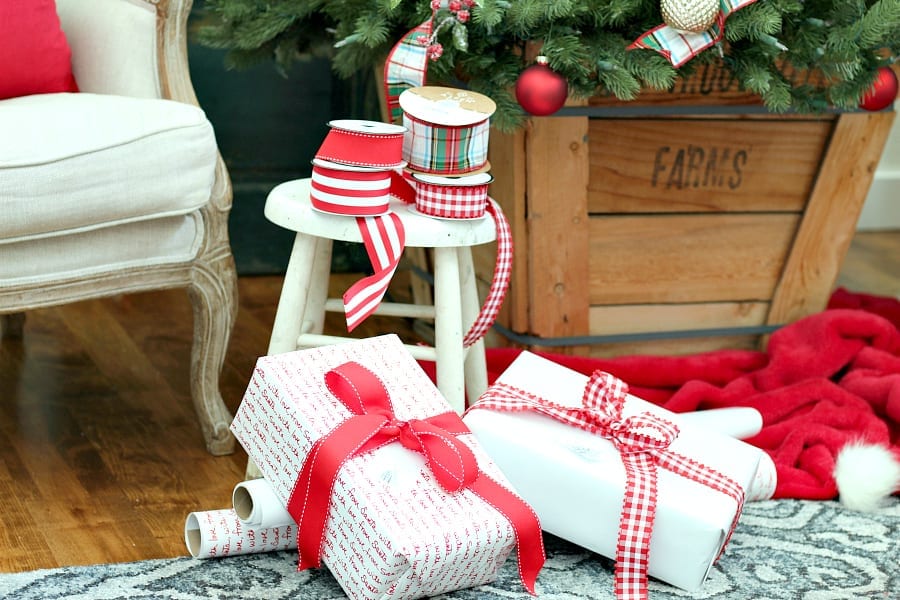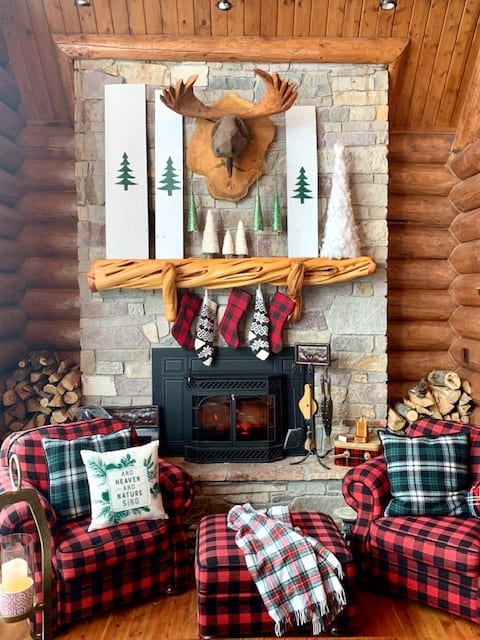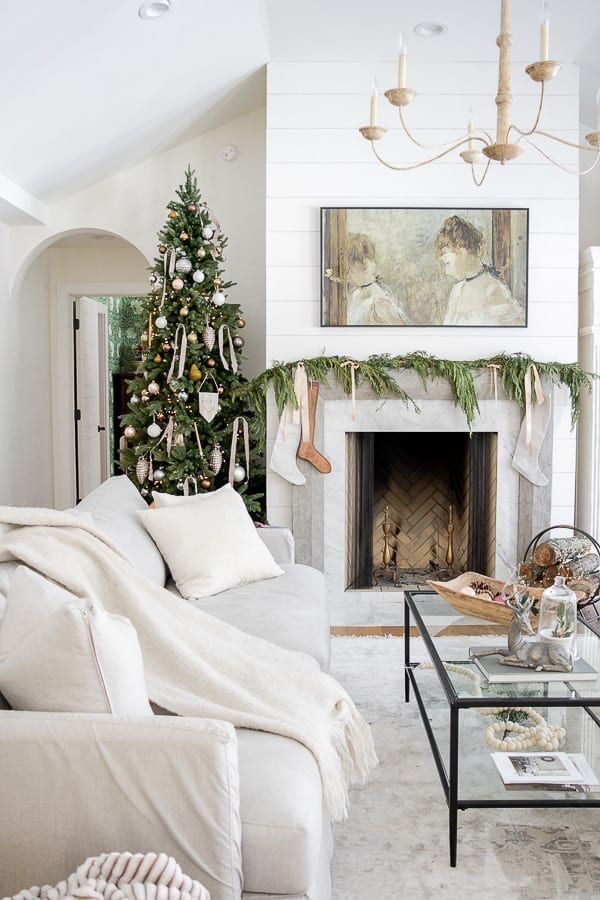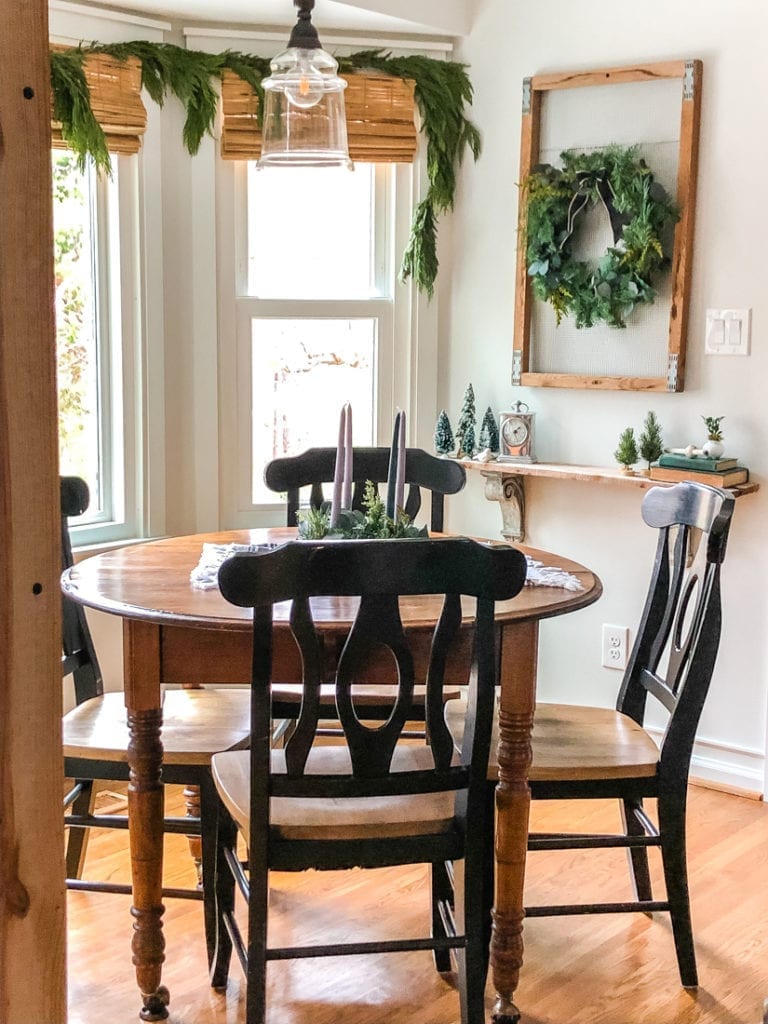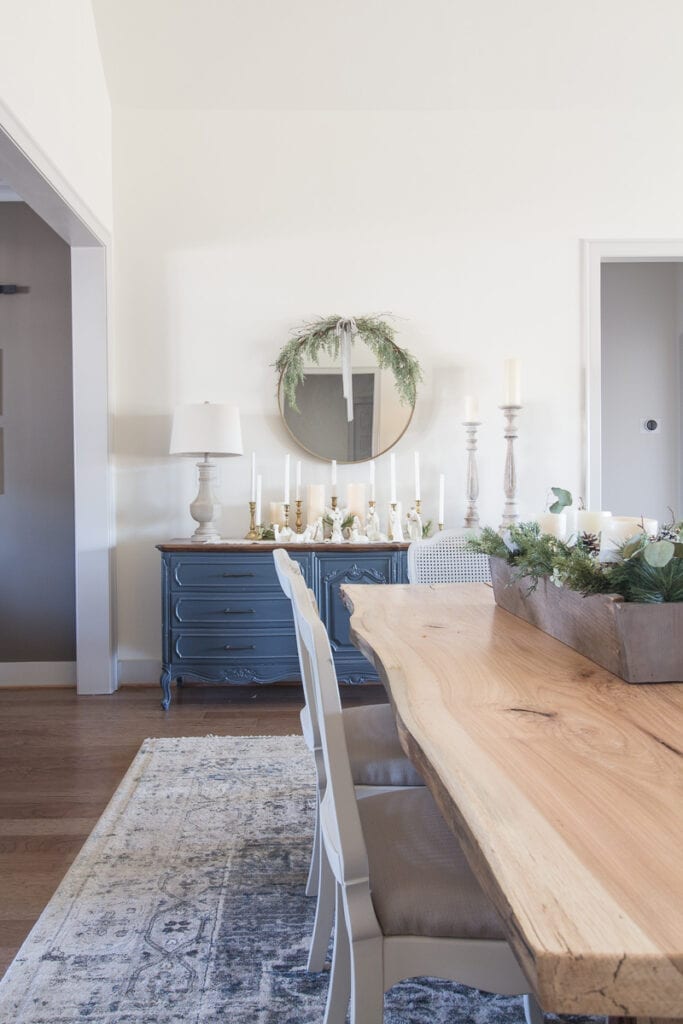 Pin this for later!