Happy Welcome Home Sunday friends! I am loving this new series, aren't you?
I hope you have had an awesome week.
Things have been chugging along here, but to be honest – it was a week full of distractions.
But isn't that always the case. While you want to make progress on whatever task is at hand, there is always something to derail you from your goal.
But instead of despising that interruption, take a step back and see if there's something bigger going on.
I'm a firm believer that everything happens for a reason and that I don't have control of it. But I forget that second part more often than not!
Nevertheless, maybe that interruption saved you from a bigger catastrophe. Or maybe it was the one thing that forced you to stop and spend time with your family.
Be thankful for those interruptions and know that they may be the one important thing you need to learn this week.
So, I am looking forward to putting my feet up today and reading my friends posts with a nice cup of coffee.
Now it's time to check out this weeks Welcome Home Sunday #5. Join me in finding some amazing inspiration for your homes this week!
Welcome Home Sunday #5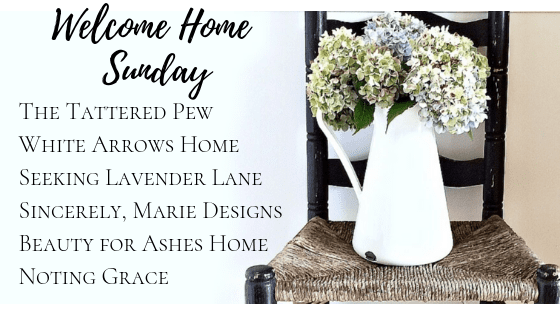 Sincerely Marie Designs / 6 Basic Tips For Shopping Antique Stores
Beauty For Ashes Home / Valentine Coffee Bar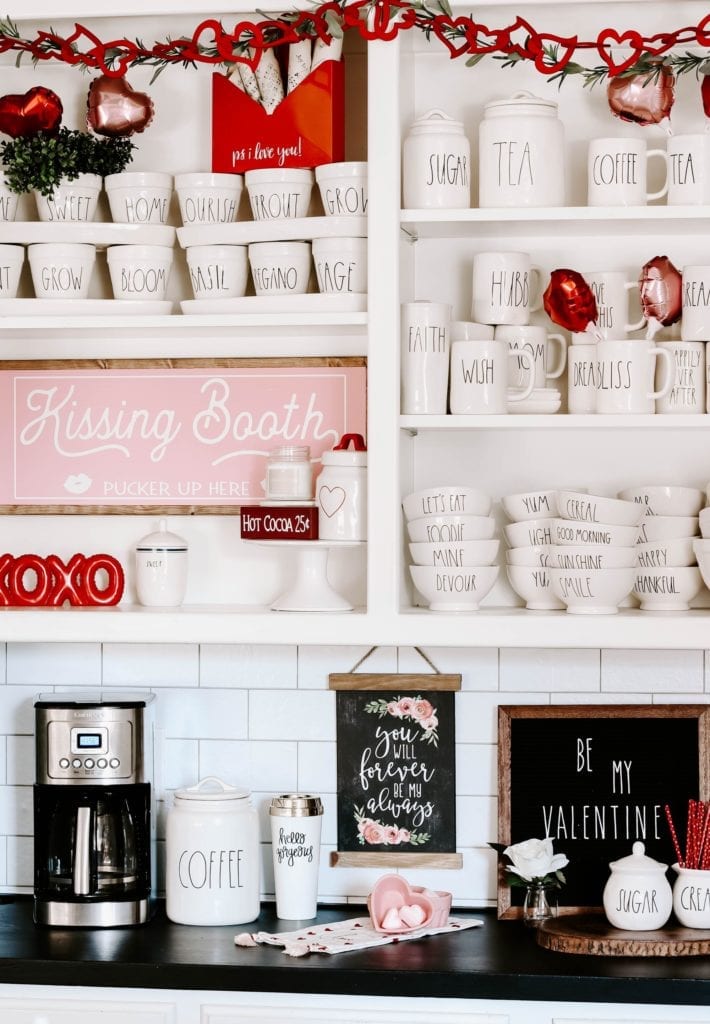 The Tattered Pew / Quick and Easy Heart Shaped Shortbread Cookies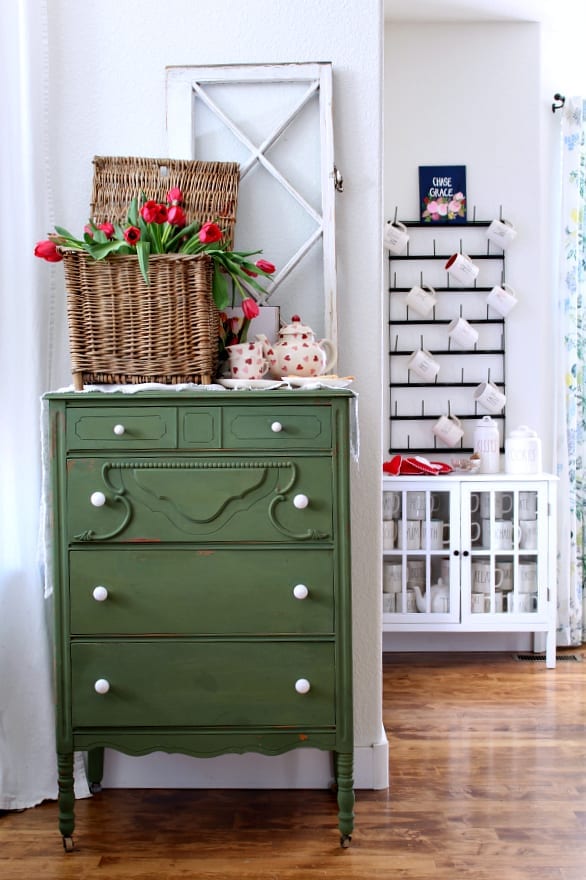 White Arrows Home / 5 Simple Ways to Add Valentine Decor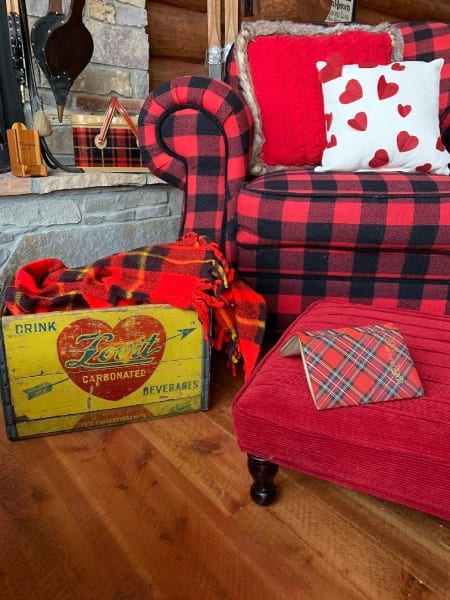 Seeking Lavender Lane / Timeless Kitchen Light Fixtures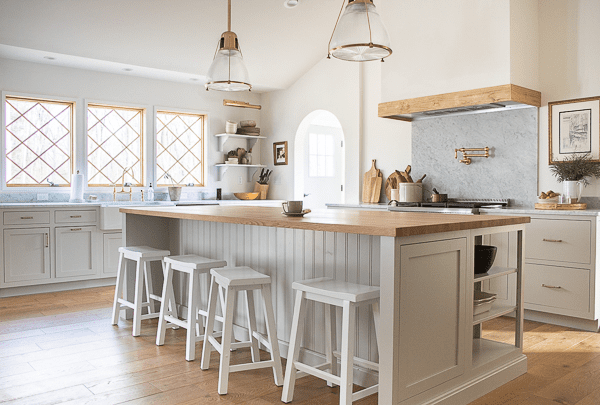 Noting Grace / Wall Mounted TV Cabinet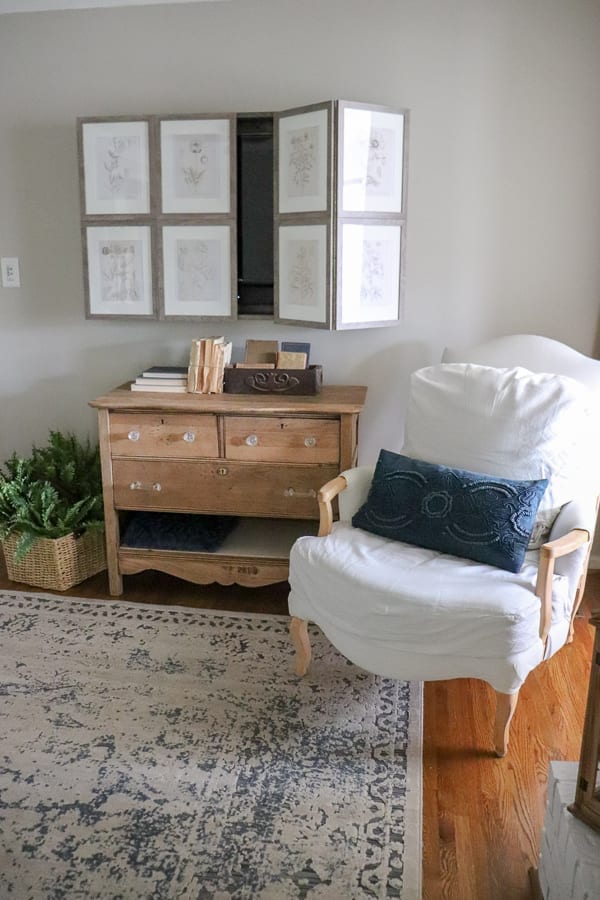 shop our favorite home items

shop now
Join Our Community
Don't miss the next DIY! Receive exclusive content, including behind the scenes photos, our favorite home decor DIYs and more!
More WELCOME HOME Posts