Hope you had a wonderful holiday weekend! Each week, a group of bloggers gather together to share their projects in this Welcome Home Sunday #47 digest.
Who else was in their kitchen most of this week?
We had such a surprise Thanksgiving at home which meant I did all the cooking for the big day, so to stretch it out, I split it up over a few days so I wouldn't be completely overwhelmed.
Our intentions were to spend the holiday with Trent's family – all who live local.
Being apart from family for so many years makes spending holidays together that much more special.
But then something else happened.
Our boys came to us and asked if we could have Thanksgiving at home, just the four of us.
"Like we used to do when we were little."
All those years away from family meant that many Thanksgivings were spent with just us.
And all those times away from family, I focused on how we were missing out on the family traditions.
It didn't dawn on me that I was creating my own set of traditions with my 2 boys!
So, of course we obliged and went over to spend the evening with everyone after our meal.
Instead of focusing on all the food prep, dish pan hands, and mountains of leftovers, I choose to embrace this special day we had with our sweet young men before they leave our nest.
I hope you had just as special of a holiday weekend!
Now for our Welcome Home Sunday shenanigans! This week, we are so excited to have Nancy from Adams and Elm Home joining us as guest host! Her blog is filled with lots of DIYs and decor inspiration that I know you'll love!
Welcome Home Sunday #47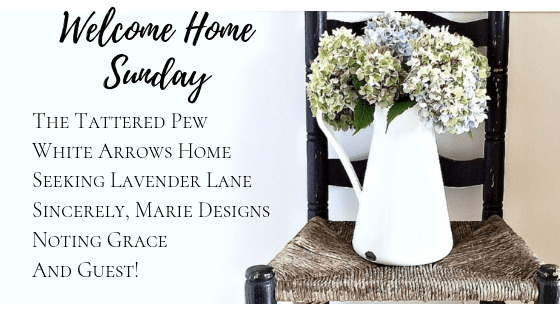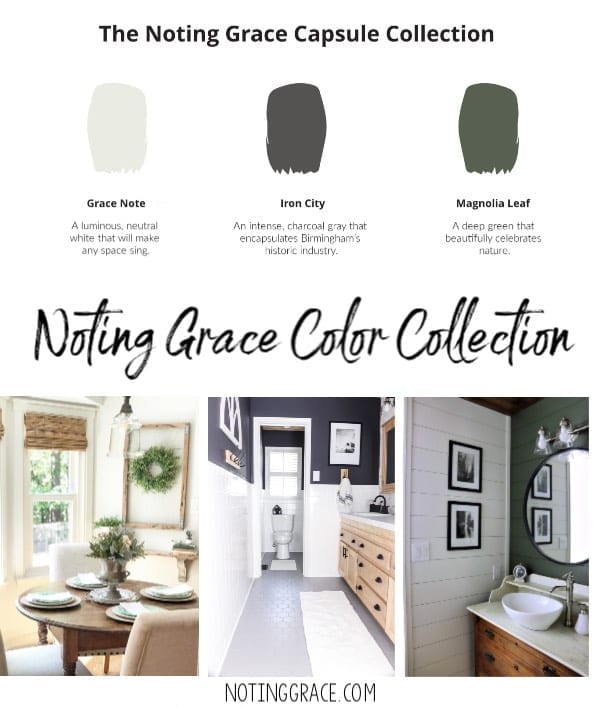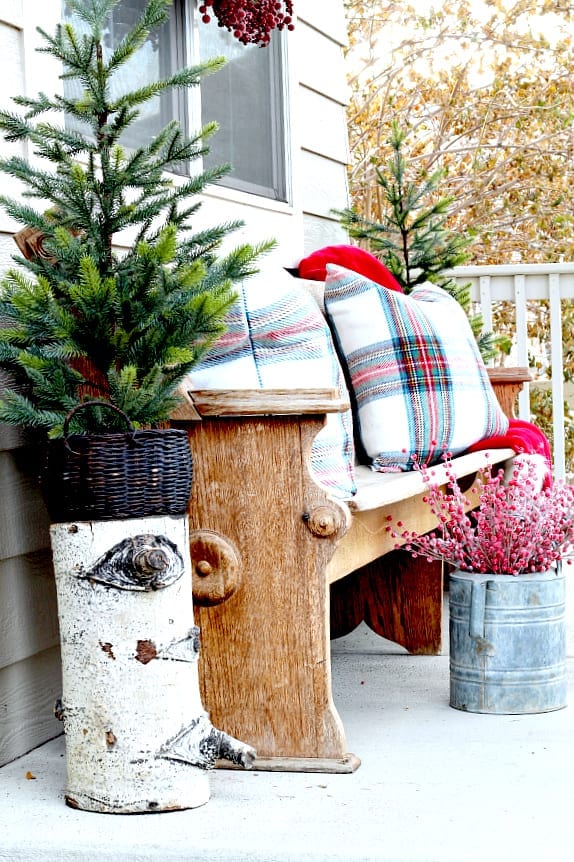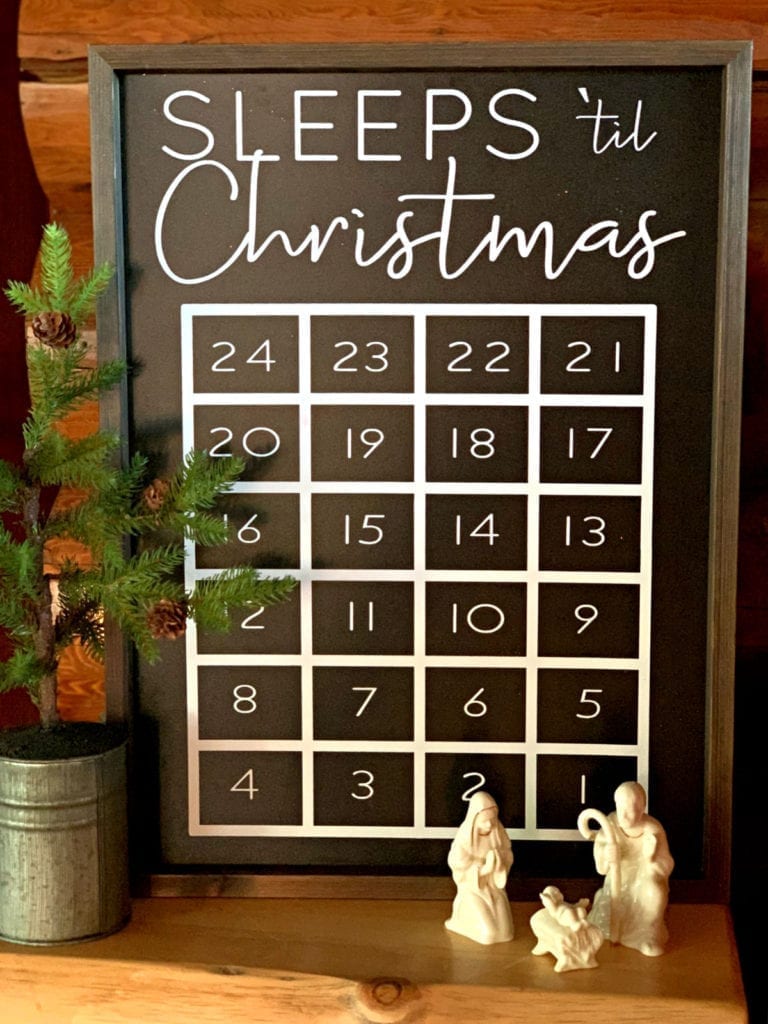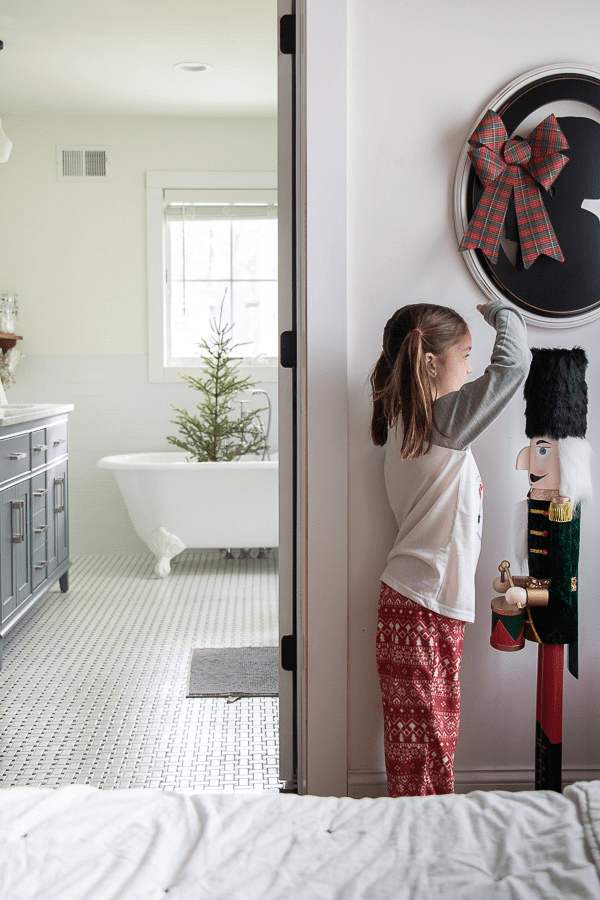 Adams and Elm Home / 5 Tips for Getting The Most Bang For Your Holiday Decor Buck