Each week, a group of bloggers come together to share their projects from the previous week in hopes to inspire you. We hope you enjoy this Welcome Home Sunday #44!
Happy Sunday friends!
I am so glad to be at this point.
I've shared over the past few weeks the craziness this past month has had.
We always love joining the One Room Challenge and especially love the weekend following. You're exhausted, exhilarated, and spend the weekend seeing how everyone else did with their rooms.
This week, I'll be sharing some tutorials we did in our boy's bathroom makeover.
And then, it's time for Christmas decor!
When do you bring out your holiday decorations?
Are you an after-Thanksgiving decorator?
Maybe you are like the families in the 40s who would decorate on Christmas Eve!
Or are you like me and start early to enjoy the season throughout Thanksgiving and Christmas?
I'm definitely feeling the itch to switch and can't wait to gather together ideas for this season.
This week, we are so excited to have Tana from Your Marketing BFF joining us. If you've ever wanted to learn about blogging, Tana's site is a wealth of resources! Plus she shares awesome DIYs, decor and recipes!
Welcome Home Sunday #44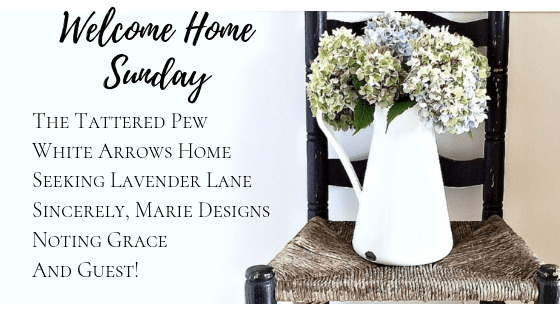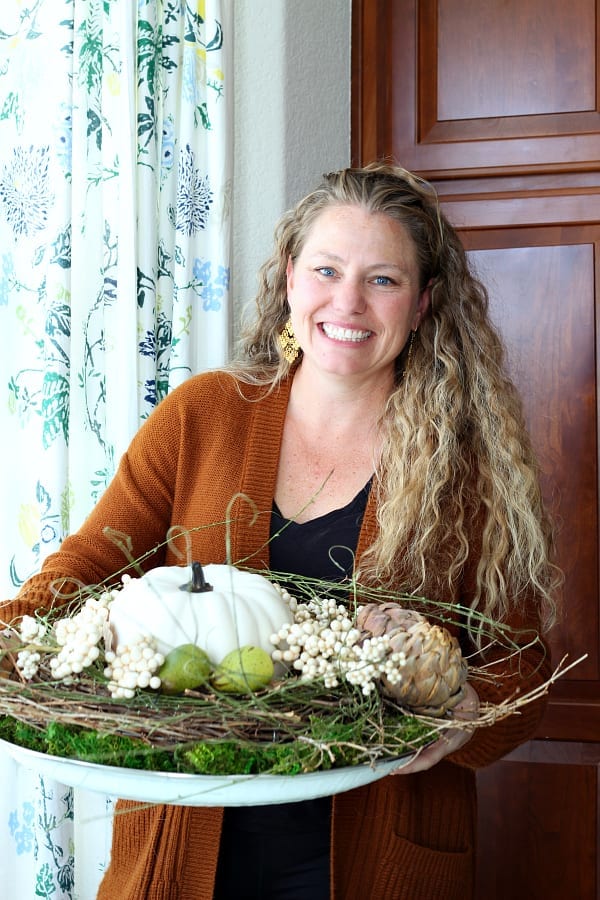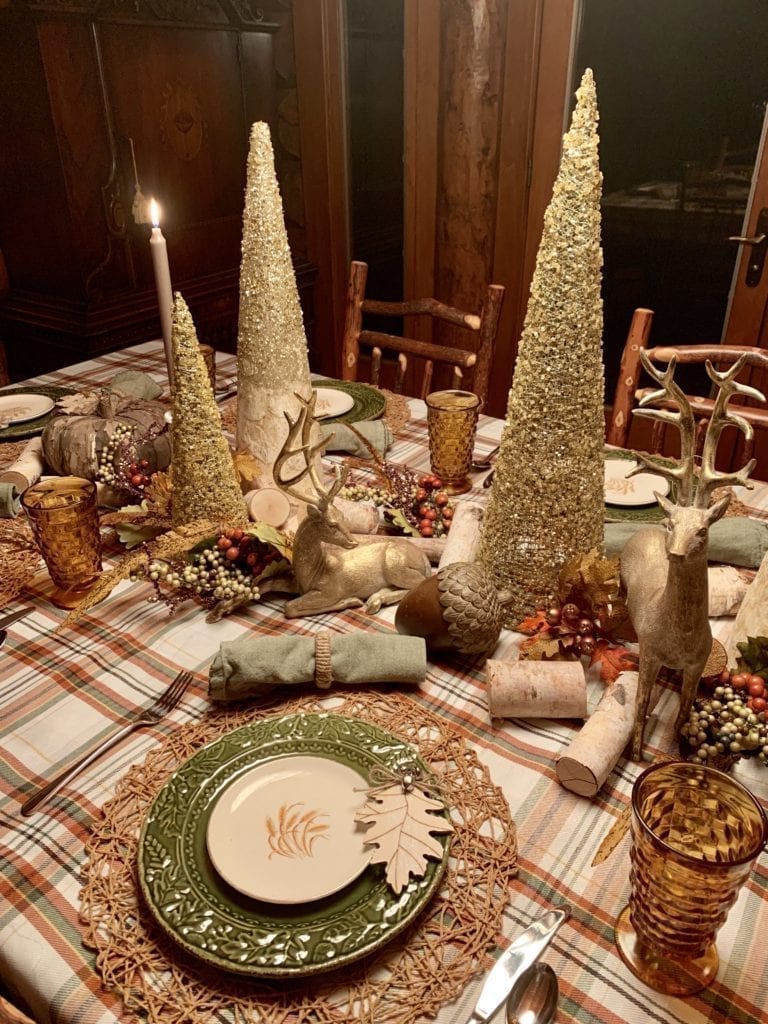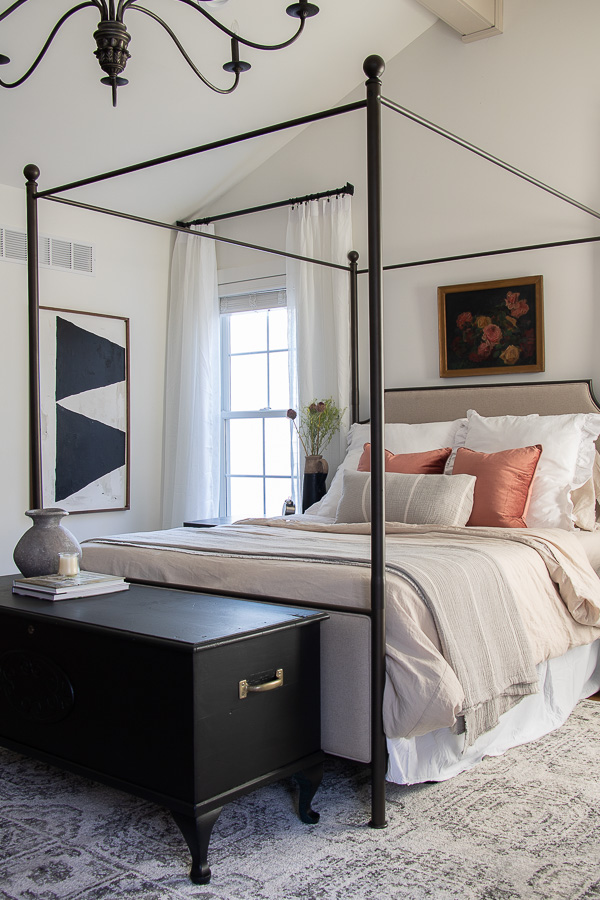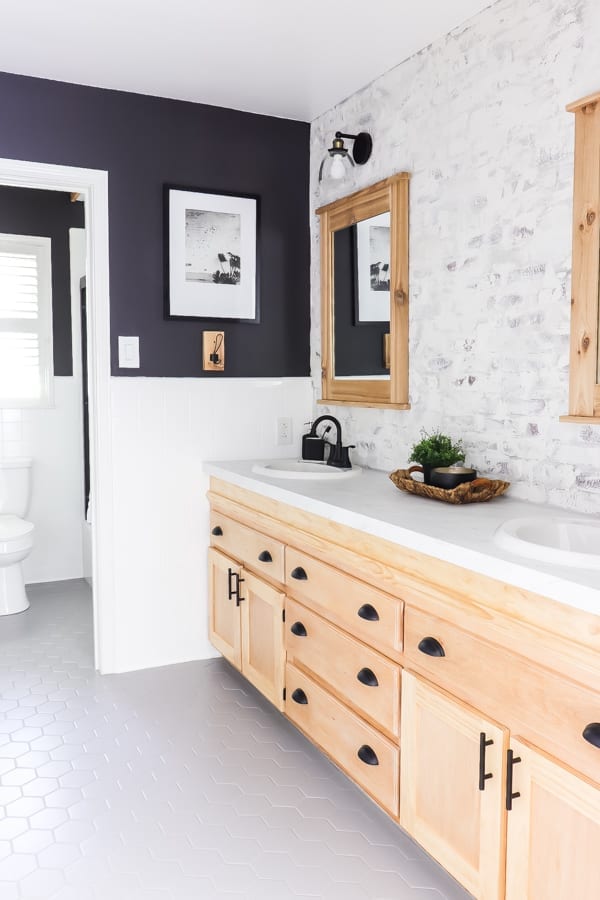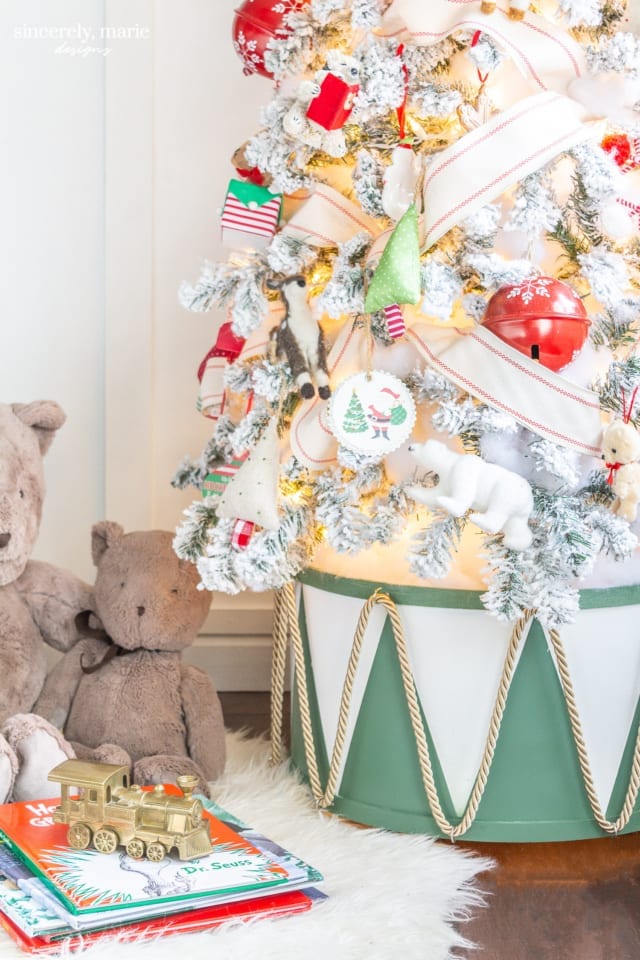 6d875b9c0691eca5c5d78f39d3ebec587913a11306bb6f83e0