Are you looking for one stop inspiration for your home? Each week, a group of home decor bloggers gather together sharing their best for Welcome Home Sunday #43.
Do you hate being late?
Running late is the very worst thing for me. It causes me to stress and feel that frenzied energy, rushing to get whatever done on time.
Yet, here I am, late to this post – second cup of coffee brewing while I wipe the sleep from my eyes.
And I refuse to let that stress to settle in.
Not today.
Today, we had an extra hour of sleep!
And today, we are celebrating our boys and their musical accomplishments.
Instead, today I count the blessings of work that came, projects almost done, and the promise of more on the horizon.
My grandpa used to have a saying and even painted this wise saying on a plaque that sits in my father's home office.
Worrin' Don't
Doing Does
Worring about whatever circumstance lies ahead of you doesn't take that away, or help solve the issue. Worry robs you of a clear mind, of your focus to tackle the problem, and of any peace in the process.
But doing something does make change. If a deadline is due, each small task you accomplish gets you closer to the end.
Even if it's something you can't control, you can pray and give all of that to God.
My friend, it is never ours to control anyway.
Think about that for a moment and let that savor in your mind.
Release all of that control to the Almighty and rejoice in His declaration of "It is Finished!" Allow it to wash waves of peace over you.
You are exactly where you are supposed to be at this moment.
Instead of focusing on where you wish you were on this journey, reflect on why you are here and what are you to learn.
So, that's what I'm doing this early Sunday morning and I truly hope that this gives you peace.
This week, we have the joy of having Julie from My Wee Abode joining us. I have known Julie virtually for the past few years and had the honor of getting to meet her face to face at Haven this past summer. She's such a joy and I know you will love her blog!
Welcome Home Sunday #43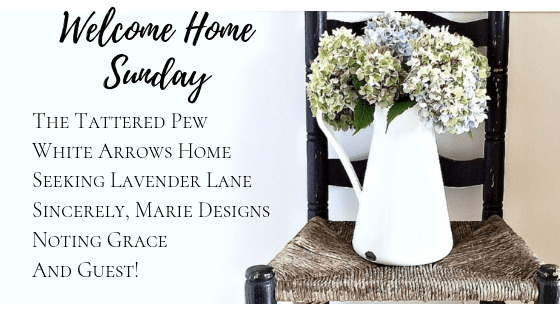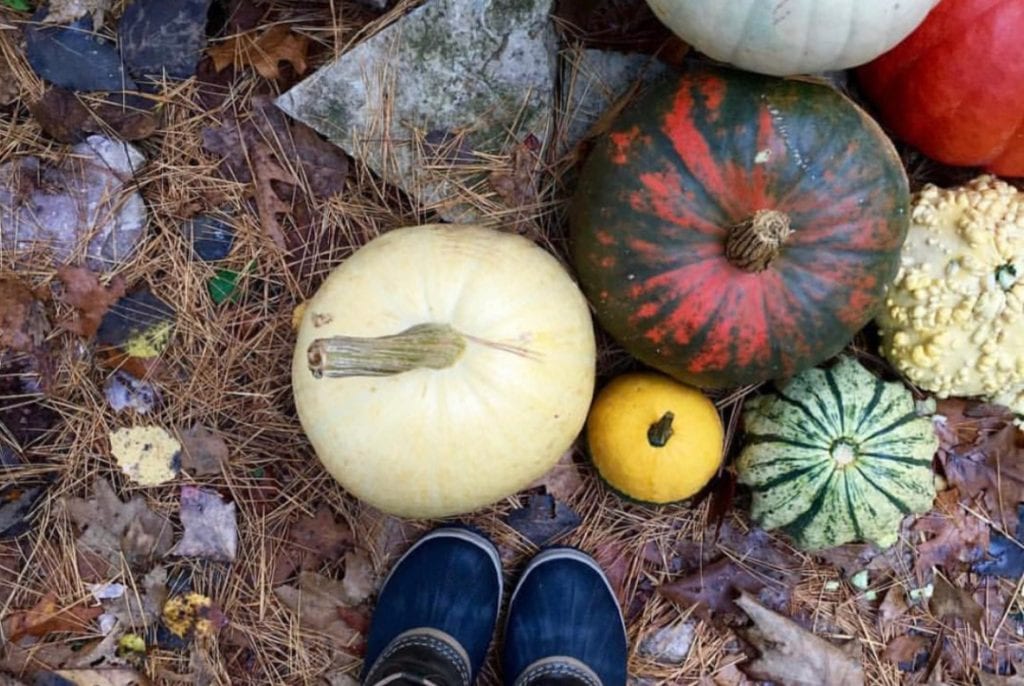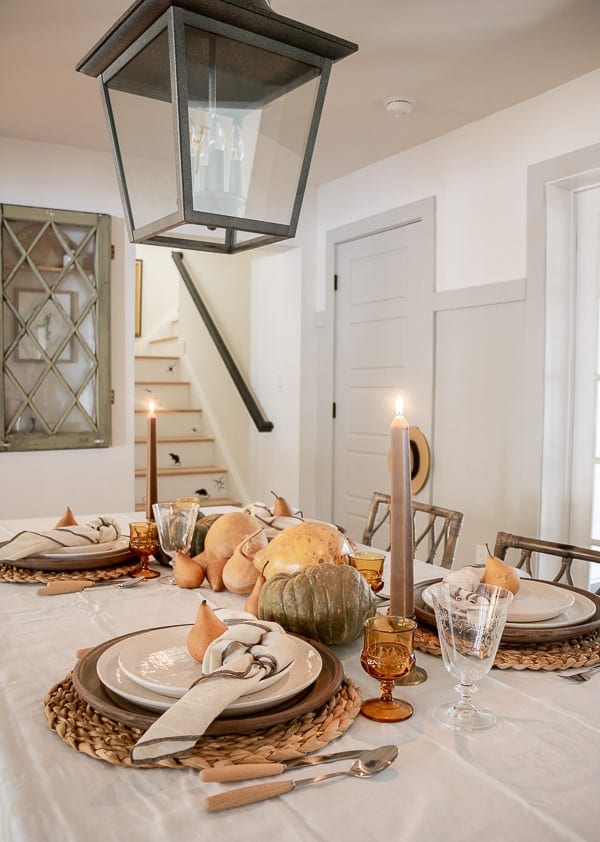 Noting Grace / 3 Steps For A Smoother Holiday