Each week, a group of DIY and Home Decor Bloggers gather together to share their tips to inspire you here at Welcome Home Sunday #40.
We are chipping away at our bathroom remodel and will be kicking it into high gear soon.
But something struck me this week.
Maybe it was because I turned another year older.
Or maybe it's the fact that we're spinning a lot of different plates all at one time right now.
It's the importance of taking a day off.
Not just an afternoon, or an evening out.
But a full day away from the grind.
Wednesday was my birthday, and it was such a fun celebration. From eating my favorite meals to going to see a movie and ending it with going to a concert to with my family.
It was a grand day. And even though I was active with fun festivities, it didn't escape me that I took a break mentally from all the to dos!
And guess what happened?
I woke the next day refreshed and excited to get back to work.
And I think that's the lesson I learned.
You have to shut off and quiet your mind from the chaos – whether it's dishes, chores, projects, or work deadlines.
Without that time away, that stress will continue to eat away.
So, my friend, please learn from me and take a moment this week to unplug.
And what perfect way to do that than with another digest of Welcome Home Sunday.
This week, we have the very talented Desirée from Camelot Art Creations joining us.
I hope you enjoy!
Welcome Home Sunday #40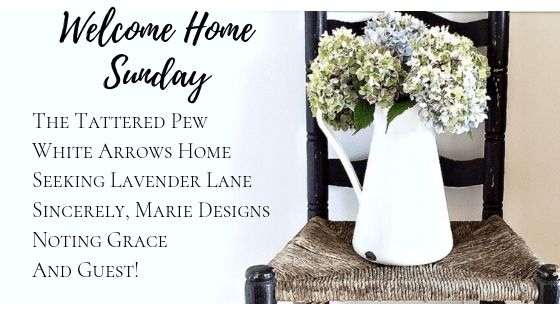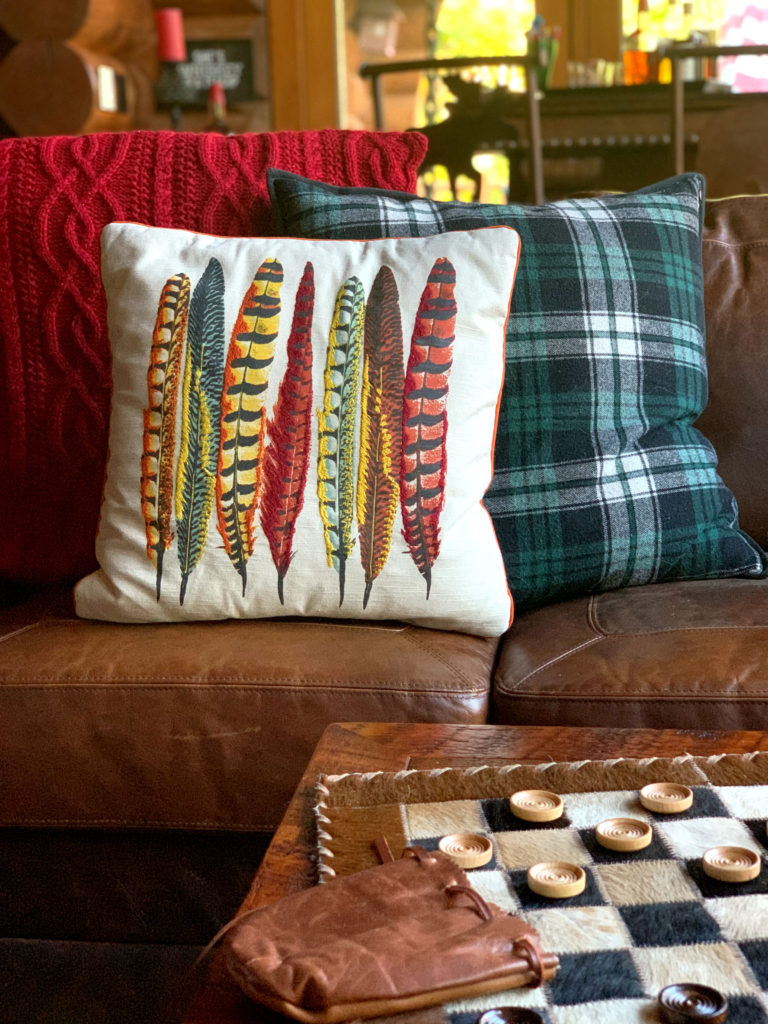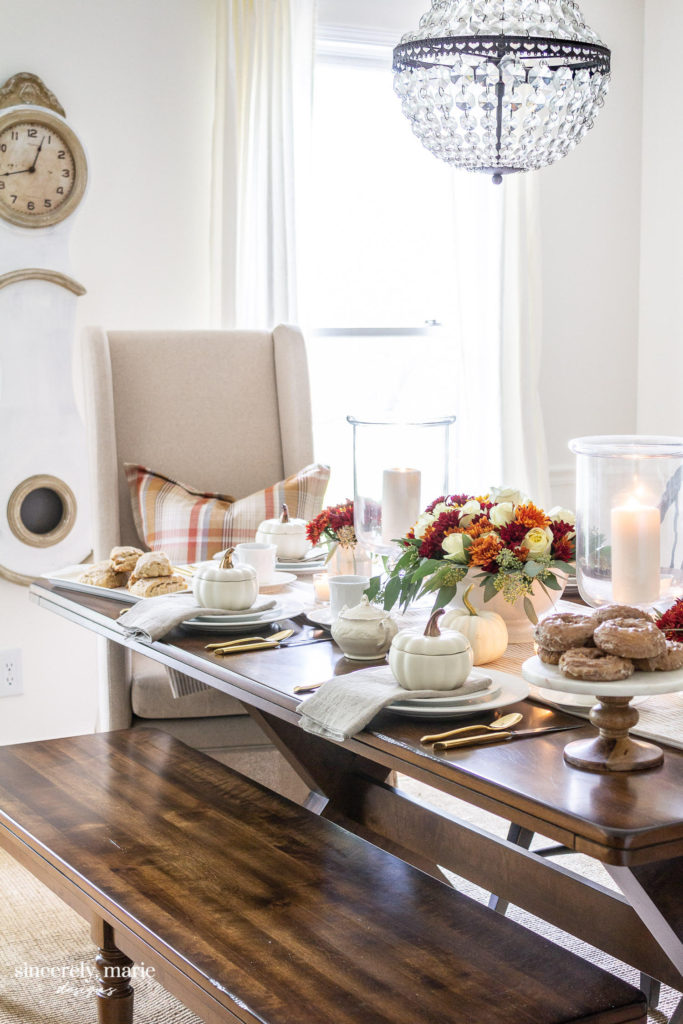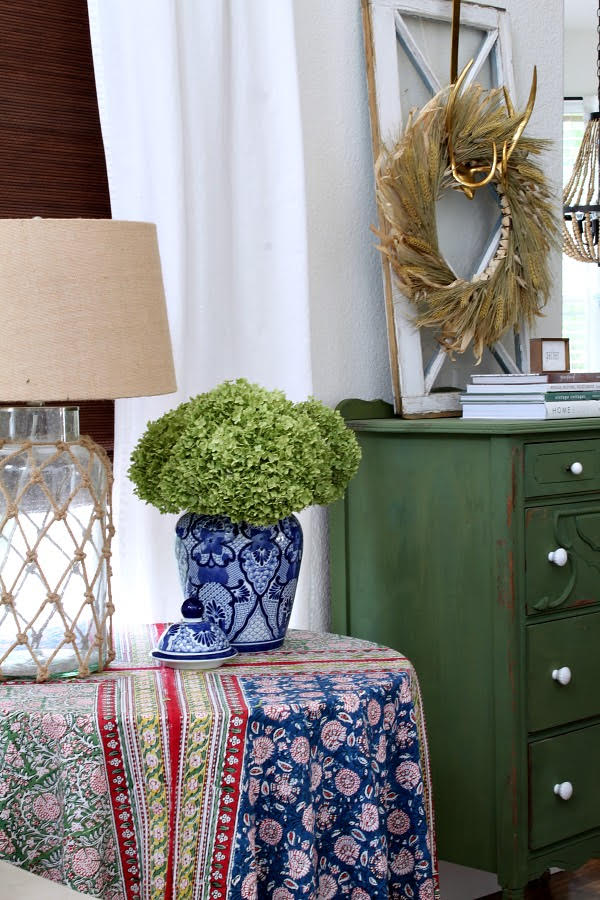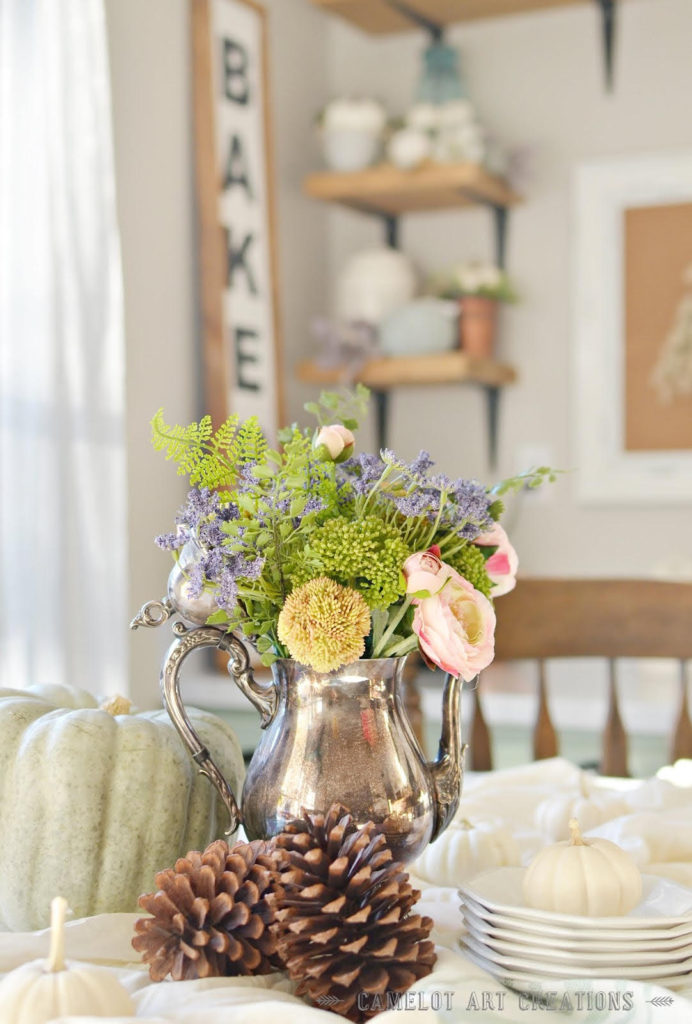 shop our favorite home items

shop now
Join Our Community
Don't miss the next DIY! Receive exclusive content, including behind the scenes photos, our favorite home decor DIYs and more!
More WELCOME HOME Posts