This week's Welcome Home Sunday #4 has some great posts for you to enjoy.
Can you believe it's already February? One month gone already - and my how time has flown.
Let me ask you - how are you doing with your resolutions? Did you make them? Or are you still trying to figure out what those resolutions should be?
Maybe you have already felt like you have failed by not meeting your goal. But don't give up! It's not too late to dust off and keep on going. Each little step in the right direction is still progress.
If you are looking for resolution ideas, check out this post that every busy mom should see.
If you have made your resolutions, then what's on your list?
Organizing on your list? Then you will be pleased the posts below!
But Valentine's Day is just around the corner, so there are some fun ideas to try out.
And some of you are still the in thick of winter. You can certainly find ways to bide your time indoors.
Not to mention all the fun DIYs to try.
There are so many awesome posts this week perfect for you!
Grab a cup and relax today while reading some inspirational posts.
Welcome Home Sunday #4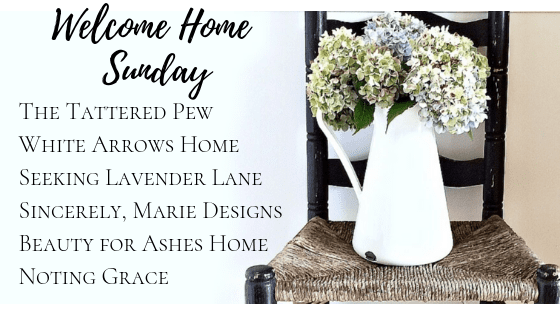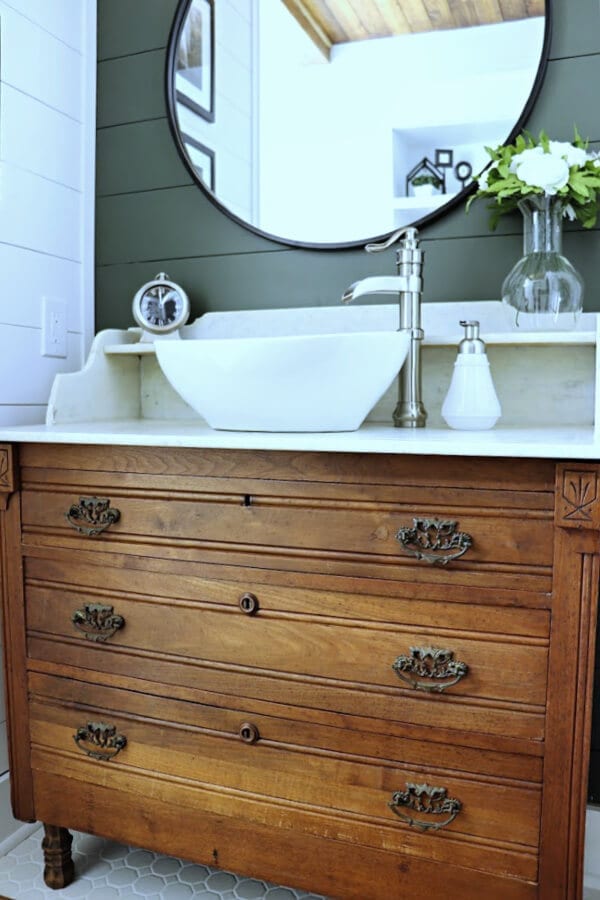 Noting Grace / Vintage Washstand Turned Bathroom Vanity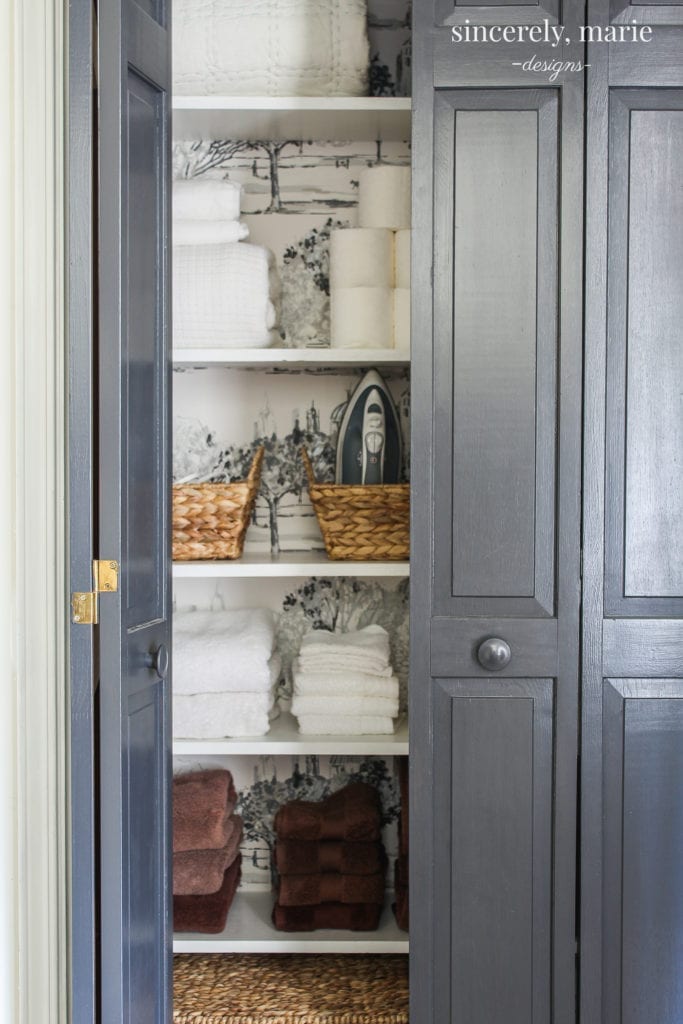 Sincerely Marie Designs / Our Quick Linen Closet Makeover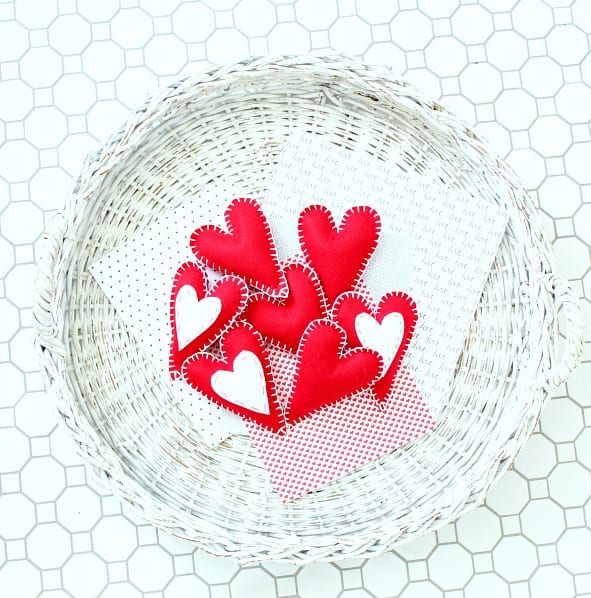 The Tattered Pew / Felted Heart Pillows With Pockets For Love Notes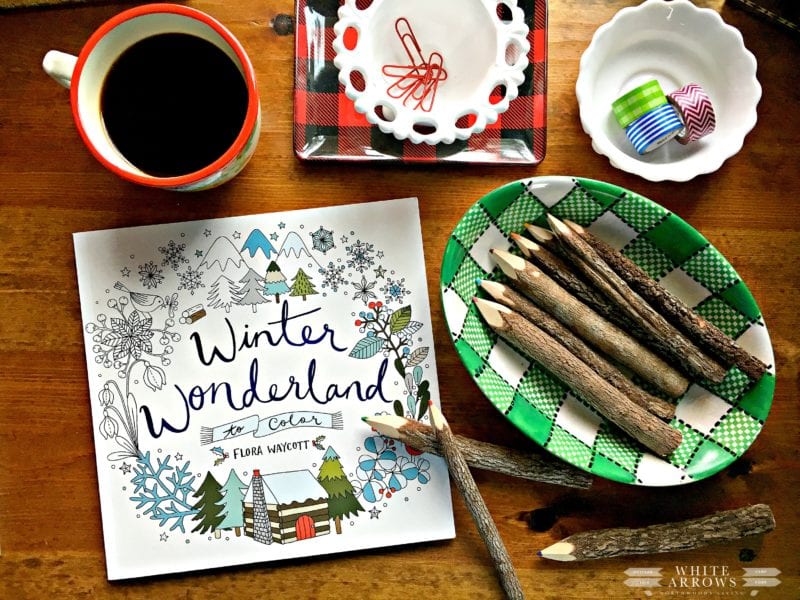 White Arrows Home / Winter Time Fun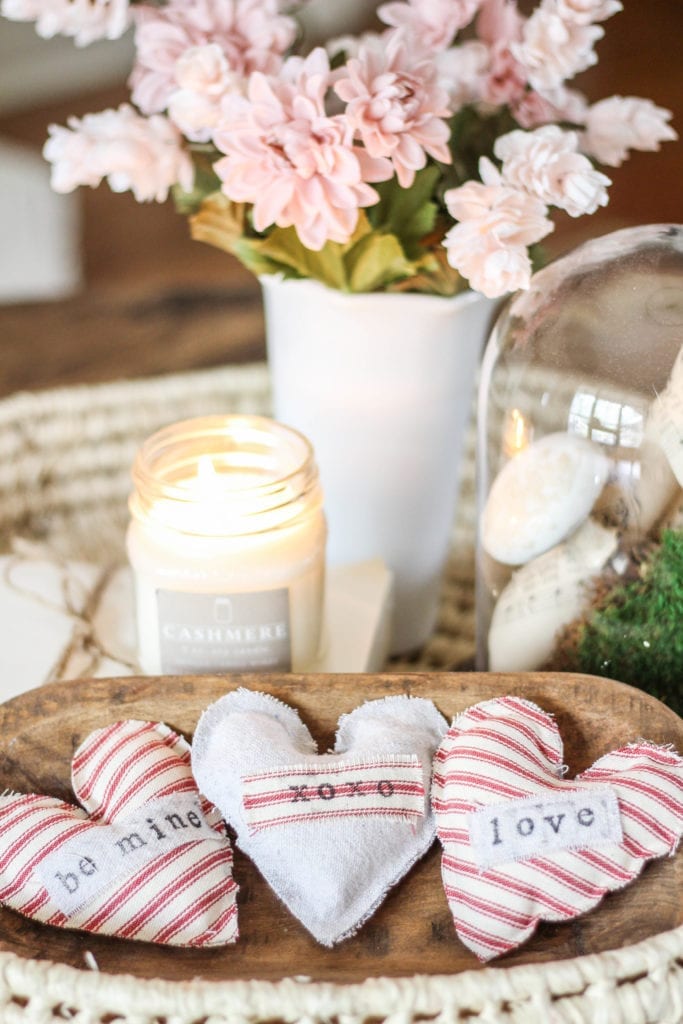 Beauty For Ashes Home / Valentine DIY Lavender Sachets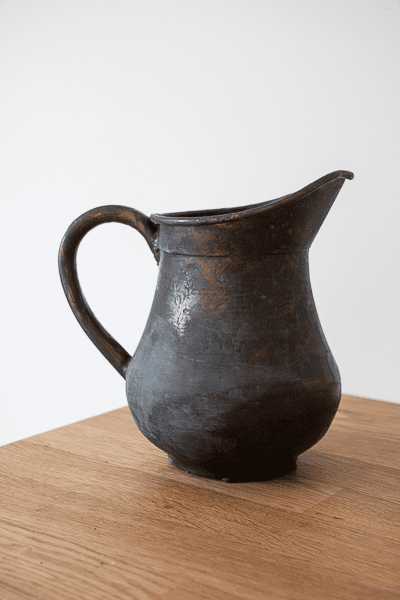 Seeking Lavender Lane / DIY Patina Metal
shop our favorite home items

shop now
Join Our Community
Don't miss the next DIY! Receive exclusive content, including behind the scenes photos, our favorite home decor DIYs and more!
More WELCOME HOME Posts