It's another week of Welcome Home Sunday #38! Each and every week, we gather together tips for styling your home, easy DIYs, decorating tricks and more.
I can't believe this is the last Sunday in September. This year has flown by.
Has it for you?
And what is making it go so fast?
I sat down this week and mapped out my month for October.
It is so incredibly busy that I'm making sure to write in time to relax. And I think that's the key to the time passing too quickly.
And don't we think we thrive on busyness?
I'm trying hard to hold on to the need to rest, the need to capture those moments with my almost men before they leave our home, the desire to stop to hold my husband's hand.
So, I'm trying to rethink my schedule and make sure to create a balance in my home.
How you do create a balance? Leave me a comment below.
One thing I've found is carving out moments here and there, which is why I love these Welcome Home Sunday posts. It gives me a moment to sit and read through some inspiration each week.
This week, I am so excited to have Ashley from Modern Glam joining us. She's a new-to-me account and I can't wait to dive in to her amazing blog!
Welcome Home Sunday #38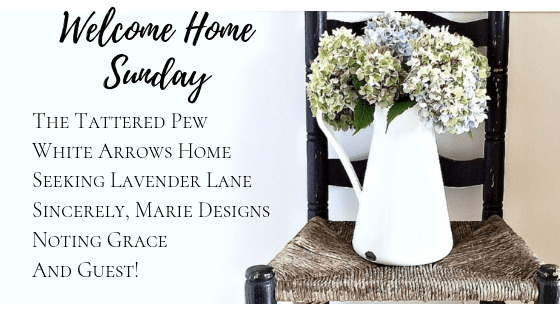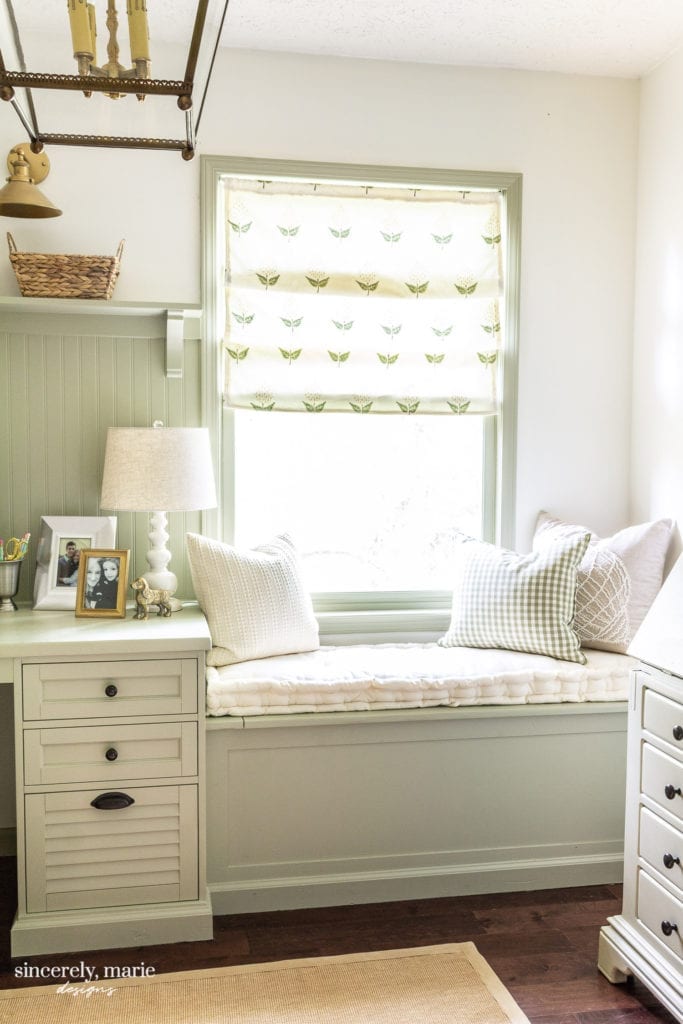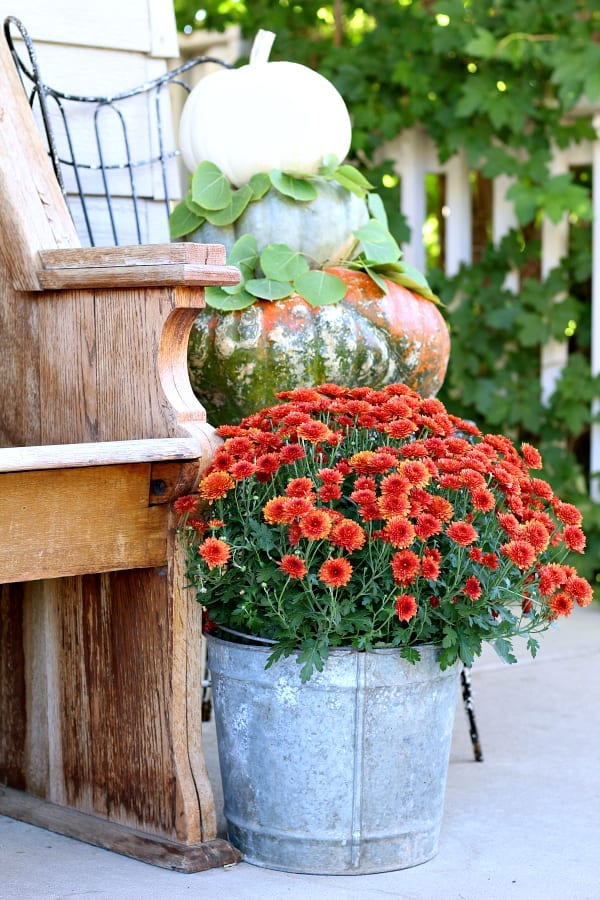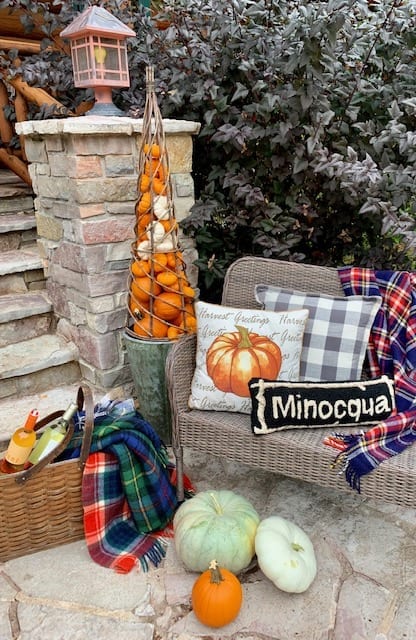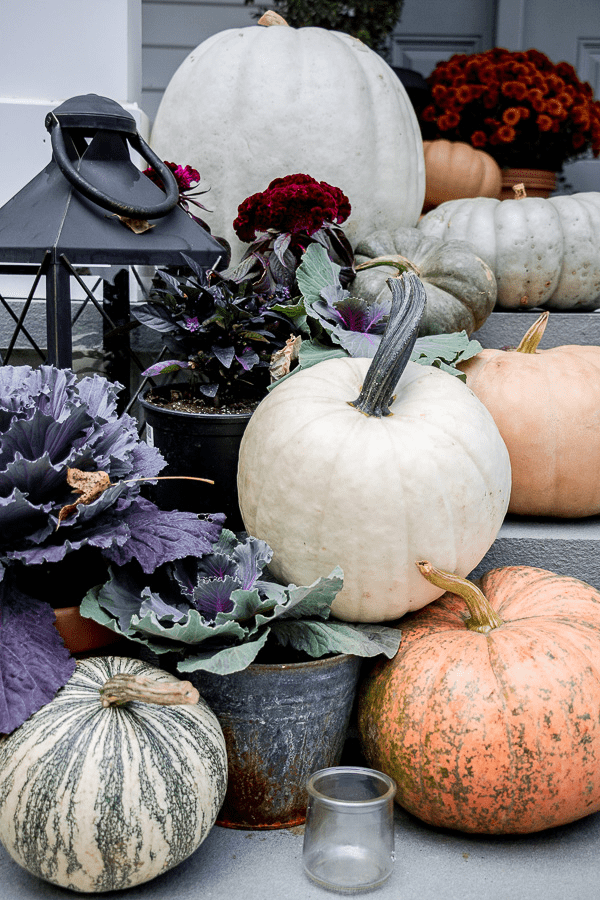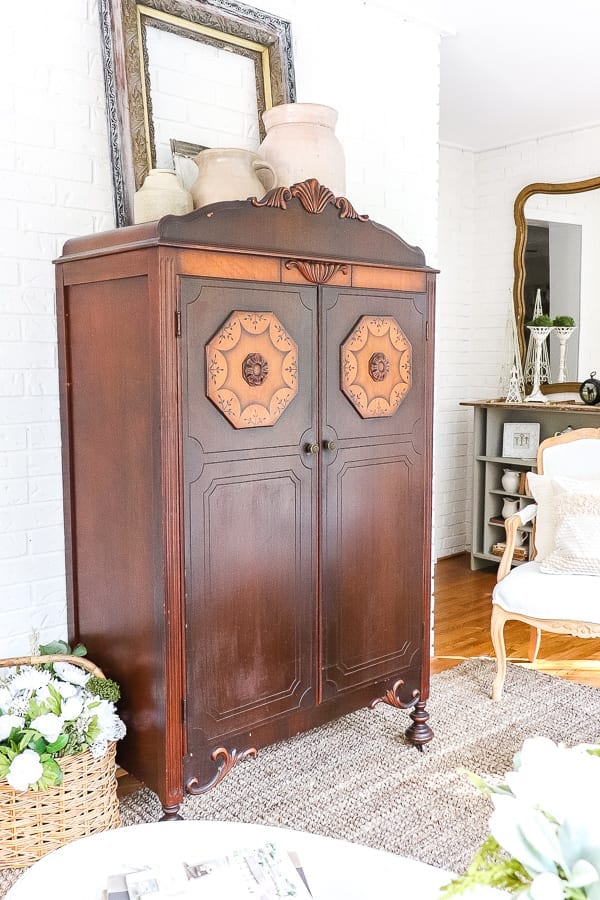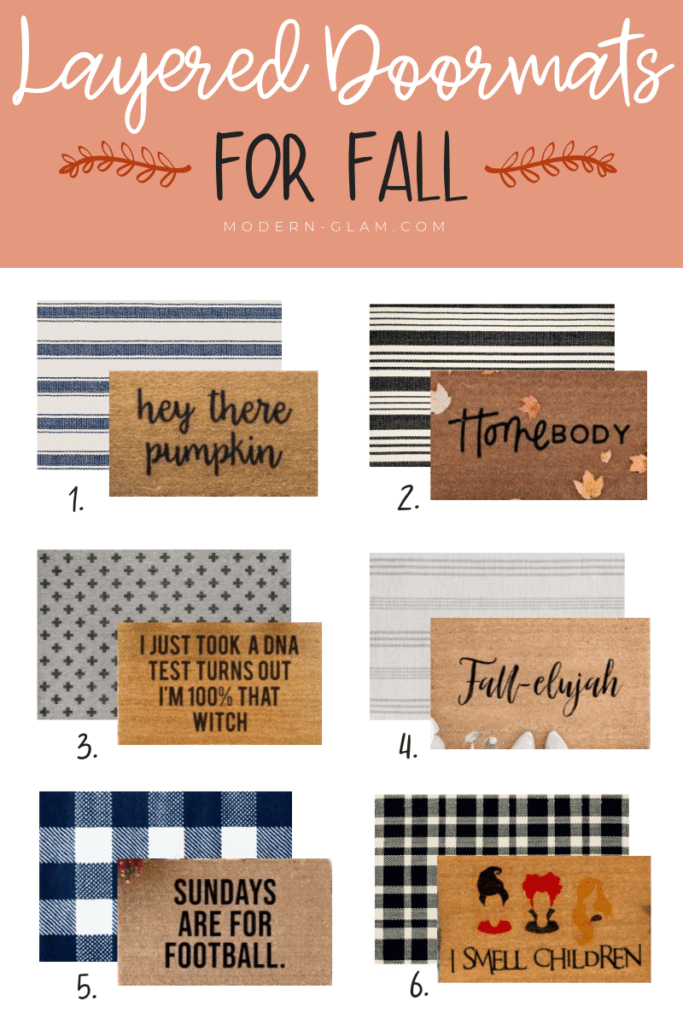 shop our favorite home items

shop now
Join Our Community
Don't miss the next DIY! Receive exclusive content, including behind the scenes photos, our favorite home decor DIYs and more!
More WELCOME HOME Posts