Hooray for a 3 day weekend! I'm glad you are joining us for this week's Welcome Home Sunday #34! Every week, we bring together posts about styling your home, easy DIYs, fun room updates and more.
Do you have any plans for this Labor Day weekend?
We are hoping for a slow down – just a bit – on all the projects we've been tackling.
I'm approaching the end of my Sunroom Makeover, so it's hard to stop that momentum when I'm so close to the end.
And Trent is feeling the same, too. We've been working on our recording studio and he is down to the final details as well.
But – we are seeing the time with our boys slowly coming to an end and we want to savor some time with them.
These teenage years are funny. You see them start to pull away and find them separating themselves from the family. So very different from those toddler years where they clung to you.
But this is the way it's supposed to be – so I'm going to grab those moments while I can! Maybe a movie night, or two! And a cookout on Monday.
Take the time to carve out those moments with the ones you love this weekend.
As always, I'm so thankful you are here! There are some awesome links for this week's Welcome Home Sunday that I hope you visit.
We are so excited to have Sarah from Grace in My Space joining us. I had the joy of meeting Sarah this summer and love her fall stylings she's sharing with us.
Welcome Home Sunday #34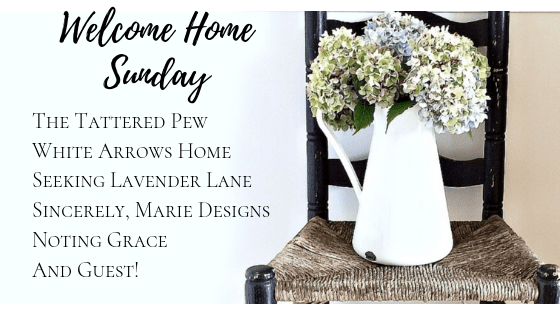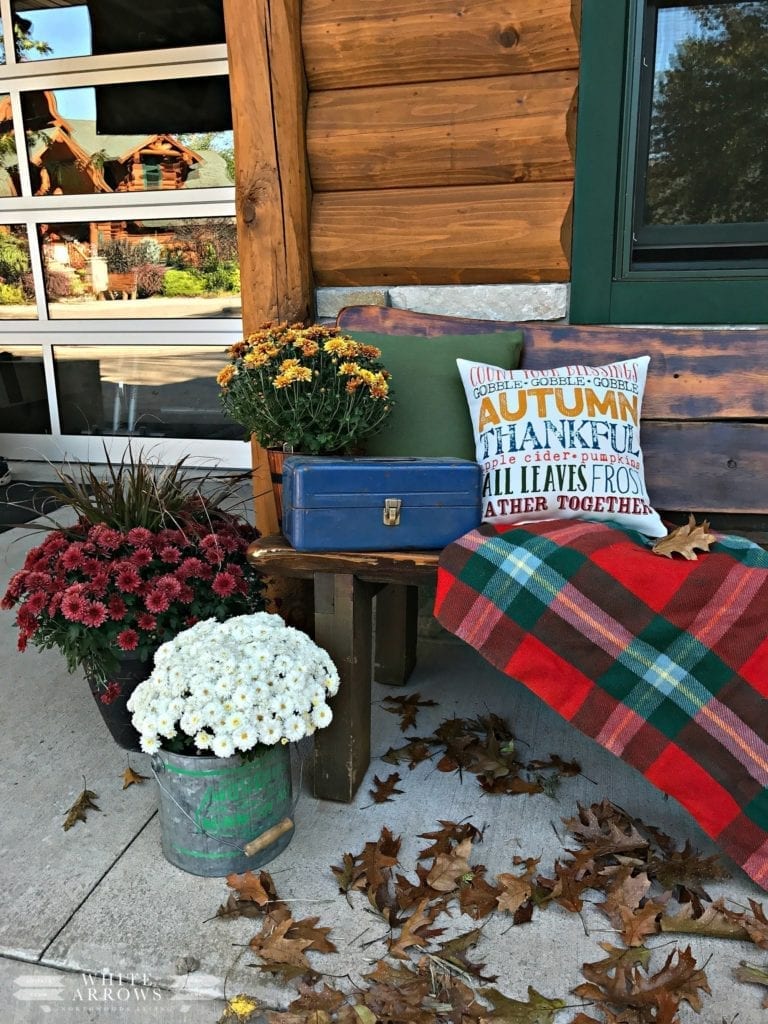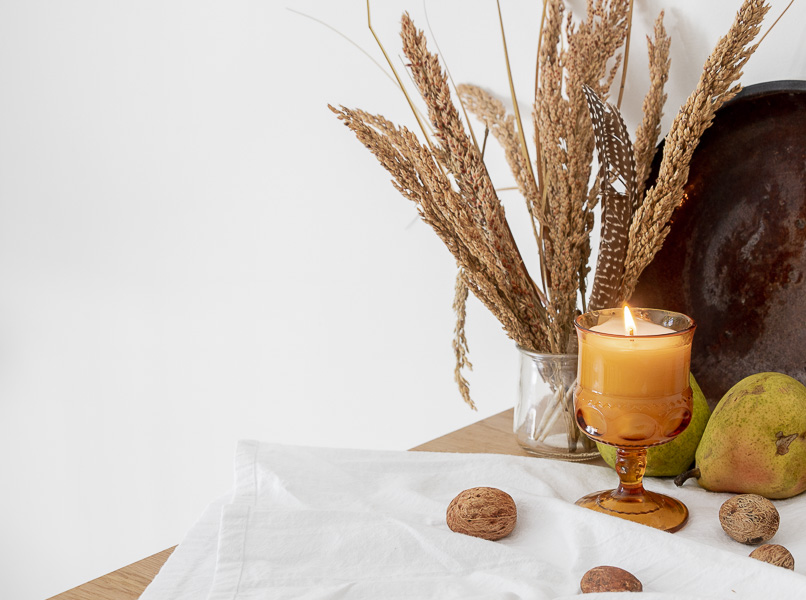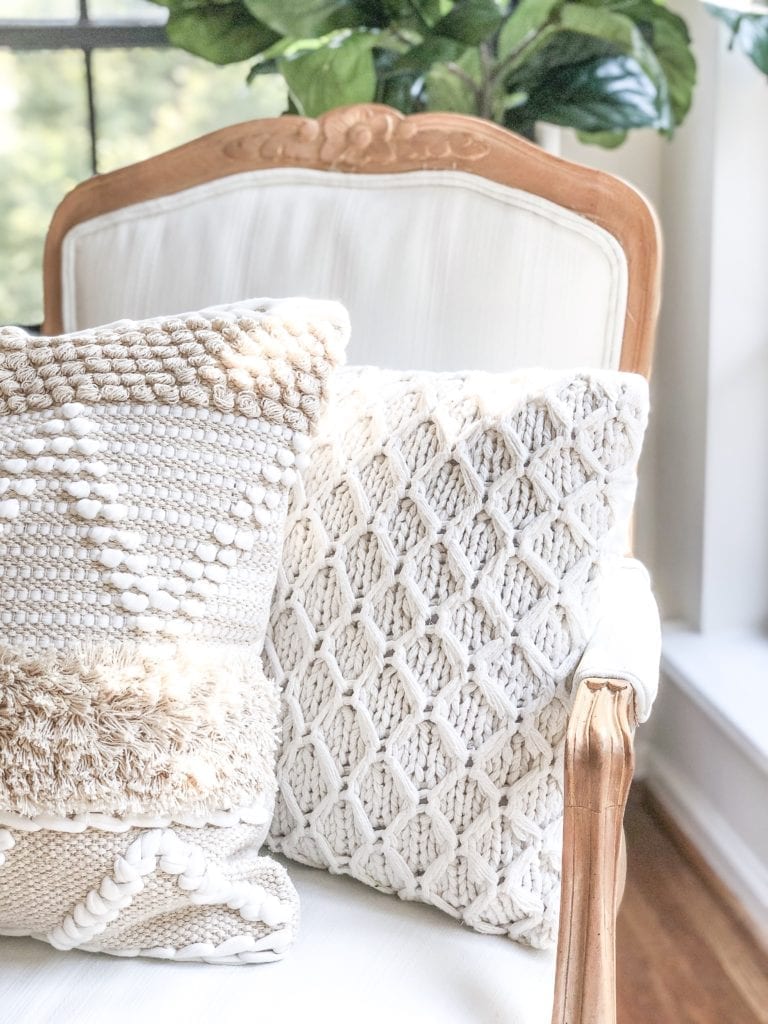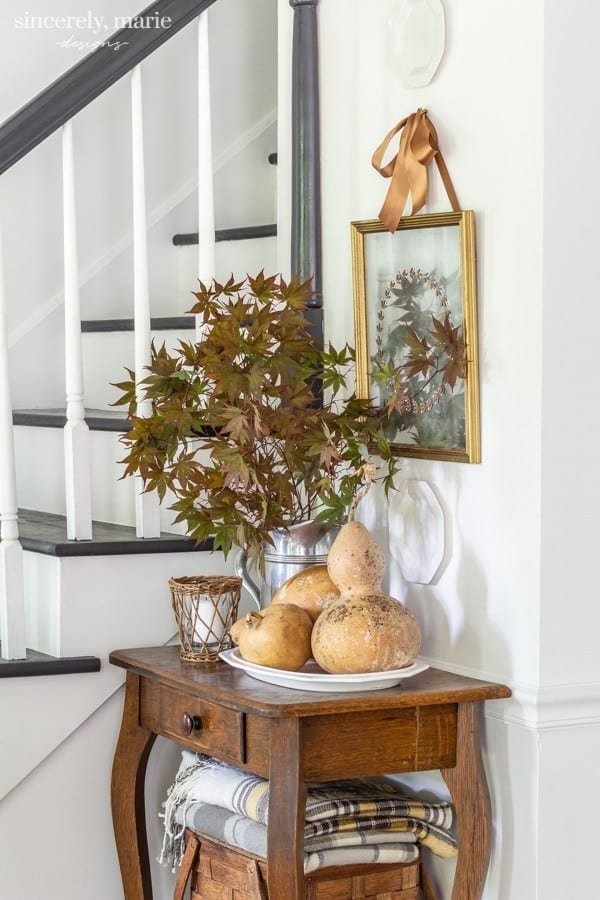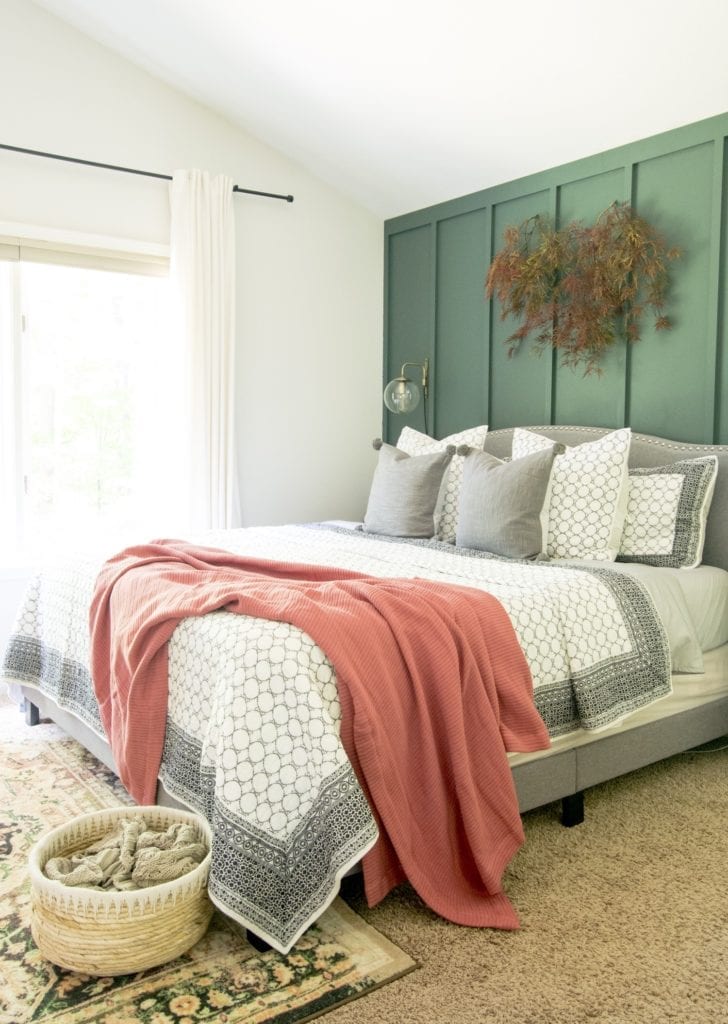 shop our favorite home items

shop now
Join Our Community
Don't miss the next DIY! Receive exclusive content, including behind the scenes photos, our favorite home decor DIYs and more!
More WELCOME HOME Posts