I'm so glad you are joining us for another Welcome Home Sunday #33! Each week, we bring together posts about styling your home, easy DIYs, fun room updates and more.
Happy Sunday, friend!
I hope your week has been splendid.
Ours has been productive, but it doesn't seem like it. Has that ever happened to you?
I'm itching to share my progress I've been making on our sunroom, but there's not much to share.
I know I have worked hard each day this week, but when you step back, I can't really tell.
But here's the thing I'm telling myself and I hope you remember if you're struggling with this.
All the little things add up.
It may not seem like it in the midst of the chaos.
For instance, my room is a mess, paint cans everywhere, step ladder in the middle of the room, plus the room is constantly being rearranged to tackle the next project so nothing is in its place.
But, that's okay.
Each little step will get you closer to the finish line.
This is my mantra this week, along with a bucket full of grace when it doesn't seem like it's adding up.
I hope this encourages you!
It's such a joy that you are here and there are some awesome links below that I hope you visit.
This week we are so excited to have Amanda from Midcounty Journal joining us. Amanda is slowly transforming her 1800s house into a stunner and it's fun to watch that process. She's a definite gal to check out!
Welcome Home Sunday #33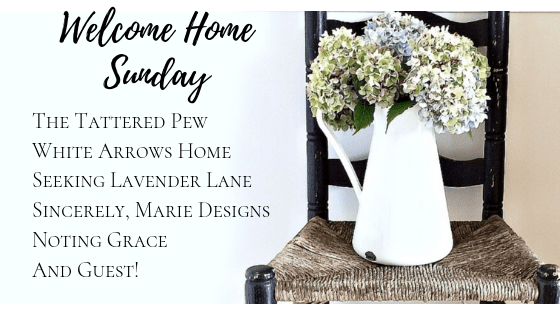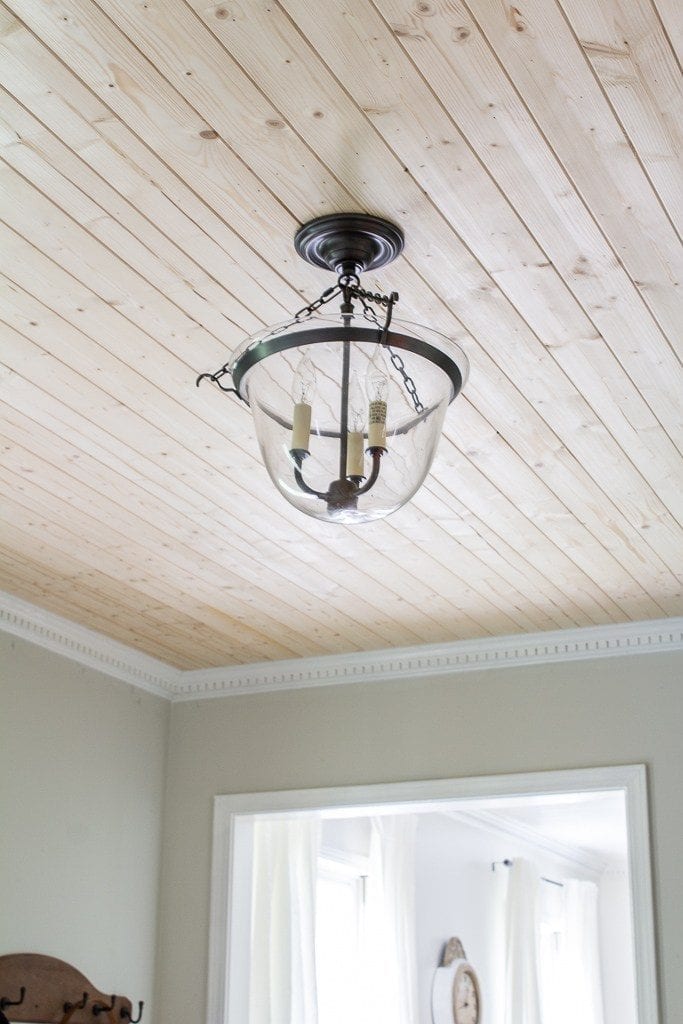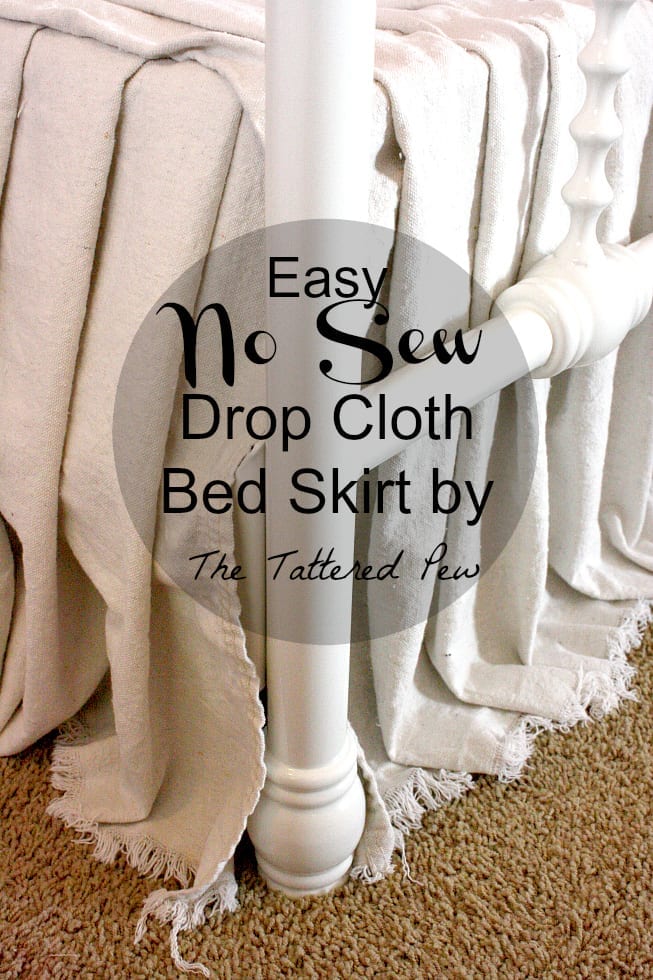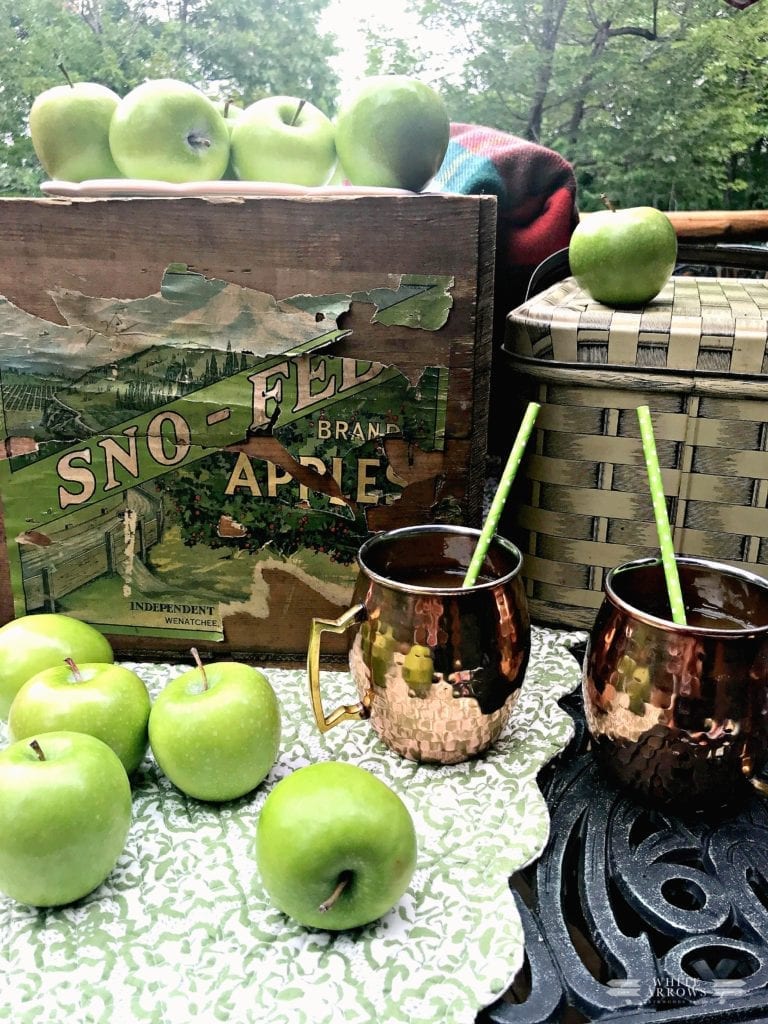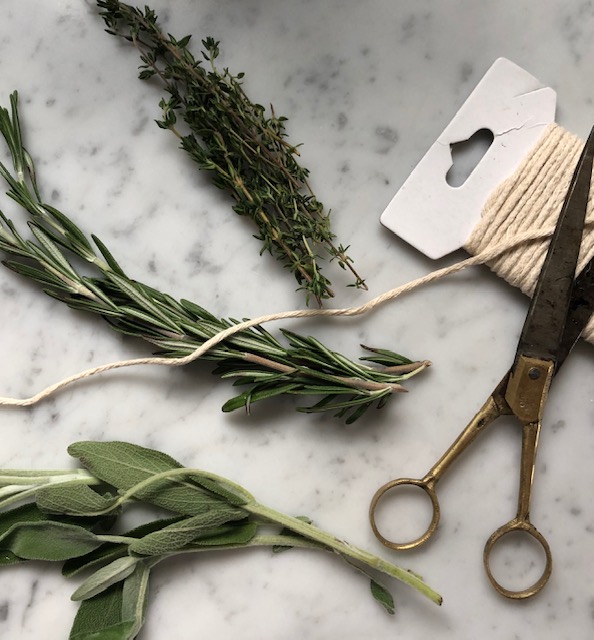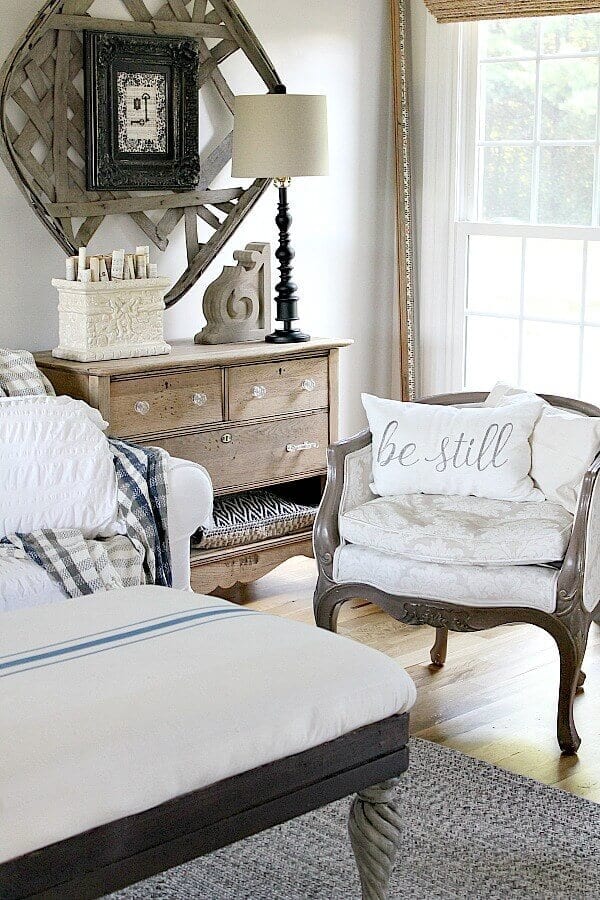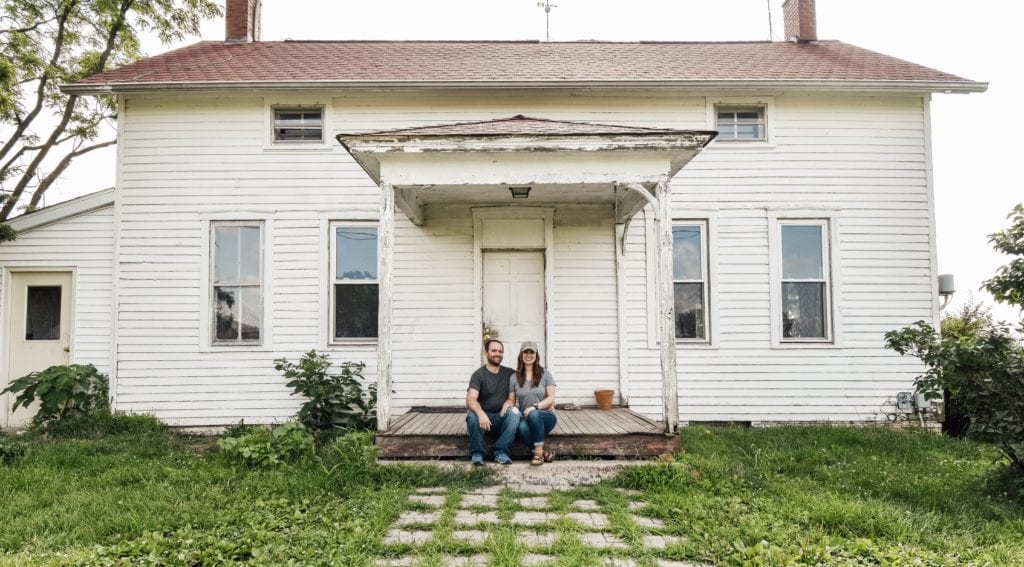 shop our favorite home items

shop now
Join Our Community
Don't miss the next DIY! Receive exclusive content, including behind the scenes photos, our favorite home decor DIYs and more!
More WELCOME HOME Posts