Welcome Home Sunday #32 |Learning to Rest
Glad you are joining us for Welcome Home Sunday #32! Here is where we bring together posts relating to styling your home, DIYs, room updates and more.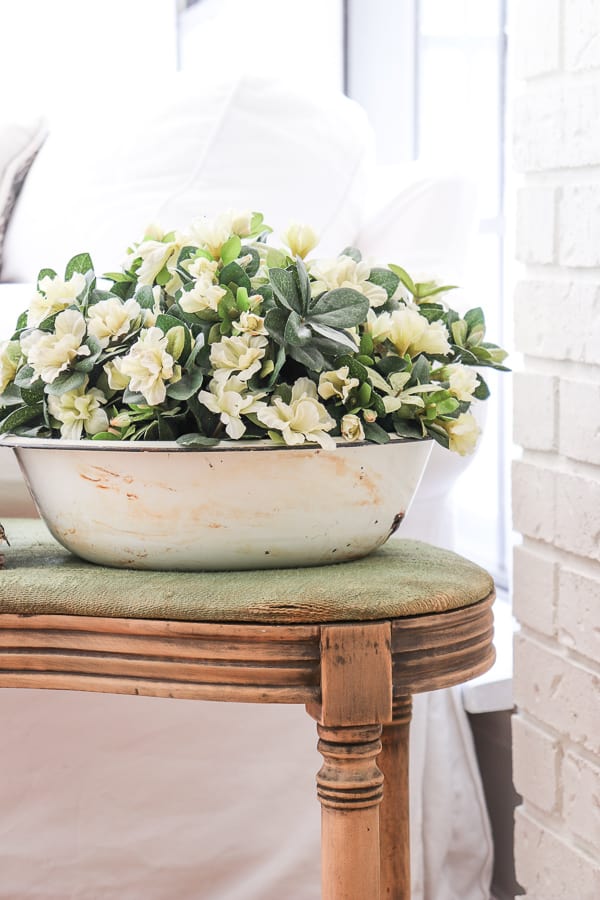 There are weeks when all falls apart and then there are weeks when everything runs smoothly.
This week included both for me.
As some of you know, I have a panic disorder. Monday, I experienced a pretty scary panic attack while driving.
That night, I shared my rawness over on my instagram page and friends poured over me with kindness.
It didn't take the panic away – that stuck around for a few days, but what was left behind was the feeling of being cared for. The Lord used those friends to be His hands and Feet and encouragement in a dark time.
But later in the week, it began to run smoothly again.
Speaking of smooth – I scraped the ceiling in the sunroom! I plan to finish painting that ceiling this week and give an update on where we stand.
But the nice little cherry on top of it all – we found someone to finish painting our chimney stack. We had limewashed our exterior, but didn't feel brave enough to get on the roof. It's been unpainted for 4 months!
A young roofer came and did this extra work for us and I am over the moon excited that it's finally finished!
So, as you can see – lots of ups and downs for this week.
But I'm finding a way to handle it.
By RESTING.
Not sleeping, or mindlessly scrolling through apps, or watching a program.
Intentional rest in Him. It's a new concept, and there's still so much to learn.
But God didn't rest on Sunday because He was tired. He's God!
He rested to show us the importance of marveling in Him and renewing our spirits for the week ahead.

So I pray that this is what Welcome Home Sunday does for you. Encourages relaxation in your life while enjoying new ideas and concepts.
Welcome Home Sunday #32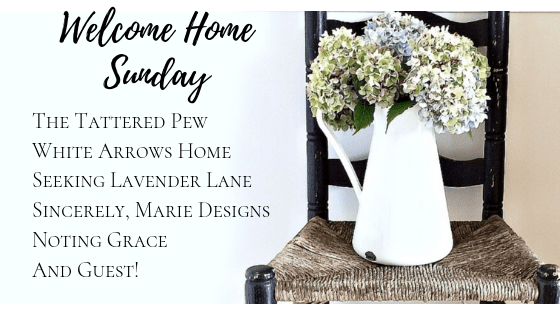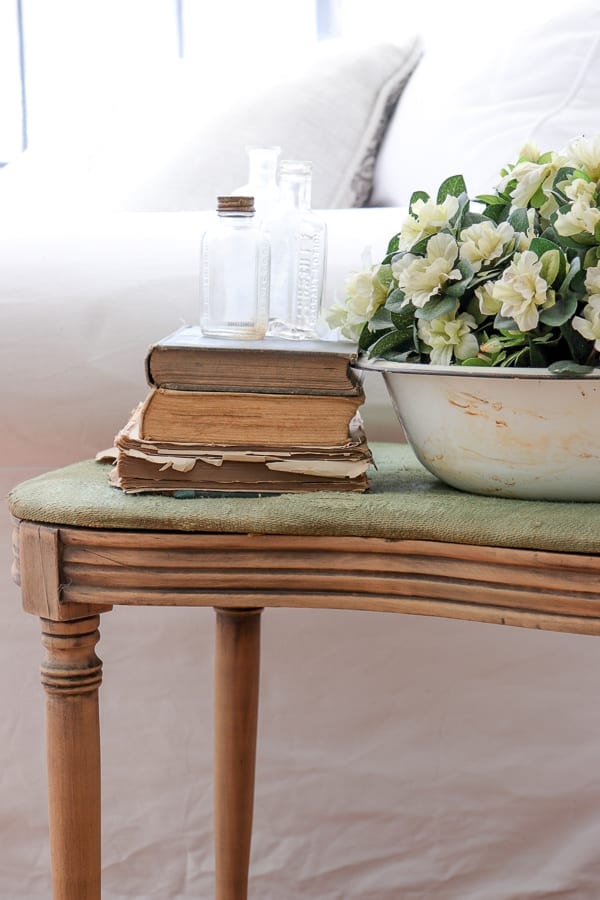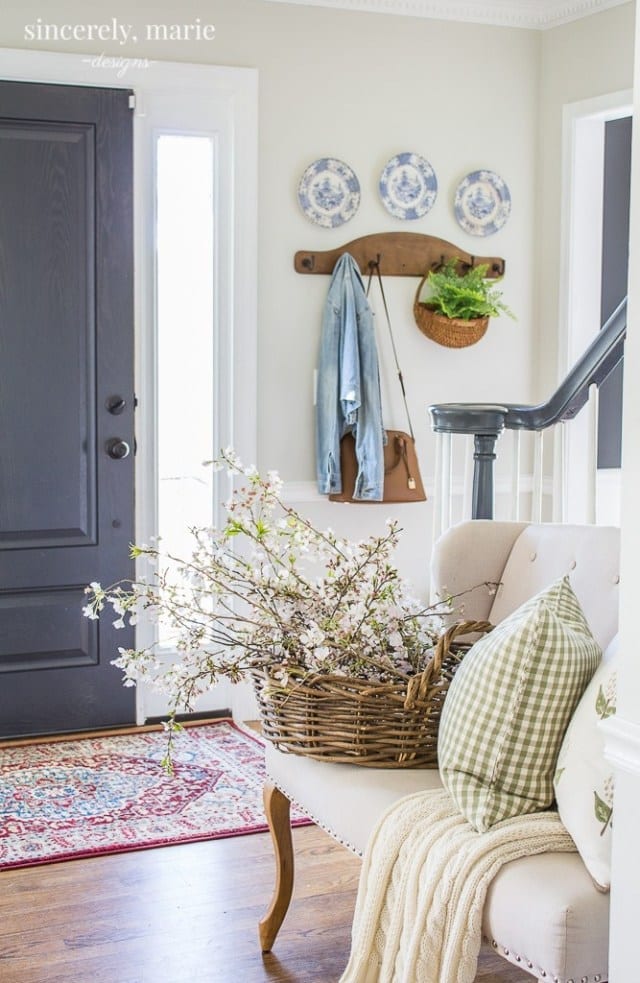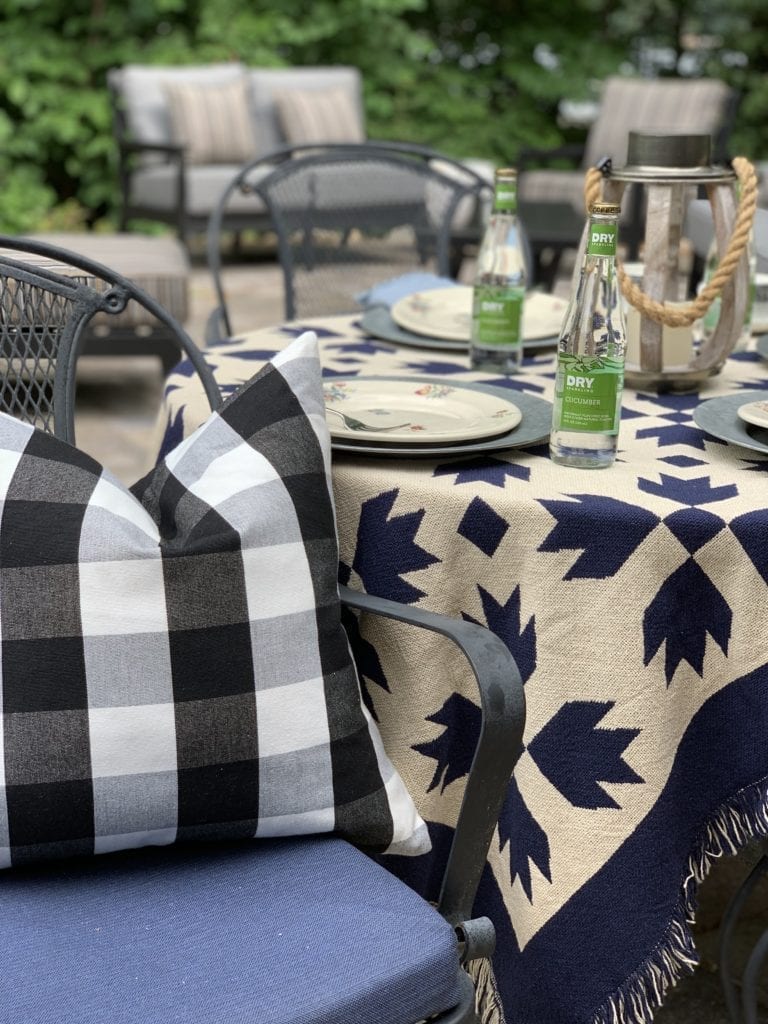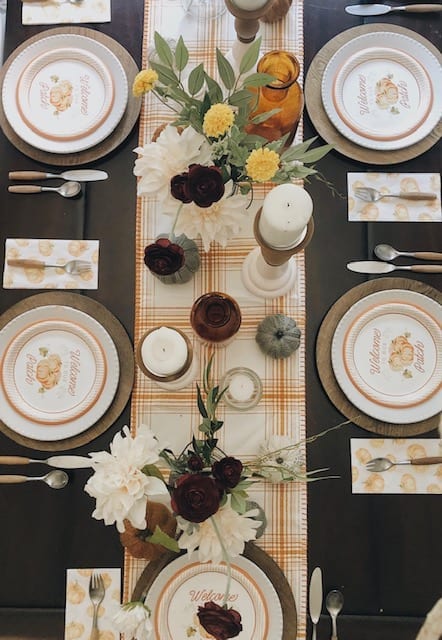 shop our favorite home items

shop now
Join Our Community
Don't miss the next DIY! Receive exclusive content, including behind the scenes photos, our favorite home decor DIYs and more!
More WELCOME HOME Posts