Hello friends! I hope all is well for this Welcome Home Sunday #30! We have had a few days away visiting family before all the school craziness starts next week.
Do you have school aged kids at home? Are you ready for them to get back to school? I think I'm most ready for routine again in our lives. I think we all function so much better.
So this is our family's last hoorah before it all begins again. And I'm taking a moment to savor it all and rest.
This is why I love this Welcome Home Sunday series. It creates a time for me to visit some of my favorite bloggers, but also to take a moment to rest and enjoy a quiet moment just for myself.
I am so excited about this week's guest host. Sweet Carmen from Living Letter Home is joining us and I just met this amazing lady a few weeks ago. She's like a sister from another mister and I absolutely adore her! Her blog is filled with oodles of inspiration that I know you'll love!
Welcome Home Sunday #30
Welcome Home Sunday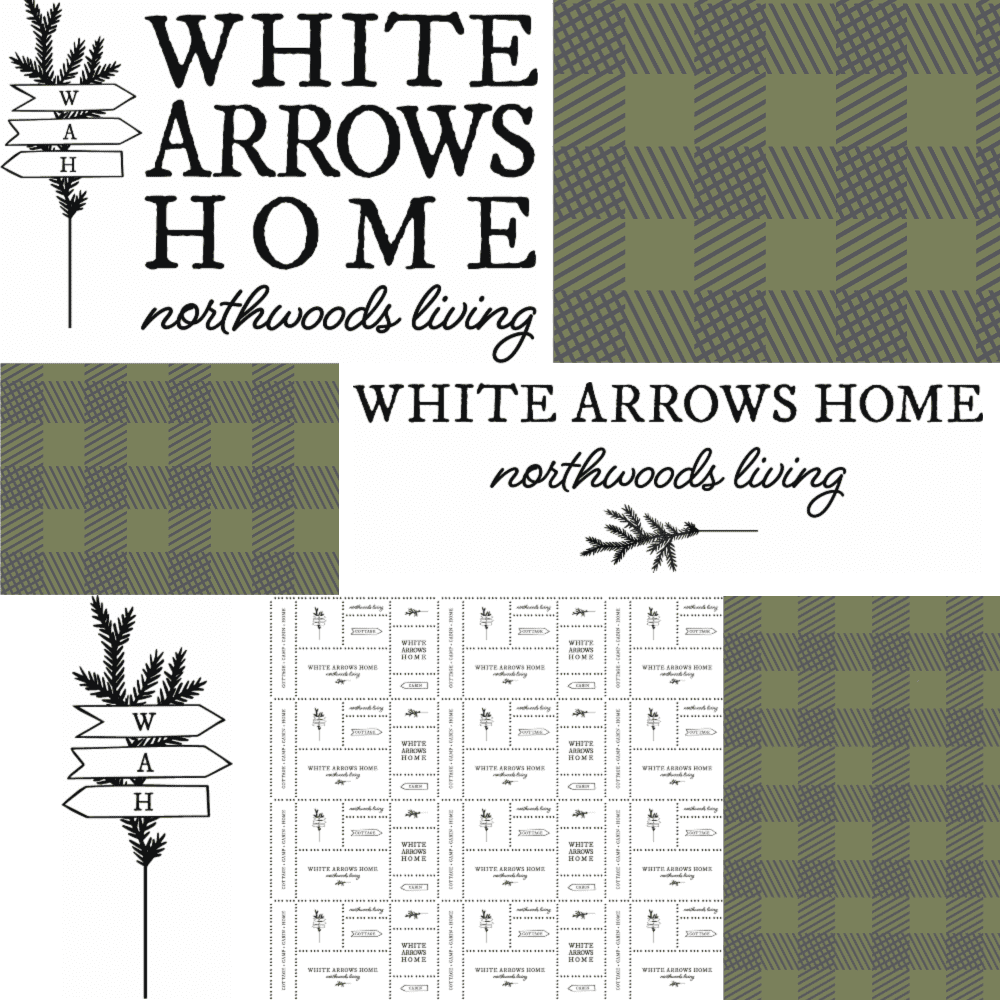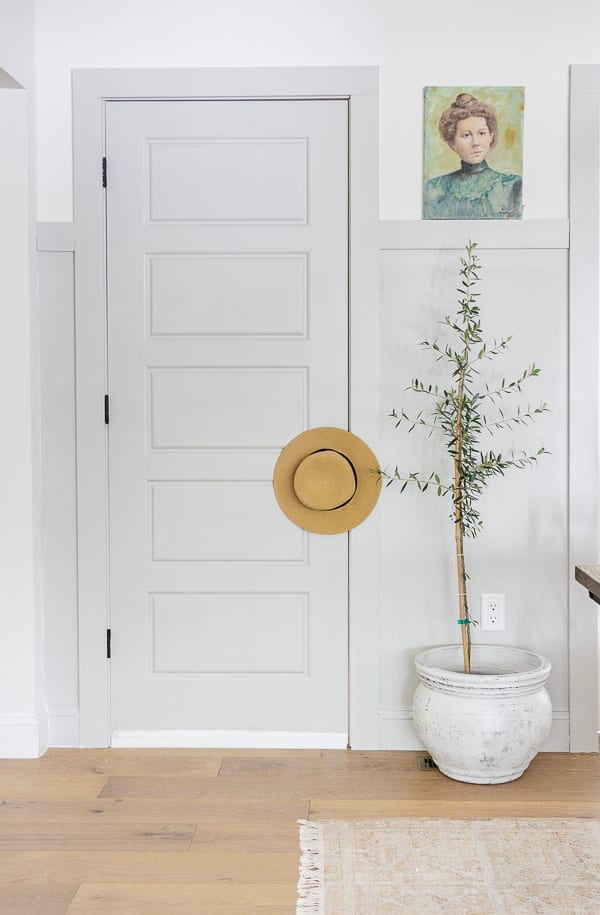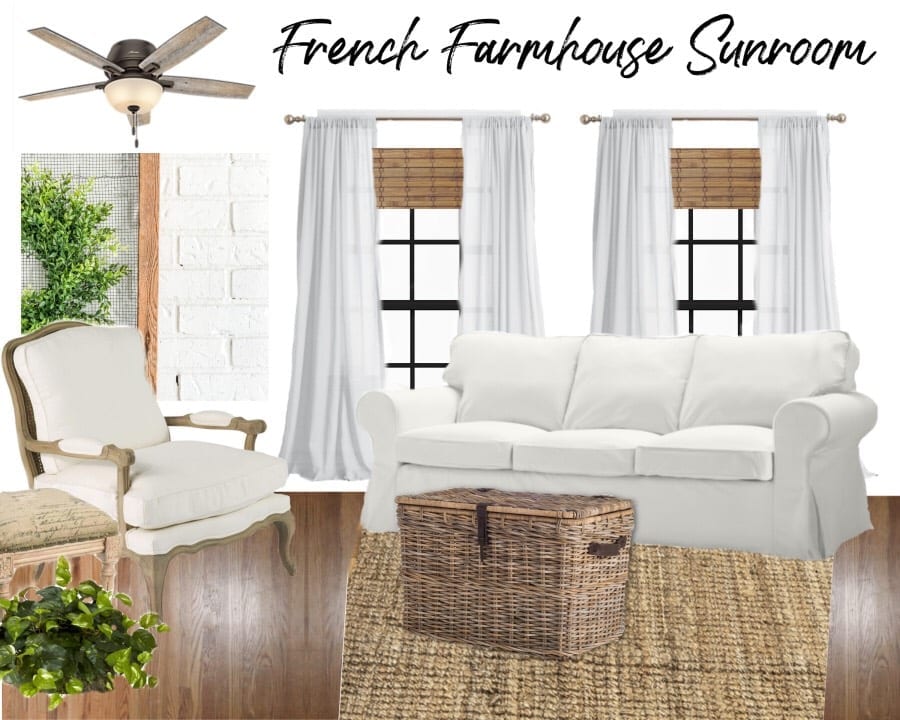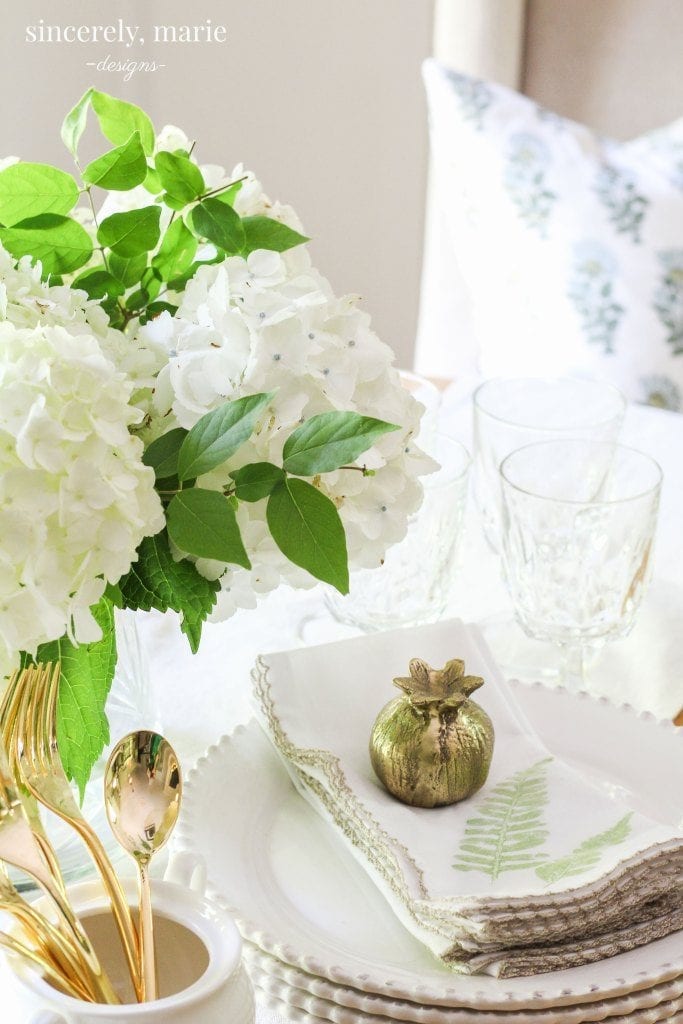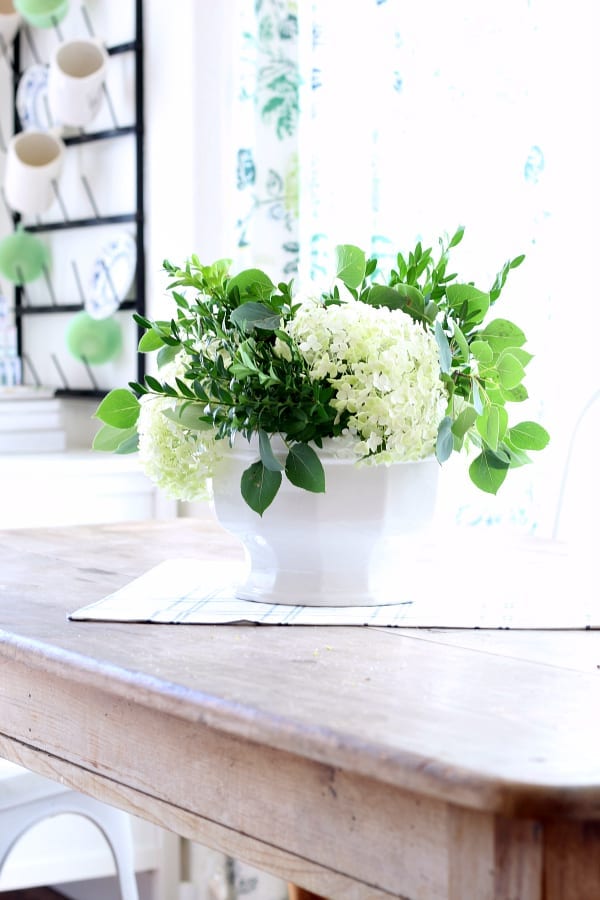 shop our favorite home items
Join Our Community
Don't miss the next DIY! Receive exclusive content, including behind the scenes photos, our favorite home decor DIYs and more!
More WELCOME HOME Posts