Welcome Home Sunday #29: A series where home decor bloggers share their best ideas and posts with you each and every week. It's sure to inspire!
What a wonderful week! From junking at an amazing architectural salvage store to ending it with watching my gentle giant sing for the first time - I'm over the moon and giddy. This Welcome Home Sunday is one I am happy to bask in.
I had the joy of coaching the vocals for a Rock Band Camp Trent directed. It was a blast helping young creatives, but best of all, my son stepped up the mic - literally. I knew he could sing, but I wasn't expecting what came out of his mouth. Proud momma moment for sure!
So I am going to take today to catch up on my 15 loads of laundry and relax while checking out these awesome links.
This week Kim from Salvaged Living is joining us as a guest host. I have loved Kim's DIY blog for so many years and am so excited she is here. You need to head over to her blog and check out all the amazing DIYs to try.
Welcome Home Sunday #29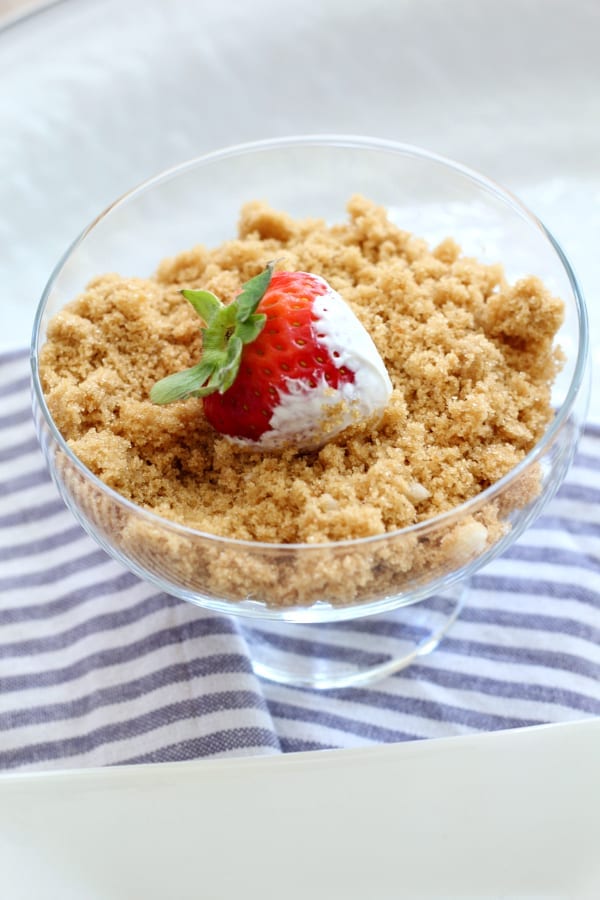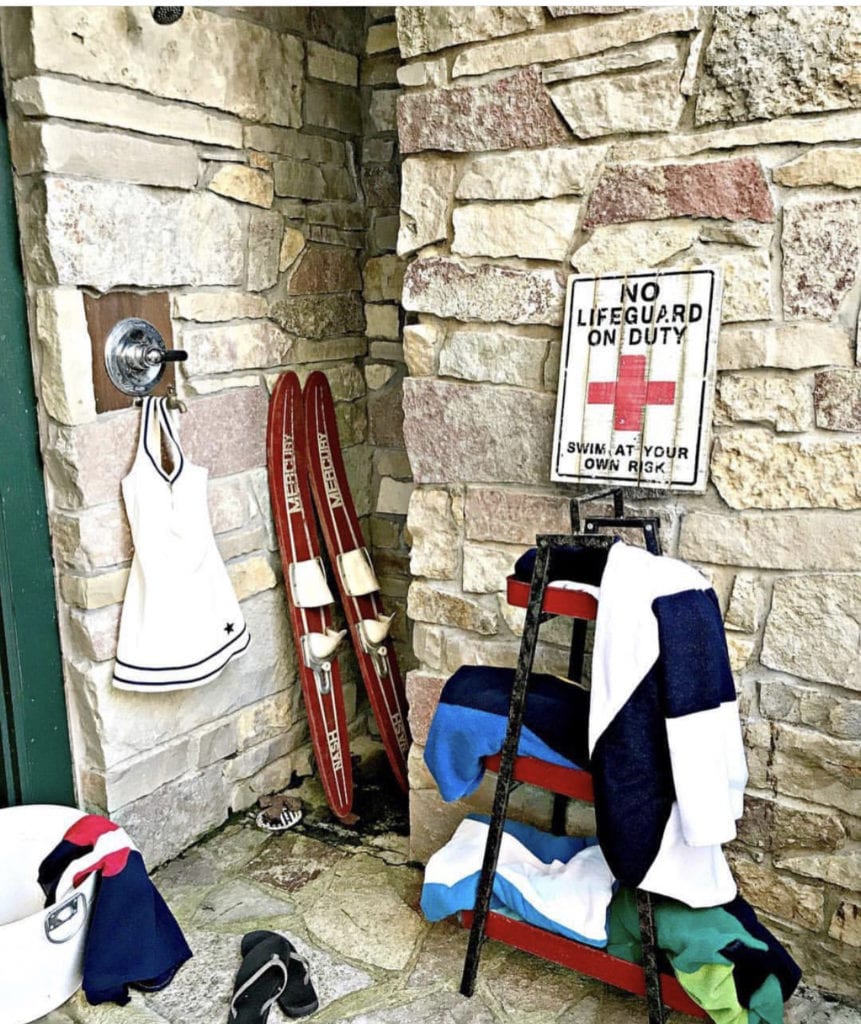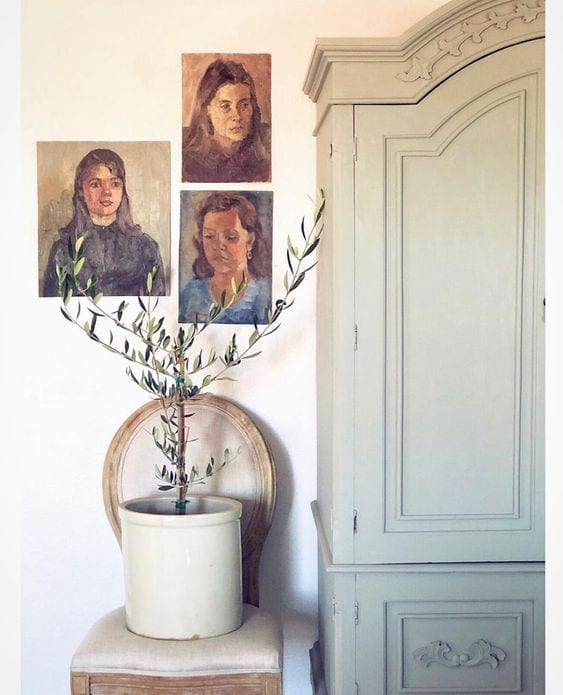 Noting Grace / How the Haven Conference Changed Me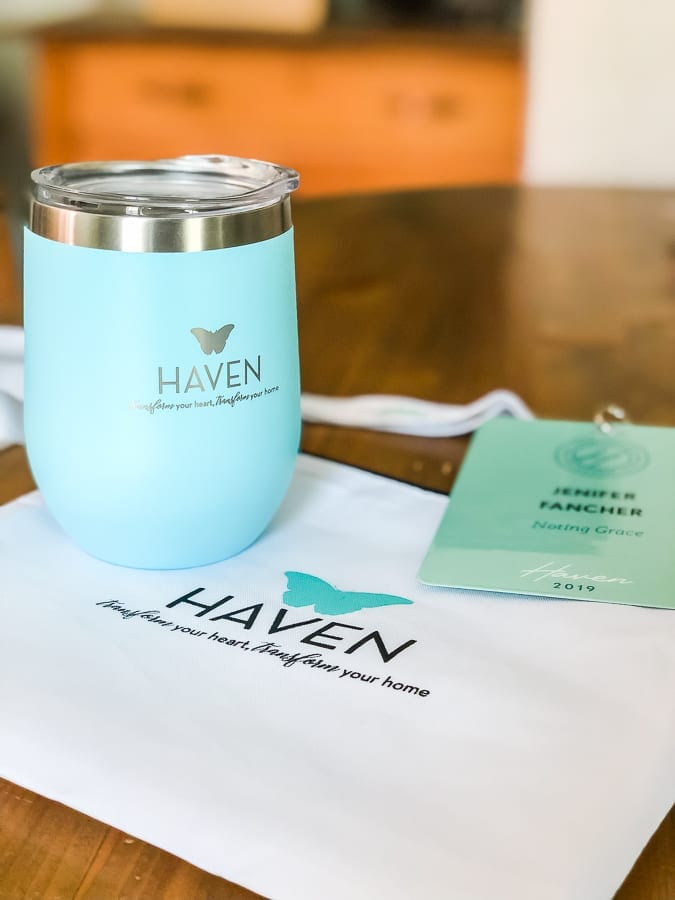 shop our favorite home items

shop now
Join Our Community
Don't miss the next DIY! Receive exclusive content, including behind the scenes photos, our favorite home decor DIYs and more!
More WELCOME HOME Posts