We have taken a lazy approach to this summer. And do you know what? It's been so lovely. That's what I'm sharing for this Welcome Home Sunday #26.
This past year has been such a whirlwind for our family. This time last summer, we were prepping and packing our home to get ready to sell and move.
We moved to our current home in September and have tackled 3 HUGE DIY projects: Renovating our Master Bathroom, Limewashing Our Brick Home, and Updating our Kitchen.
And we are finishing up the kitchen with making over our pantry, but there's a different approach to this project.
Time.
We are still moving forward when the day calls for it, but it's going at a pace that feels right. So while we may have planned to paint one day, but we end up having a family fun day instead, I can't complain in the least.
I hope that this blog and these posts encourage you to tackle your DIY dilemmas, but most importantly, encourage you to put what matters first, above any and all home project.
Now for the weeklies from my sweet friends! There is something for everyone for this week's Welcome Home Sunday – so be sure to visit what inspires you!
Welcome Home Sunday #26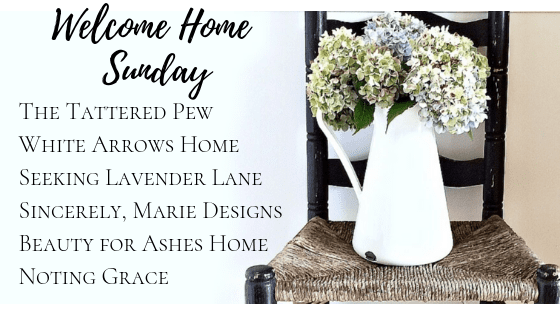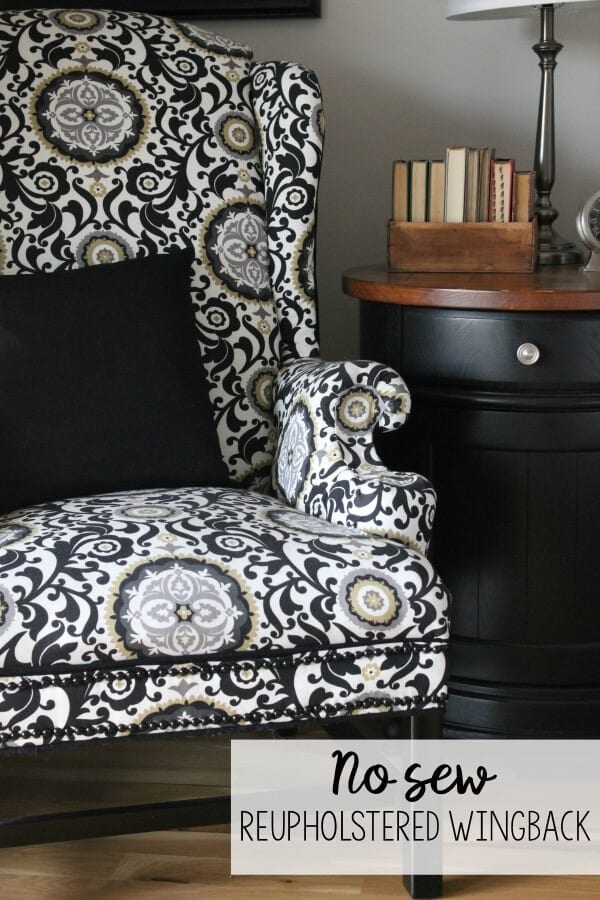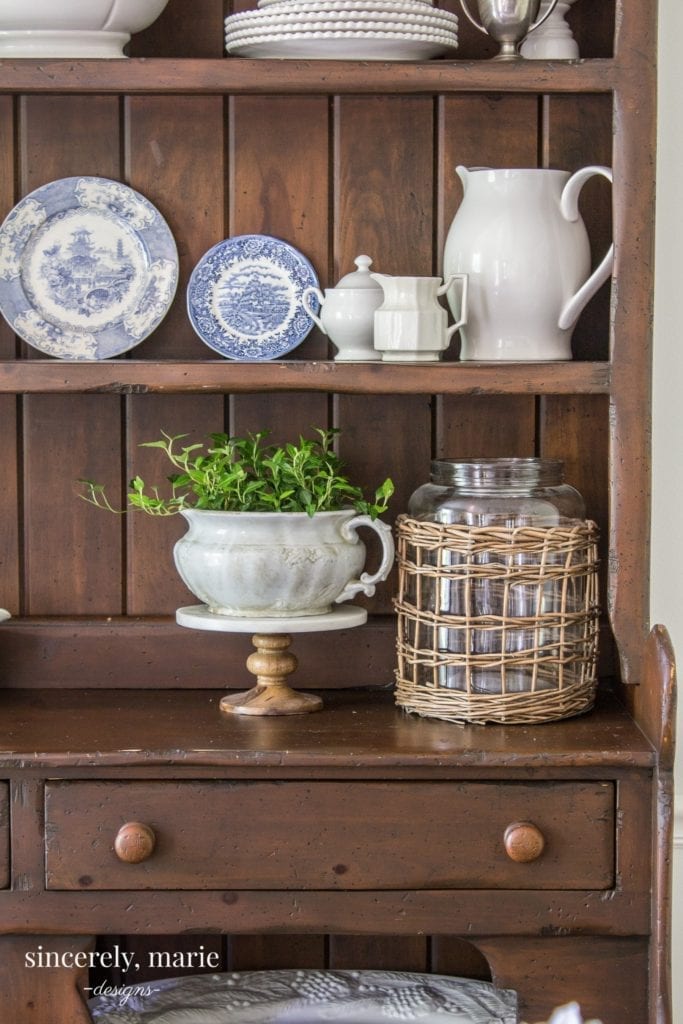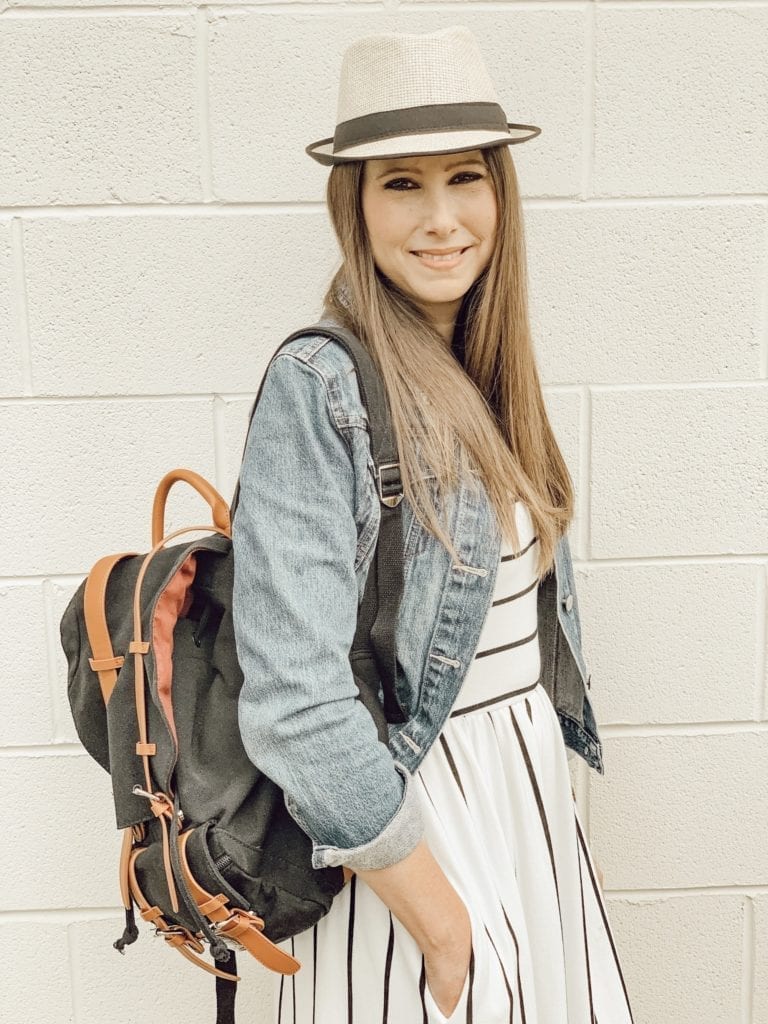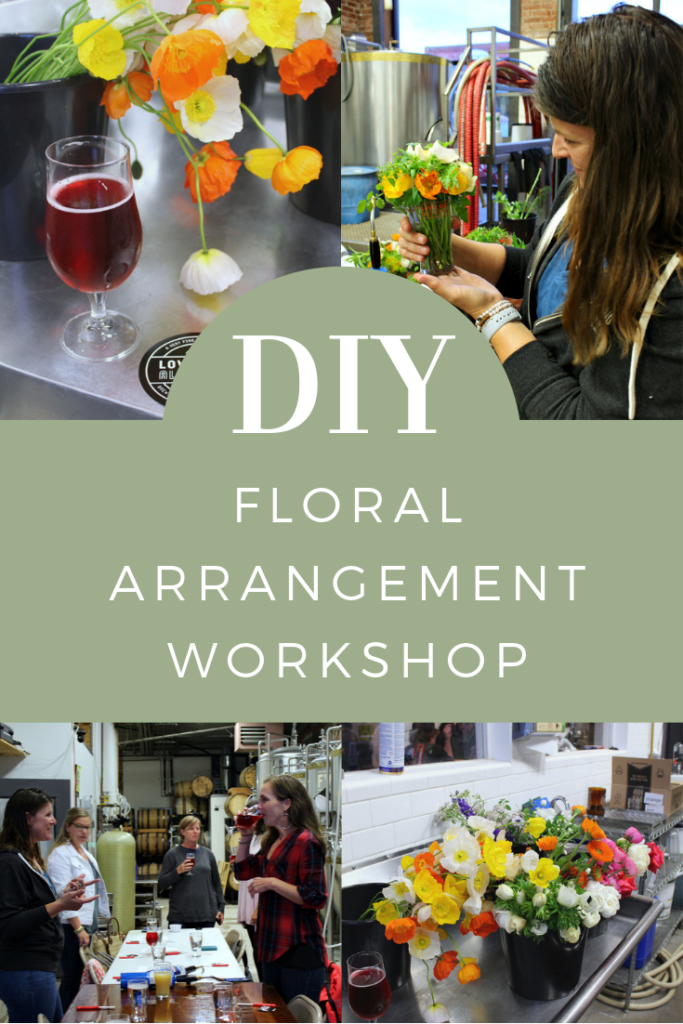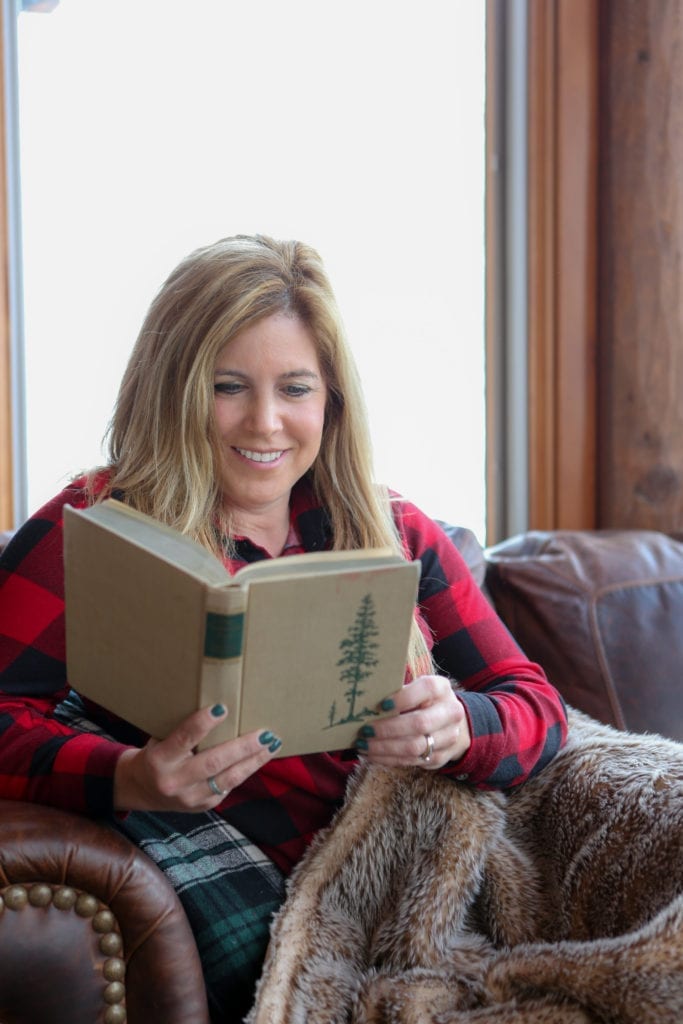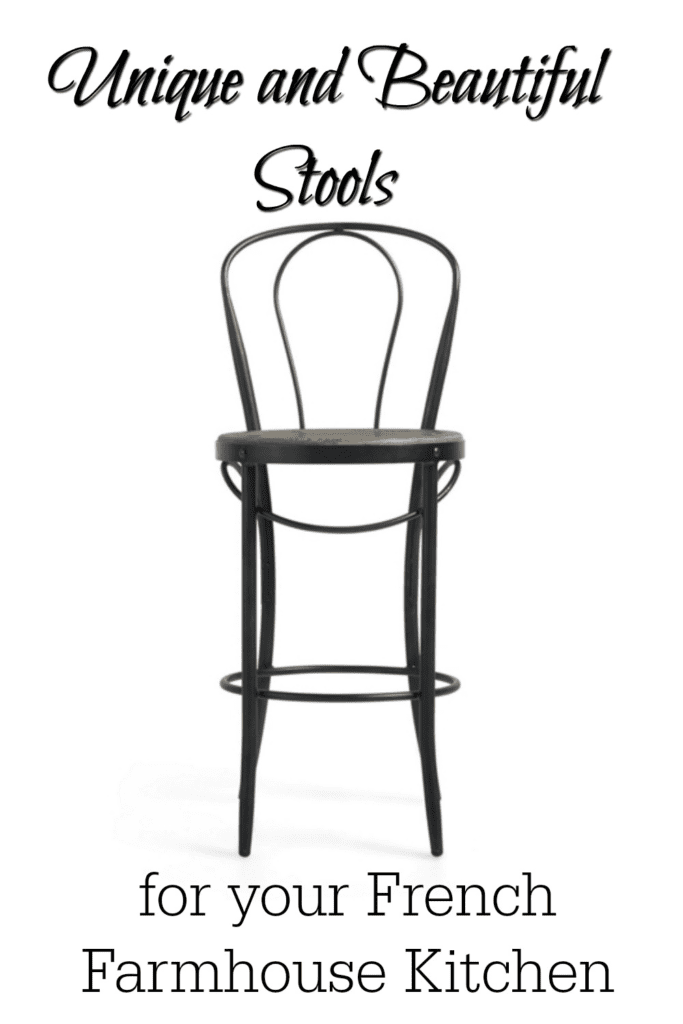 shop our favorite home items

shop now
Join Our Community
Don't miss the next DIY! Receive exclusive content, including behind the scenes photos, our favorite home decor DIYs and more!
More WELCOME HOME Posts