With another holiday coming upon us, how are you celebrating? That's what I'm curious about on this Welcome Home Sunday #25
My husband has the day off, so we are bantering between having a lazy day watching the latest Stranger Things.
Do you all watch that?
It's sooo good!
Another idea is to fix up our son's room. He's been begging for us to make over his room ever since we moved to our new home.
But there's another part of me that is thinking about having a cookout, or going to a cookout.
It's all up in the air, so maybe you can share some ideas with me!
But to be honest, the one in first place is that couch and TV marathon!
In the meantime, check out some of these awesome posts from my dear friends!
Welcome Home Sunday #25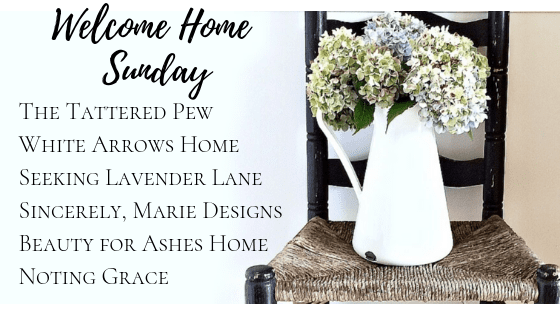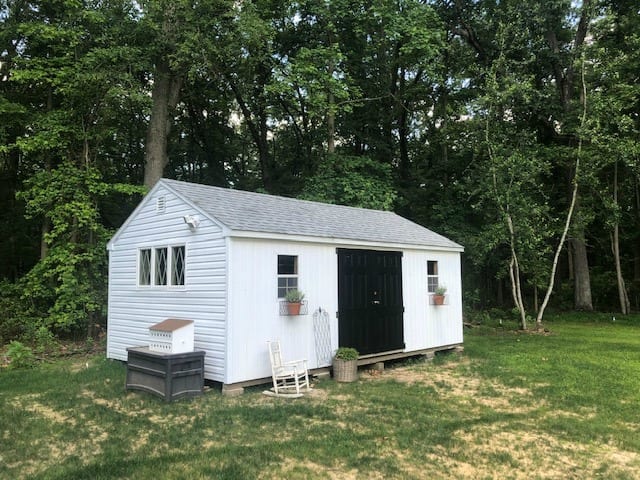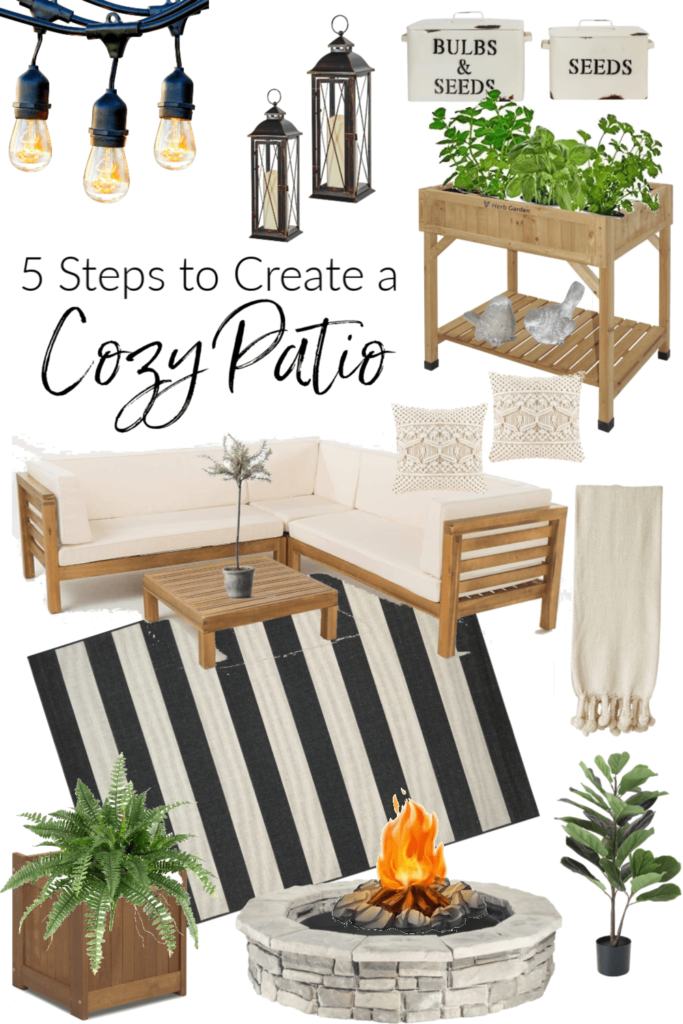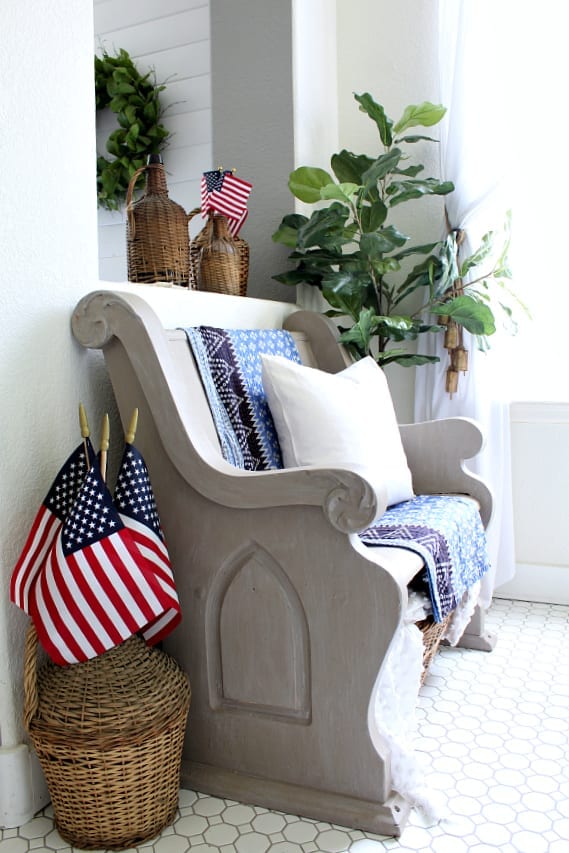 shop our favorite home items

shop now
Join Our Community
Don't miss the next DIY! Receive exclusive content, including behind the scenes photos, our favorite home decor DIYs and more!
More WELCOME HOME Posts