Welcome Home Sunday #24 is a collection of posts from top home decor and diy bloggers. You are sure to find inspiration from each week!
Summer hit us hard this week here in Alabama.
The heat is here with a vengeance and boy has it been hot!
We recently moved back to Birmingham after being away for almost 20 years and I forgot how hot the temperatures get here!
So, are you out enjoying the height of summer, or are you relaxing in the cool for this Welcome Home Sunday?
We are headed off to the lake for the day with some friends and it's sure to be a fun time!
It's so important to capture those moments of joy when we can. Moments to step away from our hurried lives and connect with those we love.
Wishing you the best today and for the week ahead!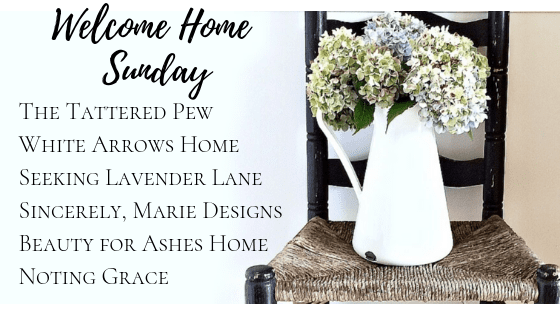 Welcome Home Sunday #24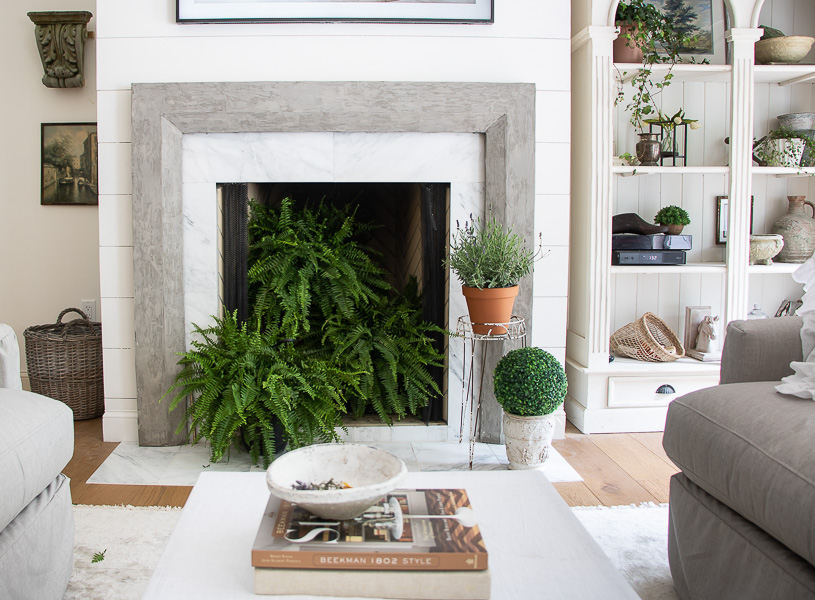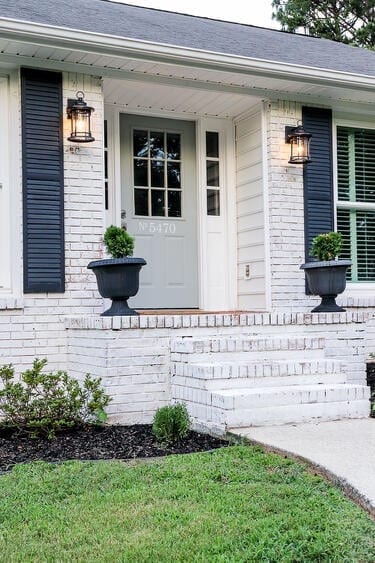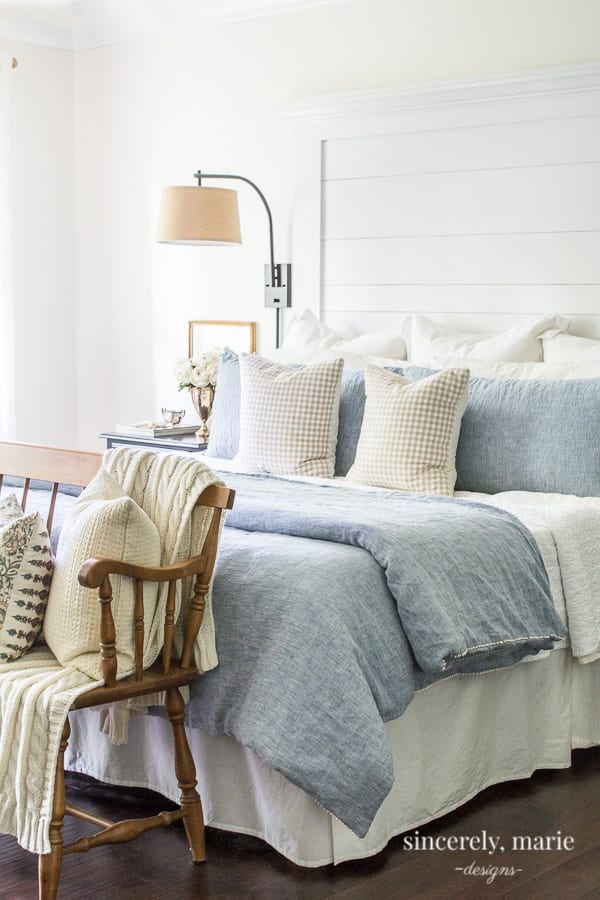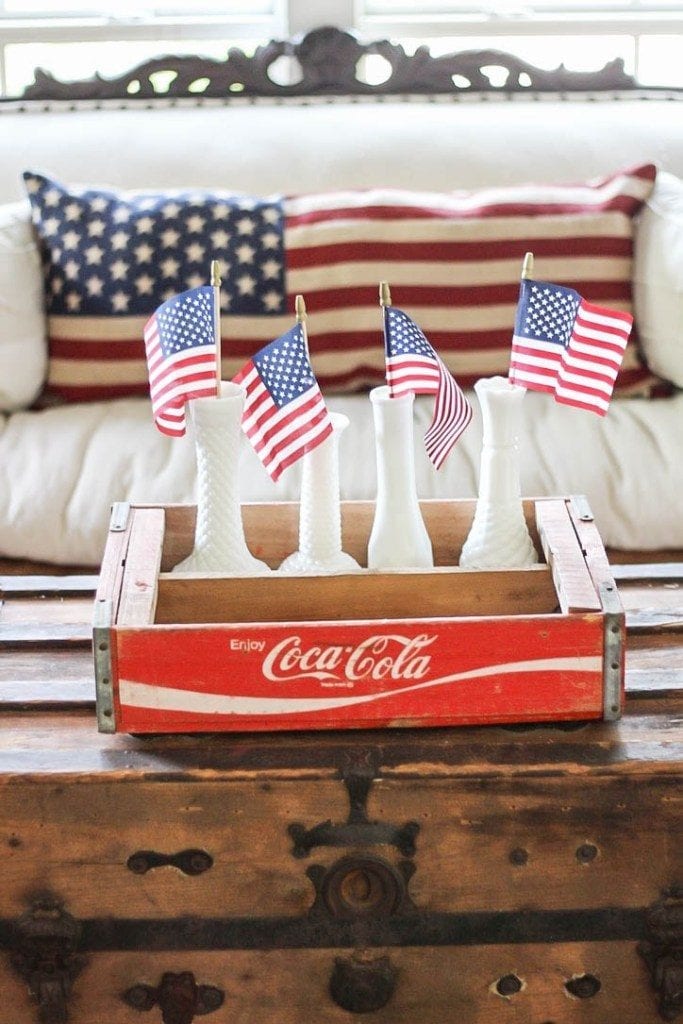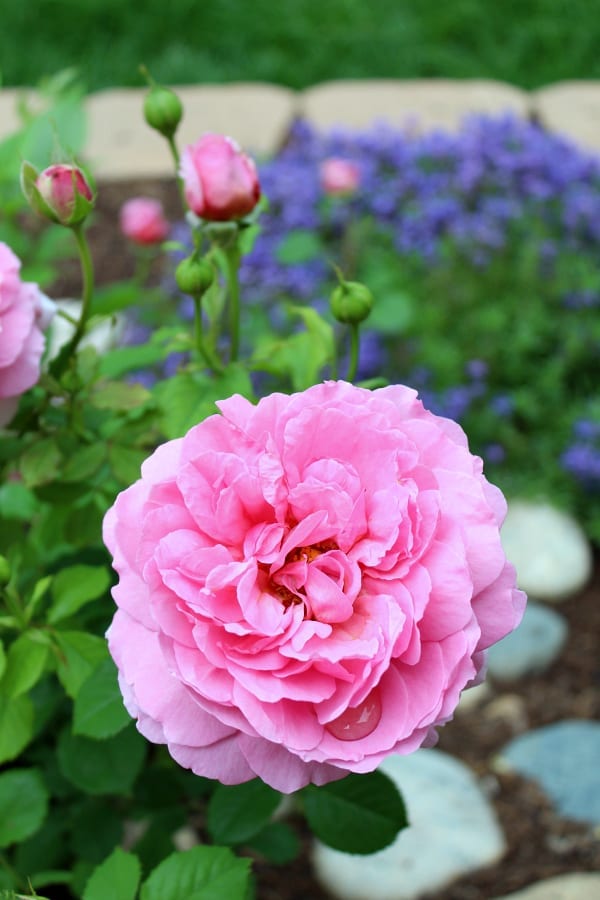 shop our favorite home items

shop now
Join Our Community
Don't miss the next DIY! Receive exclusive content, including behind the scenes photos, our favorite home decor DIYs and more!
More WELCOME HOME Posts