Each week, a group of blogger gather together to share their posts with you to inspire you. This is our Welcome Home Sunday #22 digest.
Lots of summer inspiration for you to enjoy for this week's Welcome Home Sunday.
Each week we love sharing tips with you and I hope this sparks some creativity in you!
We are in the midst of making over our pantry, so stay tuned as we will have lots to share with you.
Our pantry was nothing but exposed metal shelving before with all the boxes exposed. So you can imagine – it was not a pretty site!
Well that's all about to change! I'm planning out this makeover and hope to get started soon.
Sign up for my email so you don't miss a thing!
Now onto this weeks digest – have fun and enjoy!
Welcome Home Sunday #22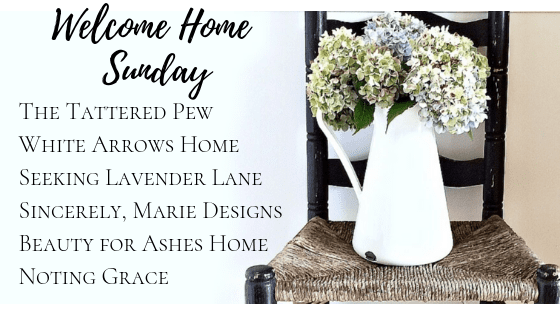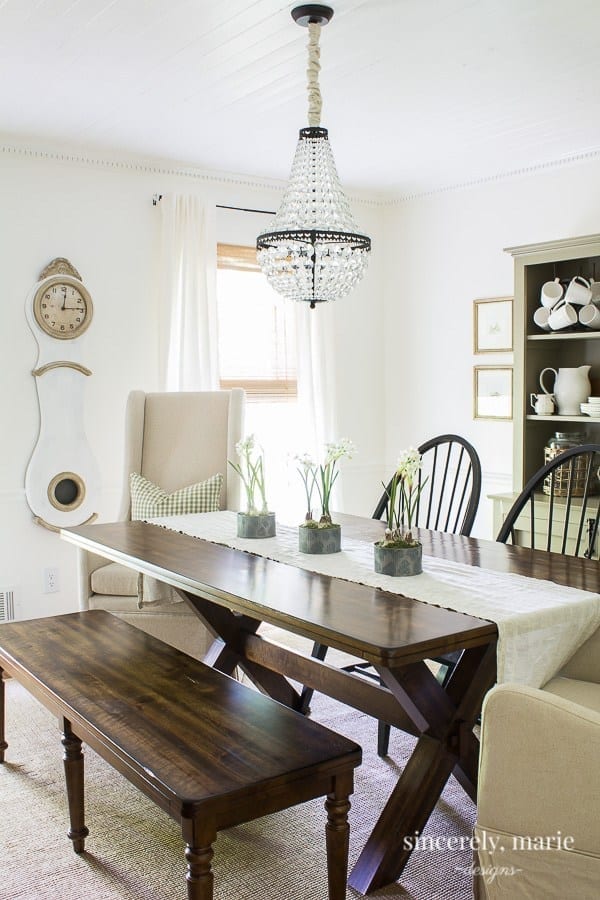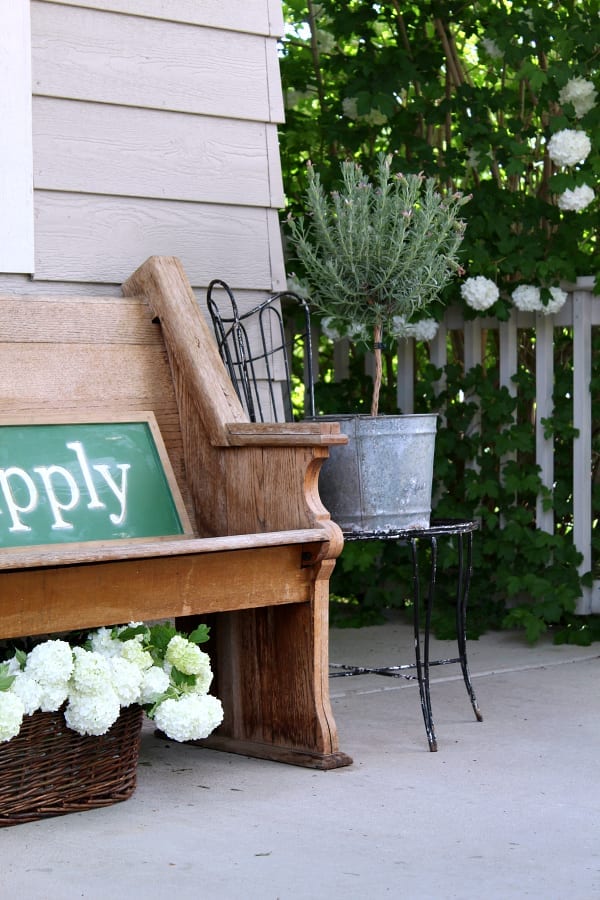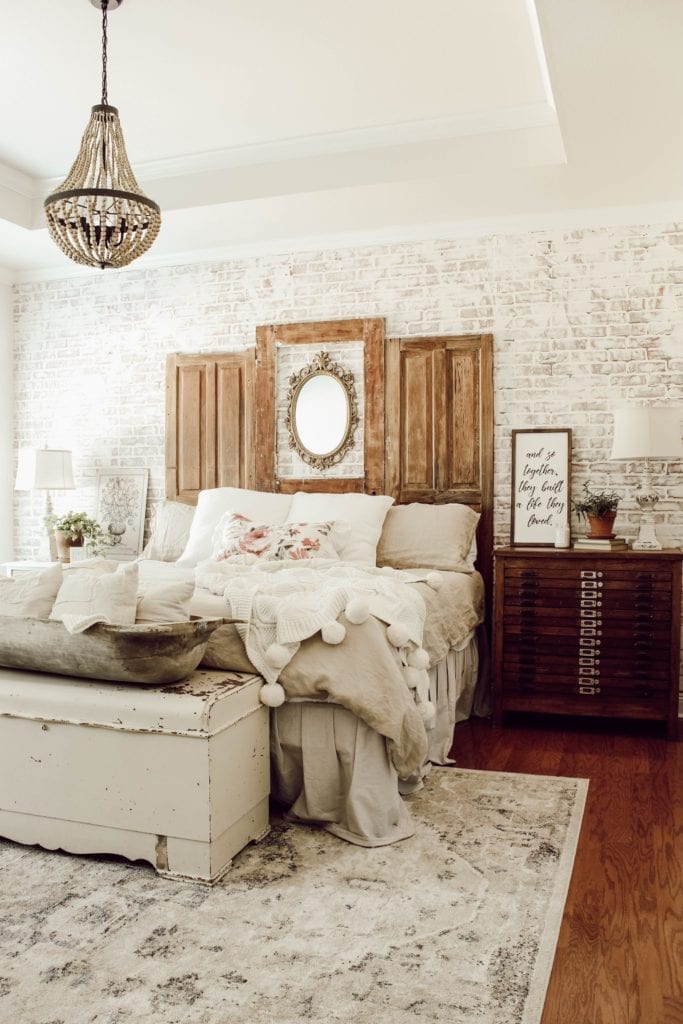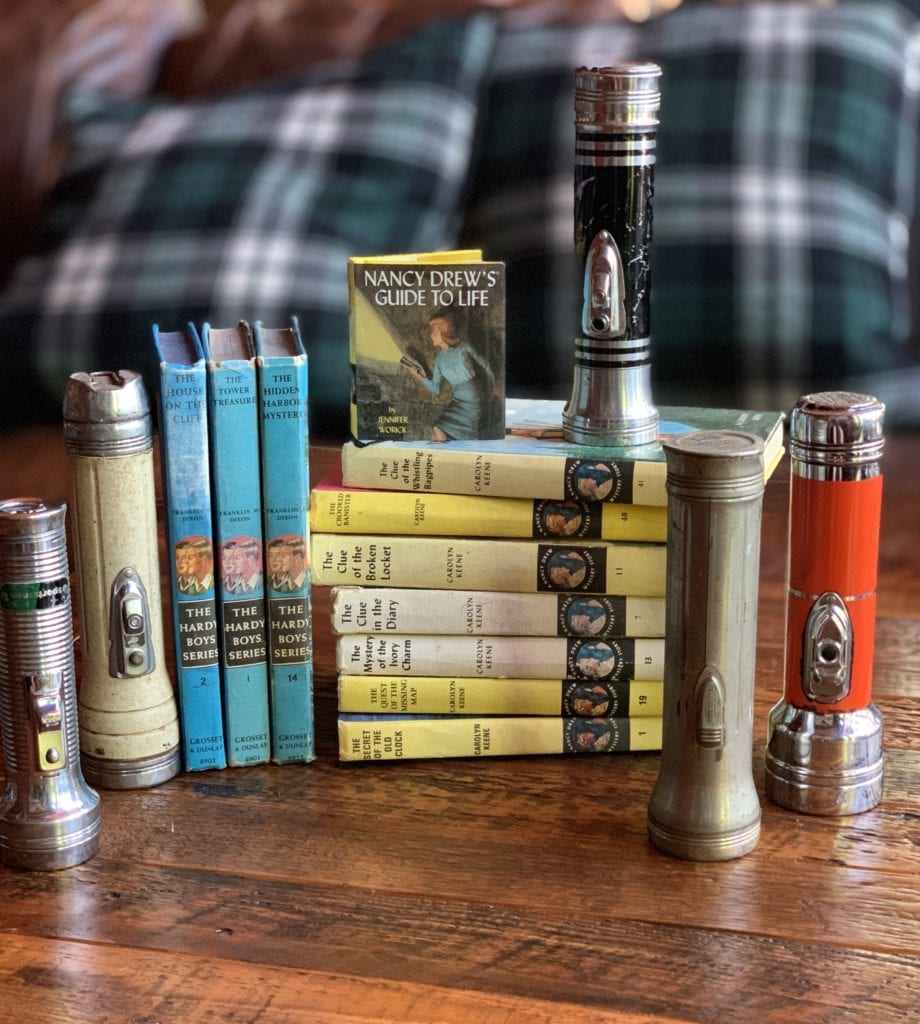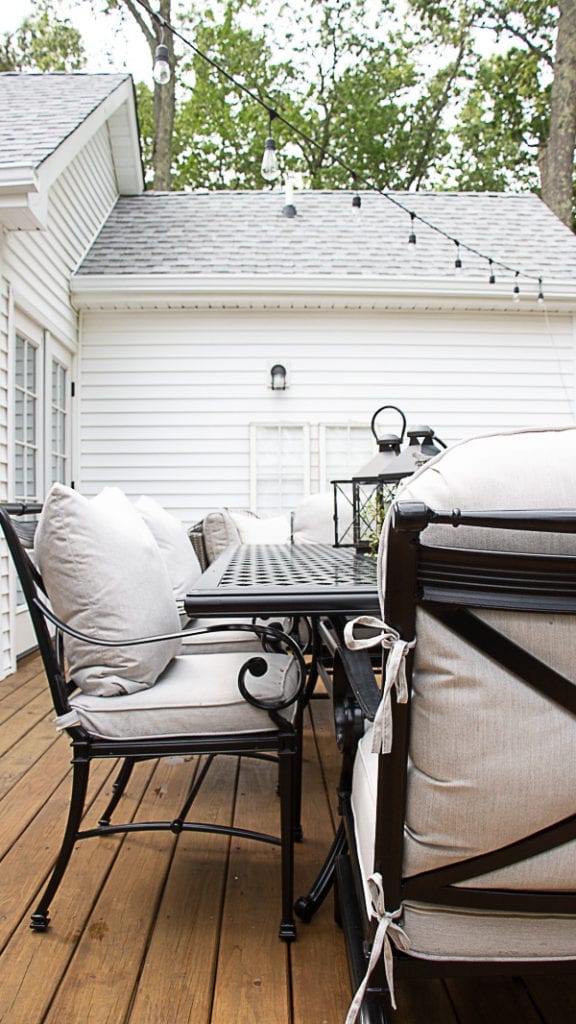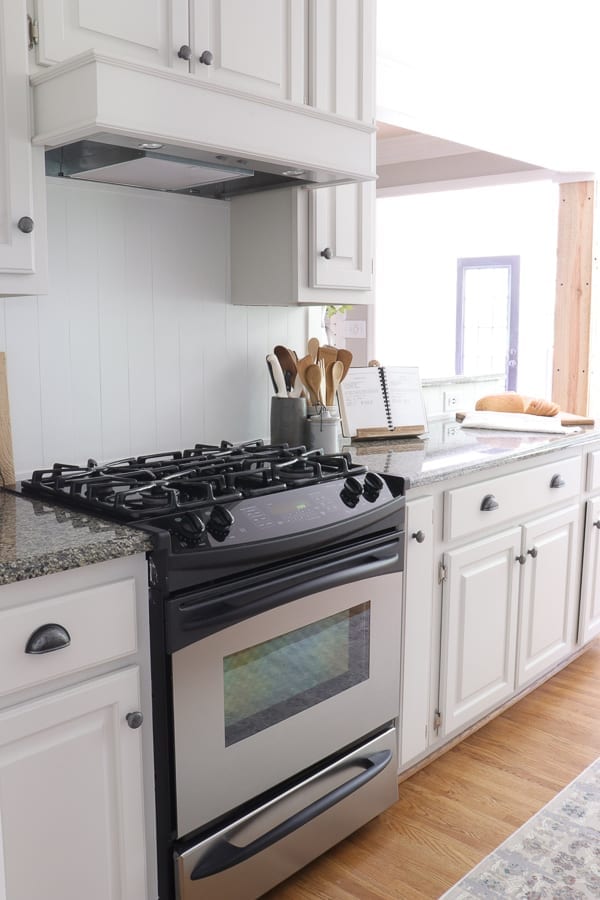 shop our favorite home items
Join Our Community
Don't miss the next DIY! Receive exclusive content, including behind the scenes photos, our favorite home decor DIYs and more!
More WELCOME HOME Posts