Each week, a group of bloggers share their best posts in hopes to inspire you, connect with you, and help you Welcome Home Sunday #18 with a smile.
Not only is this Welcome Home Sunday, but it's also Mother's Day!
This day is always one filled with mixed blessings.
First of all, I adore receiving the handmade cards and pampering from all my men!
But there's also a bit of sadness. I now live 8 hours away from my own momma and it's not easy to get home – especially on a Sunday.
School is back in session tomorrow, along with work, so being there for the holiday doesn't happen often.
My momma is my best friend, other than Trent and it always hurts not being able to be with her to celebrate her importance in my life.
I hope your day is filled with celebrating your Mom, or being celebrated yourself. Or maybe your day is filled with fond memories of your Mom.
Whatever your circumstance may be, I wish you a blessed Sunday!
Welcome Home Sunday #18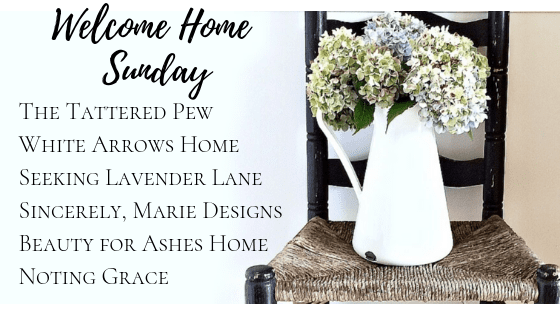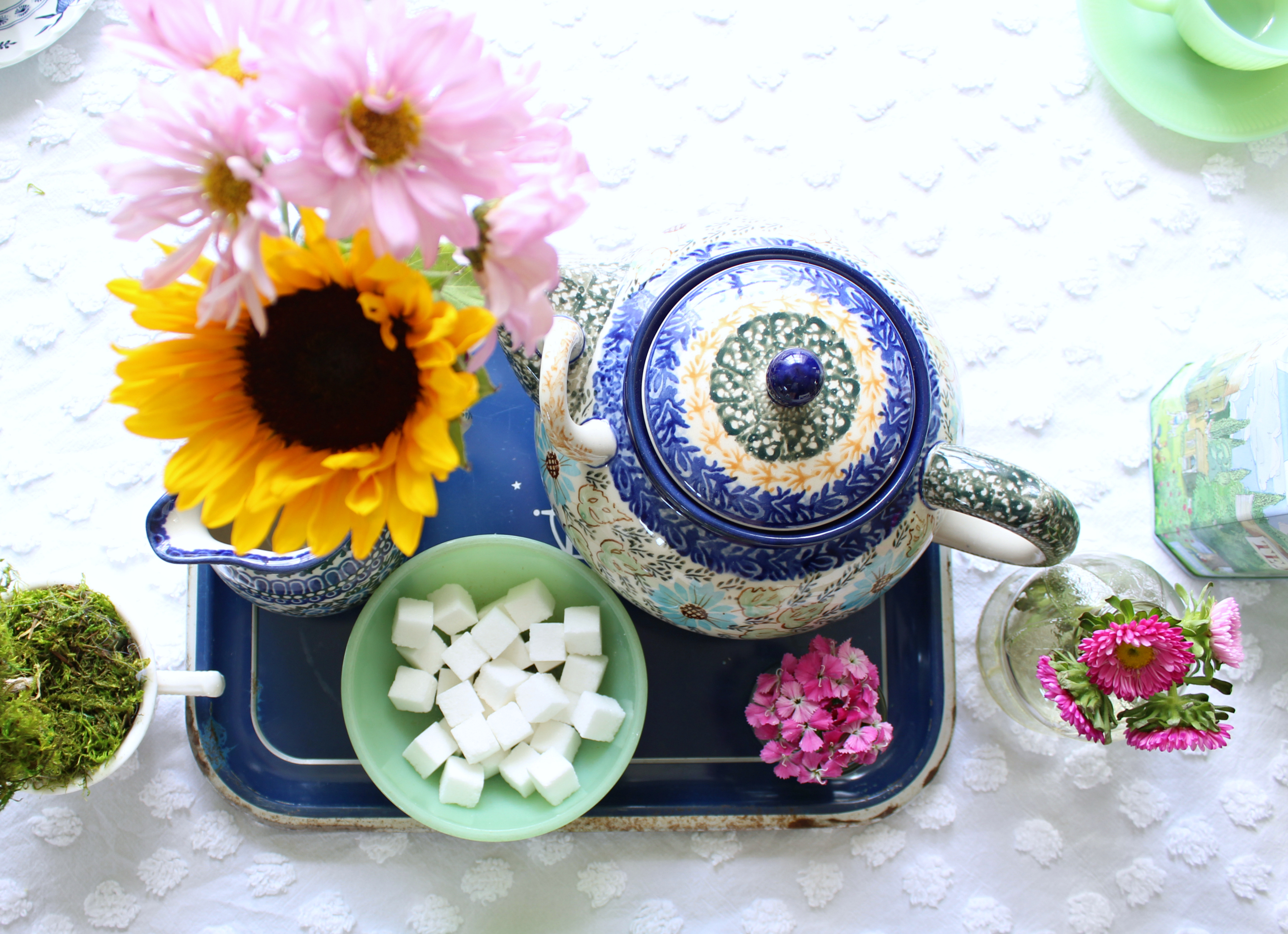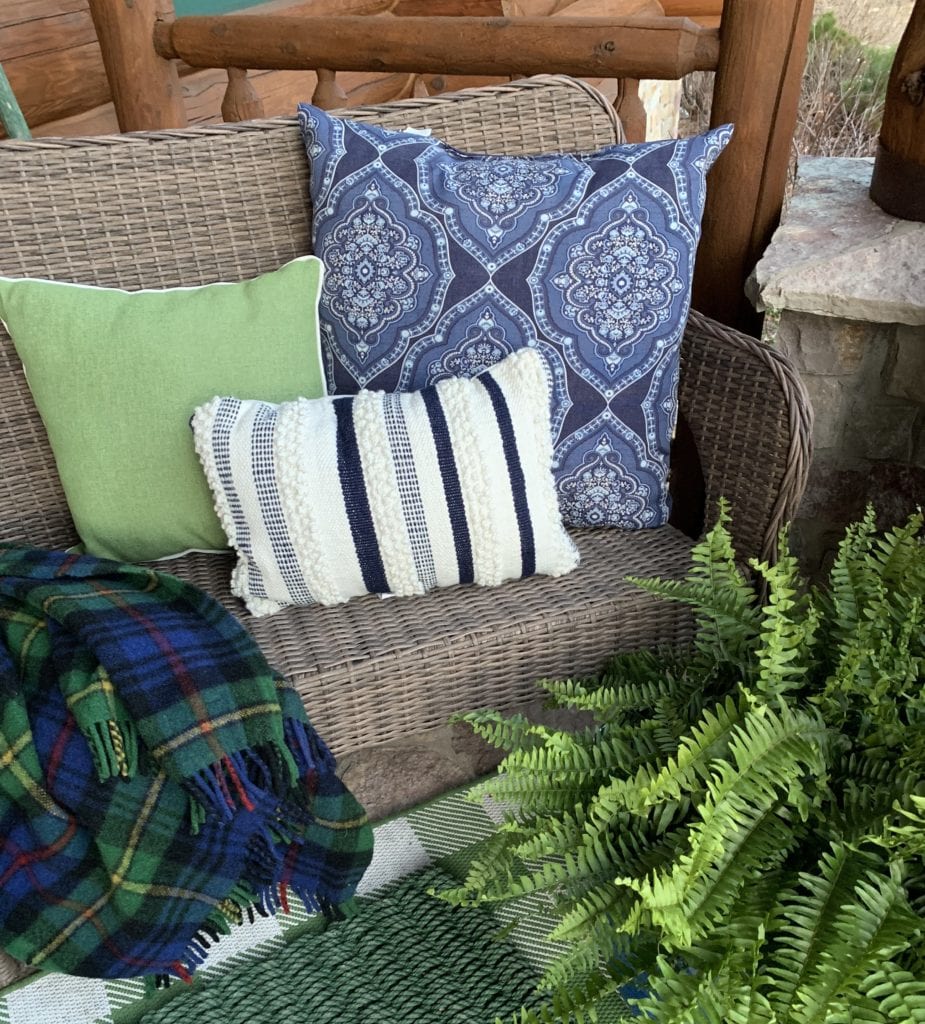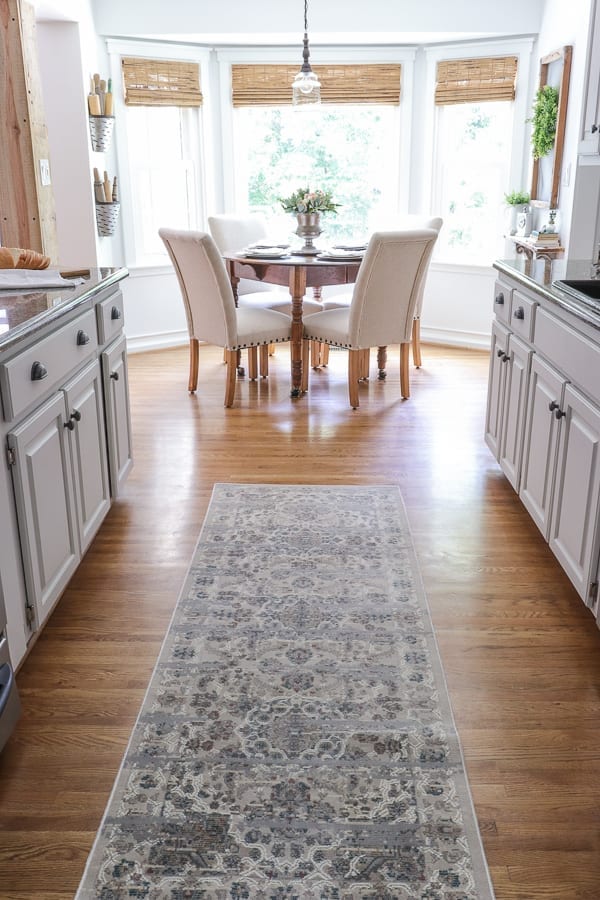 shop our favorite home items

shop now
Join Our Community
Don't miss the next DIY! Receive exclusive content, including behind the scenes photos, our favorite home decor DIYs and more!
More WELCOME HOME Posts