Happy Sunday friends! I'm so glad you are here! Each week, we gets together to share our best posts from our week. Our hope is to inspire you, connect with you, and help you Welcome Home Sunday #16 with a smile.
As I'm nearing the end of this kitchen renovation for the One Room Challenge, I am noticing how important it is to take a day to rest and relax.
When chaos is all around me – like the contents of my empty kitchen cabinets everywhere – I crave the simplicity of things.
That's when I remember why we do this post each week. To grant you a moment to escape into our homes. To have a chance to get away from the chaos that may be around you. And to give you a moment all to yourself.
From Mother's Day gift ideas to kids room decor – there is something that I know you'll love!
Welcome Home Sunday #16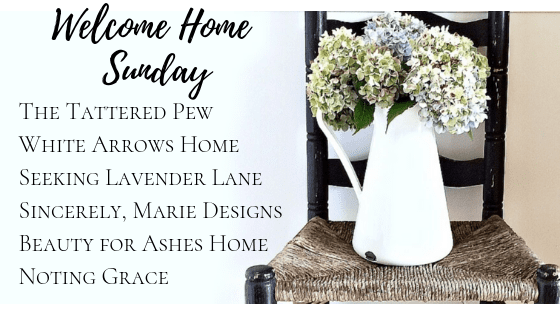 Welcome Home Sunday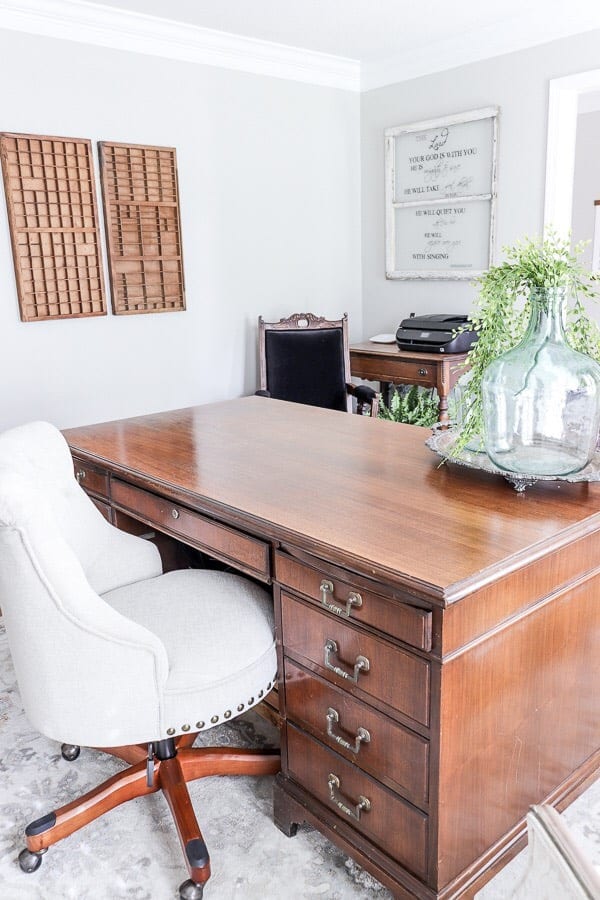 Noting Grace / My Home Office Inspiration Board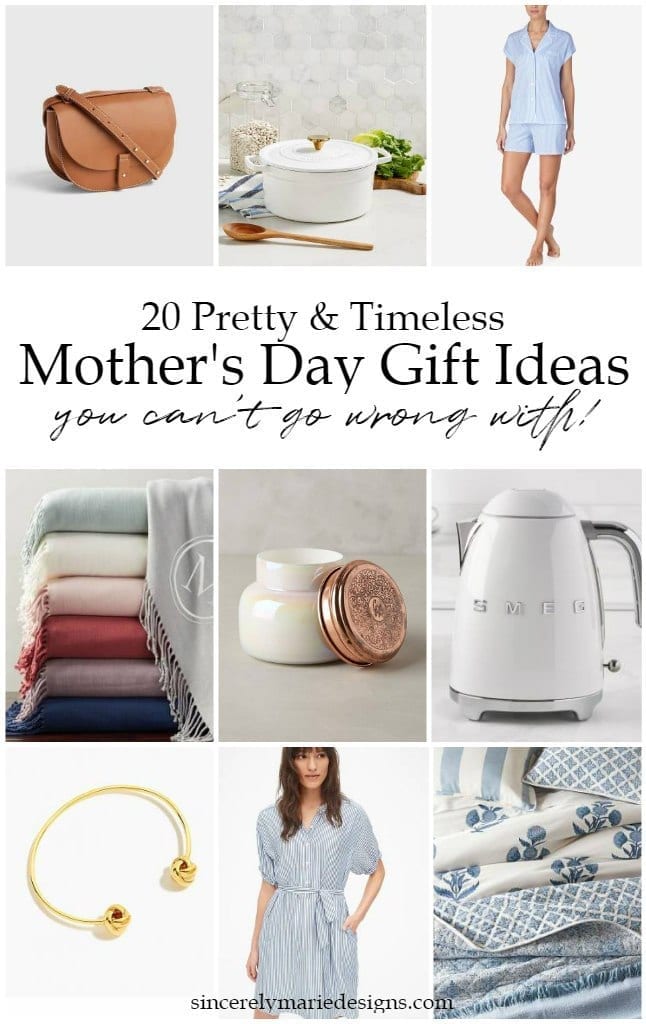 Sincerely Marie Designs/ 20 Pretty & Timeless Mother's Day Gift Ideas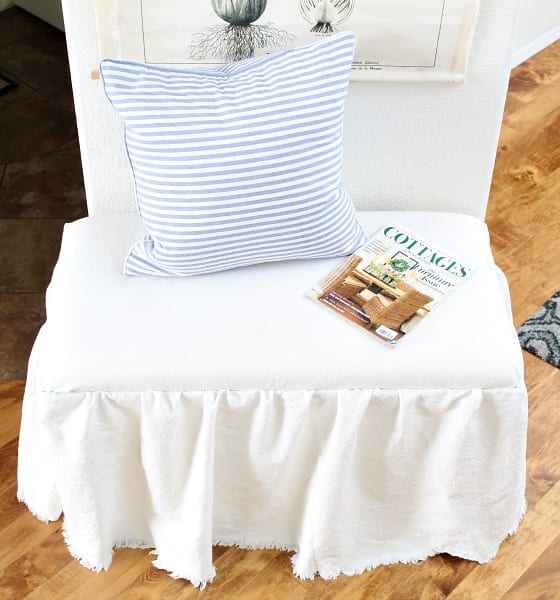 The Tattered Pew / How to Recover a Bench and Add a Skirt Without Sewing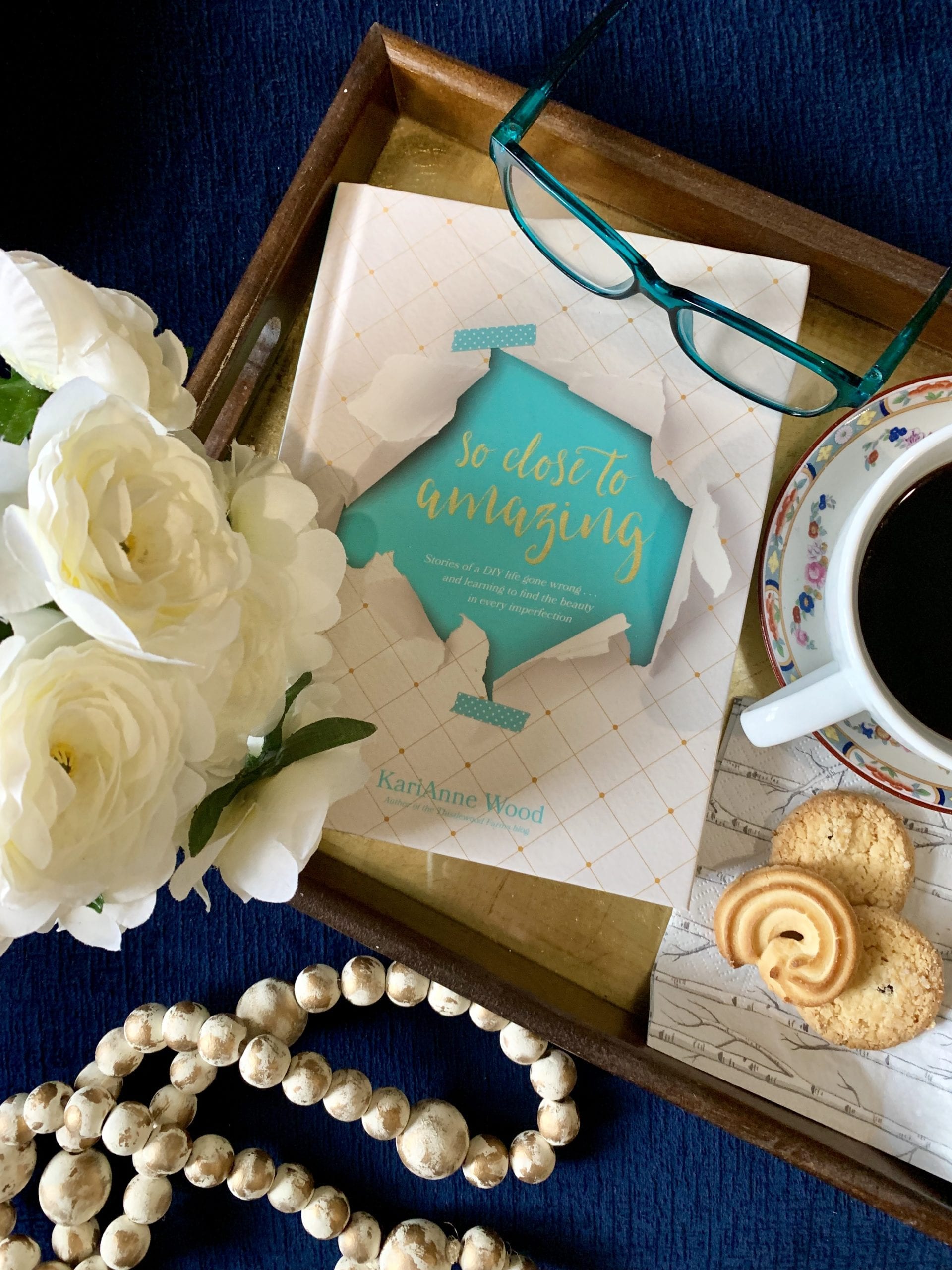 White Arrows Home / Q & A with KariAnne of Thistlewood Farms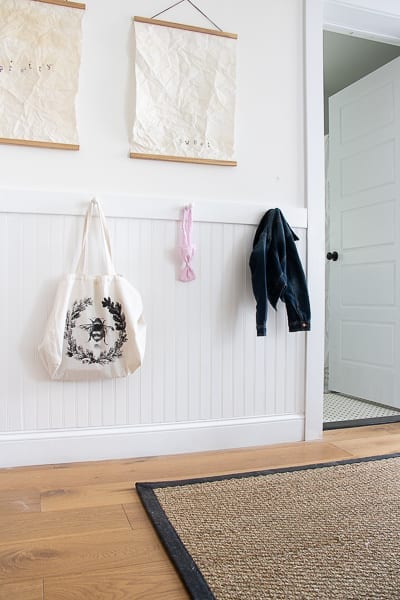 Seeking Lavender Lane / Kids Bedroom Hooks
shop our favorite home items

shop now
Join Our Community
Don't miss the next DIY! Receive exclusive content, including behind the scenes photos, our favorite home decor DIYs and more!
More WELCOME HOME Posts