Welcome Home Sunday #15 – A collection of posts from talented home decor bloggers to inspire you to find and style your home each week.
Easter is here!
He is Risen, friends!
How are you celebrating this gift given to us?
Easter is so much more than bunnies and ham.
It's about rejoicing in our Risen Lord who has conquered death for all who believe in Him.
So let's take a moment today to sing our praises to our Savior.
Today is a day to rejoice and give praise to the Lord.
May you be blessed today!
What better way to Welcome Home than saying Happy Easter, my friends!
But we are still happy to share out inspiration with you this week. Many of us are participating in the One Room Challenge.
It's a 6 week program where bloggers from across the US take on one room to remodel in just a short time. Then each week, we share our progress on a website.
So we are all up to our eyes in demolition, painting, plans and remodeling.
But we are also supporting each other in the process which is always so fun!
Just check out our progress below!
Welcome Home Sunday #15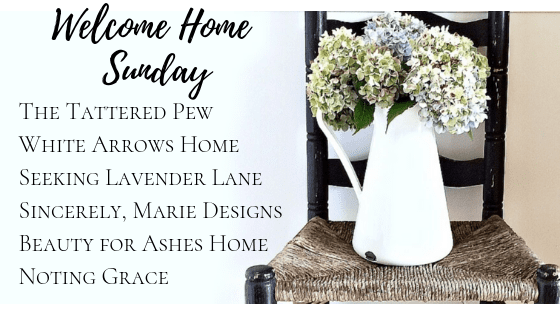 Seeking Lavender Lane / Faux Vintage Barn Door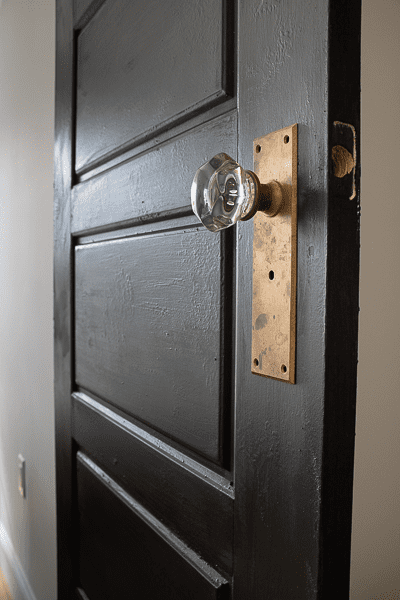 Noting Grace / Timeless Kitchen Reno Painting Week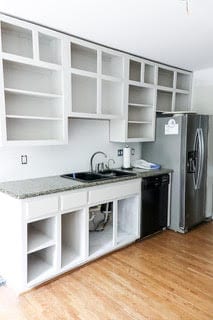 Sincerely Marie Designs / Timeless Master Bathroom-Tile Choice & Paint Color Decisions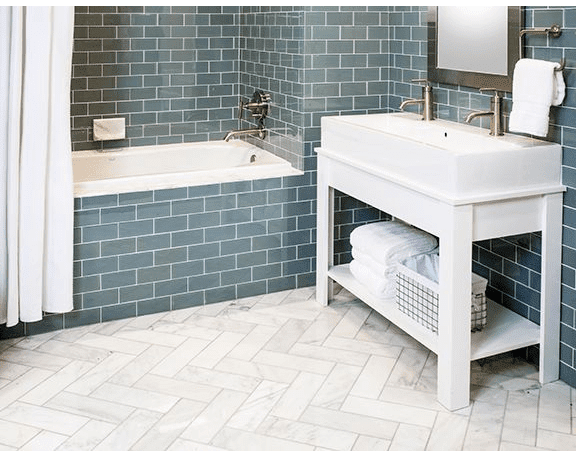 The Tattered Pew / How to Make a Mini Teacup Topiary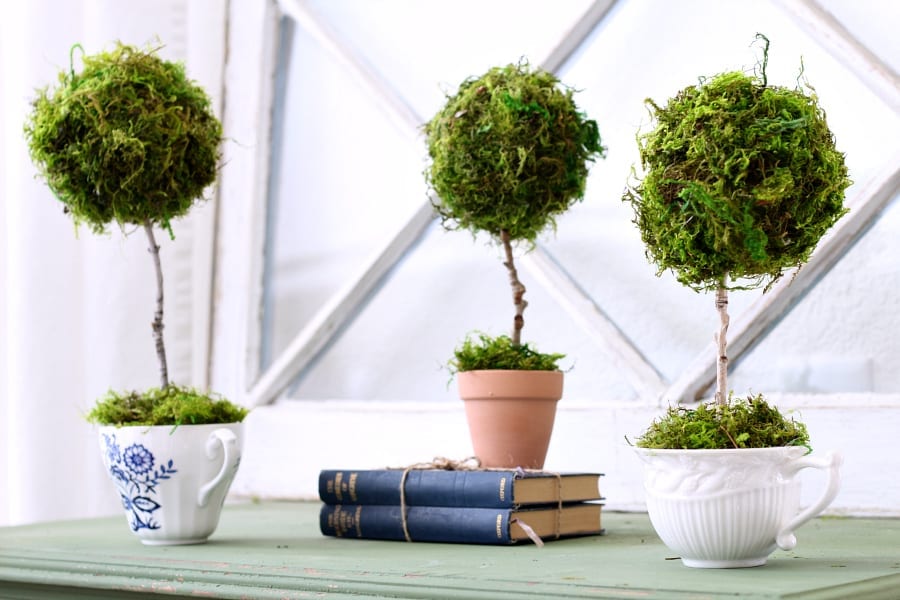 White Arrows Home / 10 Vintage Items to Collect for Under 10
shop our favorite home items

shop now
Join Our Community
Don't miss the next DIY! Receive exclusive content, including behind the scenes photos, our favorite home decor DIYs and more!
More WELCOME HOME Posts