It's time for another week of Welcome Home Sunday #13 where we share a collection of posts from a group of home decor bloggers.
We are in full swing demo mode in our kitchen.
It's exciting to think of how this is going to look in a few weeks. But we have a lot of work to do in the meantime.
But there's one thing I'm not happy about.
The one thing staying are our countertops.
Not my favorite type of counter. It's dark and busy.
And remember I have two boys. Which means when one of them makes a pb & j, and accidentally spills jelly on the counter, but doesn't wipe it up, it's easily unnoticed.
It's like some sort of camouflage masking the sticky mess. And of course I either set a paper right on that spot, or even worse, lay my hand on it.
So eventually these will get swapped out, but for now – we are focusing on the bottom line.
Plus, I polled many of you on Instagram asking if the counters should stay or go. Most of you said stay because, like me, you also don't have that in the budget!
So I am happy to work with what we've got and show you how a kitchen can be updated on a dime!
But on to this week's Welcome Home Sunday #13!
Lot's of great things for you to check out – from room renovation plans to a giveaway to win!
Have a great end to the weekend friends!
Welcome Home Sunday #13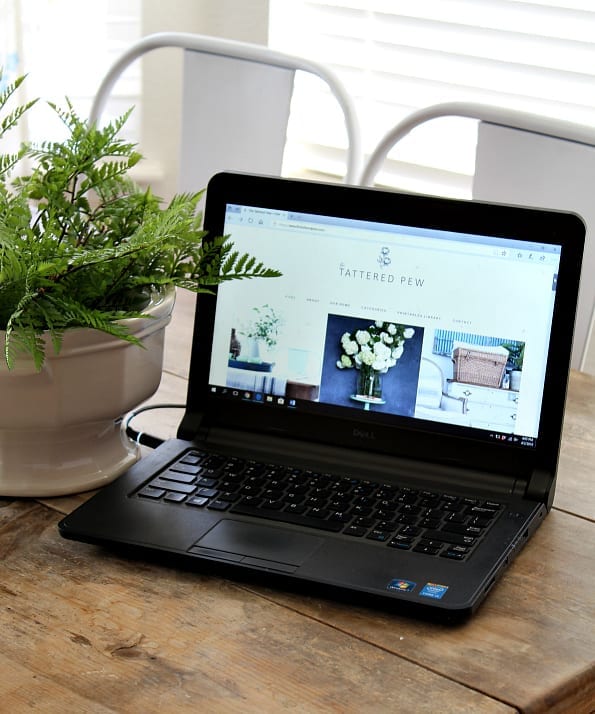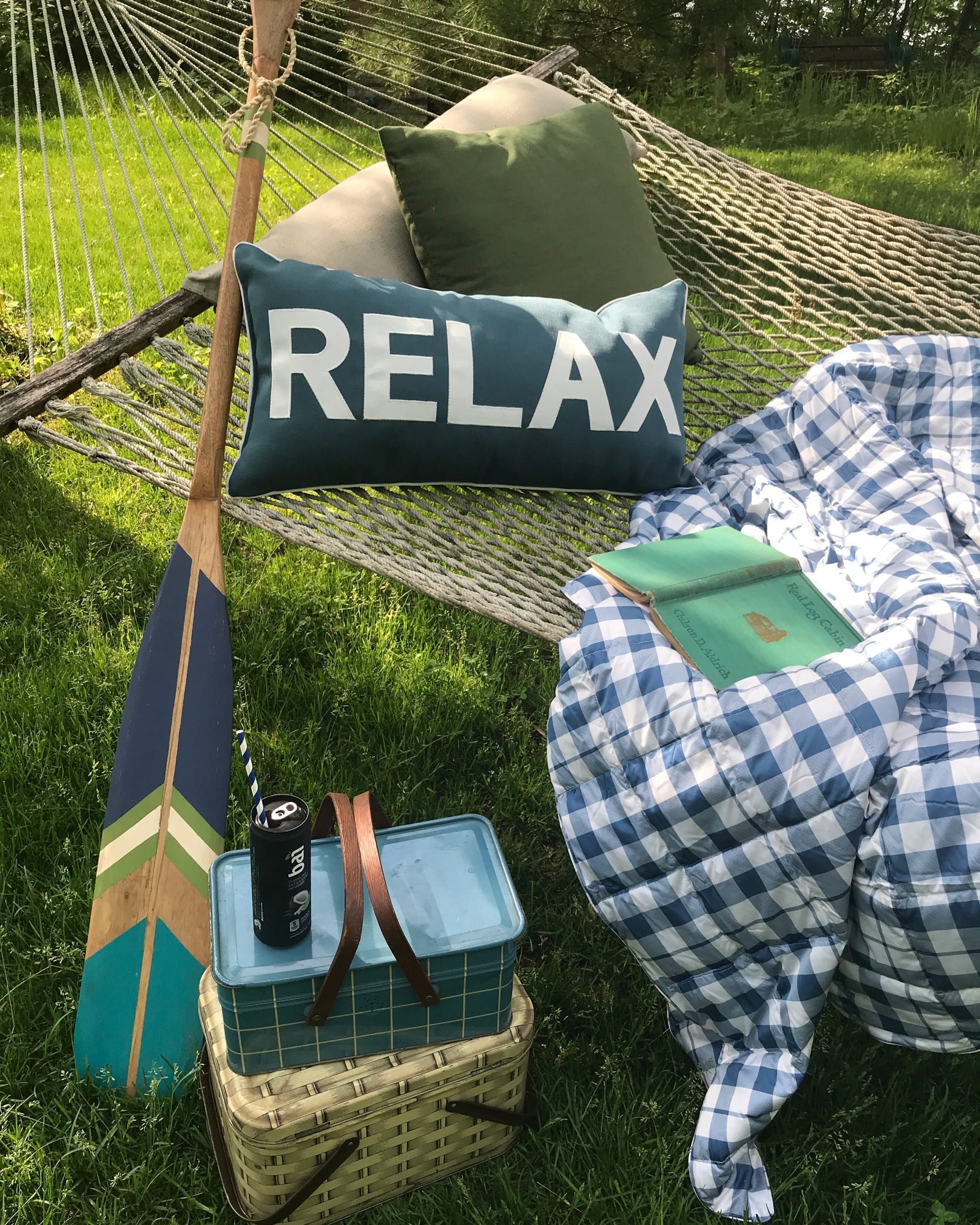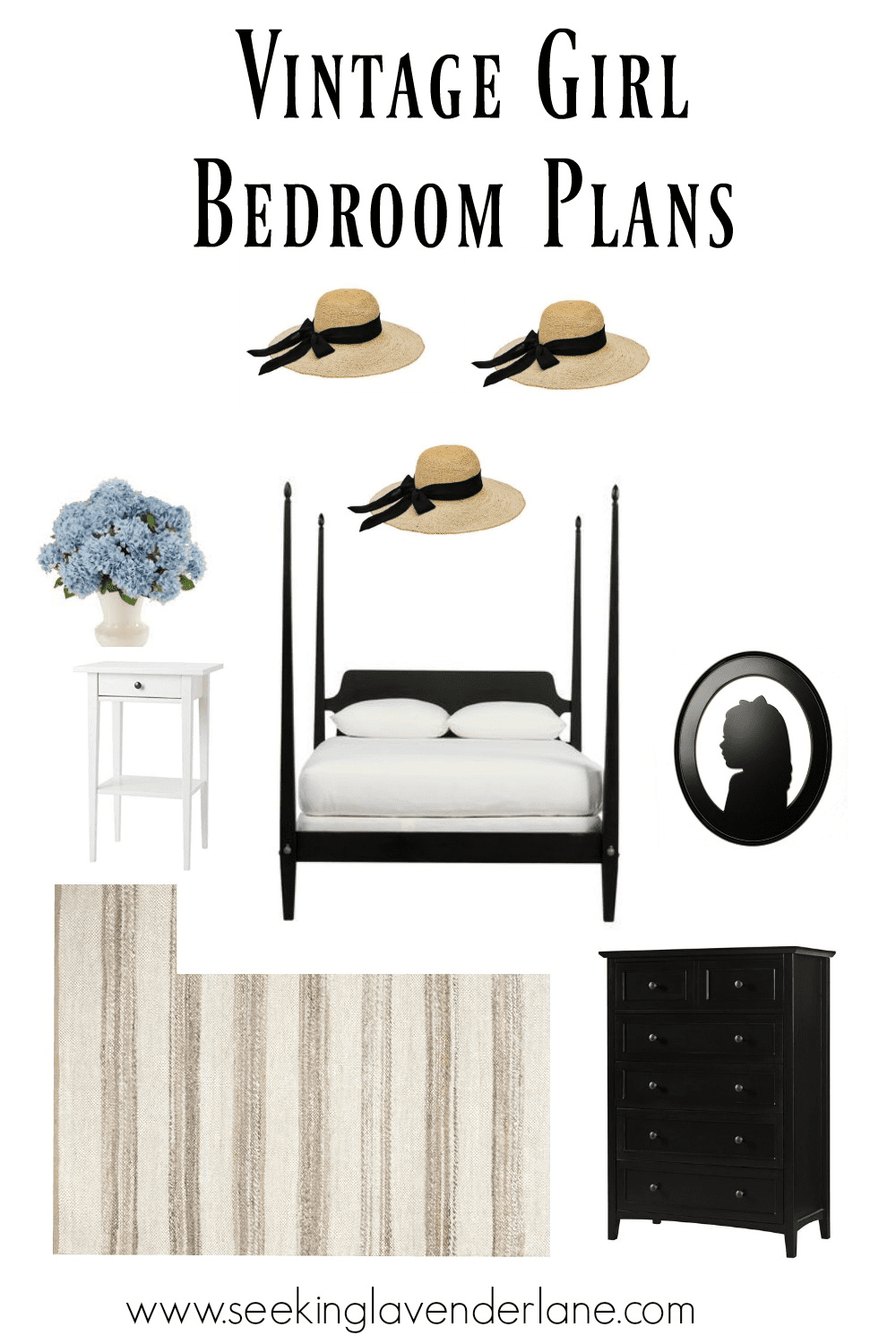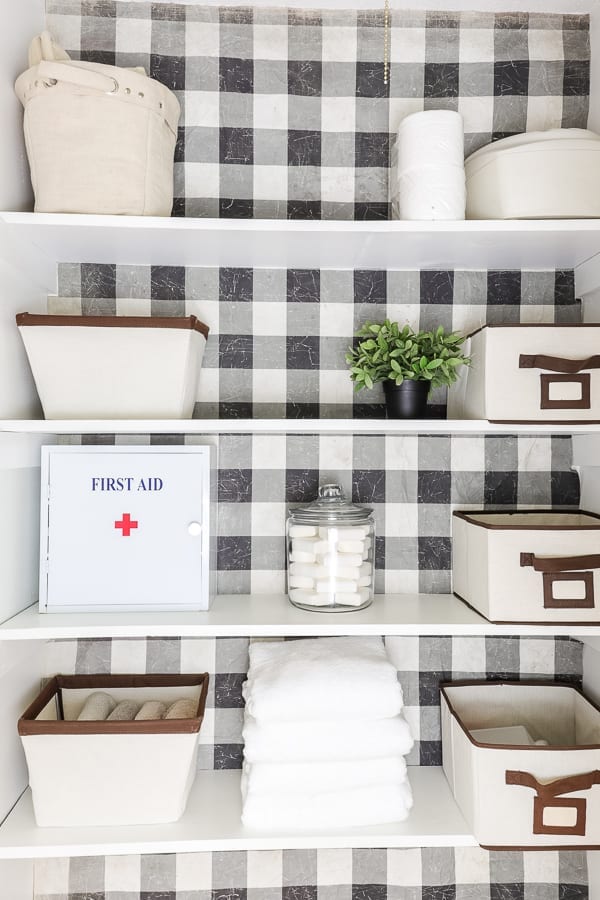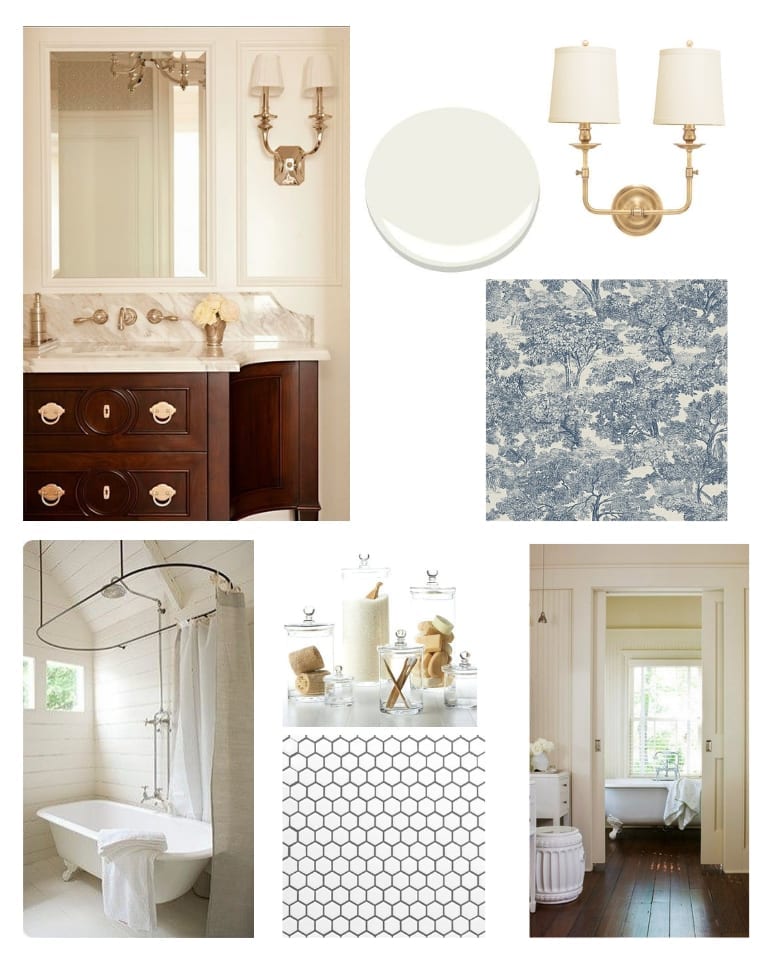 shop our favorite home items

shop now
Join Our Community
Don't miss the next DIY! Receive exclusive content, including behind the scenes photos, our favorite home decor DIYs and more!
More WELCOME HOME Posts