Spring is here and it's time to bring out your flowers, bunnies and pastels! What a perfect way to welcome home sunday #11 with some seasonal inspiration!
We have been really busy tackling our Limewashing project and my brain is struggling with finding ideas for the change of seasons.
Isn't that the case when we get busy in our projects? We get to wrapped up and hyperfocused on what we've been doing that it's hard to see past that tunnel vision we've created for ourselves.
But that's not always a good thing.
Sometimes, that can cause other issues. Neglecting your loved ones, neglecting important chores, but another thing is neglecting yourself.
That's why it's so important to take a moment for yourself – even if it's just for a quick cup of coffee – and a good read!
As I get older, I'm learning more and more to listen to my body and take a break when your body tells you to.
Like this week's Welcome Home Sunday!
This week, a group of bloggers are bringing spring tours and DIYs for you to try! I'm looking forward to finding a moment to enjoy these posts. I hope you enjoy these as well!
Welcome Home Sunday #11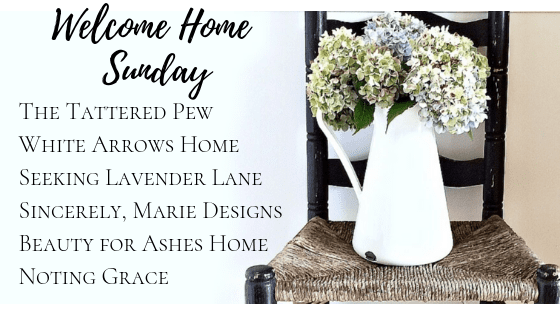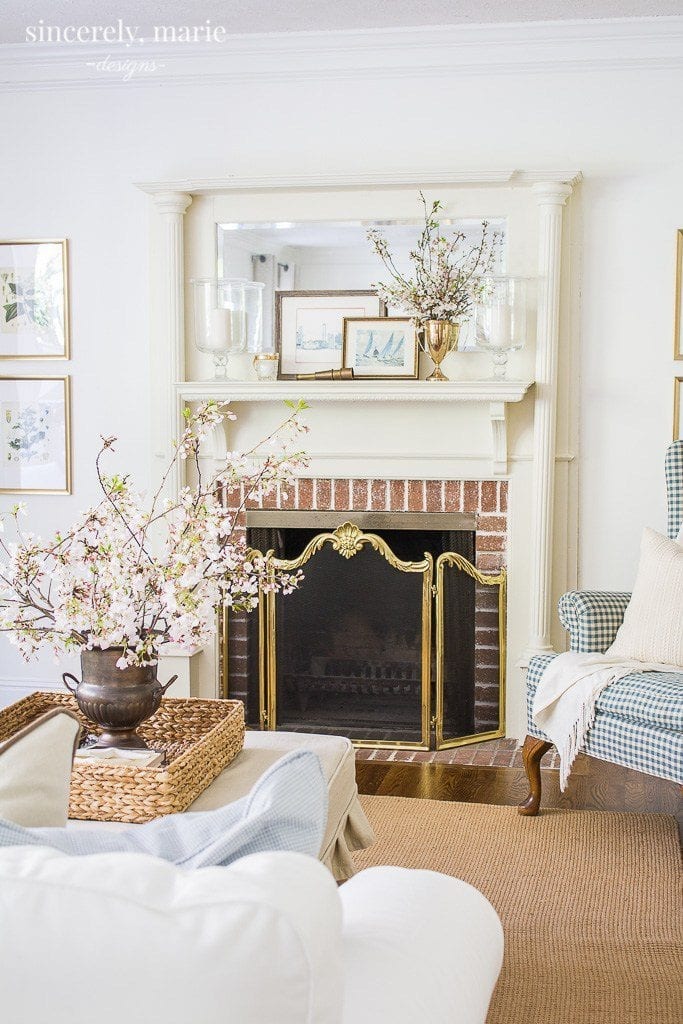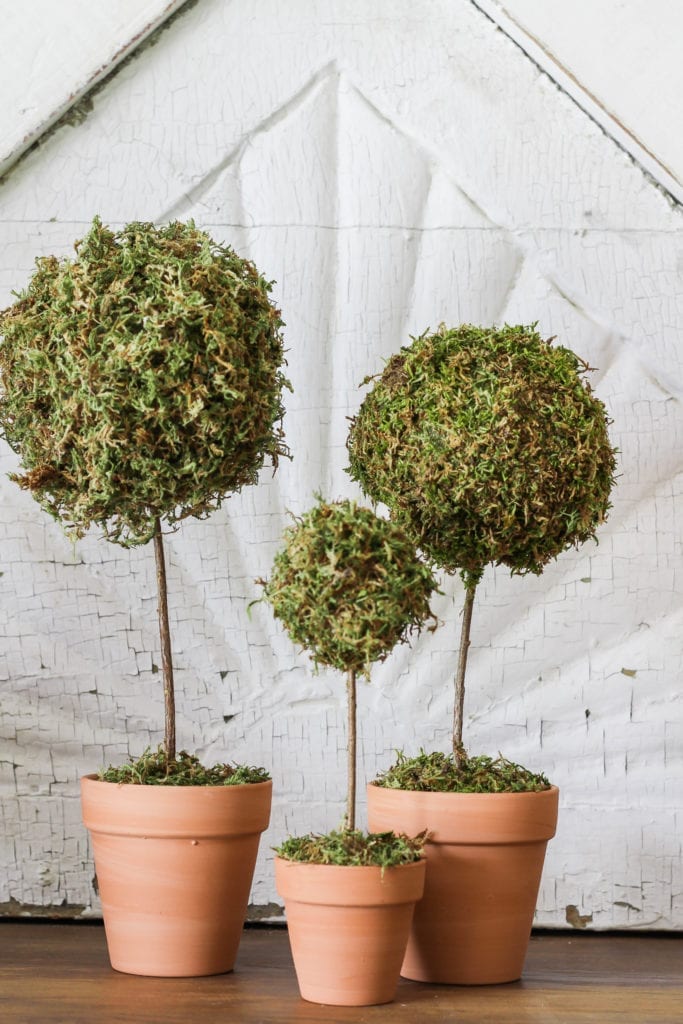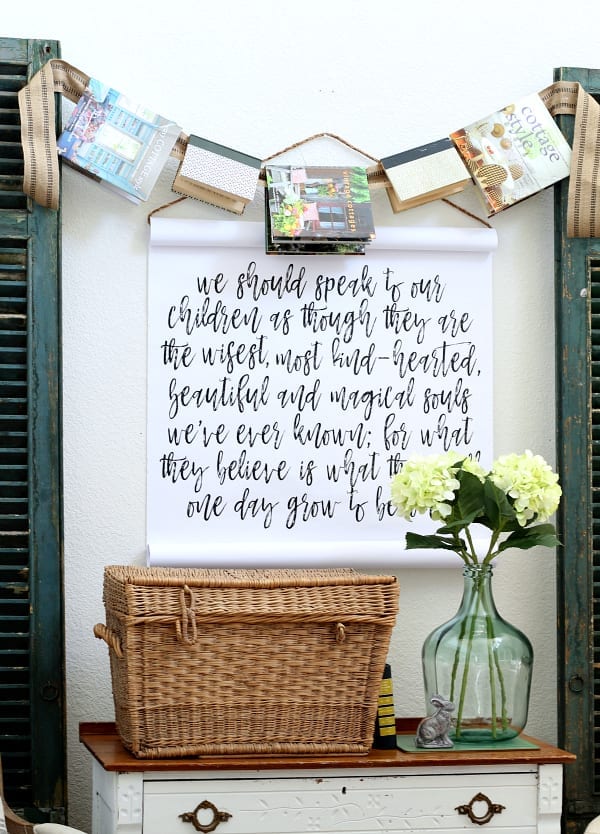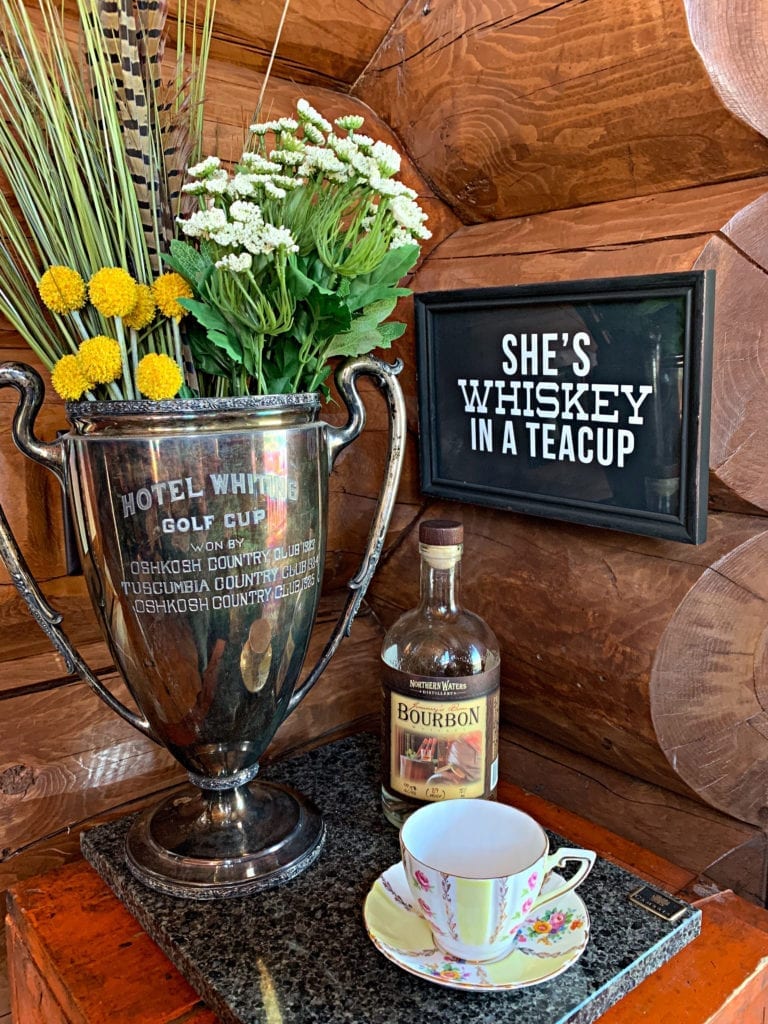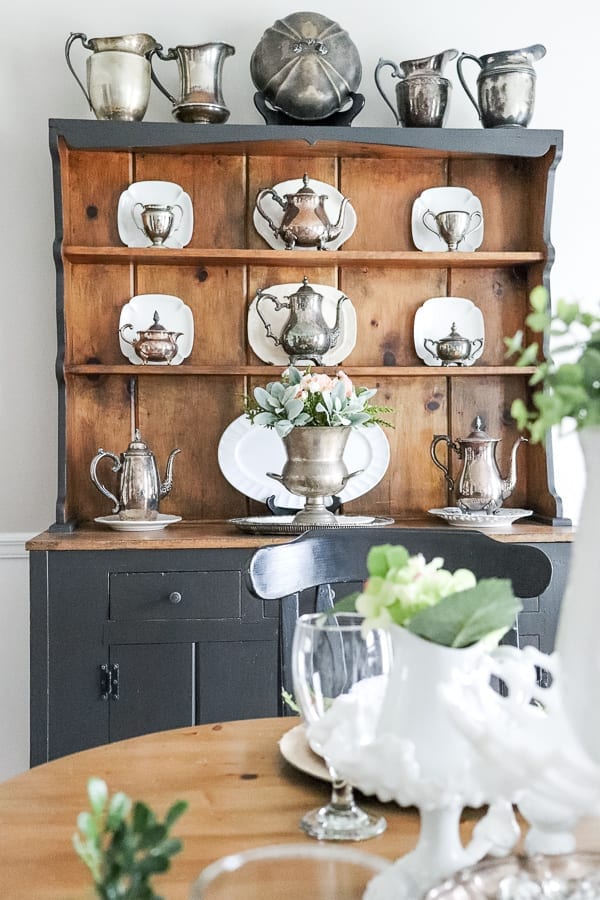 shop our favorite home items

shop now
Join Our Community
Don't miss the next DIY! Receive exclusive content, including behind the scenes photos, our favorite home decor DIYs and more!
More WELCOME HOME Posts