Welcome Home Sunday #10 – A collection of posts from talented home decor bloggers to inspire you as we bring in the change of Season.
How has your week been friends?
We have begun limewashing our exterior of our home, and started finalizing plans for our kitchen remodel.
This will be our second home we've limewashed and we absolutely love the process.
I could see us making a small business out of this! It's so easy to do and it's fun to see the transformation of the exterior of your home.
If you want to see our limewashed homes, click here and here.
I can't wait to dive into this day of rest with Welcome Home Sunday.
Spring is on everyone's minds this week and that means lots of fun projects to check out! Enjoy your Sunday and some of these fun posts!
Welcome Home Sunday #10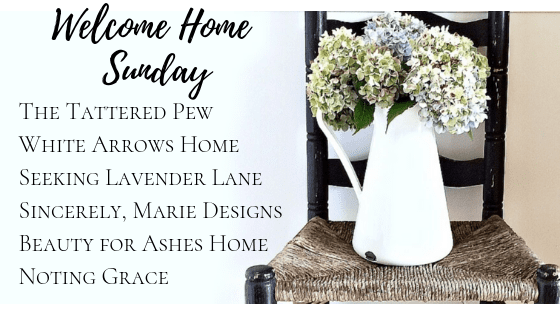 Noting Grace / Limewashing Our New Home When To DIY or DIFM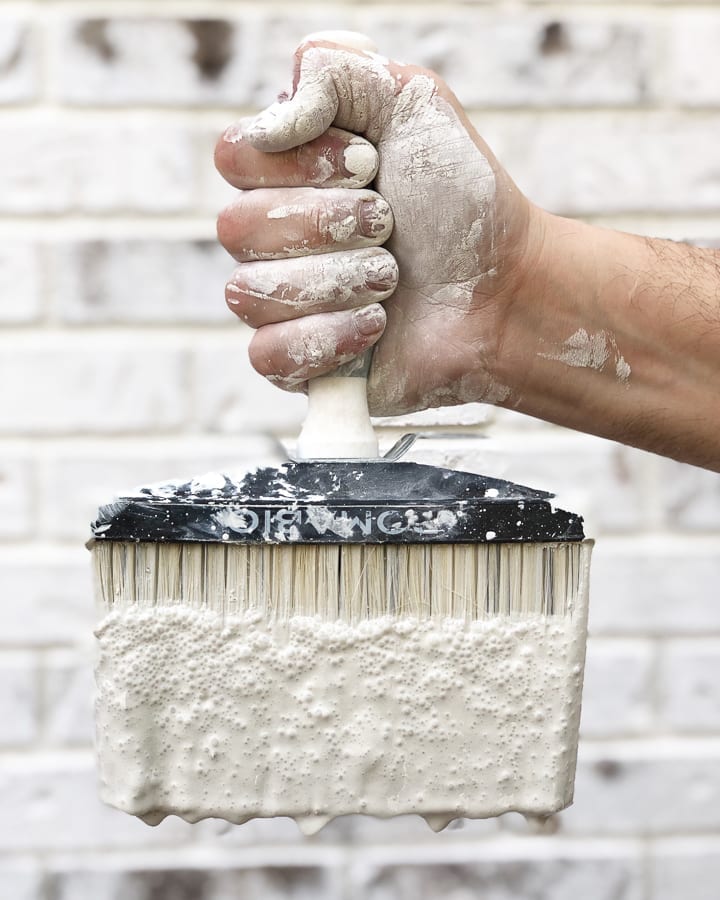 Sincerely Marie Designs / A Simple Minimalist Spring Bedroom
Beauty For Ashes Home / DIY Nightstands on A Budget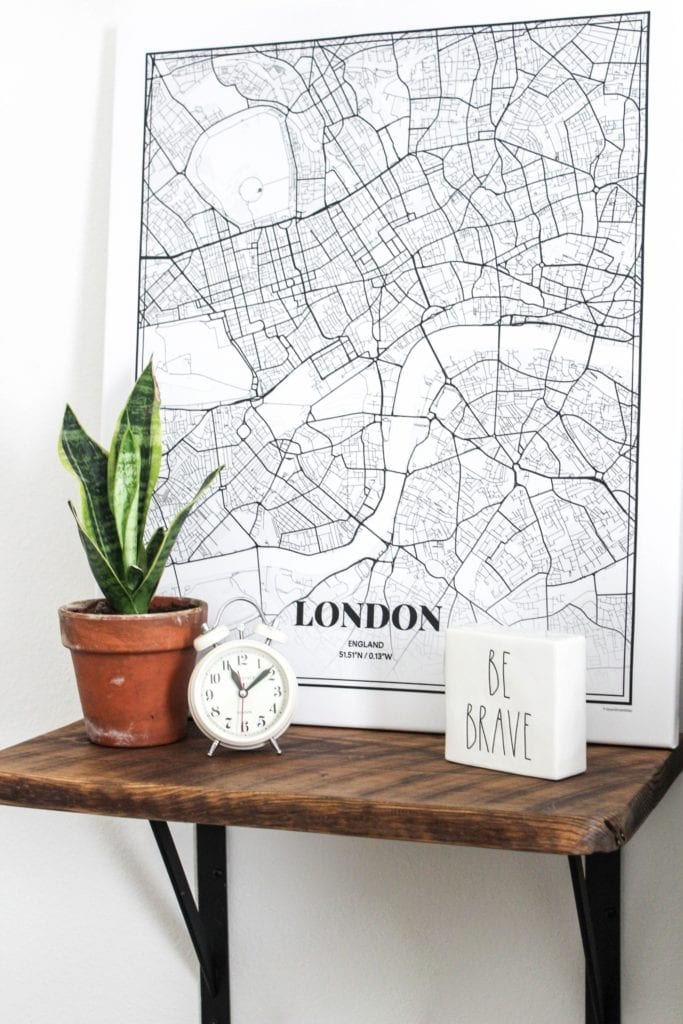 The Tattered Pew / A Colorful Cottage Spring Kitchen Tour
White Arrows Home / Vintage Milk Glass Spring Decor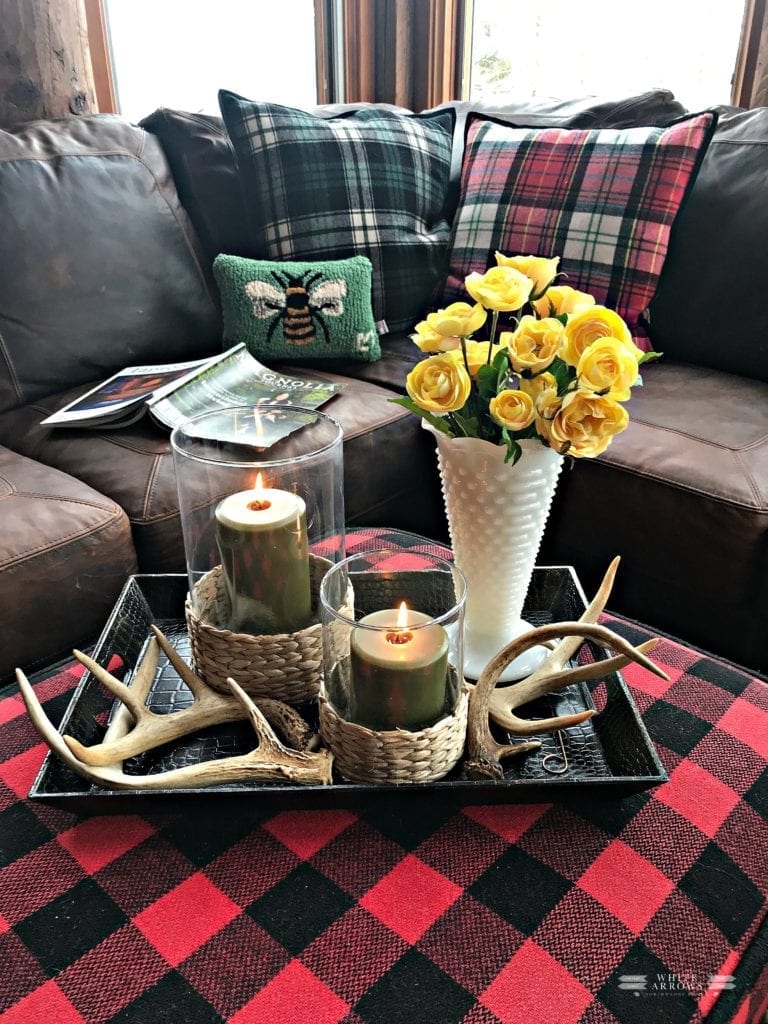 Seeking Lavender Lane / Easter Basket Styles For Everyone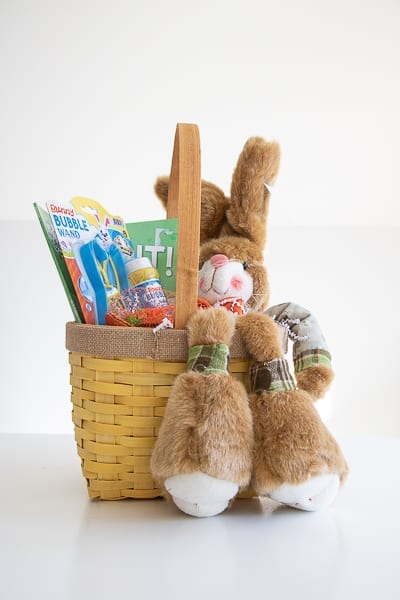 shop our favorite home items

shop now
Join Our Community
Don't miss the next DIY! Receive exclusive content, including behind the scenes photos, our favorite home decor DIYs and more!
More WELCOME HOME Posts