Welcome Home Saturday with Vintage and Grace Living
Our weekly home decor digest is ready! Welcome Home Saturday is a weekly post where several of my friend and I gather to share our latest ideas with you. Our guest host this week is Vintage and Grace Living.
Happy Saturday! Or whatever day it is for you! 😉
We are at the end of another month and both our boys are finally out of school.
And next week, summer is in full swing.
(Some affiliate links are provided below. Full disclosure here.)
Happenings at Home
We're spending the weekend binging the newest season of Stranger Things. Are you a fan? Our boys have been waiting for this season for months!
And I don't mind a quiet weekend to relax. We've continued work in our yard, which included digging out 4 old (and HUGE) stumps.
So this aging body is yelling for a day of sloth-ing around.
This past week, I shared a follow up to our most asked question. Do our painted bathroom tile floors still look good? Find out here.
And since this is Memorial Day weekend, I also put together some of my favorite Memorial Day Sales that are happening right now.
New Projects
We recently got a quote from a friend to update and replace our deck. However, he's booked until next year, so we've decided to push off our patio update until the deck is finished.
But we're continuing to work on our much-neglected landscaping.
And it looks like we're going to be building a firepit in our backyard! So stay tuned for that reveal!
Favorites from the Week
Since we've been talking about building a firepit – this patio is my inspiration.
I've been thinking of updating my home office and I love this Studio McGee moody vibe.
And since we're tackling our exterior, this garage door makeover is right up my alley!
Welcome Home Saturday
with Vintage and Grace Living
Now let's get started with this week's decor digest.
We are so excited that Cynthia from Vintage and Grace Living is joining us as guest host.
You will love her bathroom update she is sharing this week. Head over to her site and be sure to tell her hello!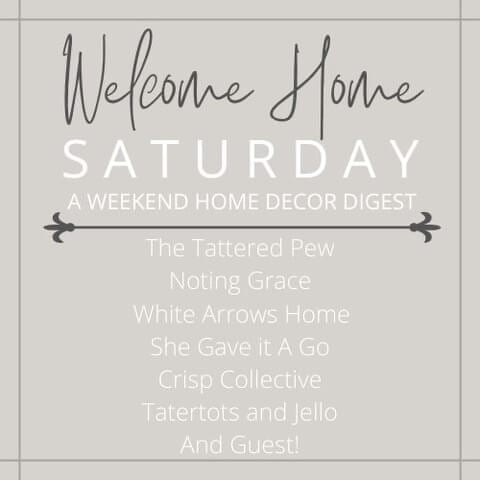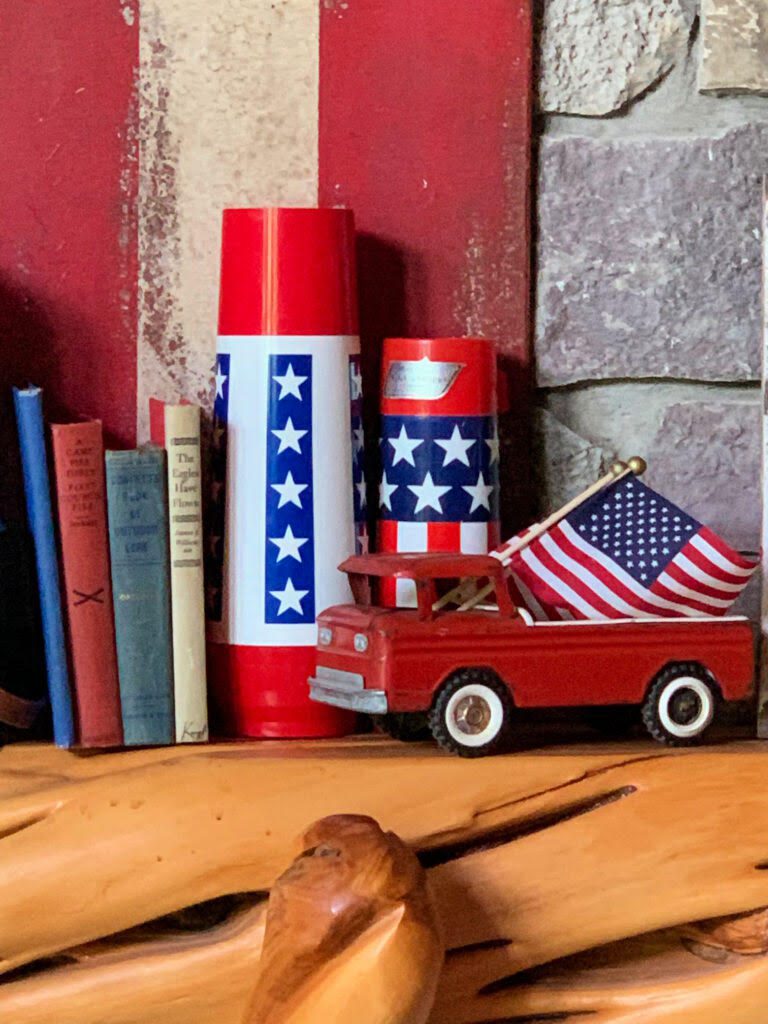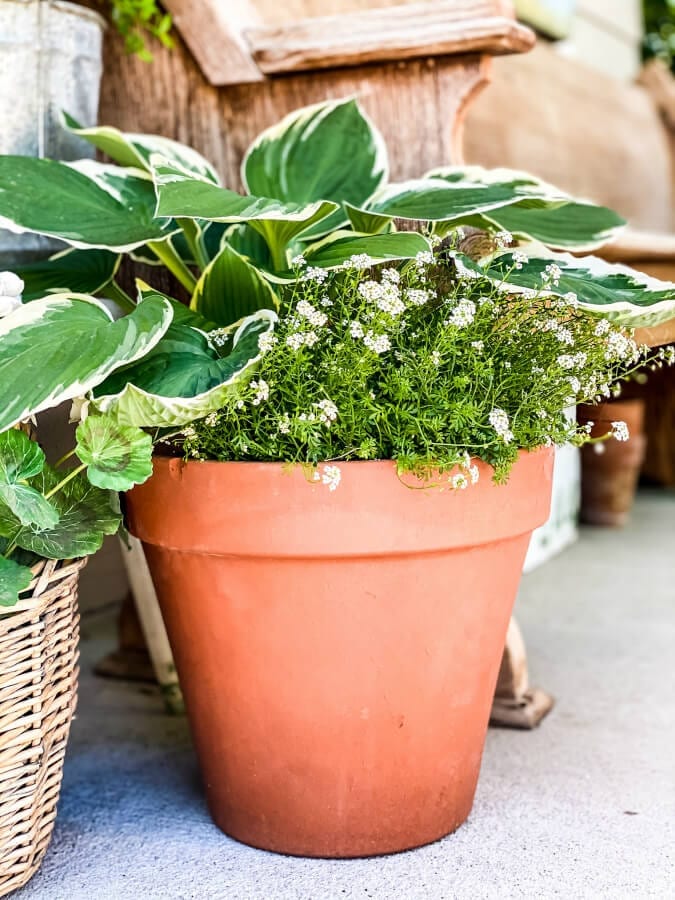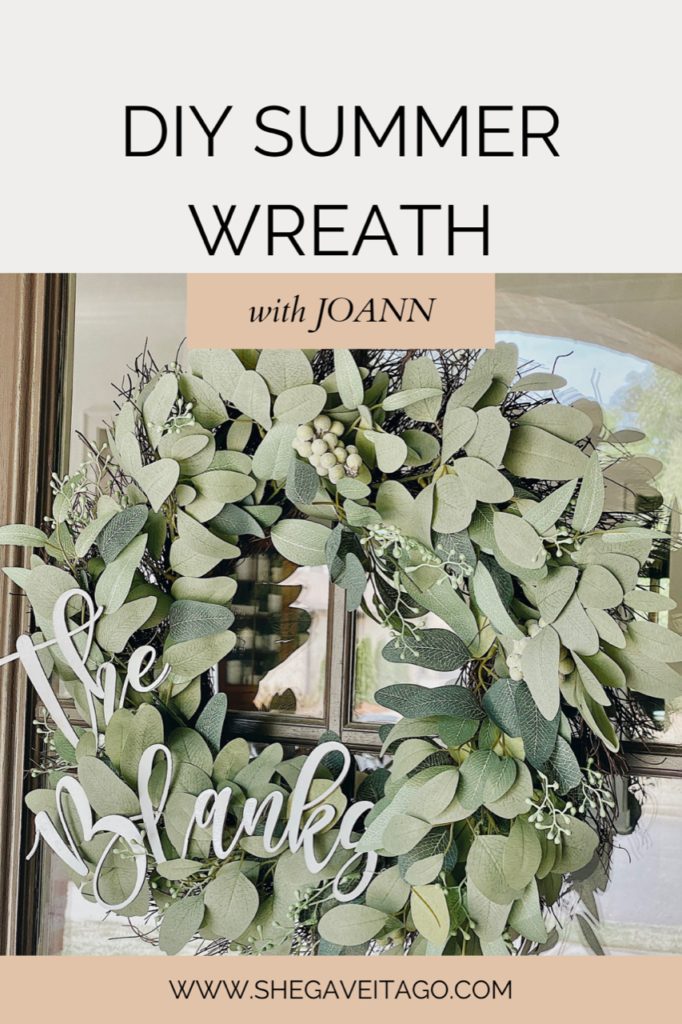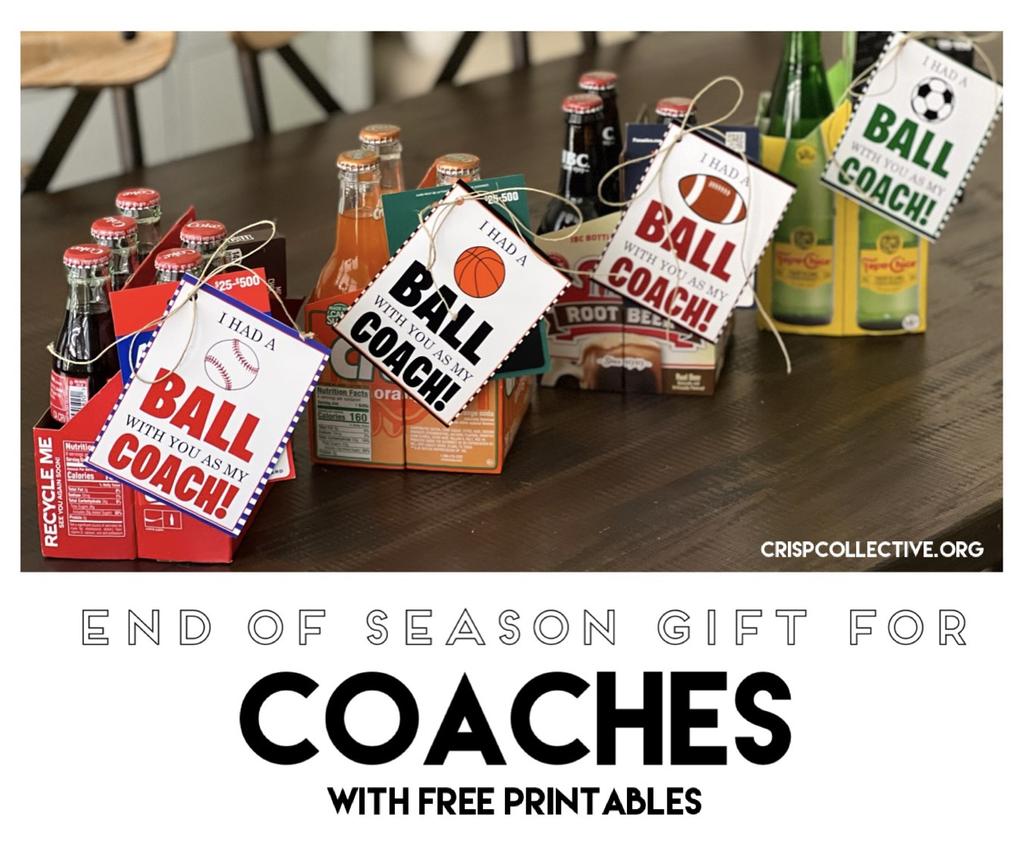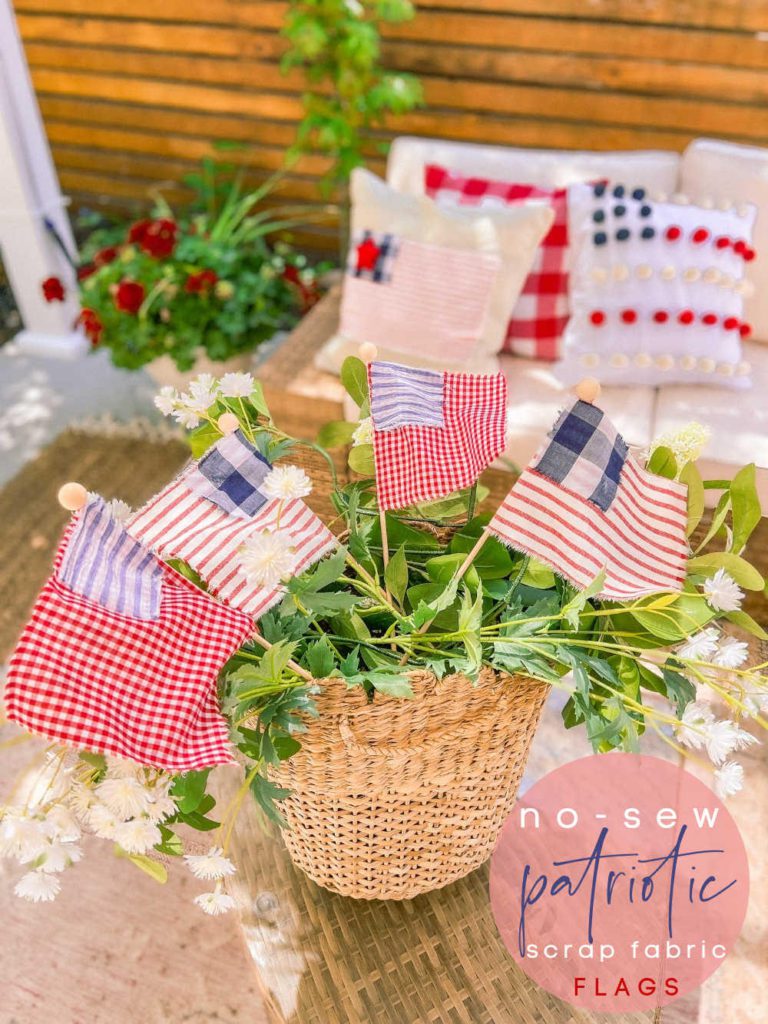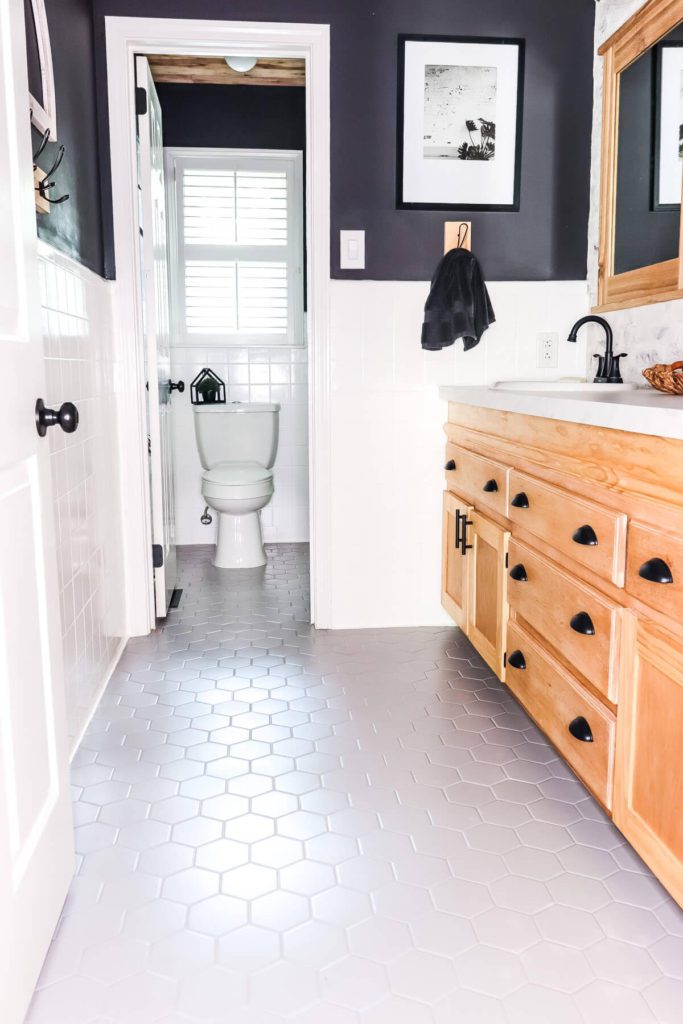 shop our favorite home items

shop now
Join Our Community
Don't miss the next DIY! Receive exclusive content, including behind the scenes photos, our favorite home decor DIYs and more!
More WELCOME HOME POSTS