Welcome Home Saturday with Simply 2 Moms
Our weekly home decor digest is ready! Welcome Home Saturday with guest host Simply 2 Moms is a weekly post where bloggers share their latest ideas with you.
Happy weekend, my friend!
We've had a hot week here in Birmingham – I hope it was nicer where you live!
(Some affiliate links are provided below. Full disclosure here.)
Happenings at Home
Well, we are finally out of the woods with a second round of Covid and I am so glad that is behind us!
It has prompted me to take charge of my health in a new way.
I'm still working out the details of what I'm doing, but you can read more about my health journey here.
New Projects at Noting Grace
Did you all see my latest DIY? I tackled a huge hall tree with oven cleaner. The full tutorial is linked below.
I also have had lots of questions about our wall mirror in our home gym. So I wrote a post on how we made it – and you'll be surprised at the secret trick!
This next week, my youngest and I will start tackling his room with a quick refresh!
Favorites from the Week
I loved reading this article about the benefits music has on mental health.
These charcoal linen pillow covers are in my amazon cart!
This post about designing a home you love is a must read!
Have you looked at the cottage core decorating trend?
These kitchen cabinet ideas have me dreaming of making over my own!
Welcome Home Saturday
with Simply 2 Moms
I am so excited that Anne and AnnMarie are joining us this week!
If you haven't been to the Simply 2 Moms website, then you are definitely missing out! Not only is their site filled with home decor and projects, but you'll also find delicious recipes, entertaining tips and all things mom!
Scroll down to see their awesome Summer Centerpiece as well as the awesome posts from my blogging friends!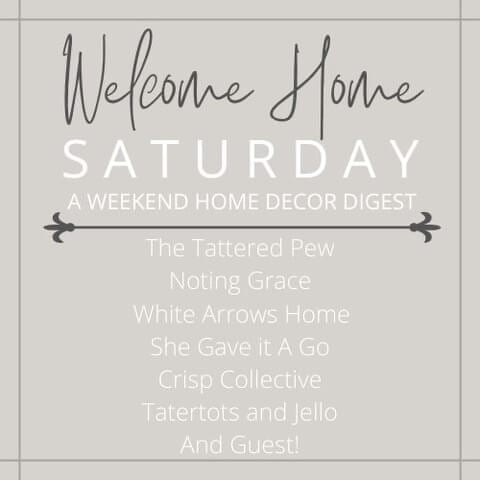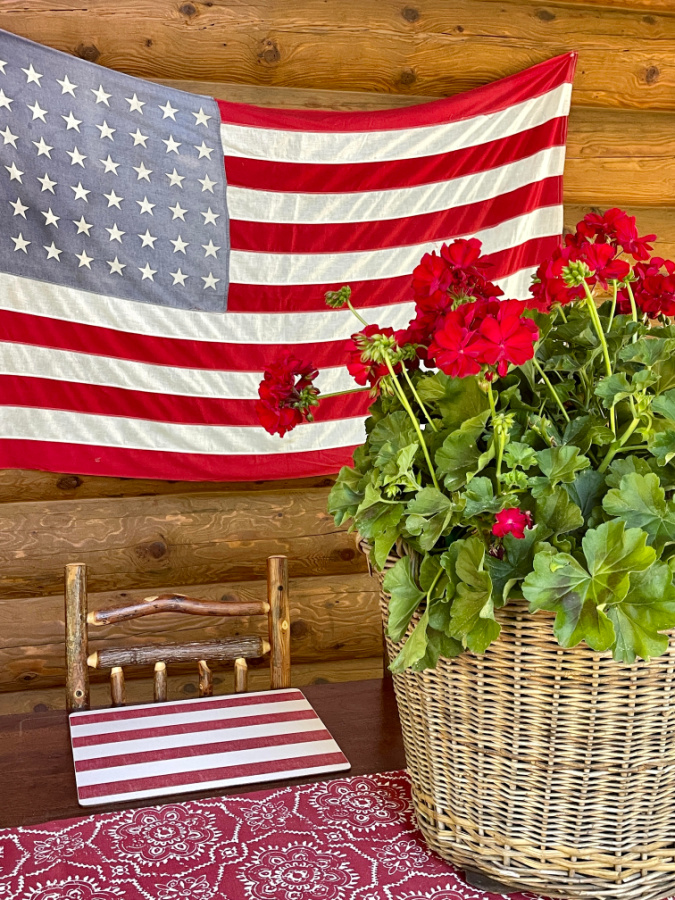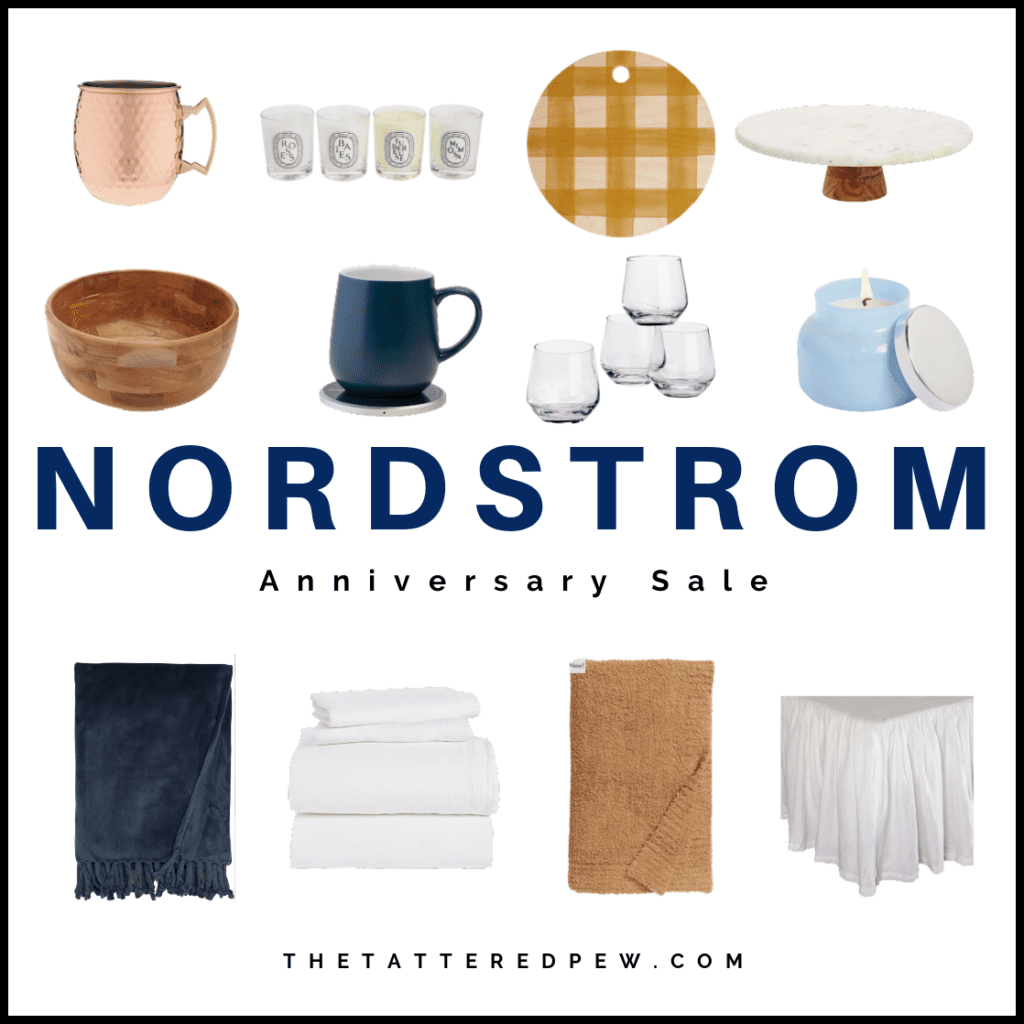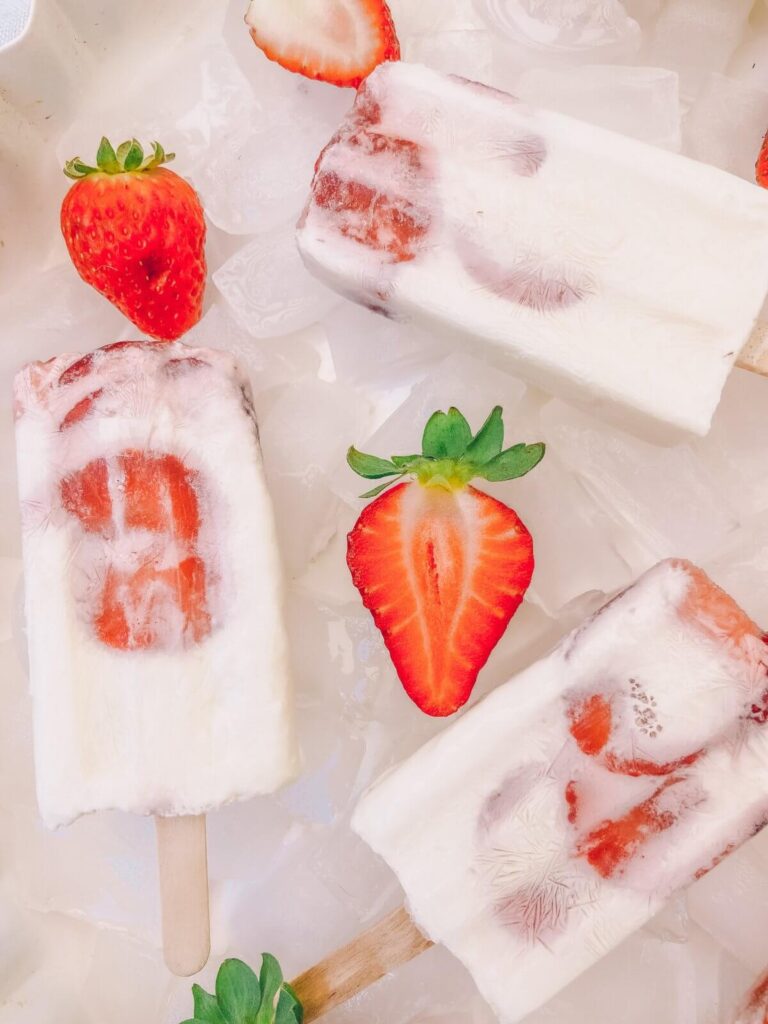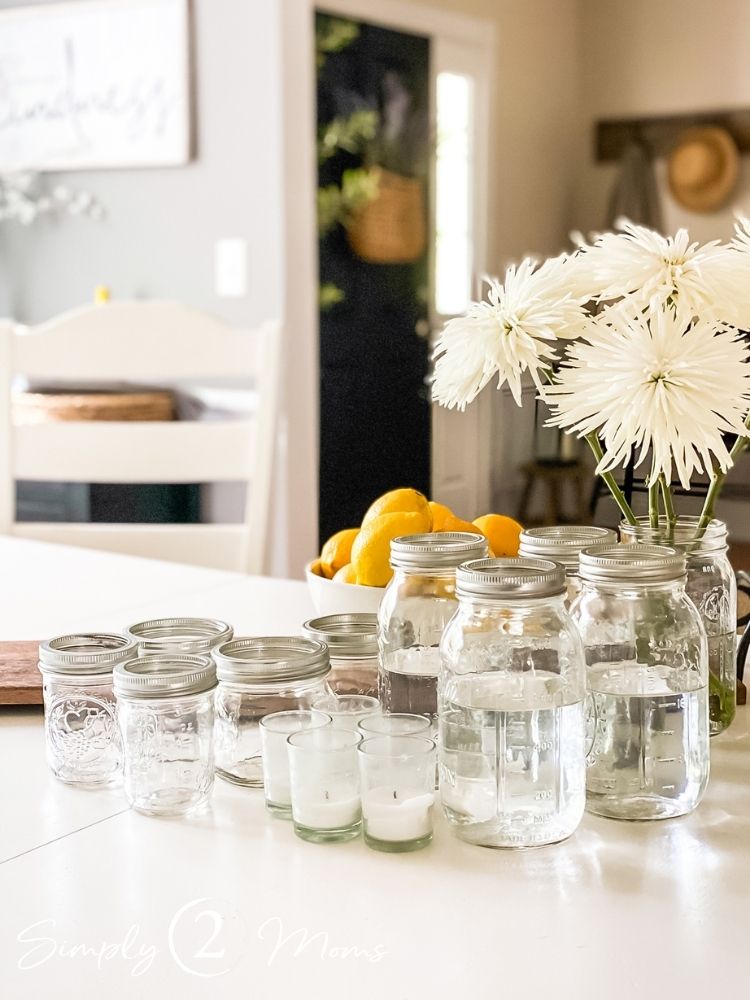 shop our favorite home items

shop now
Join Our Community
Don't miss the next DIY! Receive exclusive content, including behind the scenes photos, our favorite home decor DIYs and more!
More WELCOME HOME Posts