Welcome Home Saturday with Amy Sadler Designs
Our weekly home decor digest is ready! Welcome Home Saturday is a weekly post where bloggers share their latest ideas with you.
How has your week been, friend?
I actually had a very productive week.
That hasn't happened in a long time.
(Some affiliate links are provided below. Full disclosure here.)
Happenings at Home
This week, I took time to create a schedule for myself.
Now I've tried this before and went way overboard, scheduling my tasks each hour.
At the end of the first week, I had to completely ditch that plan because it was simply unsustainable.
So this time, I created a loose schedule of daily tasks without the time constraints. I'm still working out the kinks. But once I have it smoothed out, I may share it here for my fellow busy and overwhelmed mommas out there – like me!
New Projects
I was able to hit my local Walmart this week and found some great finds to give my living room a quick and affordable refresh.
We had slightly cooler temperatures this week, so I was able to get outside and continue working on our yard.
And if you follow me on instagram, then you may have seen my stories of our plans for the next project – our backyard fire pit. We're also updating our landscaping which has been neglected for many, many years.
Favorites from the Week
Speaking of fire pits, this fire bowl is on our wish list!
And these zero gravity chairs would be perfect for star gazing in our backyard.
This screened in porch has me dreaming of transforming our patio.
My friend, KariAnne, has some awesome tips for styling vintage finds.
This flip house makeover is AH-MAY-ZING!
Welcome Home Saturday
with Amy Sadler Designs
What I love most about hosting Welcome Home Saturday is getting to know new creators, like Amy.
Her website is full of Home Decor inspo, recipes, DIYs and crafts.
I love her planter DIY she just shared.
Scroll down to see her tips on how to make your own Citronella candles, as well as gardening tips, patriotic diys, and summer home decor styling from me and my friends.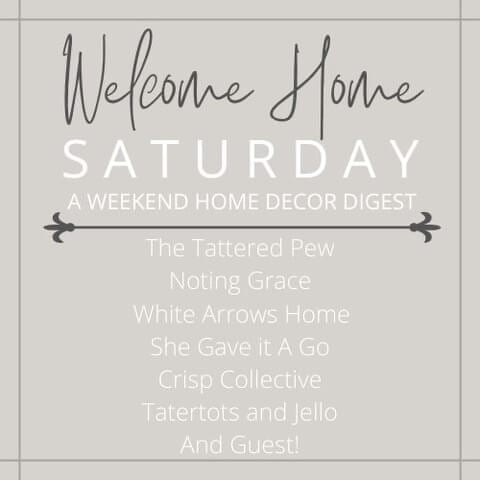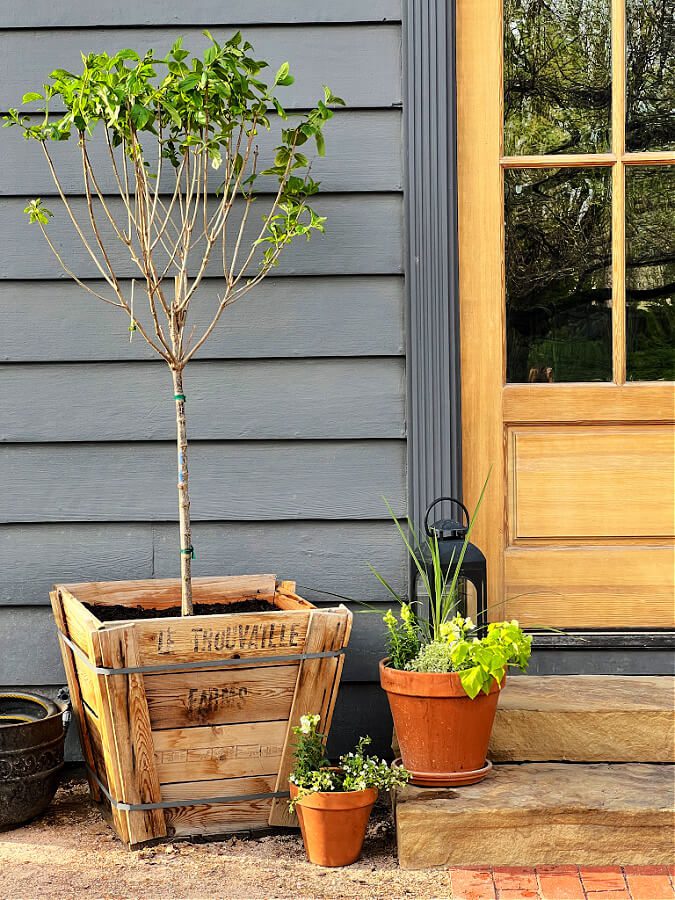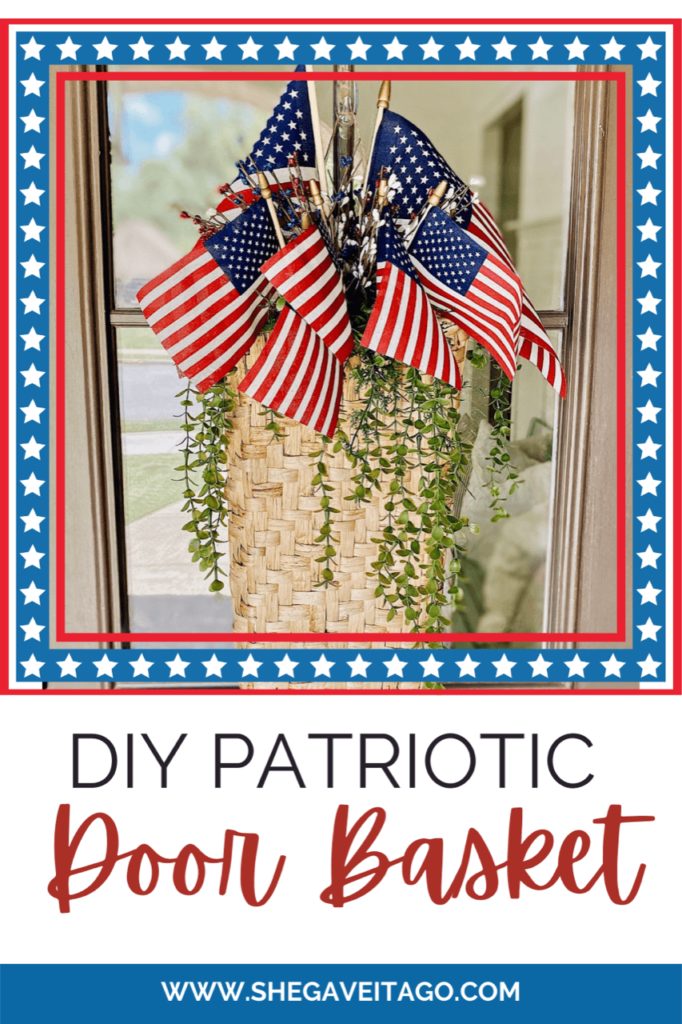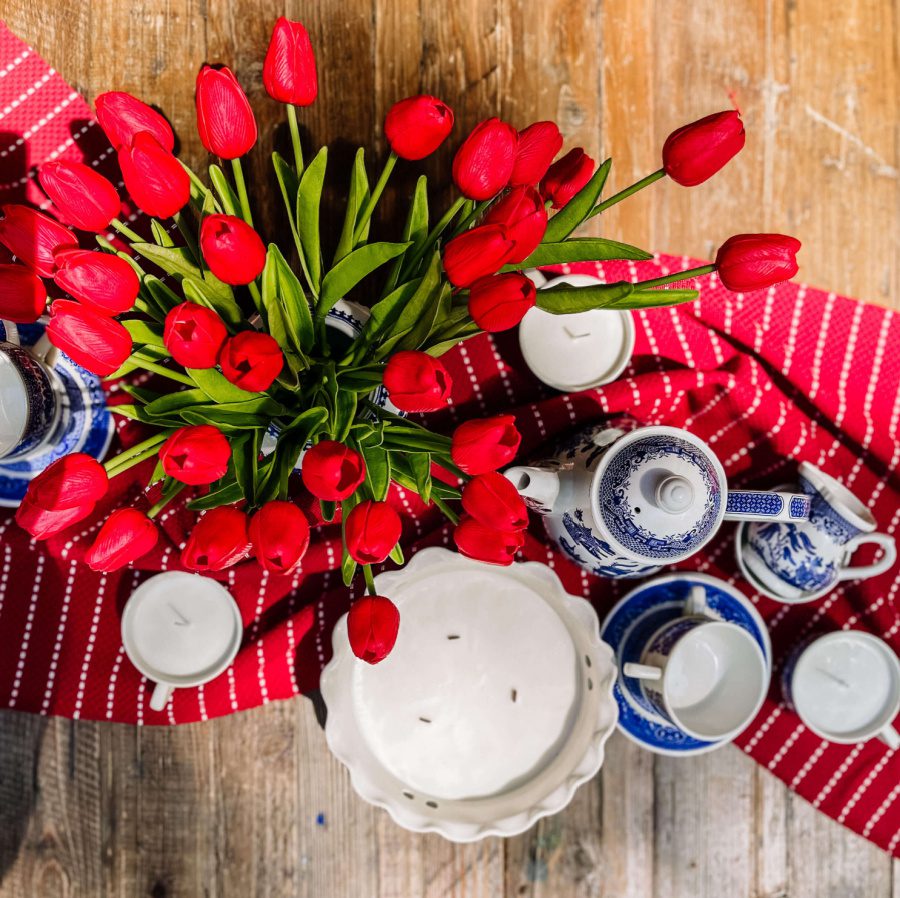 shop our favorite home items

shop now
Join Our Community
Don't miss the next DIY! Receive exclusive content, including behind the scenes photos, our favorite home decor DIYs and more!
More TITLE and CATEGORY