Welcome Home Saturday Week 149
This weekly digest is full of home decor and DIY inspiration for you from some of my favorite bloggers. This is Welcome Home Saturday Week 149.
Did you see the big reveal?
We finally finished our latest project!
Our basement family room is done – Hallelu! I love how it turned out.
And there are lot's of tutorials to be seen and more coming your way!
But getting to this finish line was a bit tough.
We went away to Charleston the week before the reveal to celebrate 25 years of wedded bliss.
Then we went into high gear putting the final touches on this room reveal.
And finally our band had a benefit concert for a local children's charity Thursday night, so prep and rehearsals were happening at the same time as this room reveal.
Top that off with family members and friends battling major health issues.
It's enough to make you pause and be thankful for where we are, and to have a loving family to surround us.
Which is what this week is about.
Reflecting on and holding fast to the blessings you have.
So I will be taking some time to wind down from the busyness while also finishing up our Christmas decorations.
My friends below have some awesome Christmas posts that I know you'll love!
And we are so excited to have Robyn from Robyn's French Nest joining us as guest host this week. She is a fellow vintage lover and she styles her home so beautifully! You have to check out her blog!
Welcome Home Saturday Week 149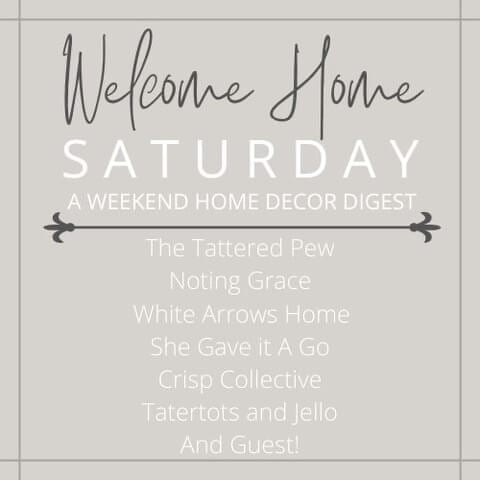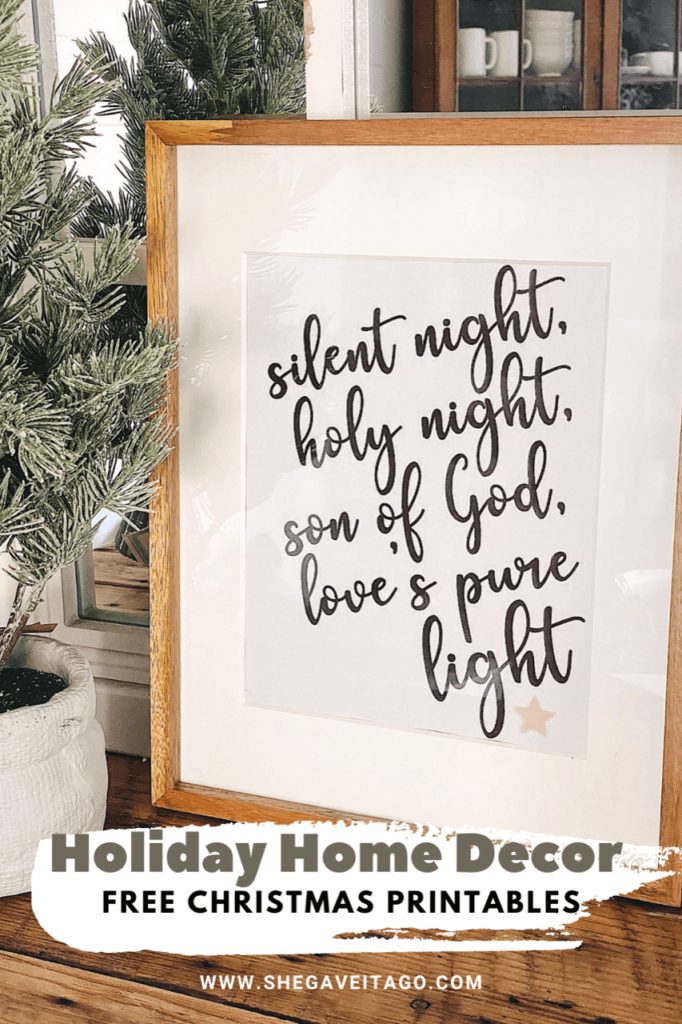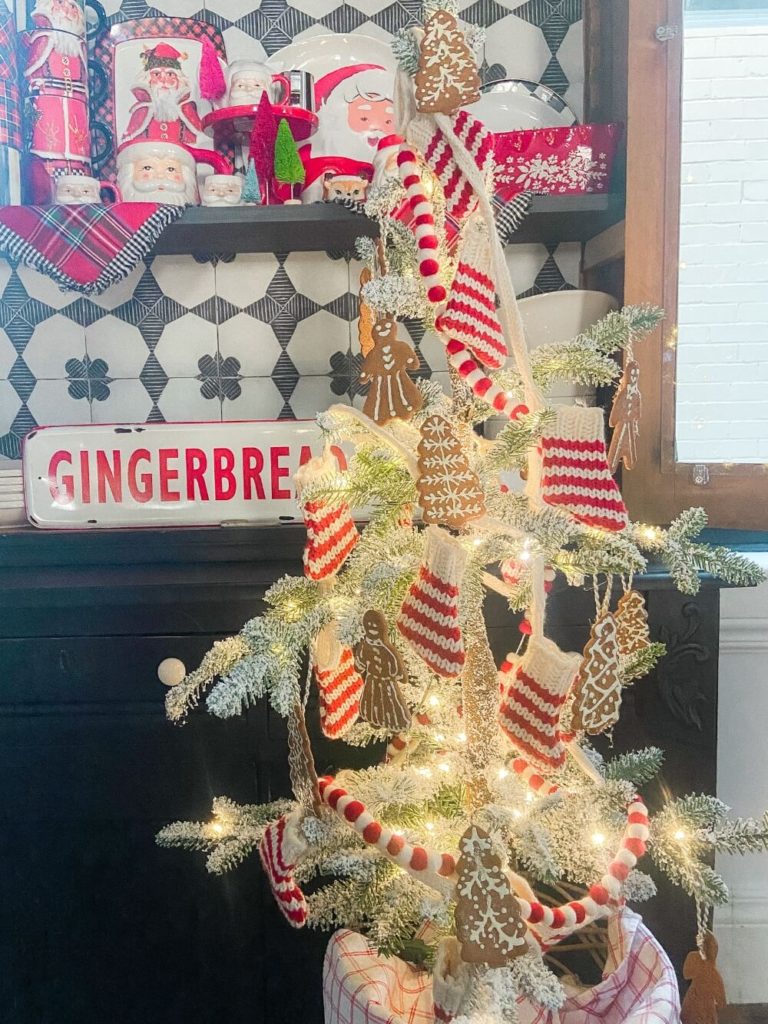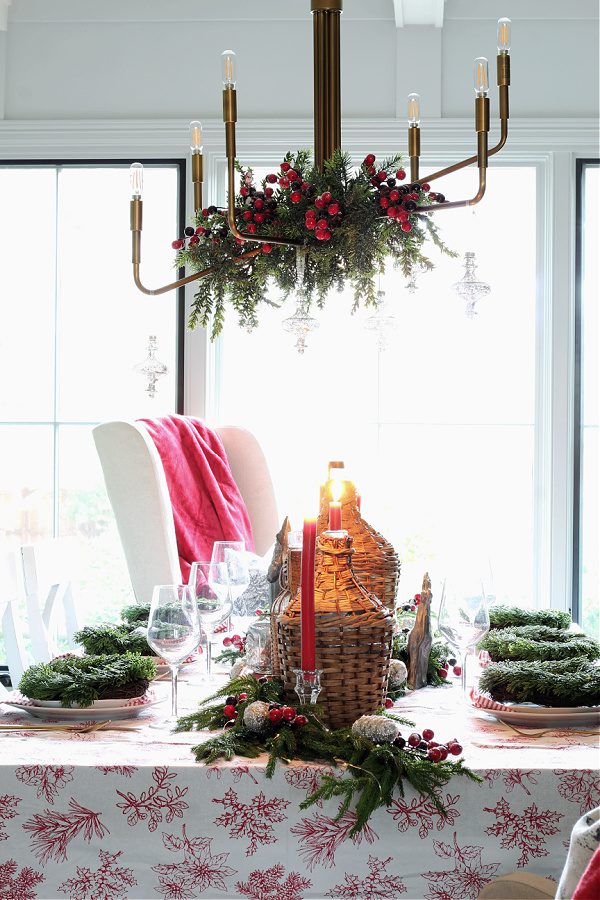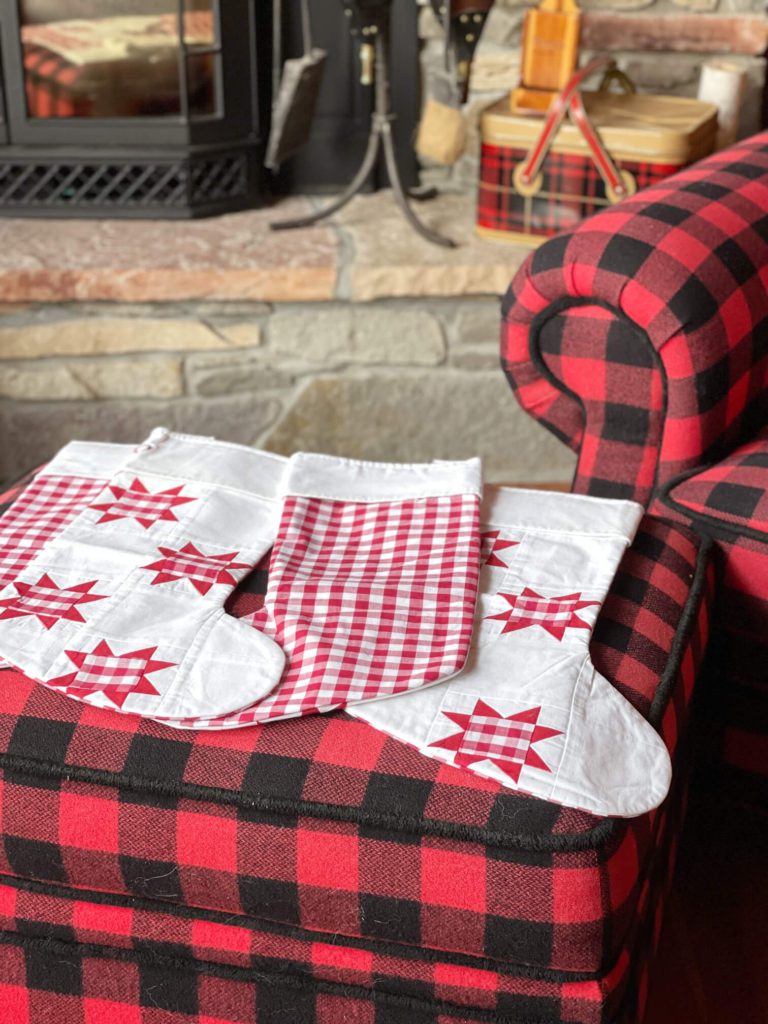 Crisp Collective / Simple Holiday Trays