Welcome Home Saturday Spring Edition
Our weekly home decor digest is ready! Welcome Home Saturday is a weekly post where bloggers share their latest ideas with you.
Anyone else absolutely baffled that May is here?
I can't believe how fast the first part of this year has gone.
(Some affiliate links are provided below. Full disclosure here.)
Happenings at Home
Next weekend, we move our college boy back home and lemme tell ya! That's going to be a wonderful Mother's Day gift!
And I'm eager to see the end of the school year for my high schooler. Mainly because that commute is a beast. I lose 2 hours a day in my car. But I'd do anything for that boy!
Trent's painting season is really ramping up. He is already booked through June! It's exciting to see his business grow.
Latest at Noting Grace
This week, I shared a family favorite, this Easy Semi Homemade Red Velvet Cake Recipe You Must Try!
I also put together a Mother's Day gift guide with over 100 ideas!
Favorites from the Week
My friend, Carmen, shares these awesome do's and don'ts of cabinet hardware placement.
Deb has one of my favorite kitchens ever! I love her round up of brass faucets!
This 1800s schoolhouse turned home is amazing!
I'm wanting to update our landscaping and these solar light ideas are just what I needed to see!
Welcome Home Saturday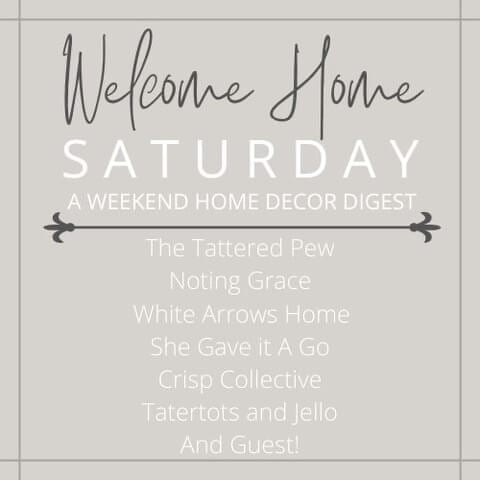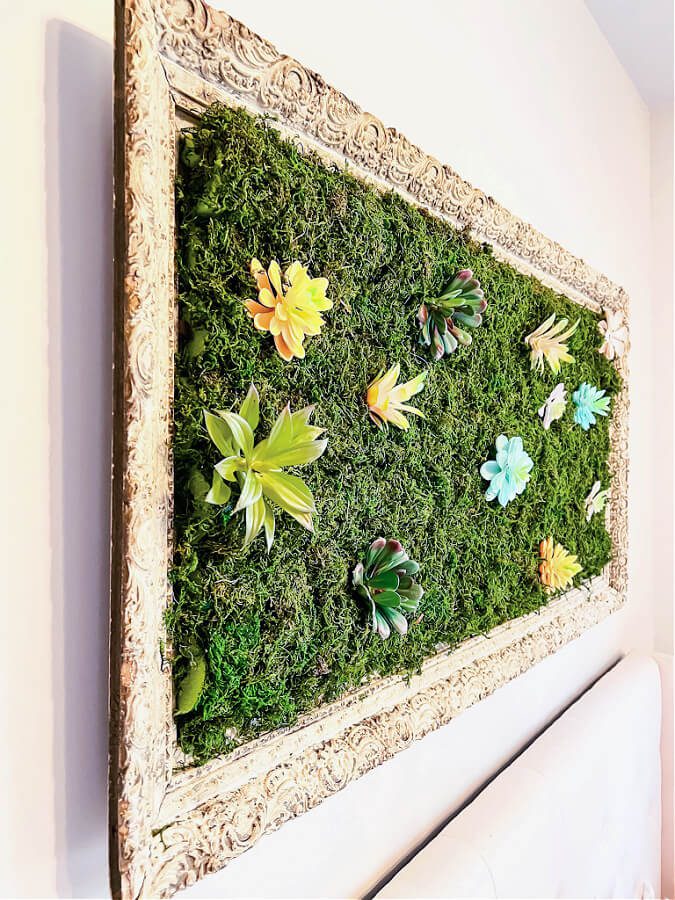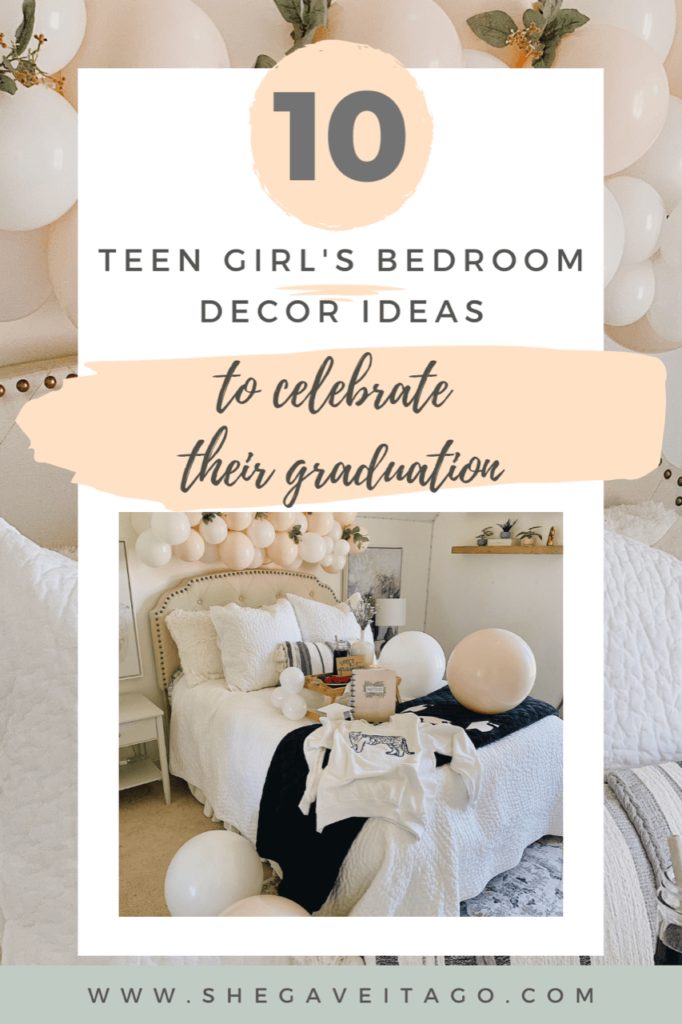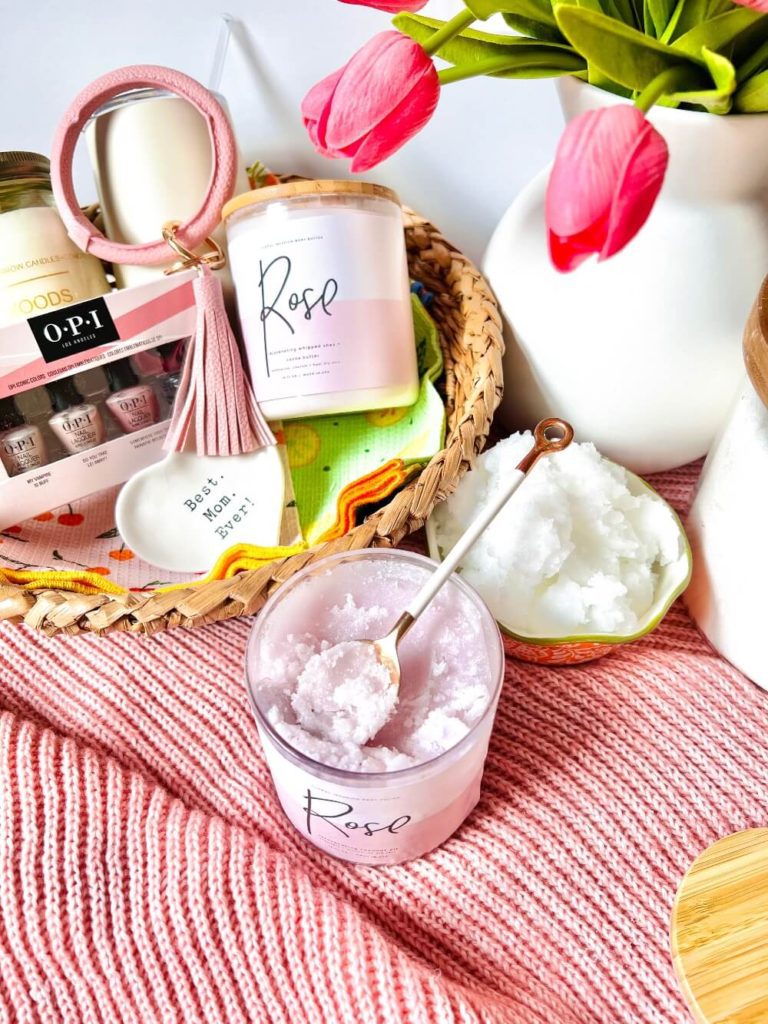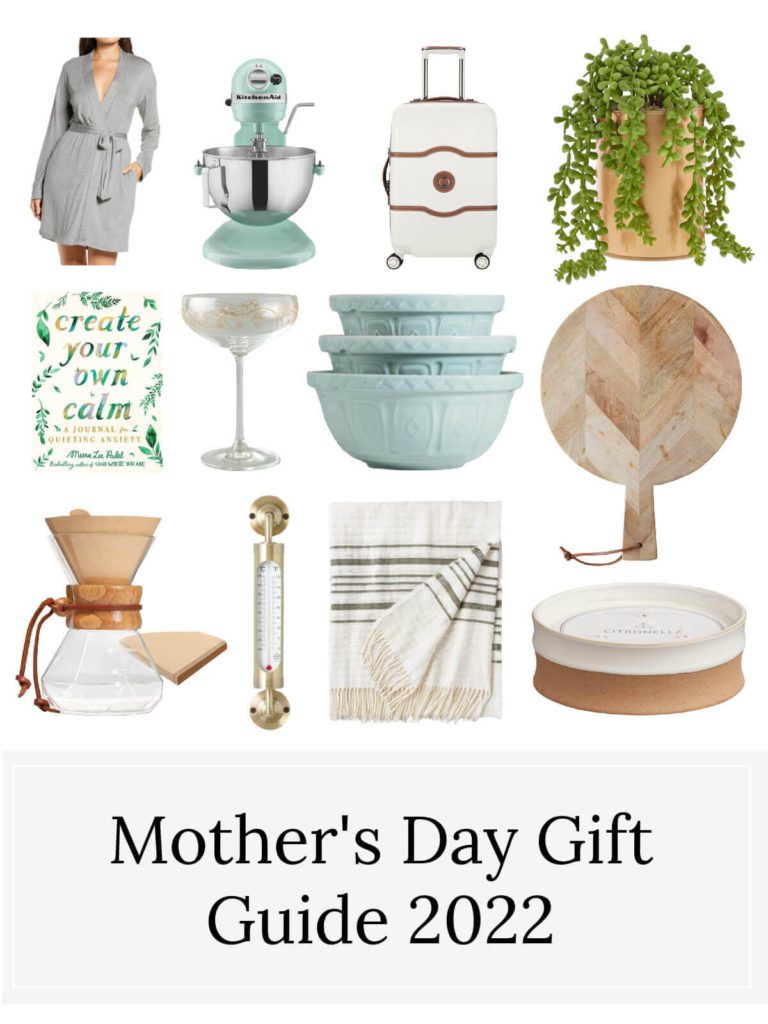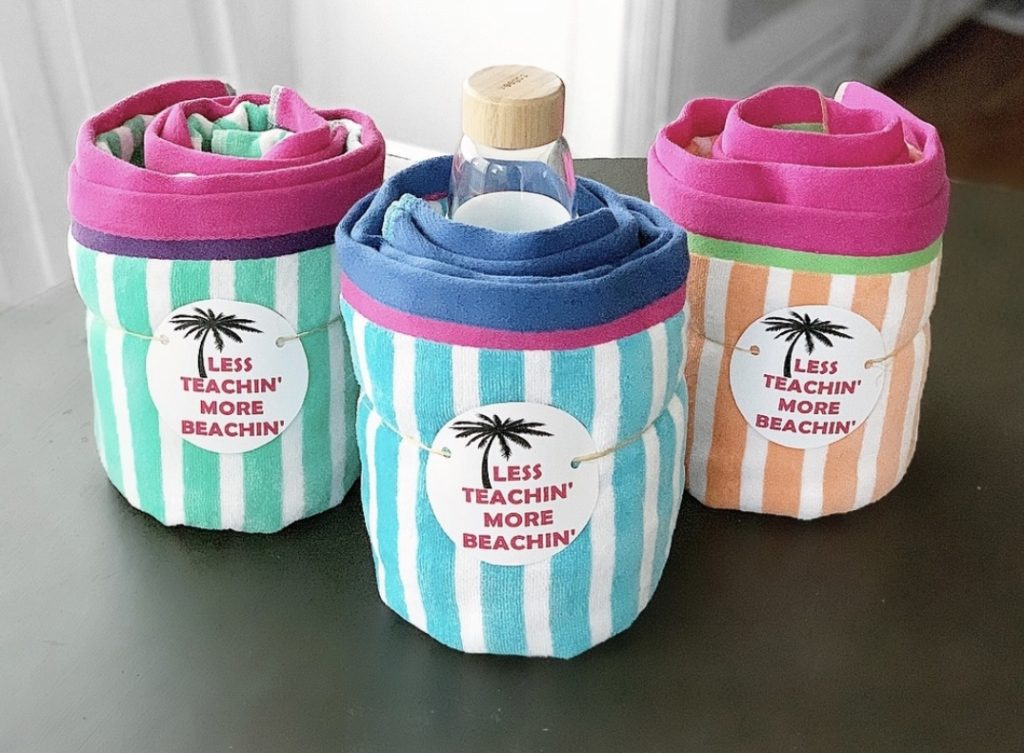 Pin these ideas for later!