We're continuing the Blog Series this week for another "Rockin' the Roundup."  These have been such a hit and I hope you all are enjoying the tips from these Experts! This week, I want to share with you the best of the best on how to Mastering Promotion through Social Media for your blog.
If you find something especially *swoon* worthy and want to pin or bookmark it, please, please pin from the original source linked below to give the blogger the credit they deserve.  Let's share the bloggy love!
So here are this week's Rockstars that have THE BEST tips on setting up Social Media.
Mastering Promotion through Social Media
How to Use Pinterest as a Blogging Tool
I LOVE this post! So, I must confess that I am totally addicted to Pinterest and use it all the time promoting my posts. Marijs shares her Blogging Toolkit and how to use Pinterest as a blogging tool to convert fellow pinners to readers of your blog! Be sure to follow her on Instagram, too. I just spent minutes (okay, an hour) traveling vicariously thru her beautiful photos!

How to Make Your Facebook Page Pretty
Since Facebook is my favorite blogging tool that I use a lot, Holly has this awesome guide to make your Facebook Page look awesome, that is, if you can get past her gorgeous site! Oh my word – I am totally *swooning*. Be sure to check out her awesome products for bloggers! Just sent this to my husband for gift ideas for moi!
I'm on Google + and love how it ties in with my blog! Kelly has an awesome blog and she gives a great tutorial on using Google + as a blogger. I have learned so much from this post and it's in my references.  Be sure to follow Kelly because her book just released and I cannot wait to see all her ingenious projects in print!
Mashable


The Beginner's Guide to  Twitter
We've all seen the spoofs of an older generation trying to 'tweat' or 'twit' about something, but the basics of Twitter can be a bit confusing for someone who has never used that type of platform. So here's a great guide from Mashable that will teach you how to get started on Twitter in no time!
Kim has been blogging for over a decade and has created a great post of how to use instagram as a blogger. So grab a cup and browse a while because she has oodles of blogging tips that will help build your reference library. She also has a downloadable Editorial Calendar for purchase that I REALLY want! (another link to the hubs for gift ideas!) Plus she hosts courses for Bloggers!
The Sits Girls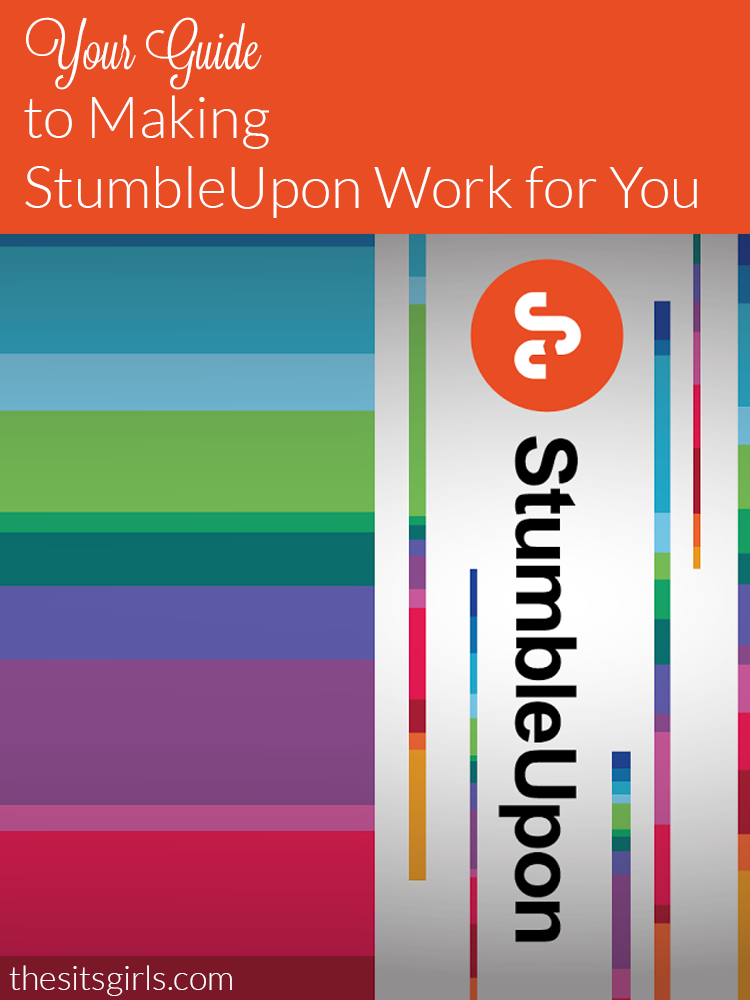 How to Use StumbleUpon
The Sits Girls are Blogging Rockstars. EVERY blogger needs to hit and bookmark their site – you will be educated on each post you click. They have an excellent post about StumbleUpon. I'm still navigating StumbleUpon and I referenced this article to help. Equally this is a must see site – they offer themes, conferences, and are the bloggers with Massive Sway!
Social Media Scheduling Tips
Pretty Darn Cute


Source: Flowtown
Certainly pin this, print this, study this – such a great Cheat Sheet from Flowtown. The original link is broken, but want to give credit anyway in case they fix the link. Additionally, Pretty Darn Cute offers such great WordPress themes! Check them out!
JC Social Marketing


What are the best and worst times to post on social media networks?
Another great tip comes from Julia and this great infographic from Fannit that gives an outline of the best posting times for social media. When setting up social media – this post will make sure you are using it most effectively to get the best interaction. Julia is also offering a FREE Ebook on creating Great Social Media Graphics.
5 Social Media Tips to Grow Your Blog or Business
+ a FREE Social Media Checklist
Certainly Sarah has such a great post with tips to use Social Media without getting frustrated! I especially love her Free checklist she offers, printed it and use it! Just be sure to check out her etsy shop while you are visiting – she has incredible planners that my my OCD all kinds of tingly!
It's Not Me, You Suck


How to use Hootsuite: The Basics
I Heart me some Seriously! She is the queen of Snark and is the Blogging Rockstar equivalent to Spinal Tap. This post had me giggling, but was totally helpful. Of course, I was Hootsuite challenged, but am learning thru Seriously's tutorial. Check out her entire "How Not to Suck at Blogging" series. It'll leave you laughing while getting some great tips!
So, I hope these Rockstar tips help you Mastering Promotion through social media for your own blog! Next week, I'll be sharing THE BEST tricks on how to drive traffic to your blog. Be sure to follow my Pinterest Board where I'm constantly adding new content for bloggers.
Follow Jen @ Noting Grace's board Best Blogging Tips and Tricks on Pinterest.
For More Blogging tips, Check out these Links:
HOW TO BLOCK OUT THE HATERS WHEN YOU GO VIRAL
ROCKIN' THE ROUNDUP: BLOGGING SERIES – STARTING A BLOG
ROCKIN' THE ROUNDUP: BLOGGING SERIES – 10 BEST BLOG DESIGN TIPS
ROCKIN' THE ROUNDUP: BLOGGING SERIES – MAKE MONEY BLOGGING