Want to make money blogging? Sometimes figuring out the path to monetizing your blog can seem daunting. We're continuing the Blog Series this week.  Because you've learned all about Starting a Blog, and Designing your Blog, now it's time to get into the meat – Monetizing your Blog.
If you find something *swoon* worthy and want to pin or bookmark it, please, please pin from the original source linked below to give the blogger the credit they deserve.  Let's share the bloggy love!
Here are this week's Rockstars that have THE BEST tips on how to generate income from your blog.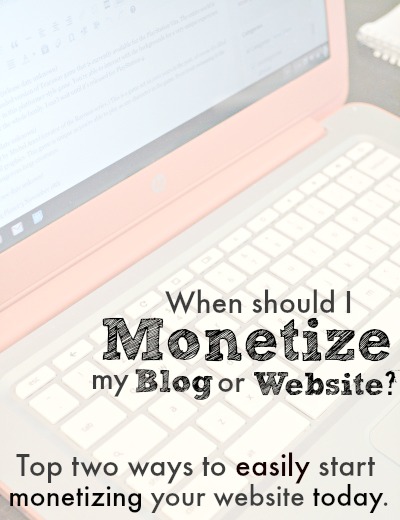 When Should I Monetize my Blog or Website?
Brittany offers a great starting point on when you should start adding this element to your blog. Furthermore, she gives lots of links for those just getting started.
270 + Places to Make Money Blogging
This is the Holy Grail List of all lists! Chrystal spent some mad time compiling THE list of affiliates for you to peruse, and she knows her stuff.  Since this gal has been blogging for a few decades, she has the skinny on all things monetizing! This is a must read!
How to Make Money Blogging No Matter Your Blog Size
Joni has some great tips for any blogger, regardless of how large your blog is. She also is a talented crafter with amazing DIY tutorials! You will get lost in her site!
Monetizing a Blog from Day One
Victoria has put together a terrific blog post to get you started monetizing from the very start of your blog. She offers great tips and has an awesome list of referral programs that will generate income right from the get go! Be sure to check out her other Money Savings Tips – she has some great ideas!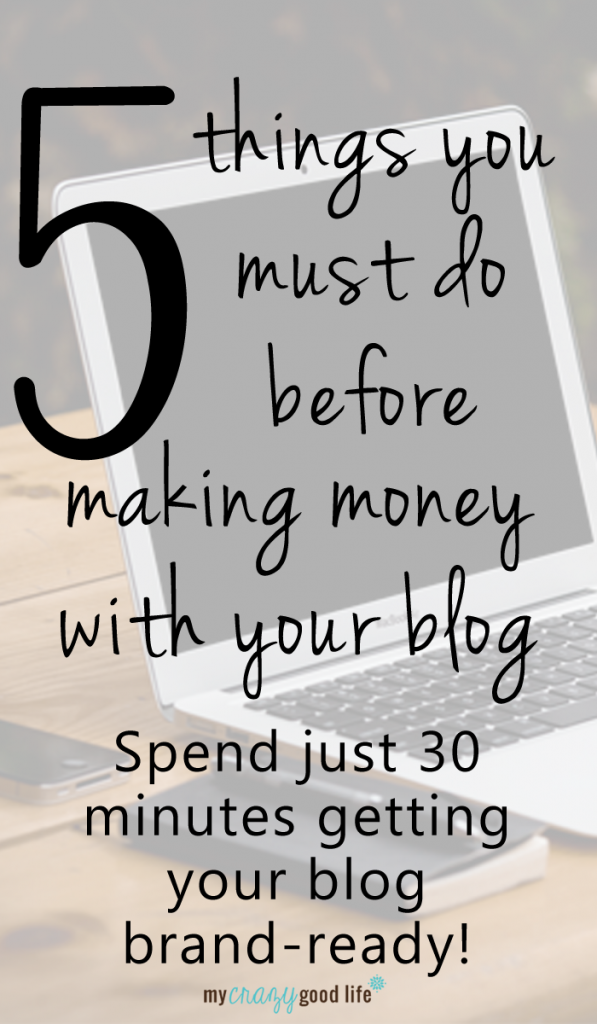 5 Things to Do Before Making Money with your Blog
Undoubtably a smart post! Becca talks about the importance of making sure your blog is ready to be branded and sponsored with these 5 tips.  Becca also has an awesome book available all about jumpstarting your blog, branding, networking, and creating a media kit – plus much more!
How to Make Blogging a Business
Not only does Melanie have a PhD, and not only is she an awesome Homeschool Mom, but she also hosts a podcast sharing her awesomeness with the world! She interviewed Jimmie Lanley on her Homechool Sanity Show and they discussed the ins and outs of blogging, and if making your blog a business is the right choice for you.
My Monthly Online Income Report
Michelle is a Super Rock Star! She offers incredible insight on how to monetize your blog, and she also gives complete and utter transparency while doing it! Most bloggers keep their income on the hush-hush, but she boldly shares the reality of how to reach blogging success as well as any set backs and ways to fix them.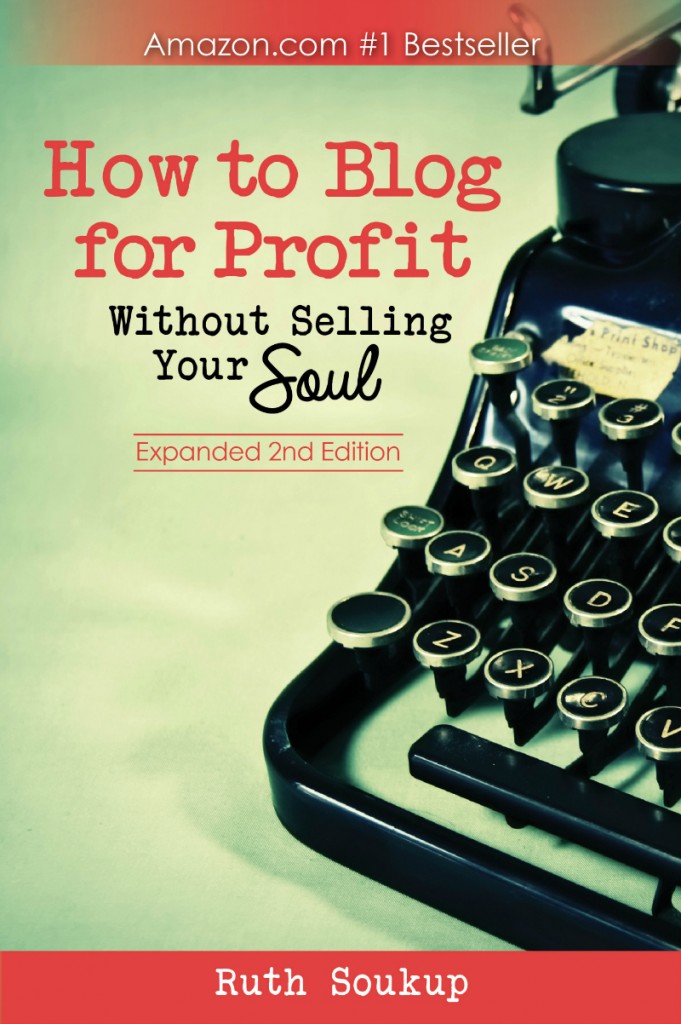 How to Blog for Profit without Selling Your Soul
What a great resource every budding blogger should have in their repertoire. Ruth has wonderfully crafted this ebook with incredible tips that help the blogger with monetization, while staying true to yourself, your purpose and your blogging goals without losing your voice during the process.
I hope you are able to use these tips to begin monetizing your own blog with these expert Rock Stars!
Be sure to follow my Pinterest Board where I'm constantly adding new content for bloggers.
Follow Jen @ Noting Grace's board Best Blogging Tips and Tricks on Pinterest.
For More Blogging tips, Check out these Links
HOW TO BLOCK OUT THE HATERS WHEN YOU GO VIRAL
ROCKIN' THE ROUNDUP: BLOGGING SERIES – STARTING A BLOG
ROCKIN' THE ROUNDUP: BLOGGING SERIES – 10 BEST BLOG DESIGN TIPS
Become a follower! Don't miss another post!
I share with these wonderful people.